The brand Spigen is known far and wide for making some of the best and most popular smartphone cases out there. In fact, if you search Amazon for the best-selling cases for any popular phone like the iPhone X, iPhone 8 Plus, Galaxy Note 8, and more, you're going to see multiple cases from Spigen at the top of the list every single time. But Spigen is much more than just a case maker, and it's high time you checked out another high-quality brand from the company. Meet Legato by Spigen and its flagship product the Legato Arc, which are quite possibly the coolest headphones you've ever seen.
Legato Arc is lightweight and comfortable, employing the "neckbuds" form factor that has become so popular in recent years. But Legato's design is much better than other neckband headphones you've seen. They're flexible so they'll fit any user perfectly, and they feature awesome Auto Retraction Technology that pulls the earbud cords back into the neckband when you're not listening.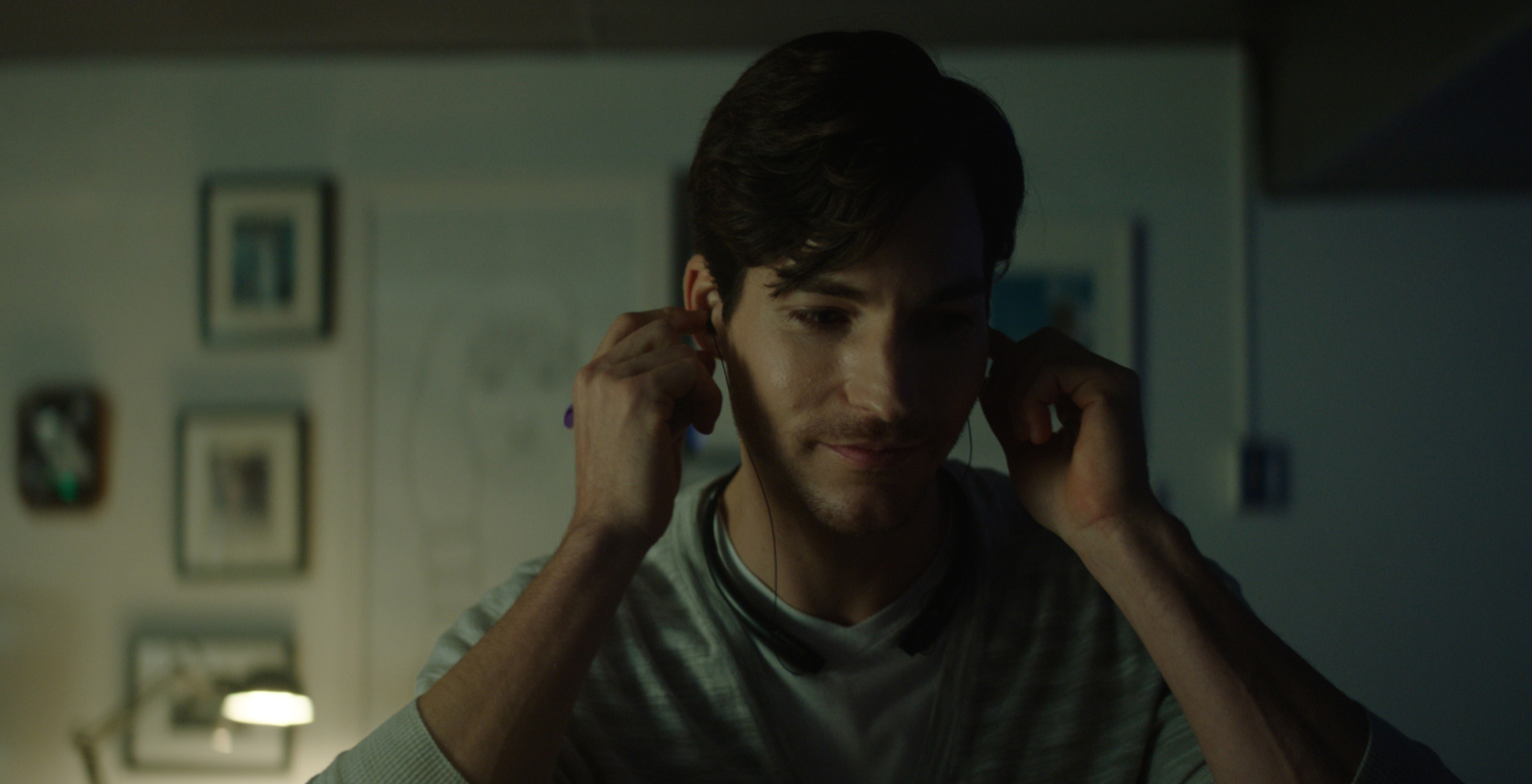 Of course sound is the most important thing when you're talking about headphones, and the Legato Arc sounds fantastic. There's also built-in three-step EQ to adjust the treble, mids, and bass right on the headphones. They feature Qualcomm HD Wireless Audio aptX as well as HD voice support for phone calls, and they can be paired with up to eight different devices at once.
Another important focus is battery life, which is beyond impressive with the Legato Arc. A 5-minute charge gives you about an hour of music playback, and a full charge gives you 10 hours of music listening or 600 hours — that's right, 600 hours! — of standby time.
The new Legato Arc headphones really are fantastic, and they're somehow only $99.99. You can learn more on the Legato site, and you should also check out the video below.
To learn more about our sponsored deals and sponsored posts opportunities, please email sponsored@bgr.com.