Good lord, has Apple not learned from the iPad and the Apple Pencil?
That's the question that immediately came to my mind when I heard about today's report from Mark Gurman at Bloomberg. According to the journalist, Apple is set to revamp its AirPods lineup next year. That's great! I'm ready for the AirPods Max to actually get updated with USB-C so I can kill the Lightning connector once and for all.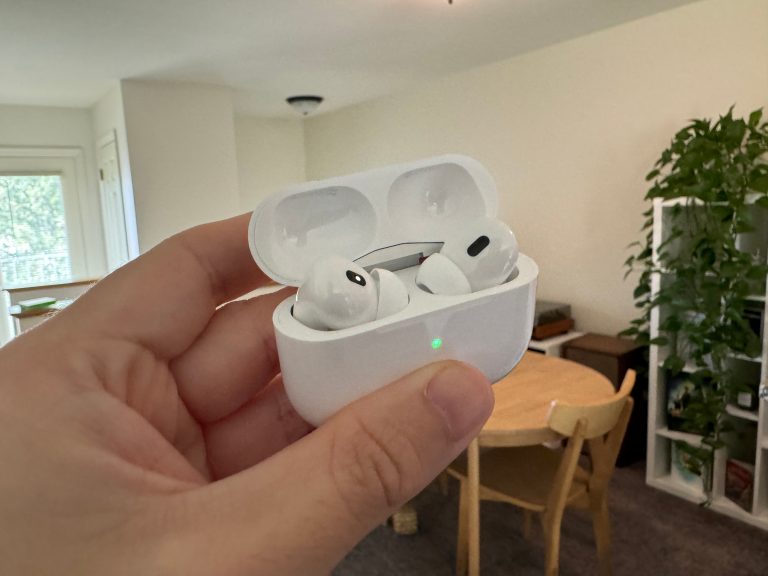 The report also noted that, instead of continuing to sell the now very-much-aging 2nd generation AirPods, the company would drop those from the lineup and just have current generation products across the lineup — AirPods, AirPods Pro, and AirPods Max. Finally! Fantastic! Behold: A simple and clear product lineup that is easy for consumers to understand and make an informed purchasing decision for themselves.
But wait. That's not what is happening. Apple couldn't do it. It couldn't stop whoever is whispering "a product at every price point" in Tim Cook's ear — over and over again. Instead of simplifying the AirPods lineup, it's pulling an iPad and Apple Pencil and is apparently going to release TWO — not one — TWO versions of the base model AirPods next year.
You couldn't stop yourselves, could you?
According to the report from Gurman, the base model AirPods will be broken into two different models at different price points.
The base model, which we might as well call "AirPods Amateur," will feature a redesign that includes smaller stems like the AirPods Pro 2 and also adopt USB-C in the charging case. The better version of the AirPods, which I will lovingly call "AirPods Semi-Pro," which will also get the redesign and USB-C, will get additional features like noise cancellation and speakers in the charging case for Find My alerts. Gurman doesn't expect AirPods Pro to be updated until 2025.
If all of this actually happens, this will be the new AirPods lineup:
AirPods "Amateur"
AirPods "Semi-Pro"
AirPods Pro
AirPods Max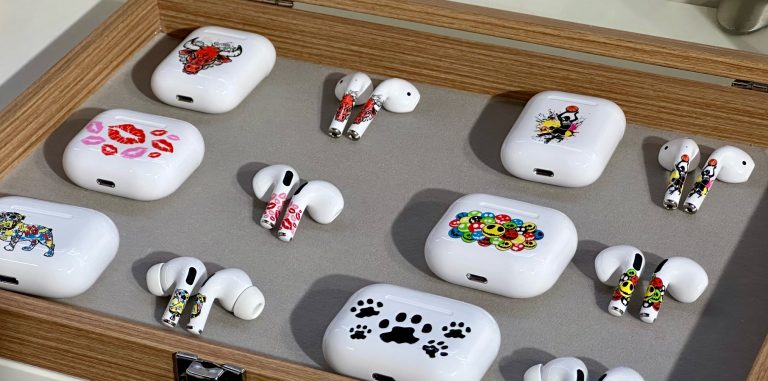 If this ends up being the new lineup, the AirPods vs. AirPods vs. AirPods Pro feature set will get even more confusing since all three will apparently look exactly the same. Great. I can't wait for Apple to release another product comparison chart like it did when it had to try and explain the difference between the Apple Pencil, Apple Pencil, and Apple Pencil.
I really hope this doesn't happen. As a prior Apple Store employee, I feel proactive pain for the employee who would have to explain the difference between the AirPods Semi-Pro and AirPods Pro by asking someone if they want Conversation Awareness and Adaptive Audio and then have to explain what the hell both of those mean.
This wouldn't be surprising, considering the iPad lineup
While I hope this won't happen and Apple will realize that meeting every single price point isn't better than having a product lineup that consumers can actually make sense of, I have a funny feeling this is exactly what the company will do. The reason I think that is, of course, due to what it has turned the iPad and the Apple Pencil lineup into.
Currently, if you want to buy an iPad, you can buy an iPad, an iPad, an iPad Air, or an iPad Pro. If that doesn't sound confusing enough, you can also choose between an Apple Pencil, an Apple Pencil with USB-C, or an Apple Pencil (2nd generation) for your iPad — and each one is compatible with different iPads. The product lineup is so insane that it's clear the company is once again chasing price points rather than assembling a coherent product strategy.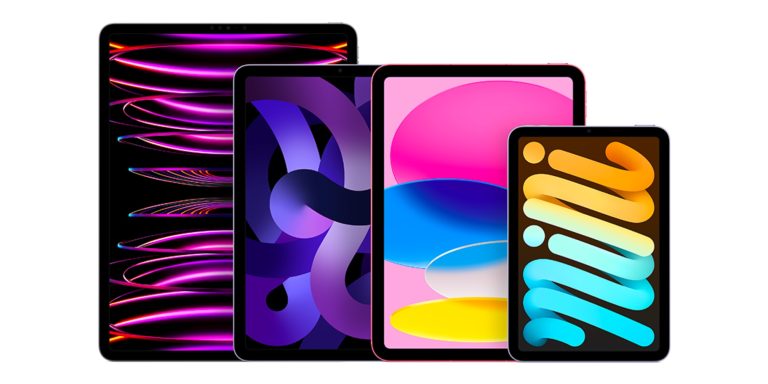 I really hope that Apple changes this mindset and learns from some of its better lineups — like the Mac. Want to buy a MacBook? Okay, here's a MacBook Air and a MacBook Pro. Pick a model. Pick a size. That's clear. That makes sense to people. They can easily choose which product makes sense for them.
The "it just works" tagline that Apple has historically been synonymous with shouldn't just apply to the simplicity of the products individually, but the simplicity of choosing one of those products as well.