If you didn't get your hands on an iPhone 15 Pro Max last month, you might need to wait a few more weeks for a new model. Looking at Apple's delivery dates for the latest iPhones, some configurations still need 5-6 weeks to ship, while others are available in 2-3 weeks.
While getting an iPhone 15 Pro is a little bit difficult, an iPhone 15 Pro Max, which has the exclusive tetra prism lens with up to 5x optical zoom and 25x digital zoom, is very hard at the moment. If you're looking for a model in Titanium or White Titanium in any storage capacity, you'll have to wait up to 6 weeks to get one – around mid-November.
On the other hand, if you want the Blue Titanium or Black Titanium, all configurations have a delivery date of 2-3 weeks. It's important to note that it's likely that Apple will ship these units a bit faster than their delivery date estimates.
Besides Tim Cook saying he's rocking a Titanium finish, what could be behind the favoritism of Titanium and White Titanium is how easily it's to smudge the darker options. Images over social media show a subtle difference in color on the Blue Titanium finish next to the volume buttons as people would use the phone.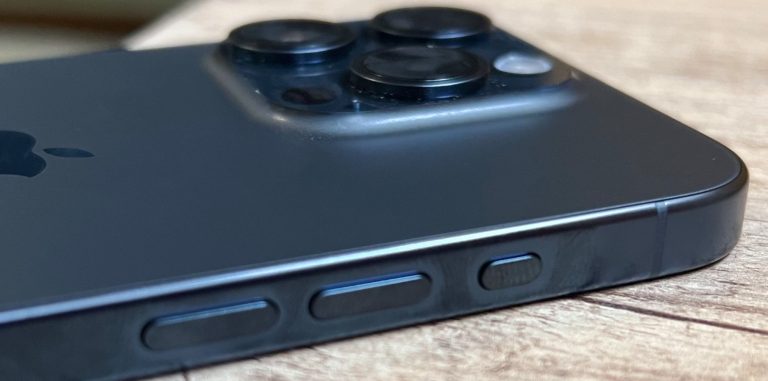 Interestingly, for any iPhone 15 Pro option in any configuration, users might need to wait 2-3 weeks. For standard iPhone 15 and iPhone 15 Plus, Apple is asking for 7-10 business days to deliver these options.
That said, you could always take a chance on third-party sellers or carriers, which also get new iPhones all the time, and they could also offer better deals than the ones you could find at Apple.
Thankfully, the iPhone shipments are completely different than last year's when Apple had to provide a statement saying it suffered from a supply chain outage due to a COVID-19 lockdown in China.