Apple on Tuesday unveiled it's fourth-generation Apple TV, just as expected. And Apple could not pass on the opportunity to remind everyone that it just got a new Emmy for its Apple TV device, before unveiling its first 4K media player. It's called Apple TV 4K, just as expected.
Eddy Cue stepped on stage to demo the new Apple TV 4K, stressing on the fact that 4K resolution isn't everything. There's also HDR involved, and iTunes is going to get plenty of content, including brand new screensavers that are 4K HDR-ready.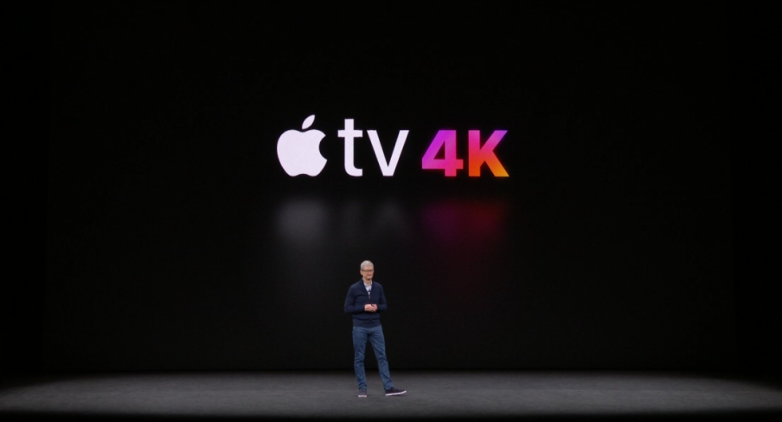 The new Apple TV ships with a much faster A10X processor that will deliver twice the performance compared to last year's model. That's the same processor as the iPad Pro, which means you also get four times faster graphics. Yes, that means you're getting better games for Apple TV, and Apple explained on stage while demoing thatgamecompany's Sky.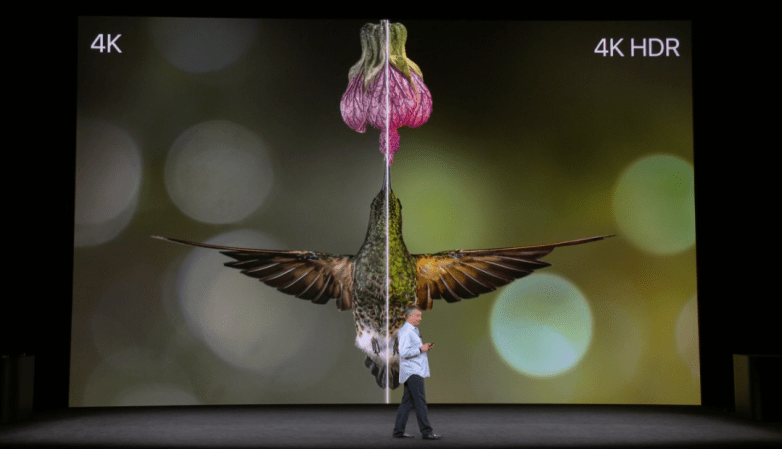 The device ships with the latest tvOS software, and comes with a brand new remote.
More interestingly, 4K movies will have the same price as HD movies. All movie purchases will be upgraded to 4K HDR for no additional charge.
The Netflix and Amazon Prime apps will also benefit from the 4K HDR upgrade.
The TV app is launching in multiple markets, including Canada, Australia, and five more European markets, complete with more local services.
Live sports is coming this fall, complete with a dedicated sports tab.
Just as expected, the new Apple TV will also be part of Apple's smart home.
Apple TV 4K costs $179 (32GB) or $199 (64GB), while the older model will cost $149. Preorders start on September 15th and the device will ship on September 22nd.
The full press release is available at this link.