More cash from the federal government is set to arrive in millions of families' mailboxes and bank accounts as soon as Friday, with the arrival of the next stimulus payment from the IRS.
The reason? This will be the fourth of ultimately six checks the tax agency sends out through the end of this year. Six checks, that is, which are essentially all tied together. This is another portion of the expanded federal child tax credit, which was made possible by the $1.9 trillion stimulus law Congress passed in March. If you're eligible to receive this next stimulus payment — which should appear in bank accounts Friday but will need a couple more days to arrive in the mail if you get a paper check — you should have also gotten the third of these six checks last month. This series of payments started on July 15.
Next stimulus payment coming Friday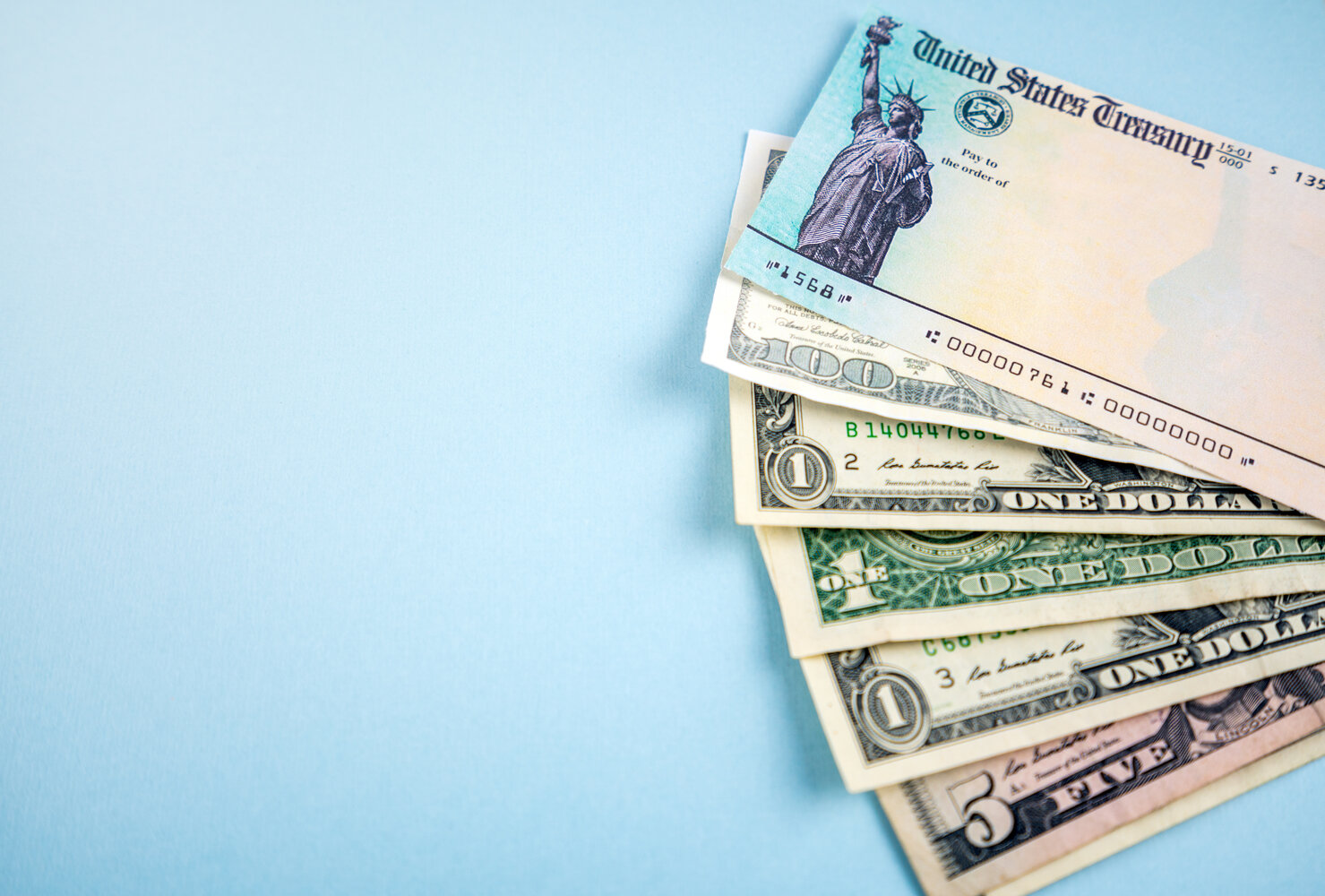 In terms of eligibility, this new check, like last time, is specifically for families with children. And the children, however many there are, must fall into one of two age brackets. If you're a parent of a child or children under the age of six (or if yours are no older than age 17), you'll probably receive one of these next checks. "Probably" being the keyword.
This IRS portal has the full list of eligibility details, including income requirements. Scroll down to the bottom of that page and click the blue "Check Your Eligibility" button to learn more.
Even if you have a child or children who fall into one of those age brackets above, you can still fall outside of the eligibility requirements for the full payment if your income is too high. You'll get the full payment, for example, if your household income is at or less than:
$150,000 as a married couple filing a joint return (or if filing as a qualifying widow or widower);
$112,500, if filing as head of household; or
$75,000 if you're a single filer or are married and filing a separate return.
How much money is coming?
This next stimulus payment will also bring the same amount of money that recipients got last time. For every child between the ages of six through 17, each of the six monthly checks will include $250. The amount is $300/month for each child under age six.
If you add up all six of those checks you receive, you will also get that amount again next year. Just as a single lump sum, instead. It will come in the form of a tax credit when you file your federal taxes in 2022.
When is the stimulus coming?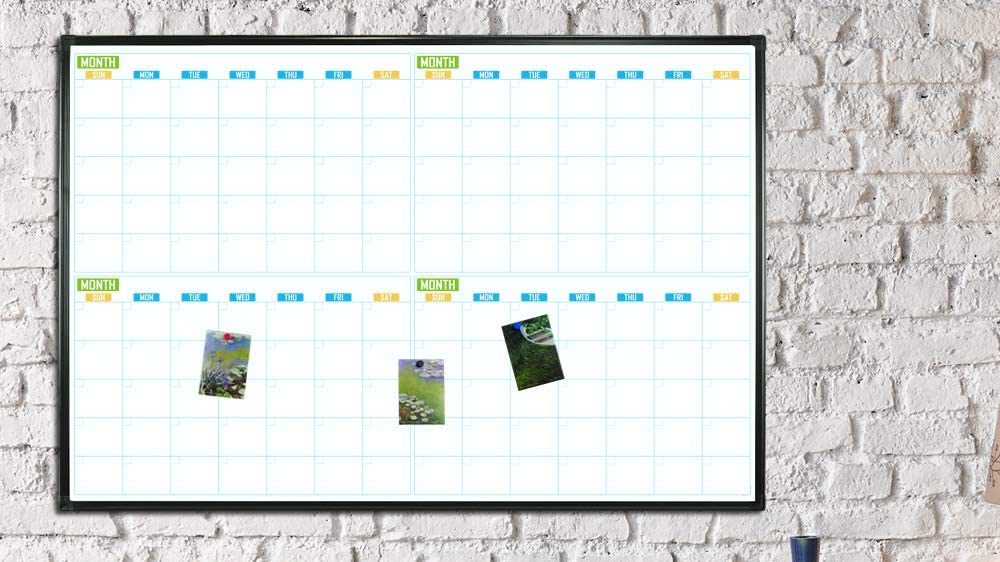 As you've figured out, this Friday, October 15, you'll be getting your next check. It'll either be directly deposited into your bank account or you'll be receiving it in the mail a few days later. Meanwhile, the next stimulus check dates after this one are November 15 and December 15. You may be receiving more in 2022, but that could be after you file your taxes.
Is a fourth stimulus check coming?
The answer to that is maybe. It might be if you qualify for a stimulus check under certain guidelines. Having a kid this year will potentially help you get money in 2022. That can be delivered to you when you file your taxes in 2022. But this money isn't actually a new and fourth stimulus check. The funding for this happened in the March stimulus law.
Where else am I eligible to get the next stimulus payment from?
This is an important question because many people are struggling still. States are giving out money to certain professions for their work during the pandemic. Tennessee, for example, is giving hazard pay of sorts to teachers who have worked full time during the COVID-19 outbreak. Florida is also rewarding teachers, as it has set aside $216 million for educators.
Two-thirds of Californians are eligible for new rounds of $600 checks. Maryland, New Mexico, Vermont, and Michigan are just some of the states that are giving back to essential workers and first responders. New York City may also be eligible for the next stimulus payment, as $65 million will help the taxicab industry and $1,800 artists may earn grants.
Best ways to keep up with this all
If you're having trouble keeping track of what this all means and who may be eligible, you're not alone. Continue to follow along at BGR.com but also check your own state's government websites to see if you're eligible for more money. Plus, there's the aforementioned IRS portal and the U.S. Department of Treasury links for COVID-19 relief.