Days after a top US general publicly predicted that the US will be at war with China by 2025, the Pentagon has confirmed that a Chinese spy balloon is currently floating over the continental US — it was spotted over Montana as recently as yesterday — with officials also briefing reporters that they've decided not to shoot it down.
US military leaders have discussed blasting the spy balloon out of the sky but ultimately felt that the risk is too high that debris could damage property or pose a risk to people on the ground. "The United States government has detected and is tracking a high-altitude surveillance balloon that is over the continental United States right now," Pentagon spokesperson Brig. Gen. Pat Ryder told reporters, according to NBC News. "We continue to track and monitor it closely."
US government: 'Very high confidence' spy balloon came from China
The last reported location where the balloon was spotted was over Billings, Montana, and resulted in an air traffic shutdown as well as fighter jets being scrambled to the area.
US officials aren't saying where the balloon is now. It's thought that they're able to contain the threat in some way that includes jamming any signals, and the Chinese spy balloon is believed to have flown into and through Canada before materializing over Montana.
"The balloon is currently traveling at an altitude well above commercial air traffic," Ryder added. "It does not present a military or physical threat to people on the ground. Instances of this kind of balloon activity have been observed previously over the past several years. Once the balloon was detected, the U.S. government acted immediately to protect against the collection of sensitive information."
As part of their disclosures to reporters about the spy balloon — in addition to insisting that it's too risky to shoot it down — US officials also insist they've been able to determine with "very high confidence" that the balloon came from China, without offering any public explanation.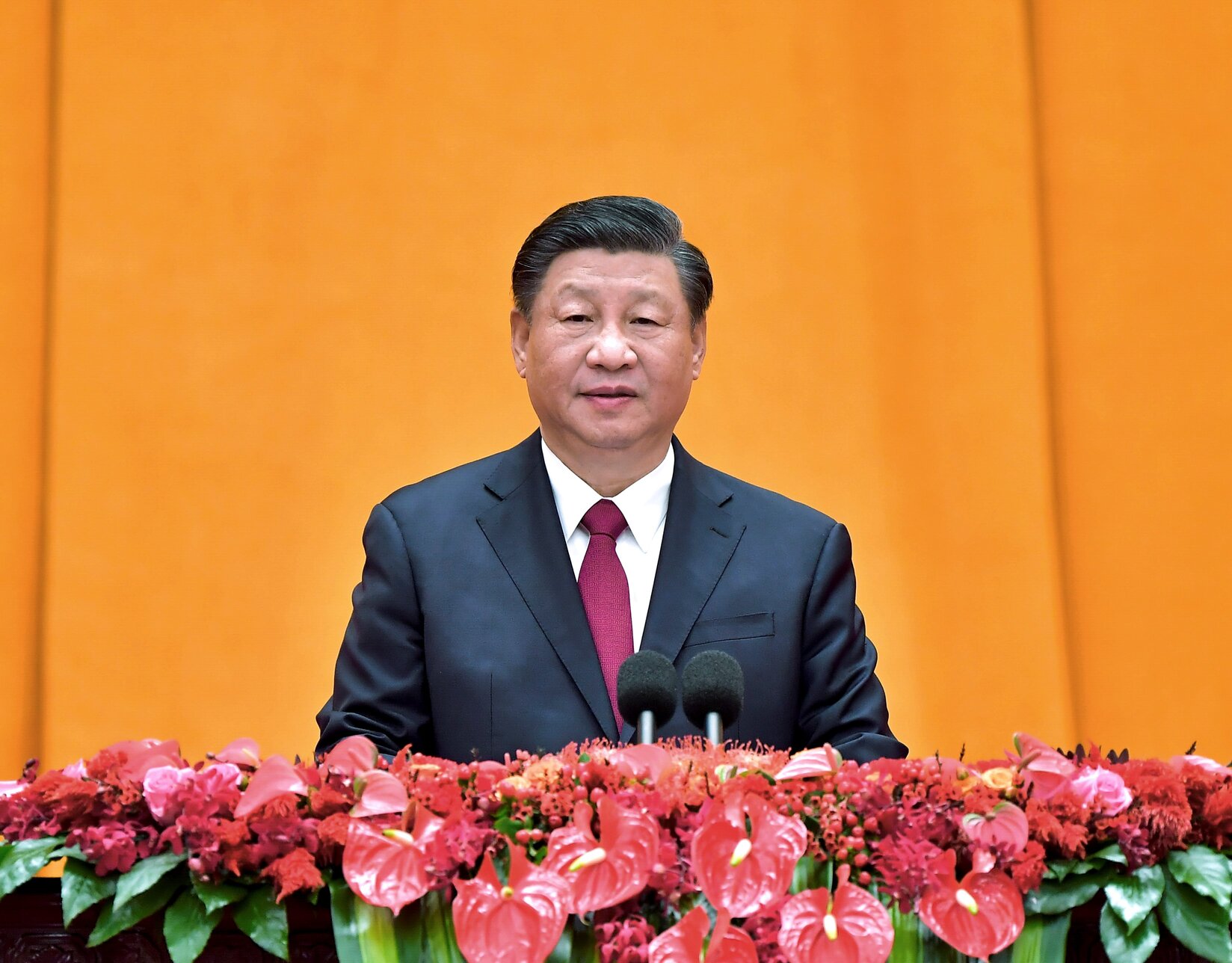 The China threat
The situation here is serious enough that US Secretary of Defense Lloyd Austin on Wednesday convened a meeting of the country's top military and defense brass. "Instances of this activity have been observed over the past several years, including prior to this administration," a senior administration official told NBC News. "We acted immediately to protect against the collection of sensitive information."
This turn of events also comes against the backdrop of a protracted ratcheting up of tensions between the US and China that's manifesting itself in a variety of ways. Government leaders at the federal and state levels around the US, for example, are racing to clamp down on the usage here of TikTok — the popular video-sharing app owned by a China-based parent company.
Also on Thursday, the Pentagon announced it would beef up the US military presence near Taiwan. China, meanwhile, this week urged new Republican US House Speaker Kevin McCarthy not to visit Taiwan, in a repeat of the tension that surrounded previous speaker Nancy Pelosi's visit to Taiwan.