Google is the most visited website on the planet by a wide margin. Most people can't even remember what life was like before Google, and there's a good reason: it was a dark, dark time. Sadly, I'm old enough to remember the dawn of the internet — gopher search, anyone? These days, many people don't even bother with early internet commonalities like bookmarks. Instead, they just go to Google and type in "bgr" to visit BGR.com, or "gmail" to open Gmail.com.
Google has indeed become the central point of the internet, ready and waiting to answer all of our questions or point us to the websites we're looking for. But Google isn't all business, of course, and you might not know about all of the fun little Easter eggs hiding in the Google search bar. In this post, we'll run down 10 of our favorites.
Flip a Coin

Having trouble deciding between Chinese and Italian for dinner tonight? Don't worry, Google's got you covered. Just visit the Google homepage and type "flip a coin" (no quotes), then hit enter.
Solitaire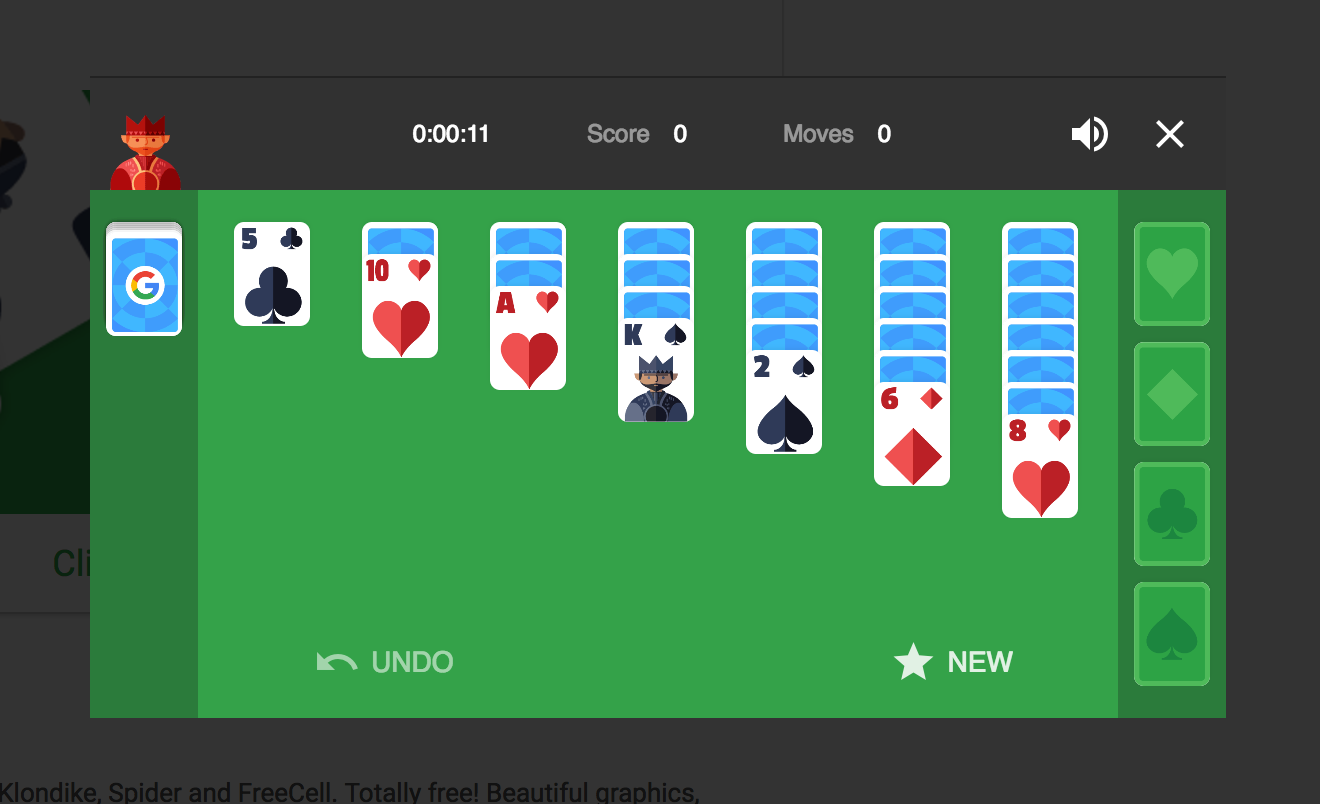 Type "solitaire" in the Google search box and hit enter. At the top of the results page, you'll find an actual Solitaire card game you can play without even having to leave the page.
Tic Tac Toe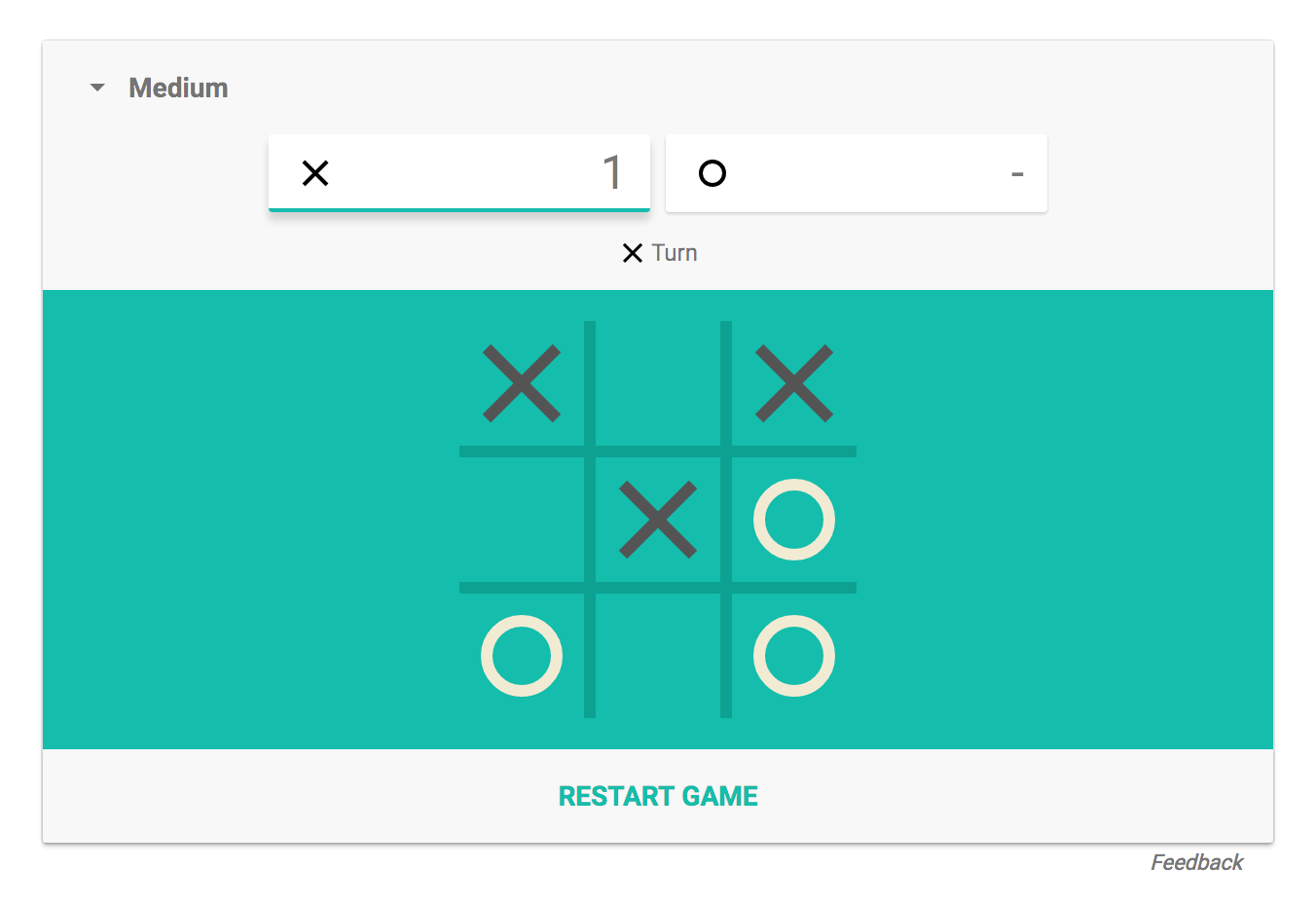 Bored of solitaire already? No problem, just type "tic tac toe" in the search box and you'll find a similar game right on the search results page, but this time it's… you guessed it… Tic Tac Toe.
Roll a Die

We covered the coin flip Easter egg above, but sometimes two options simply aren't enough. Type "roll a die" in Google search and the results page will oblige.
What Does the Fox Say?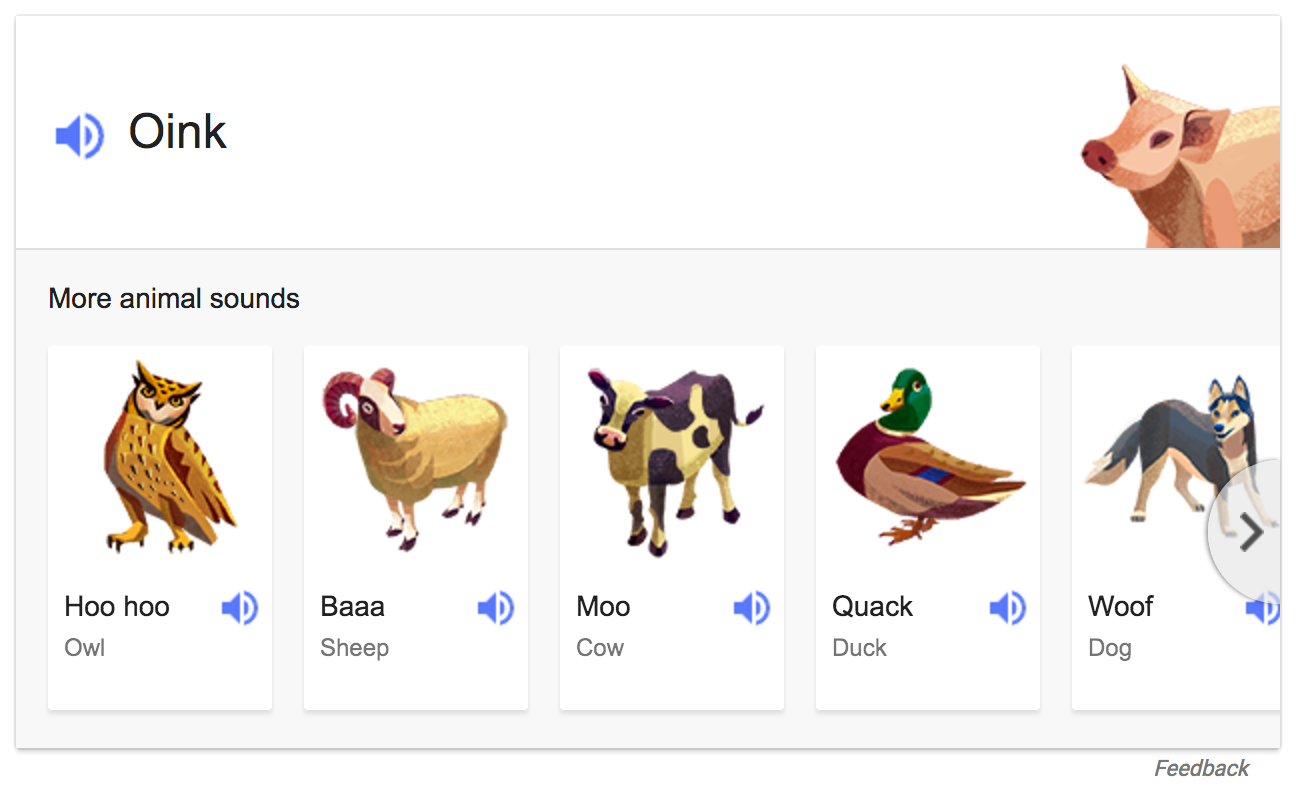 OK, fine, so the fox isn't included in Google's catalog of animal sounds. But if you type something like "what sound does a duck make" in the search box, you'll be able to play quacks right on the results page.
Fun Facts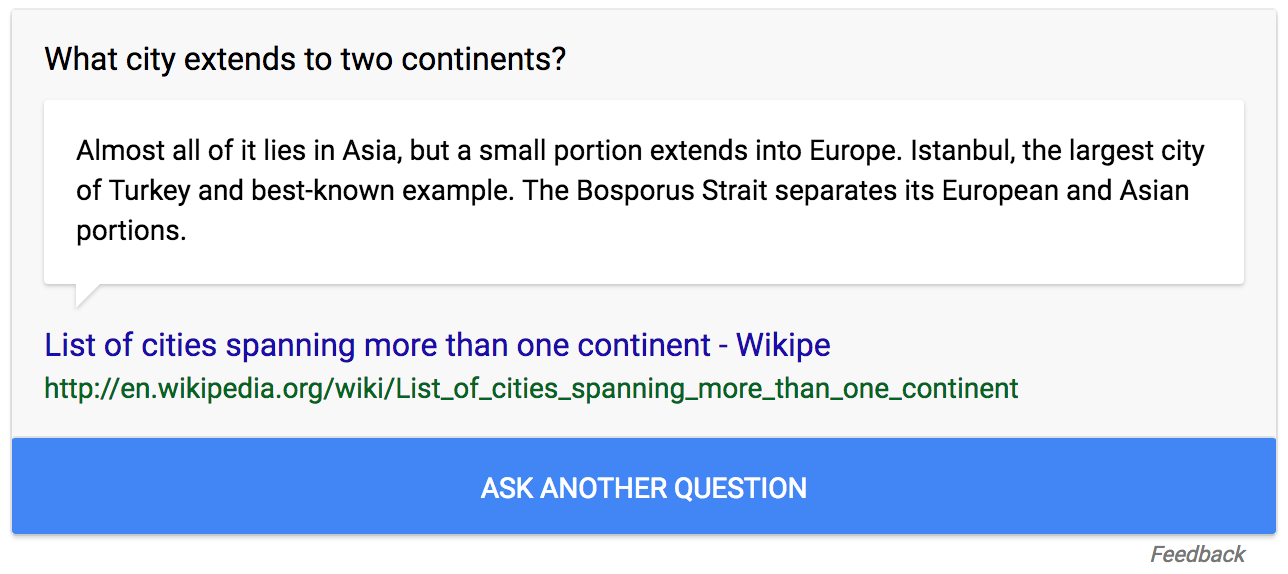 Are you on a mission to learn something new every day? Just type "fun facts" into the Google search box and you're good to go.
Calculator
Type "calculator" in the Google search box and you'll be able to do all of your calculating without ever having to leave your web browser.
Super Mario Bros.
In a nod to the greatest video game of all time, typing "super mario bros" in the Google search box will reveal a special "? Block" in the card in the righthand column on the results page. Click it and see what happens.
Sonic the Hedgehog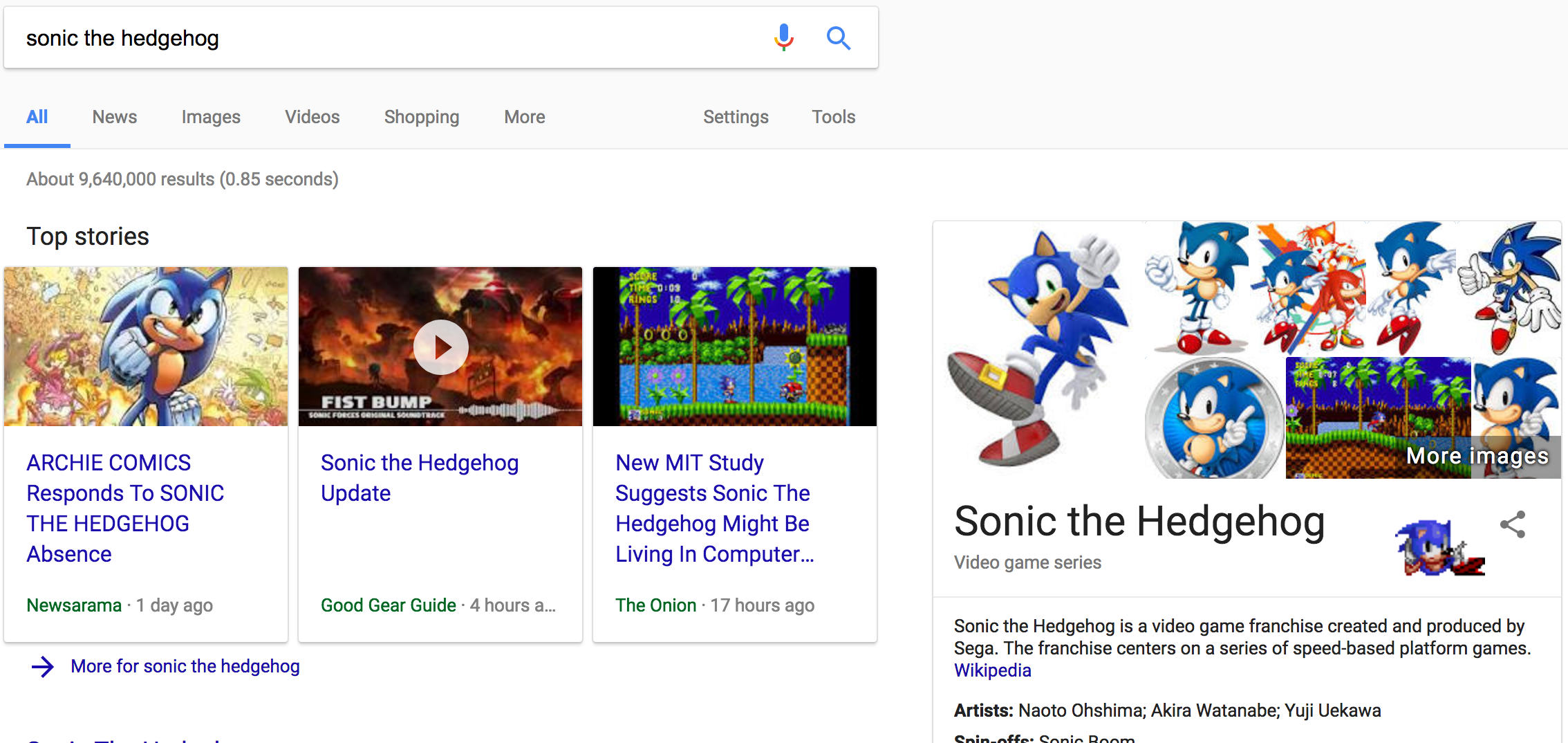 Now try the same thing with "sonic the hedgehog," but this time keep clicking over and over for a while. Or, if you don't click at all, Sonic will get bored and lie down.
Festivus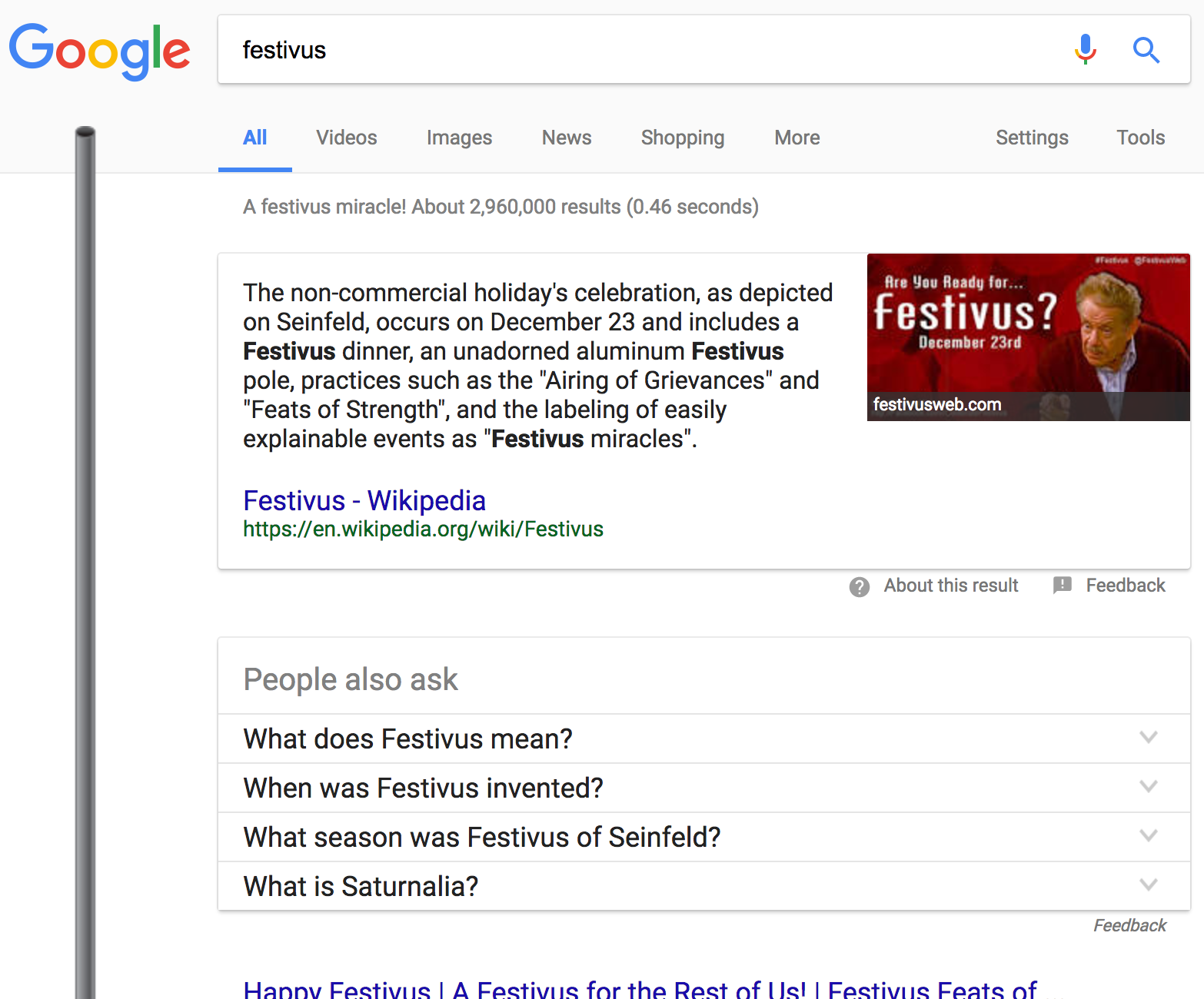 Only Seinfeld fans will get this one…