Like many online competitive games, Valorant has a ranking system that places players according to their abilities. The ranking system helps with matchmaking during ranked play and offers other benefits.
This article will shed more light on the Valorant ranking system and how it works.
List of Valorant ranks
Valorant has nine rank tiers, with the first eight rank tiers further divided into sub-ranks or levels. The rank rating starts with Iron 1 and ends at the Radiant rank for elite players.
Here is a complete list of all the ranks and sub-ranks in Valorant. The list is ranked from the lowest rank rating to the highest rank rating.
Iron rank 1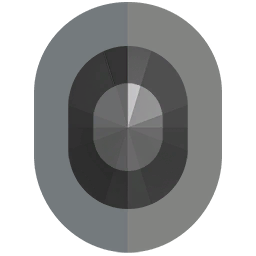 Iron rank 2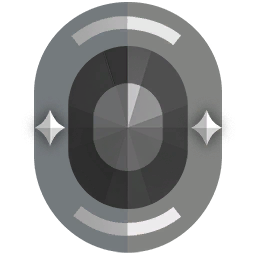 Iron rank 3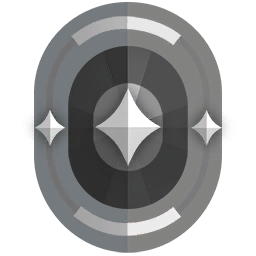 Bronze rank 1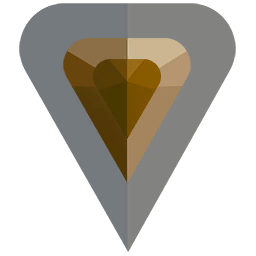 Bronze rank 2
Bronze rank 3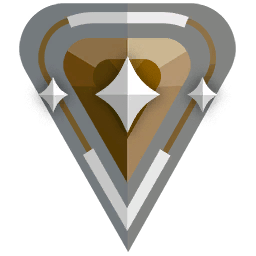 Silver rank 1
Silver rank 2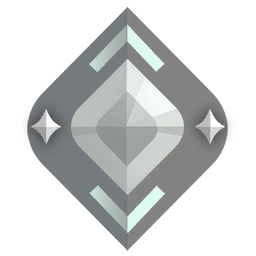 Silver rank 3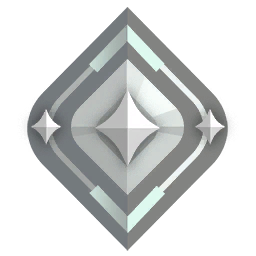 Gold rank 1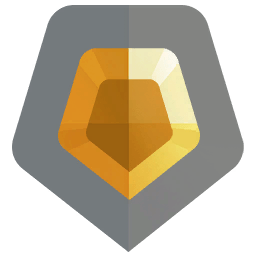 Gold rank 2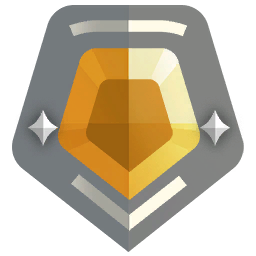 Gold rank 3
Platinum rank 1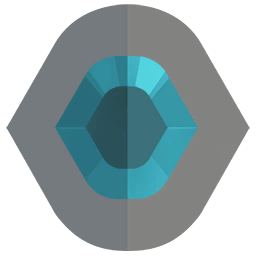 Platinum rank 2
Platinum rank 3
Diamond rank 1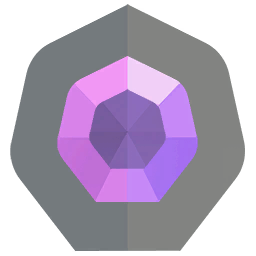 Diamond rank 2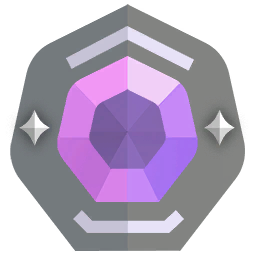 Diamond rank 3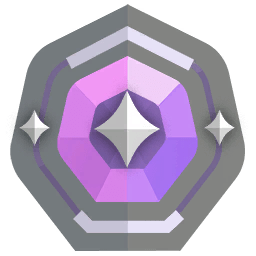 Ascendant rank 1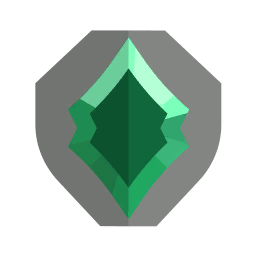 Ascendant rank 2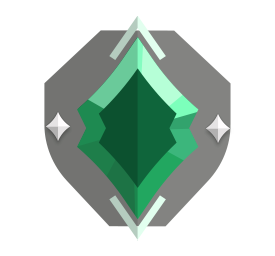 Ascendant rank 3
Immortal rank 1
Immortal rank 2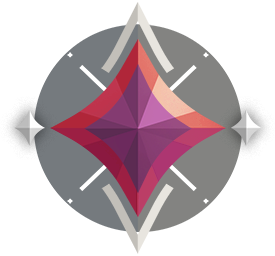 Immortal rank 3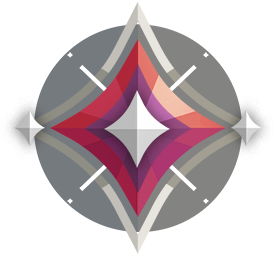 Radiant rank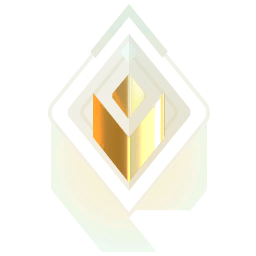 Valorant's ranking system explained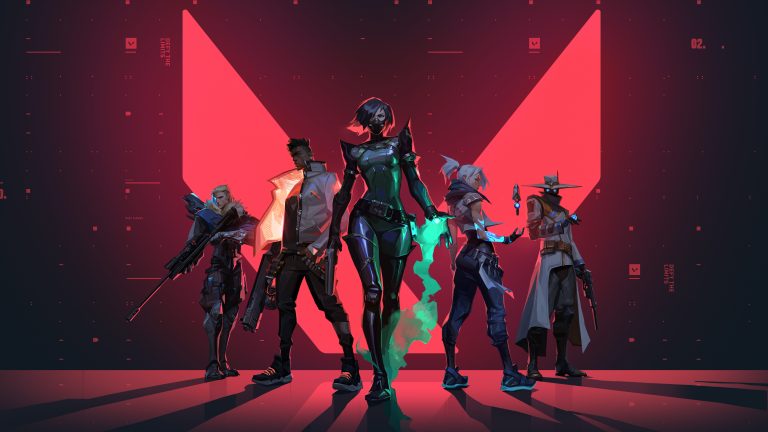 You can't enter Valorant and start to play competitive games from the very start. Players must complete ten unranked or unrated matches and five placement matches before the competitive mode is unlocked. The game matches you with anyone for the ten unranked matches. Once you complete the ten unranked matches, you play five placement matches. The game evaluates your match performance in these placement matches and takes into consideration whether you lose or win.
You're then given a rank rating and become ranked after the placement matches. Your skill level determines your Valorant act rank. You start from lower ranks and earn RR points for rank progression when you win a competitive game.
Most players begin with a starting rank of Iron 1. But players with a very high skill level may skip ranks to be ranked as high as Bronze off the bat. After that, you begin to play ranked games in Valorant's ranked mode to earn RR points. The better your in-game performance, the faster you move up to higher ranks. There, you play higher-ranked matches against other talented players.
Valorant's matchmaking rating system will match you with similarly ranked players for competitive integrity. Winning games will make your rank progress at a steady rate. Losing games will see you lose your rank rating and drop to a lower rank tier. Getting solid win streaks, plenty of kills, and becoming an MVP will see you progress to a new rank faster. If your performance is impressive, you can skip some ranks or tiers in Valorant ranked games.
The Valorant leaderboard
Valorant's ranked system places the extremely best players on leaderboards. The Immortal and Diamond ranks are specifically for the elite players in Valorant rank distribution. The Immortal rank is for the top 1% in each region. There are only 500 Radiant-ranked players per region.
You must play a minimum of 50 competitive ranked mode games before you can enter the regional leaderboards. The RR (Radiant-ranked) system is designed so you have to play some matches weekly to keep your place on the regional leaderboards.
You will likely lose your spot on the regional leaderboards if you don't play matches. You won't lose your Valorant ranks though, as Riot Games didn't implement ranking decay in Valorant.
You can check the Match History tab to see your Valorant act ranks progression throughout the game. You will see the RR points you scored for past Valorant acts there.
The most important thing to note about the Valorant ranking system is that it is more about your skills. Your gaming skills and abilities count more than the number of games you play. You might want to attempt to grind your way to a higher ranking by playing several games in a short time. But that won't work. You must display a skill level higher than others to progress faster through Valorant's ranking system.
The nuance of the Valorant Silver rank
Many Valorant players get stuck in the Silver rank. About 35% of ranked players in Valorant have the Silver rank. This makes it seem like Silver is the most challenging rank to progress from. The problem is that many players do not possess the skill level to move from Silver to Gold. If you are stuck in Silver, you have to get better than other players in that rank.
How to be better at Valorant
The following tips will help you become better than other players in the Silver rank and break through that rank.
First, you'll need to stop crouching before you shoot. Many Valorant players have imbibed the poor habit of crouching before shooting. That may work for other first-person shooter games, but it won't work for Valorant. Crouching often keeps you stationary, making you an easy target for other players. Furthermore, crouching puts you at risk of getting shot in the head. You need to learn how to run and shoot on the go.
Secondly, you could try queueing in a five-stack lobby. You might meet better and well-coordinated teammates in a five-stack lobby. This will help you to win games and progress from the Silver rank rating to the Gold rank.
Thirdly, you could try upgrading your gaming hardware. Use a 144 Hz or 240 Hz refresh rate monitor instead of a regular 60 Hz monitor. The faster refresh rate will give you some competitive advantage. You could also upgrade your system graphics card for faster FPS and good graphics. The game graphics will look crisper and you can see distant objects faster and clearer. You could also upgrade your gaming input peripherals, such as your gaming mice and keyboard, for faster input response.
Lastly, you can try getting a faster internet connection with lower ping rates. If you use a 4G connection, you can upgrade to a 5G connection if available in your area.
You can visit the Valorant website for more info
FAQ
What are the ranks in Valorant in order?
The ranks in Valorant are Iron, Bronze, Silver, Gold, Platinum, Diamond, Ascendant, Immortal, and Radiant. The first eight ranks have additional divisions or sub-ranks.
How does the ranking system work in Valorant?
The Valorant ranking system works by sorting players into various ranks according to their in-game performance in competitive play. A player's rank in these competitive multiplayer games could upgrade to the next game rank or regress to the previous rank.
Is Bronze 1 or 3 better in Valorant?
Bronze 3 is better than Bronze 1 in Valorant. Bronze 3 has a higher rank badge than Bronze 1. Once you surpass the Iron 3 rank, Bronze 1 is the next rank you ascend to. You then progress from Bronze 1 to Bronze 2 and then Bronze 3.
Can Gold 1 play with Plat 2 Valorant?
Yes, Diamond is a good Valorant rank. You are arguably better than 95% of other Valorant players if you have a Diamond rank.
What is TenZ rank?
TenZ is currently ranked at Immortal 3. But the new Act just started, so you can expect to see TenZ ranked at Radiant in a short while. TenZ was once the best player in Valorant, winning multiple games and Esports competitions. TenZ may not be number one anymore, but he is still a top player. He still performs well against other exceptional players and does well in a few competitions.
Is Radiant or Immortal better?
The Radiant rank is better than the Immortal rank in Valorant. The Immortal and Radiant ranks are the top ranks in the Valorant rank system. But the Radiant rank is the highest Valorant rank.
Read our article on Call of Duty's new anti-cheat system that makes legit players invisible to cheaters.