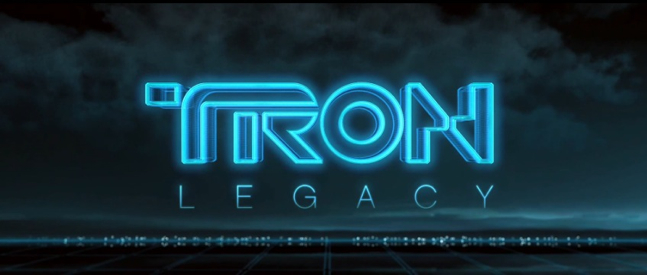 Nokia hit us up to let us know that in addition to partnering with Disney on the upcoming TRON: Legacy movie (Nokia said the film will be the first to feature the Nokia N8), they are going to be having a very special advanced screening of the movie. It's taking place on Tuesday, December 14th at Club Nokia in Los Angeles, and Nokia has give us a pair of tickets to give away to you guys. Here are the details on how to enter!
To enter to win (2) tickets to an advanced screening of Disney's TRON: Legacy, courtesy of Nokia:
Drop in a comment below on why you'd like to attend the screening — maybe tell us your favorite scene from the first film, maybe your favorite Nokia handset — anything you want.
The content will run until this Friday, December 9th at 11:59PM ET. We'll notify the winner by email within 48 hours after the contest has closed.
Good luck!
P.S. If you don't win in our contest, hit up Nokia's Facebook page to try your luck.