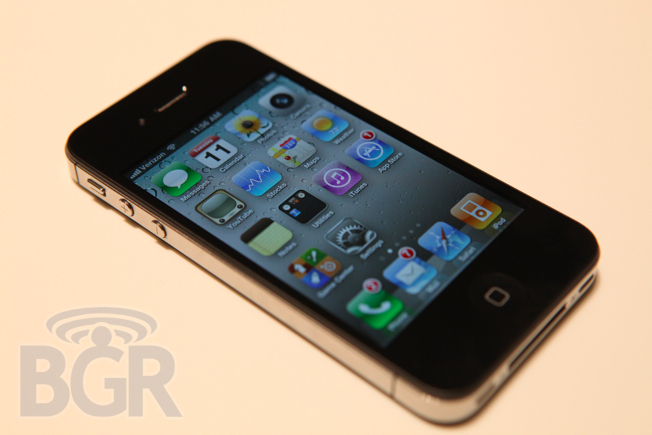 It's been years and years, but the phone is finally official ladies and gentlemen. That's right, announced earlier today by Verizon, the iPhone will be coming to Big Red's network starting February 3rd for existing subscribers. To celebrate this huge occasion, we're going to be giving away a brand new Verizon iPhone to one of our readers — you'll be FaceTime calling, 5 megapixel photo taking, and iPod listening in no time! Here are the rules:
To enter, just leave a comment telling us why you so badly want a Verizon iPhone
If you're on Facebook, like our Facebook page
If you're on Twitter, follow us on Twitter
That's it!
The contest will run until Wednesday, January 19th at 11:59PM ET
Good luck!