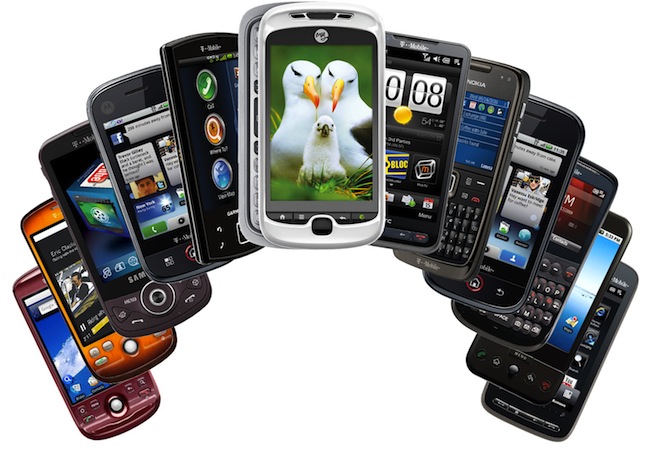 T-Mobile just announced that they're expanding their HSPA+ network faster than ever — now up to 25 major metropolitan cities. According to the information, over 75m people will be covered with super fast HSPA data speeds by the end of this month. T-Mobile is touting "4G speeds" in the following major cities:
Los Angeles, Dallas, Atlanta, Houston, Seattle, Tampa, Orlando, Pittsburgh, Charlotte, Greensboro, Winston-Salem, Oklahoma City, Tusla, New Orleans, Charleston, New York, Philadelphia, Las Vegas, Memphis, Upstate New York, Connecticut (shouts to CT), Providence, and Washington D.C.
Additionally, T-Mobile has a pretty solid lineup of devices that can take advantage of the increased data speeds. There is the webConnect Rocket USB data stick, and over 15 handsets. Here's that listing:
T-Mobile myTouch 3G

Samsung Behold II

Motorola CLIQ

Garminfone

T-Mobile myTouch 3G Slide

HTC HD2

Nokia E73 Mode

Motorola CLIQ XT

T-Mobile Dash

T-Mobile G1

HTC Touch Pro2
Lastly, T-Mobile is aiming to cover 100 major metropolitan cities by the end of the year which will blanket over 185 million people with those beautiful "4G speeds". Sounds good to us!