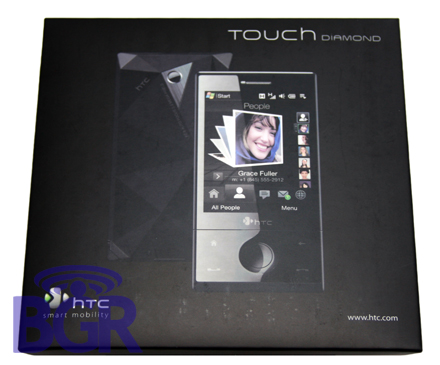 Josh is working on the full review for the Touch Diamond, but in the meantime, we're givin' one of these bad boys away! That's right people. Where else can you get this kind of love? No where, that's where. Official rules are:
Contest will run from now until Sunday June 8th at 11:59PM ET.
Winner will be announced the following day, on Monday June 9th.
To enter, send us a shot of you doing your best BG "gang sign." Most creative entry wins!
Send the photo to htctouch at boygeniusreport dot com
If you're shy, don't worry about sending in a picture with your face, we're accepting all entries!
You may enter once and only once. We'll make a gallery with all the entries.
Commenting does not enter you in the running!
This contest is open to everyone, including international readers!
Ready? Get set. Go!
P.S. Couple pics of the BG gang sign after the jump! You know, for reference…