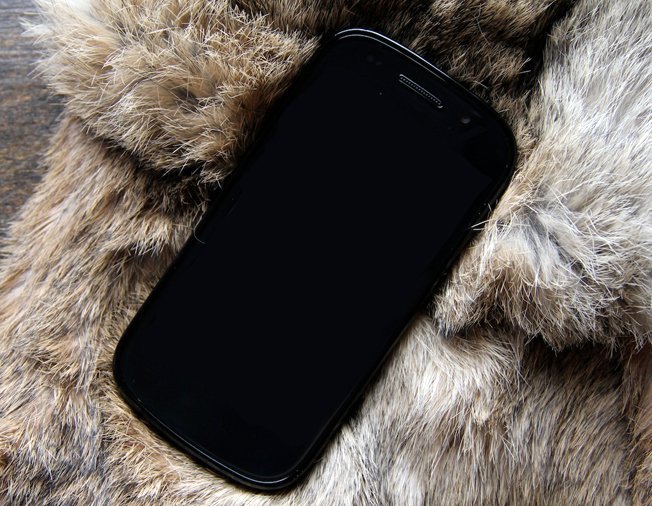 We exclusively reported details of Google's first Ice Cream Sandwich smartphone — either a Nexus device, or a "pure Google" flagship handset from one of Google's key partners — and we now have more information surrounding the world's most anticipated Android phone. We reported that the handset would nix physical menu keys going forward, and would feature a monster 720p -resolution display, and we have now confirmed with our source that the screen itself is branded as a "Super AMOLED HD" display. The branding confirms our suspicions that Samsung will indeed be the manufacturer. We have also confirmed that the processor in the upcoming device will be an OMAP4460, just as we originally reported. Hit the jump for more.
This upcoming superphone will not have any carrier preloads or OEM customizations, which goes without saying for a Nexus phone or a reference/flagship Android offering. The current codename is "Prime", and our source believes it's possible that the phone could launch as the "Google Nexus Prime." We also have information that Google's onslaught of high-end Android devices isn't going to stop anytime soon. With the Motorola DROID and Motorola XOOM, Google launched its flagship Android devices with one carrier and one OEM, but we're hearing things might be switched up this time around. Our source indicated that Google could be working with multiple carriers and multiple OEMs on their own "exclusive" Android 4.0 (Ice Cream Sandwich) halo devices, and that they may all launch around the same time.
Imagine flagship releases from Motorola, HTC, and LG with Ice Cream Sandwich available on AT&T, T-Mobile, Verizon Wireless, and Sprint all at practically the same time… in addition to a Google Nexus handset from Samsung. The summer's going to be hot, but it looks like the fall might get even hotter.