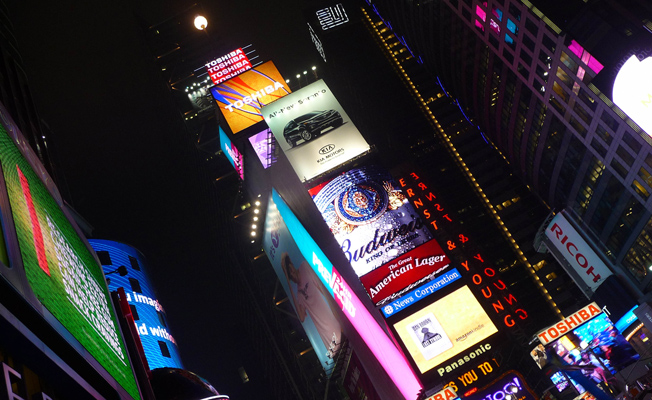 2010 was quite the interesting year for the tech industry and here on BGR, the smartphone was king. Adoption of Google's Android OS skyrocketed, Microsoft is officially back in the smartphone game, Apple is leading with its iOS devices, RIM is working on a brand new OS to power tablets and handsets, HP acquired Palm, and "4G" finally fought its way to the tip of everyone's tongue. We wanted to highlight some of BGR's most popular smartphone-related stories of the year, and they each fell into three main categories: Android, BlackBerry and iPhone. Join us after the break for a run through, and a big thanks to all of the great readers who helped make BGR one of the top tech destinations in the world in 2010. Happy New Year!
Google Android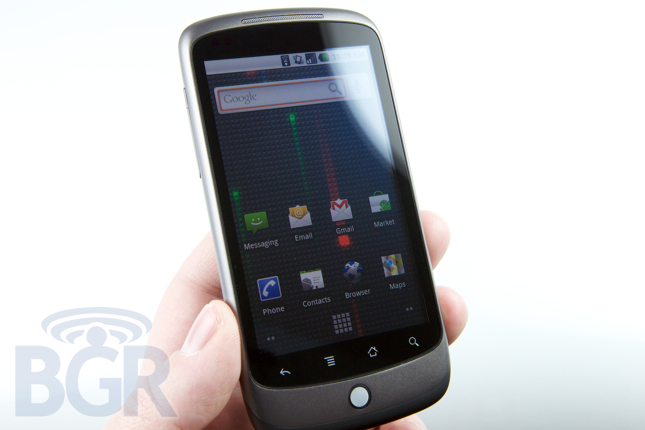 Google sure isn't slowing down as far as Android is concerned. At the start of 2010, the OS had plenty of growing up to do but as 2010 draws to a close, the OS is really coming into its own. The writing was on the wall, and we knew the second half of 2010 would belong to Google — especially at Verizon Wireless where a leaked roadmap was sprinkled with several exciting Android devices. The roadmap also reveal a great deal about Verizon's plans for 4G, which lead to a bumpy road as we accused Verizon and other carriers of flaunting fake 4G. But LTE and similar technologies will still help a new breed of mobile devices move data faster than ever before, and Android will be at the forefront of this new wave. CES will kick off the new year with more Android -powered tablets than you can count, and gorgeous new devices like the HTC Thunderbolt 4G we scooped over the summer.
BlackBerry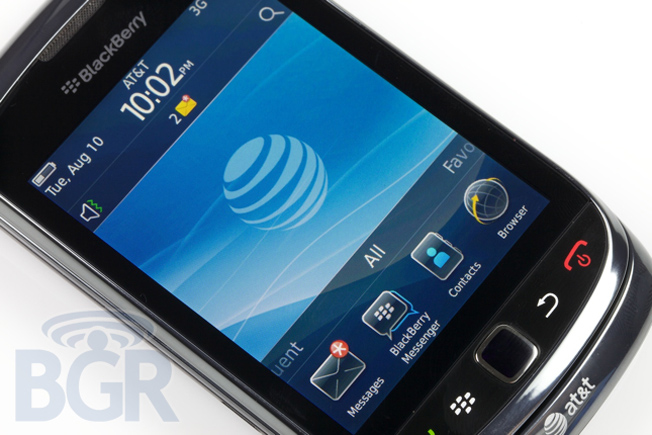 RIM's BlackBerry platform received a major upgrade to version 6.0, and the first devices to get the new OS were the Torch, seen above, and a freaky clamshell device we took an exclusive look at in April. While the world waited for OS 6 to be released for the BlackBerry 9700, Waterloo's finest was hard at work on the next-generation BlackBerry operating system, based on QNX, which will be its OS "for the next 10 years". The first taste of RIM's new OS came in the form of the company's first Apple iPad rival, the BlackBerry PlayBook, which we explored in depth on video.
Apple iPhone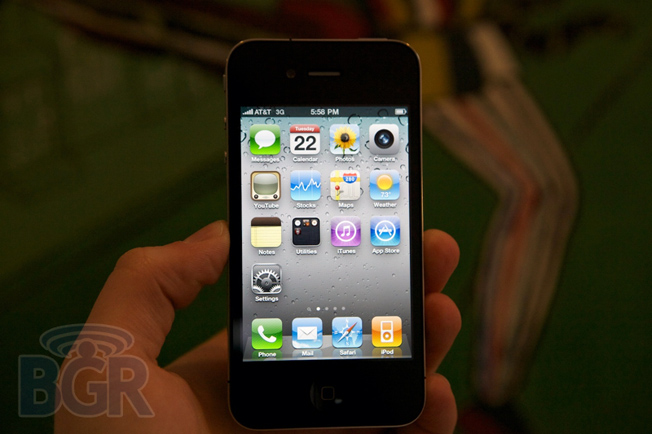 The single most popular smartphone model in the world evolved a great deal this year, thanks to a string of updates. First came a new operating system bump to OS 4.0, and then we got a hardware update in the form of the iPhone 4. The iPhone wasn't without its string of controversies, though, and beyond the much reported (and blown out of proportion) "Antennagate" ordeal, we had a report of an iPhone 4 bursting into flames and injuring its owner. But that won't stop Apple, of course, as it's widely assumed that Verizon Wireless will be grabbing up Apple's device early in the first quarter of 2011.
BGR Senior Staff Writer Zach Epstein contributed to this article