In the dead of night, preorders for the SNES Classic Edition went live on Amazon and Best Buy. Within minutes, both had sold out of their stock, but if you actually got some sleep last night, you'll still have a chance to secure one of the retro consoles today. In the next few minutes, preorders are expected to begin going live at a few additional retailers, although specific details have not been revealed.
UPDATE (8/22 at 4:34 PM): Once again, if you can get it to load, GameStop has more stock.
UPDATE (8/22 at 3:05 PM): Overpriced ThinkGeek bundles are in stock (h/t @Wario64).
UPDATE (8/22 at 3:03 PM): Multiple reports of Target stock being replenished.
UPDATE (8/22 at 1:23 PM): According to this tweet, GameStop has the SNES Classic in-store.
UPDATE (8/22 at 1:19 PM): If you can get GameStop to load, preorders seem to be live.
UPDATE (8/22 at 1:16 PM): Preorders are now live at Target.
Below are the six retailers that have either already begun offering preorders or are expected to in the coming minutes or hours. The links below should take you straight to the product page:
(Toys R Us was previously on this list, but the retailer has gotten in touch with BGR via email to inform us that it will not be doing any sort of preorder or presale for the SNES Classic Edition.)
None of the retailers have released any dates or times for when the SNES Classic preorders are scheduled to begin, but 1 PM EDT seems to be the most likely candidate. The official Twitter account for Best Buy Canada's Reward Zone Gamers Club sent out a message just moments ago telling customers that preorders would go live at 10 AM PDT (1 PM EDT). Plus, this morning, Kotaku's Jason Schreier tweeted that GameStop employees were told to expect a "special announcement" today.
Nintendo also updated the site for the SNES Classic today, adding this graphic (which has since been removed). We wouldn't be surprised to see it reappear on the site shortly, once preorders go live: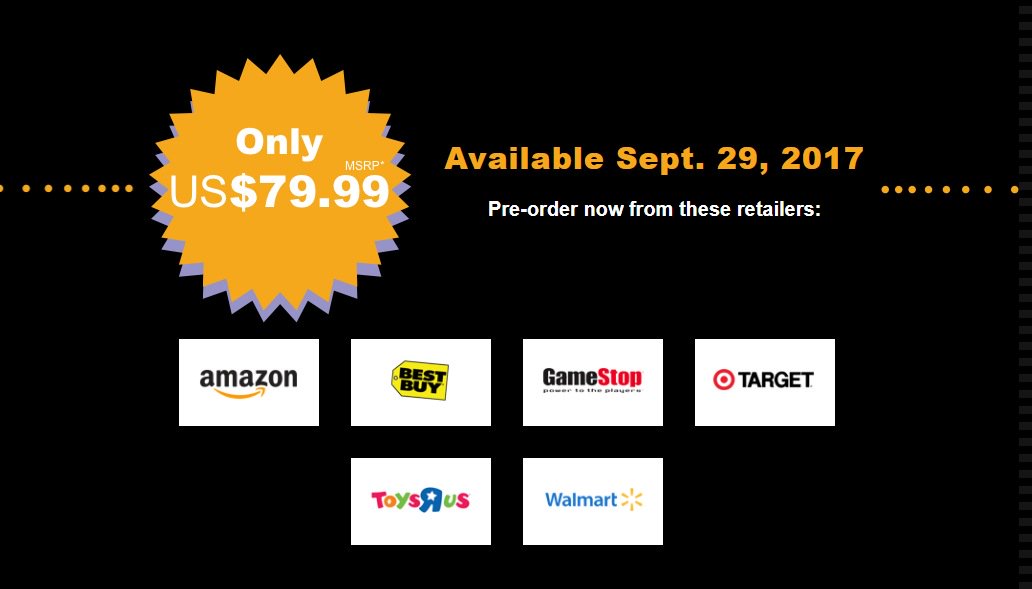 Whether all six retailers open preorders at exactly 1 PM EDT or not, today is almost certainly going to be your best chance to secure a SNES Classic Edition. The retro console won't arrive on store shelves until September 29th though, so it definitely won't be your only chance to get one.