Just a few short months after breaking our hearts by killing the NES Classic Edition, Nintendo shocked everyone on Monday by unveiling the SNES Classic Edition, set to launch this September for $80.
Although the concept is the same, there are two important differences between the two products. First, the SNES Classic is more expensive than the NES Classic, which retailed for $60. Second, and perhaps more importantly, the SNES Classic will ship with just 21 games — 9 less than the NES Classic.
Those games are of course more substantial than the 8-bit titles that appeared on the NES Classic, but it also means that dozens of legendary SNES games won't be playable on the retro console.
Below, we've put together a collection of ten SNES games that didn't make the cut for the Classic Edition, but totally should have. This is not to imply that we're disappointed with the selection that Nintendo has chosen (which is legitimately great), but we do wish there had been room for at least a few of these:
ActRaiser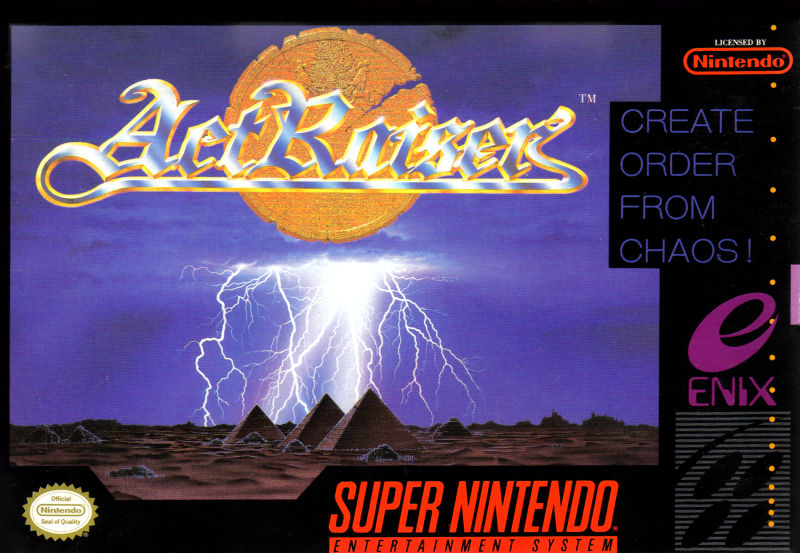 An exceptionally unique game, ActRaiser combined side-scrolling, action-based platforming with city-building simulation, putting players in control of a god-like being whose mission was to defeat an evil force that threatened humanity. As big as the Final Fantasy games are, you can play them on basically any console you want at this point. ActRaiser deserves to be on more platforms.
---
Chrono Trigger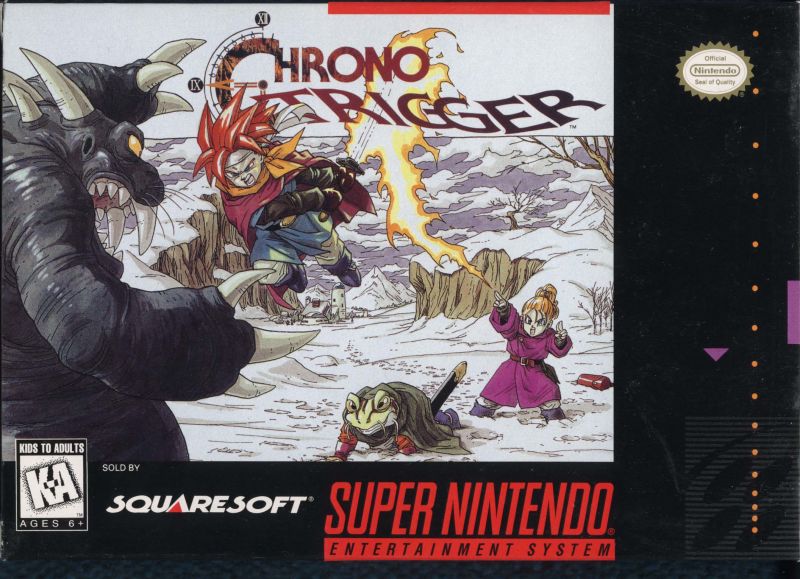 Many argue that Chrono Trigger is not only the greatest RPG of all time, but perhaps the greatest game of all time, full stop. It somehow didn't make the list for the SNES Classic, which is shocking.
---
Donkey Kong Country 2: Diddy's Kong Quest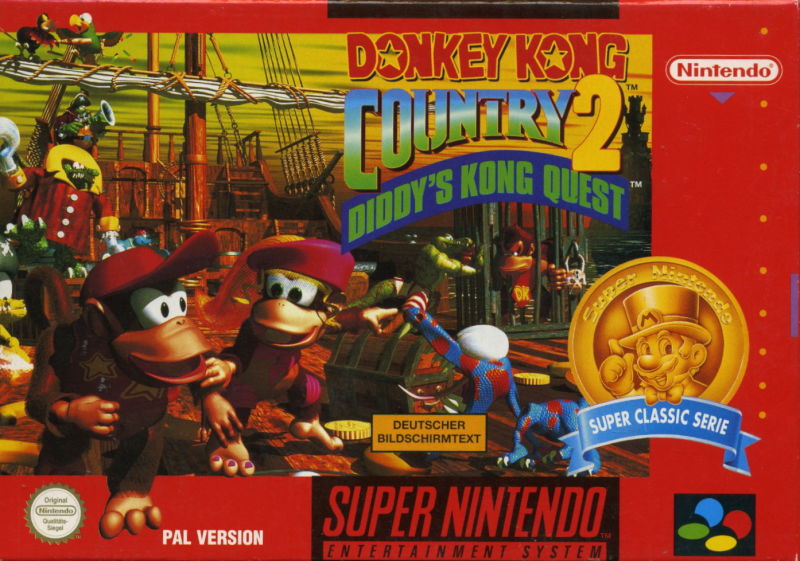 Donkey Kong Country was an inevitable inclusion for the SNES Classic lineup, but there sadly wasn't room for the sequel. That's a real shame, because Diddy's Kong Quest is often cited as the best and most challenging of the trilogy. Sorry, Dixie Kong — better luck next time.
---
Illusion of Gaia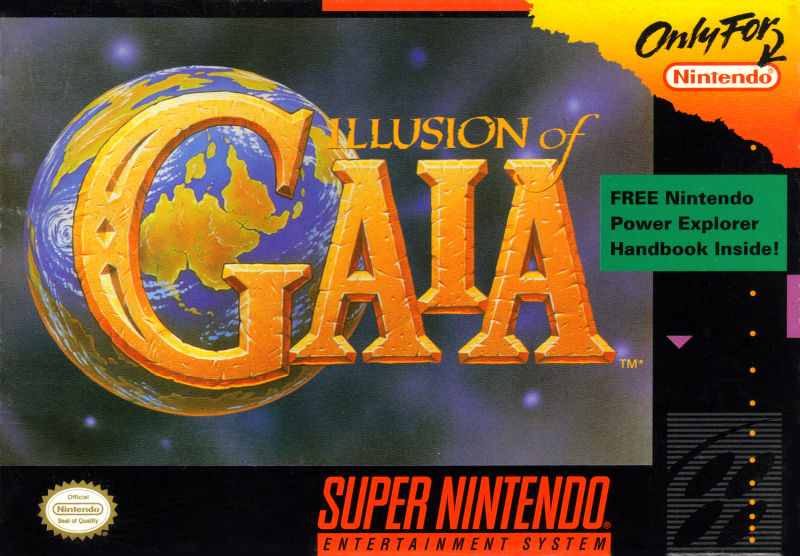 Between A Link to the Past and Secret of Mana, the action RPG quota had apparently been filled on the SNES Classic, which means a new generation of gamers will miss out of Illusion of Gaia.
---
NBA Jam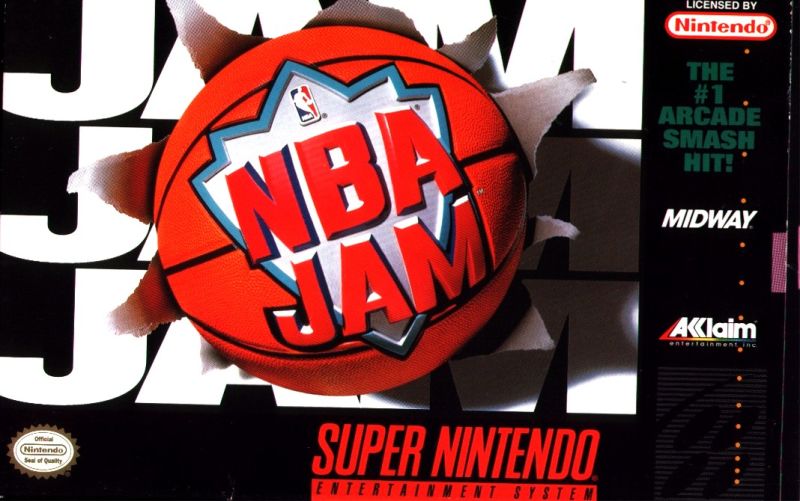 F-ZERO, Super Mario Kart and Super Punch-Out!! do not count as sports game. They're all great in their own right, but if Nintendo had picked a single "real" sports game to put on the SNES Classic, it would have had to have been NBA Jam. I want to jump my own height, shove my opponents gratuitously and become "on fire." I guess I'm just going to have to hope for NFL Blitz on the N64 Classic.
---
Pilotwings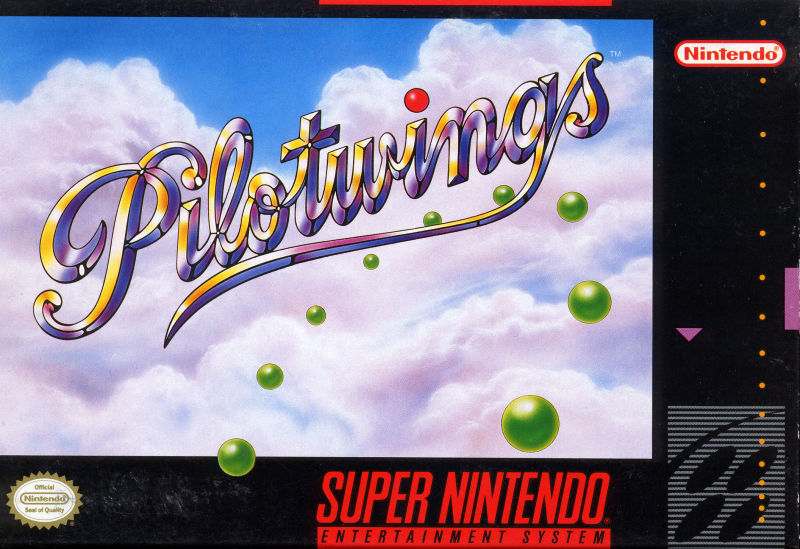 A flight simulator developer by Nintendo. Pilotwings is one of the more out-there projects in Nintendo's history, but was also one of the best looking and most fascinating SNES games of the early '90s.
---
Super Bomberman
In order to get the bad taste of Super Bomberman R out of my mouth, I was hoping that Nintendo would include a Bomberman game on the SNES Classic. Unfortunately, it was not to be.
---
Super Mario All-Stars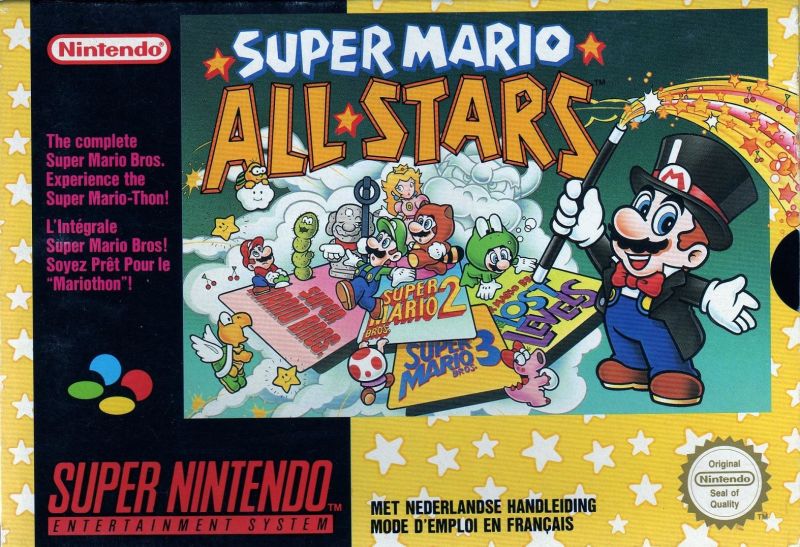 I'm a bit surprised that Nintendo didn't find a way to sneak Super Mario All-Stars on to the SNES Classic. No, none of these versions are as beloved as the original NES versions, but it might have been a nice surprise for fans who missed out on the NES Classic. But maybe Nintendo didn't want to double dip.
---
Super Star Wars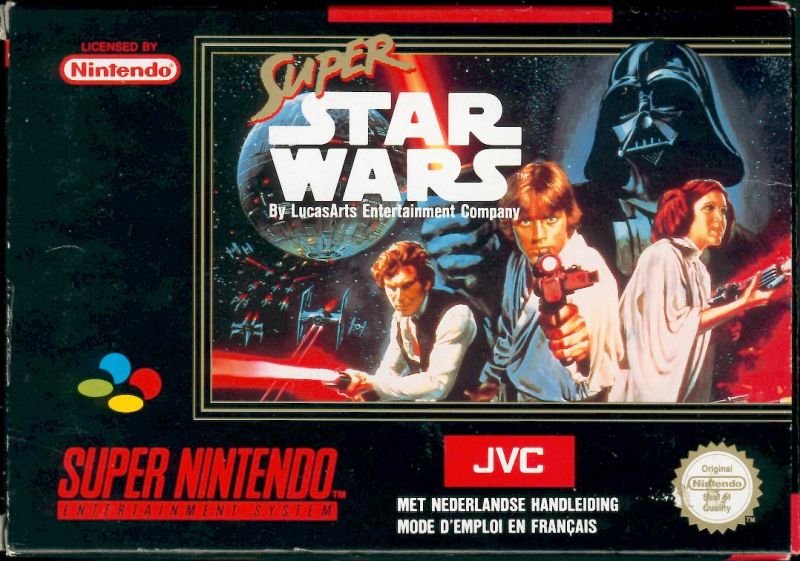 Super Star Wars isn't the best Star Wars game ever made (Rogue Squadron 2 and Knights of the Old Republic compete for that title), but it is a solid side-scrolling platformer that retells the story of the original trilogy. With Star Wars roaring back to life in recent years, it would have made since to include it.
---
Teenage Mutant Ninja Turtles: Turtles in Time
Perhaps one of the most famous arcade ports of all time, Turtles in Time was one of the best cooperative beat 'em up games ever released for the Super Nintendo. There are plenty of great games on the SNES Classic, but one more multiplayer-friendly game definitely wouldn't have hurt.
---
Remember, if you can't wait for the SNES Classic Edition to launch on September 29th, you can always pick up a Hyperkin RetroN 2 from Amazon right now. Not only does it play all of the SNES games that come preloaded on the SNES Classic Edition, it also plays any NES or SNES game that you own.
Hyperkin RetroN 2 Gaming Console for Super NES/ NES (Black)
List Price:
$44.99
Price:
$42.50
You Save:
$2.49 (6%)
Available from Amazon, BGR may receive a commission