Pokemon Go will soon allow players to trade Pokemon, a highly anticipated feature that will give you new ways to collect Pokemon. A report that's yet to be confirmed by Niantic, or any other trusted source, says that a cool trading option will be available to some players, but not all of them, as it requires hardware support.
DON'T MISS: The iPhone on this carpet is impossible to spot
Most smartphones nowadays come with built-in NFC chips used to handle mobile payments and other features, but older devices don't have one. Last year's OnePlus 2 and the iPhone 5s are two notable devices that don't have NFC chips.
Why is that important? Apparently, Pokemon Go players will need devices that have NFC support to do it, PokeGoFans learned. It's not clear where the information originates from, and we're yet to establish a track record for the site. But PokeGoFans also provides the following images that seem to support the claim – assuming they have not been doctored.
Furthermore, the site says there will be other Pokemon Go trading options, which is certainly something we'd expect. After all, Niantic would want everyone playing the game to be able to trade Pokemon, regardless of smartphone model.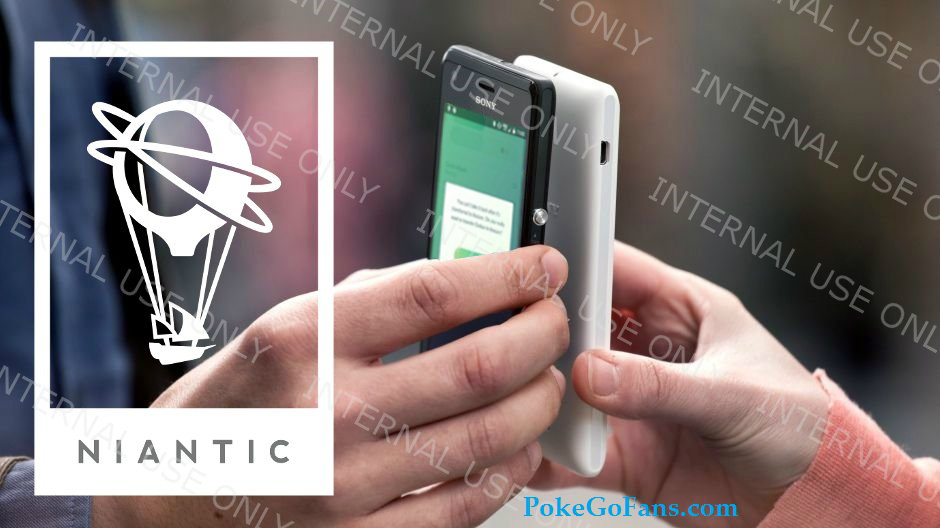 The feature is incredibly cool, as all you'd have to do to trade Pokemon is to place two devices next to each other, as seen in the image above. It really can't get any easier than that.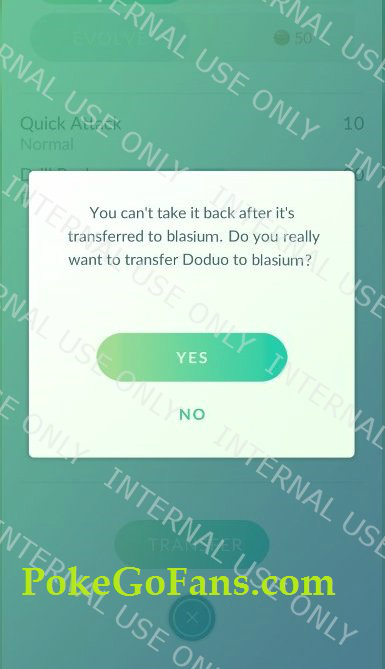 The report does not say when this feature will be enabled, so you'll have to stick to hunting Pokemon the good old way until you can trade with friends.