After struggling to release significant updates on a consistent basis in the first few months after launching Pokemon Go, Niantic has been on a roll lately.
Catch bonuses make capturing Pokemon easier, gym improvements make it easier to train your Pokemon, a Halloween event gave thousands of players a reason to reinstall the game and now daily bonuses might keep them coming back.
But there's one update that everyone is waiting on: the addition of Generation 2 Pokemon. And that update might be coming sooner than any of us imagined.
DON'T MISS: PS4 Pro review: So begins the resolution revolution
As soon as Pokemon Go v0.45.0 began rolling out this weekend, the sleuths over at The Silph Road started digging through the code, trying to find signs of anything new that might hint at an upcoming feature or change. What they found instead were 100 new Pokemon sitting smack dab in the middle of the metadata, including all of the creatures from Pokemon Gold and Silver.
As the community explains, the moves and moveset data of the Gen 2 Pokemon have yet to be added to the app, which means Niantic still has to make server- and client-side changes before the new Pokemon can appear in the game.
In other words, we're probably not going to see any new creatures in-game over the next week or so, but considering how quickly Niantic has been moving lately (and with the all-important holiday season right around the corner), there's a chance we'll see Gen 2 Pokemon in the game before the end of 2016.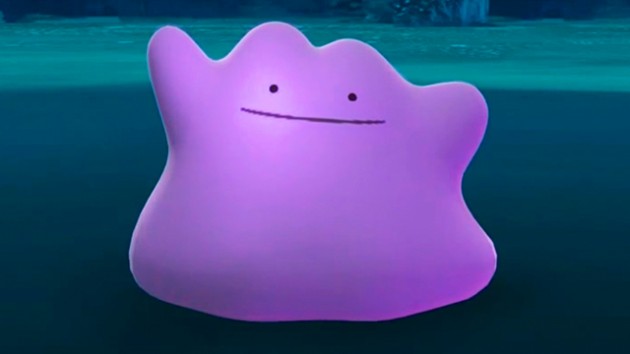 In addition to the Gen 2 data, data miners also note that the move "Transform" has been added to the game. This is Ditto's staple move, and although it's still unclear how Niantic plans to implement the move into the game, we have to believe that Ditto will finally be catchable in the very near future.
We'll keep an eye out for any other major Pokemon Go leaks.