The weeks following the debut of the Generation 2 Legendaries in the world of Pokemon Go have been rather quiet. Save for an event centered around the fall equinox, Pokemon Go players simply haven't been given much to do, but it's beginning to look like that's going to change when the Halloween event begins this month.
Over the weekend, Niantic rolled out an update for Pokemon Go featuring bug fixes and performance updates. But as soon as the APK made its way online, members of The Silph Road community tore into the code and found multiple changes leading them to believe that the first Generation 3 Pokemon will be in the game soon.
For the first time, sound files for the cries of Gen 3 Pokemon have appeared in the APK for v0.79.2 of the game. These are the sounds that you hear when you encounter a Pokemon in the wild. Sound files for every Pokemon up to #386 (Deoxys) have been added, which means that every Pokemon cry from Gen 3 is now in the code of Pokemon Go. Plus, a new badge called "BADGE_POKEDEX_ENTRIES_GEN3" has appeared as well.
In addition to the Gen 3 code changes, there is also a new designation for "HALLOWEEN_2017," as well as a new entry called "mapHalloweenNightMusic," implying that the upcoming Halloween event may feature its own special music. A new Lavender Town night theme file seems to back this up. It's appropriately spooky, if you forgot.
And finally, there's the Halloween-themed splash screen, featuring several Pokemon from the third generation games, Ruby and Sapphire. If this isn't enough to convince you, I'm not sure anything from the datamine will be: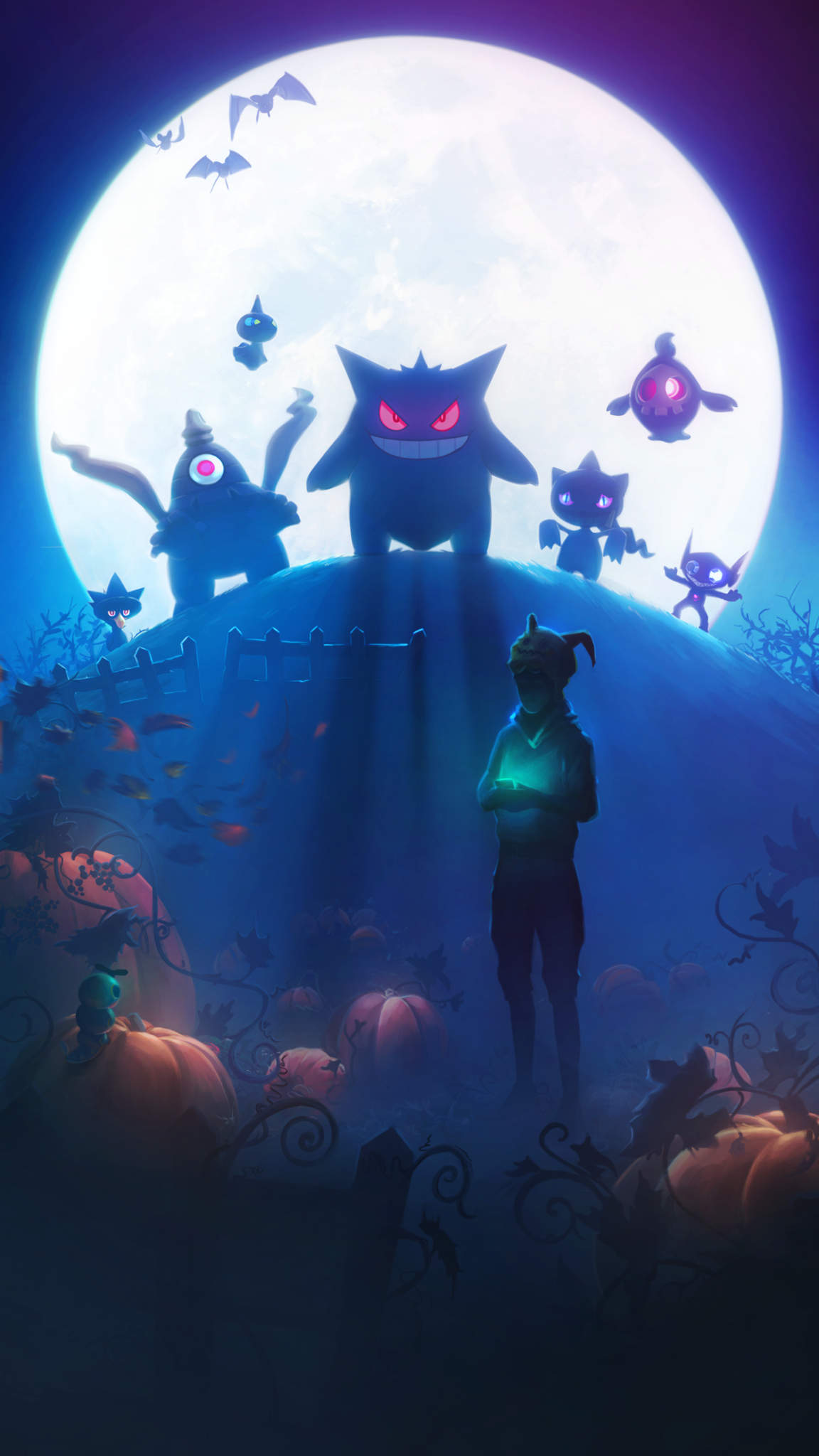 Niantic has yet to officially announce the Halloween event, but we're still two weeks away from the holiday. Expect a blog post early next week with details about the event, though we'll have to wait and see if the developer is ready to introduce the Gen 3 Pokemon publicly, or if they'll be a poorly-kept secret for the event.