As soon as Pokemon Go launched last year, players began looking for ways to cheat the system in order to gain an unfair advantage. Spoofs and hacks began to appear on mobile app stores and around the internet, but after months of letting the cheaters run rampant, Niantic has started to fight back.
Over the weekend, Pokemon Go Hub reported that a new anti-cheat security measure had begun rolling out in the app to discourage players from using third-party software to cheat. If someone spoofing their location attempts to hunt for Pokemon without actually walking around to find them, they won't even be able to see rare Pokemon on the map. Only common creatures will appear.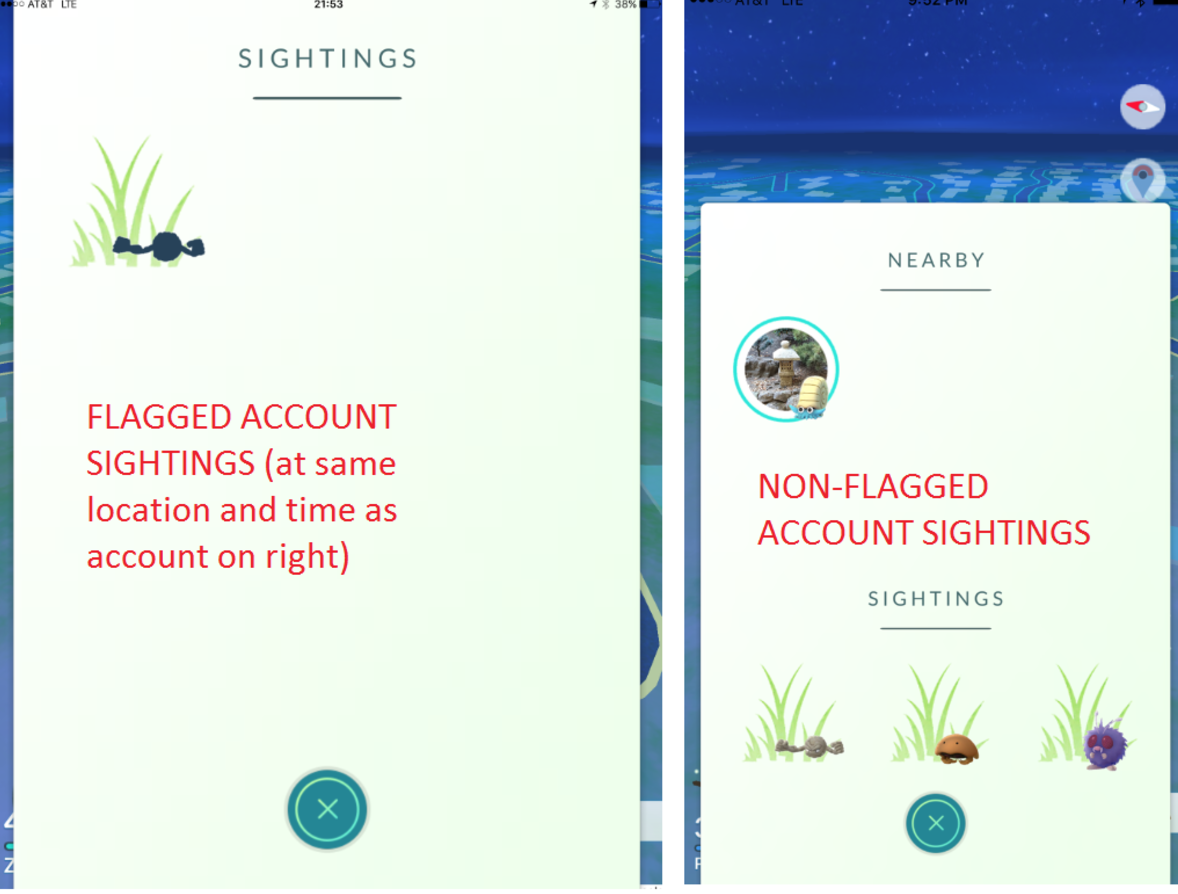 According to the report, this only affects accounts that have been previously flagged by Niantic for using software prohibited by the in-game Terms of Service agreement. Unfortunately, this means that even if you're a legitimate players who happens to use an IV stat app or third-party tracker, your account still might be flagged, which could hamper your experience despite the fact you didn't really cheat.
This is clearly a temporary solution from Niantic, but it should be an effective one. Forcing cheaters to catch nothing but Zubats and Weedles forever is a fate worse than banning in Pokemon Go.
Other measures are reportedly being developed, but for now, avoid using any third-party software with Pokemon Go. With Legendary Pokemon around the corner, you're going to want a clean account.