Because there aren't already enough distractions on the internet to keep your from being productive, Google just added solitaire and tic-tac-toe to Search. Whether you're on Google.com or using Google's mobile app, all you have to do is search for either "solitaire" or "tic-tac-toe" and the game will appear.
DON'T MISS: New study finds iPhones fail far more often than Android phones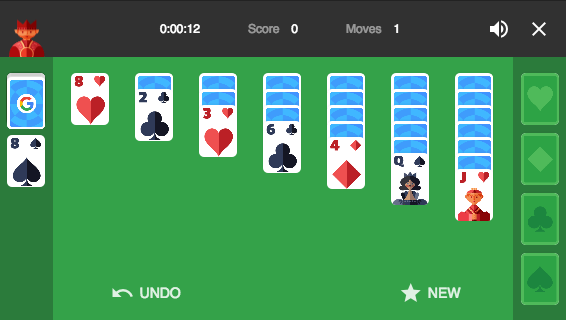 In solitaire, you can choose from two difficulties: easy and hard. I haven't managed to complete a round yet, so I can't tell you whether or not the cards fly over the screen like they do on the Windows version of the game. (Thankfully, we always have this website for whenever we need a pick-me-up.)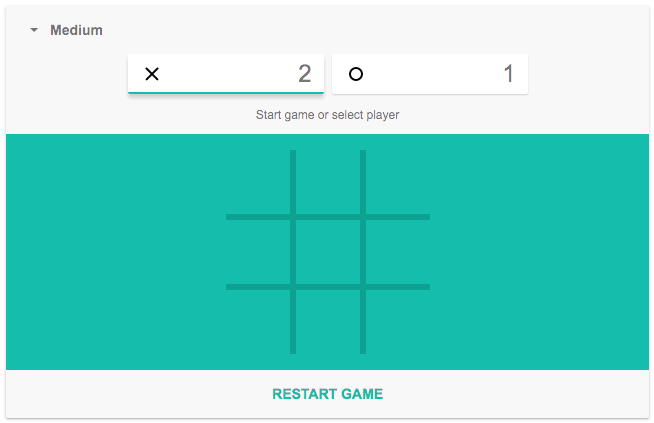 Tic-tac-toe is a much simpler game, but it actually features three difficulties: easy, medium and impossible. Plus, if you have a friend nearby, you can play against a live opponent on the same screen. Just remember: always go middle.
Those are the highlights of today's update, but Google also added a few more oddities. If you ask Google, "what sound does a pig make," you'll get an answer in the form of a short audio clip. You can do this with a wide selection of animals. And as if that wasn't enough, Google will also let you "flip a coin," in case you need to settle a bet but don't have any change on you.
By 2020, there's a decent chance we won't ever have to go further than Google Search to find what we're looking for. Good luck, rest of the internet.