The collection of games available for the Nintendo Switch nearly doubled in size on Thursday as eight new games were added to the US eShop. Only nine games were available for the Switch when it launched last week, with The Legend of Zelda: Breath of the Wild leading the way, but now gamers will have a wider selection to choose from if they decide to grow their library with a few more downloadable titles.
Blaster Master Zero ($9.99) is the most interesting addition of the bunch — a follow-up to the classic NES platformer from 1988. For those who want to play with friends, there's a two-player co-op mode as well.
VOEZ ($25.00) — a rhythm game about six high school students who form a band — is the second featured title this week. Priced more like a full retail game, VOEZ features over 100 songs and three difficulty levels. Also of note, VOEZ is the first (and only) game that requires players to play in portable mode.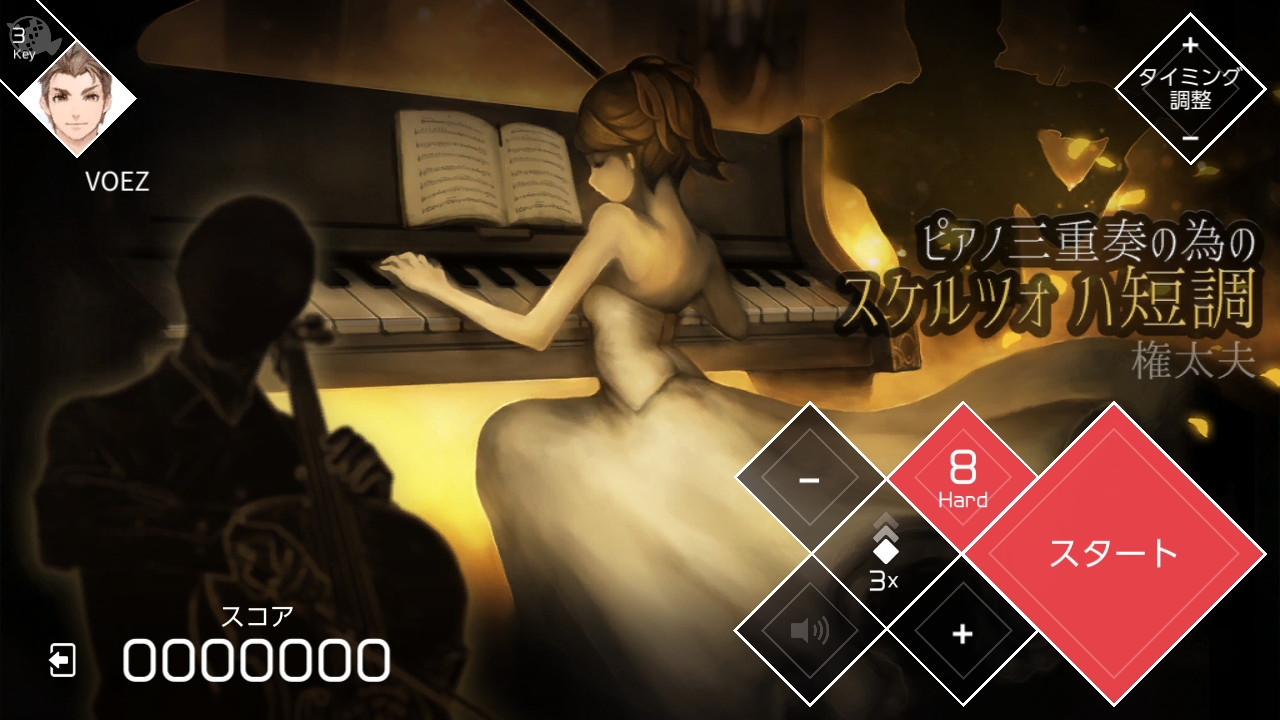 The final six titles are all ports of Neo Geo games: Nam-1975, The King of Fighters '98, Waku Waku 7, Shock Troopers, World Heroes Perfect and Metal Slug 3. Each of the six Neo Geo games cost $7.99 and support up to two players, so if you're desperate for more co-op (or competitive) Switch games, these might do the trick.
All of these games have been available on the Japanese eShop from day one (and we already taught you how to make a Japanese account), but it's nice to see the US library growing at a respectable pace just a week after launch. If this keeps up, it might not be quite as difficult to wait until April for Mario Kart 8 Deluxe.