We already knew about most of the games coming to Switch in 2017, but for its Spotlight presentation at E3 2017, Nintendo decided to look ahead to the future and give the fans what they wanted. We're getting a new Yoshi, a new Kirby, a new mainline Pokemon game and Metroid Prime 4 on Switch before the end of 2018 (barring any delays). That's quite a lineup for hardcore Nintendo fans.
Xenoblade Chronicles 2 really is coming out this year
The sequel to one of the Wii's most beloved RPGs, Xenoblade Chronicles 2 is another open world JRPG set in the same universe as the first game. It's still slated to launch this holiday season.
---
An old-school Kirby sidescroller is coming to Switch in 2018
A traditional Kirby platformer is coming to the Switch next year!
---
A real Pokemon game is being developed for Switch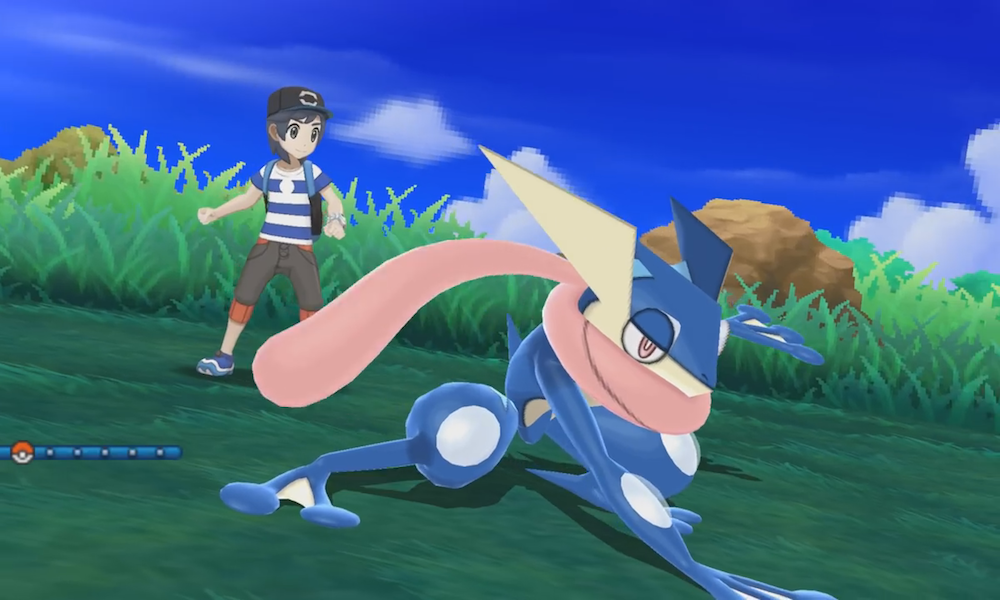 We're also getting a real Pokemon game along the lines of Sun and Moon on the Switch, but it could be over a year away. Holiday 2018 seems to be a reasonable earliest estimate for this one.
---
Metroid Prime 4 is also in development for Switch
Quite possibly the most exciting announcement of all, Nintendo is developing a fourth Metroid Prime game for the Switch. Like Kirby, it won't be out until 2018 (at the earliest, I assume).
---
A new Yoshi game is also arriving on Switch next year
Speaking of 2018 games, Nintendo is also working on a new Yoshi sidescroller along the lines of Yoshi's Woolly World (but without all the wool this time).
---
Watch a new cinematic trailer for Fire Emblem Warriors
"Clash with legions of soldiers and fierce monsters as Marth, Xander, Corrin, and other Fire Emblem heroes unleashing over-the-top-powerful Dynasty Warriors-style move. Fire Emblem Warriors is launching on Nintendo Switch, Fall 2017."
---
Our first detailed look at Zelda: Breath of the Wild DLC
DLC Pack 1 "Master Trials" includes: Trial of the Sword, Master Mode, Hero's Path, Travel Medallion, Korok Mask and eight new armors. It'll be available on June 30th. DLC Pack 2 will arrive this holiday.
---
Rocket League is coming to Nintendo Switch
The best multiplayer game of the decade (in my humble opinion) is making its way to the Switch this holiday season. I can't wait to start playing Rocket League everywhere I go.
---
Super Mario Odyssey looks absolutely insane
I don't have enough room to describe all the feelings I had when watching this trailer. A Mario game that has a theme song with vocals? Mario can throw his hat at anything and just turn into that thing? Even if that thing is a frog? What the heck is that football jersey? I have no idea what this game is, but I want it more than ever. It'll be out on October 27th.