For months, Nintendo fans have been anxiously awaiting another Direct live stream to see what the company has in store for 2018. Rumors and speculation had been running rampant, especially throughout this week, but on Thursday morning, Nintendo finally unleashed a pre-recorded Nintendo Direct Mini, featuring over a dozen announcements for the Switch that should satisfy fans who weren't sure what to expect from the company in 2018.
The 15-minute video kicks off with a surprising revelation: The World Ends with You, one of the cult hits of the DS era, is being remastered with HD visuals and a new epilogue for the Switch. This unique RPG from Square Enix never got its due when it launched in 2008, so it's exciting to see it being revived a decade later.
The World Ends with You isn't the only Nintendo exclusive title being ported to the Switch this year though. Nintendo is also bringing Hyrule Warriors: Definitive Edition and Donkey Kong Country: Tropical Freeze to the hybrid console later this year. These are both Wii U games that Switch fans should be stoked to get their hands on.
Beyond the ports of classic titles, Nintendo also revealed that the well-reviewed JRPG Ys VIII: Lacrimosa of DANA, a new fighting game called SNK Heroines: Tag Team Frenzy, upcoming indie titles Fe and Celeste, an HD remaster of Dark Souls and a brand new Mario Tennis game are all coming in 2018 as well.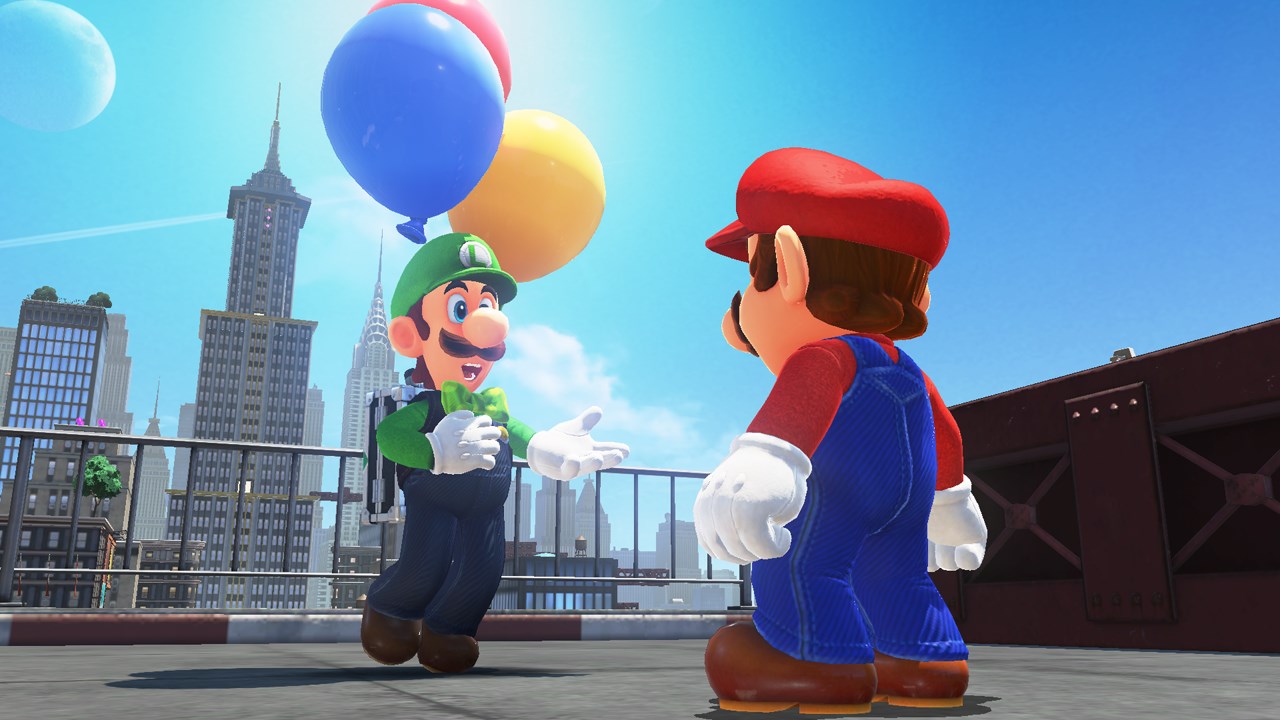 In addition to all the new games hitting Switch in the coming months, Nintendo is also adding content to some of the biggest Switch games that have already launched. Super Mario Odyssey is getting a new mini-game called Balloon World, which will be free to download in February. Mario + Rabbids will also get a new playable character, world and storyline, while Pokken Tournament DX is adding two new Battle Pokemon to its roster.
While it wasn't the hour-long affair that many Switch fans were hoping for, the January Direct showed that Nintendo isn't slowing down in the new year. If anything, these next few months will be just as busy as the holiday season for Nintendo, even if there are only a few completely new games coming to the console.