Nintendo ended up having to delay its latest Direct live stream due to an earthquake in Japan, but it ended up being well worth the wait. On Thursday, the company unleashed a torrent of announcements, including new games for the Switch and 3DS, new information about Nintendo Switch Online, and plenty of ports as well.
You can go back and watch the entire 40-minute event on YouTube if you want to get totally caught up, but we have collected all of the most important announcements from the Nintendo Direct below.
Luigi's Mansion 3
One of the strangest and most creative first-party titles for the GameCube is finally getting a full-fledged sequel as Luigi's Mansion 3 has been announced for Switch. It will follow Luigi's Mansion: Dark Moon, which hit the 3DS in 2013 — a full 12 years after the original Luigi's Mansion released alongside the GameCube in 2001. And speaking of the original game, it's being remade for the 3DS and launching on October 12th.
---
Katamari Damacy REROLL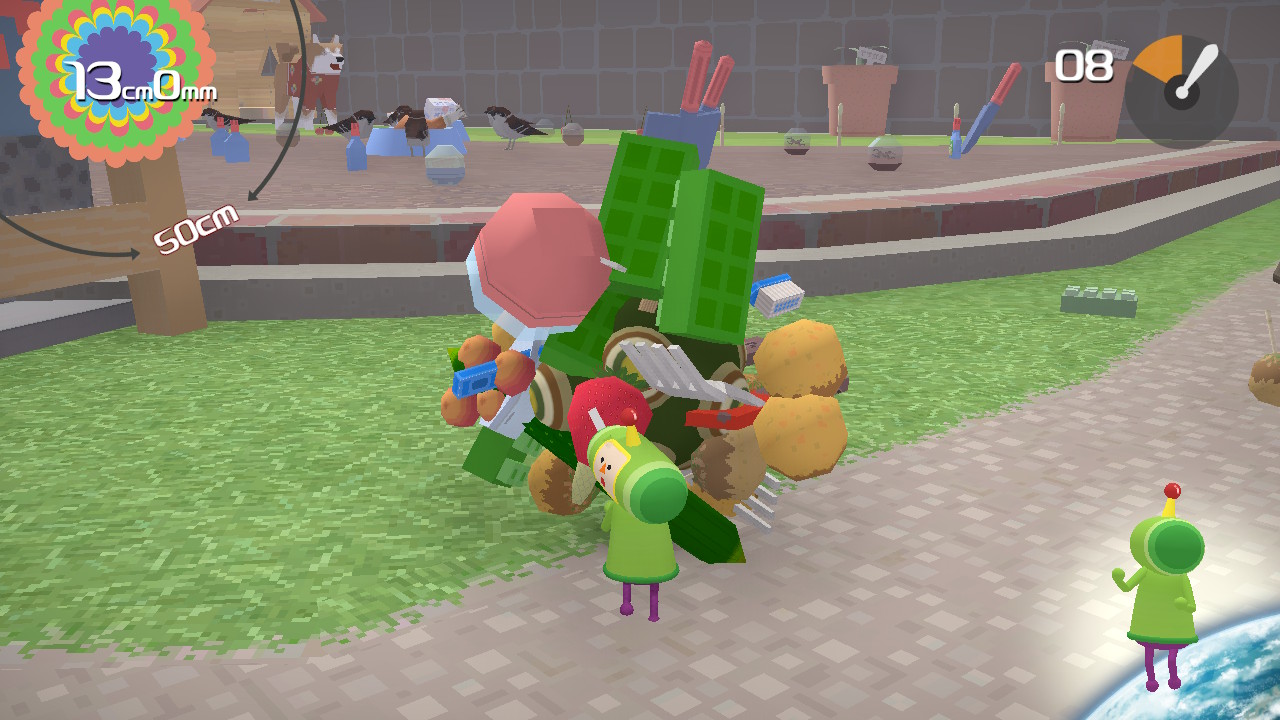 The original Katamari Damacy has been remastered for Switch. If you've never played Katamari Damacy before, the entire point of the game is to roll junk up into a ball which you then shoot into space to become a star. The Nintendo Switch version features gyro controls, HD rumble, multiplayer battles, and arrives this winter.
---
Nintendo Switch Online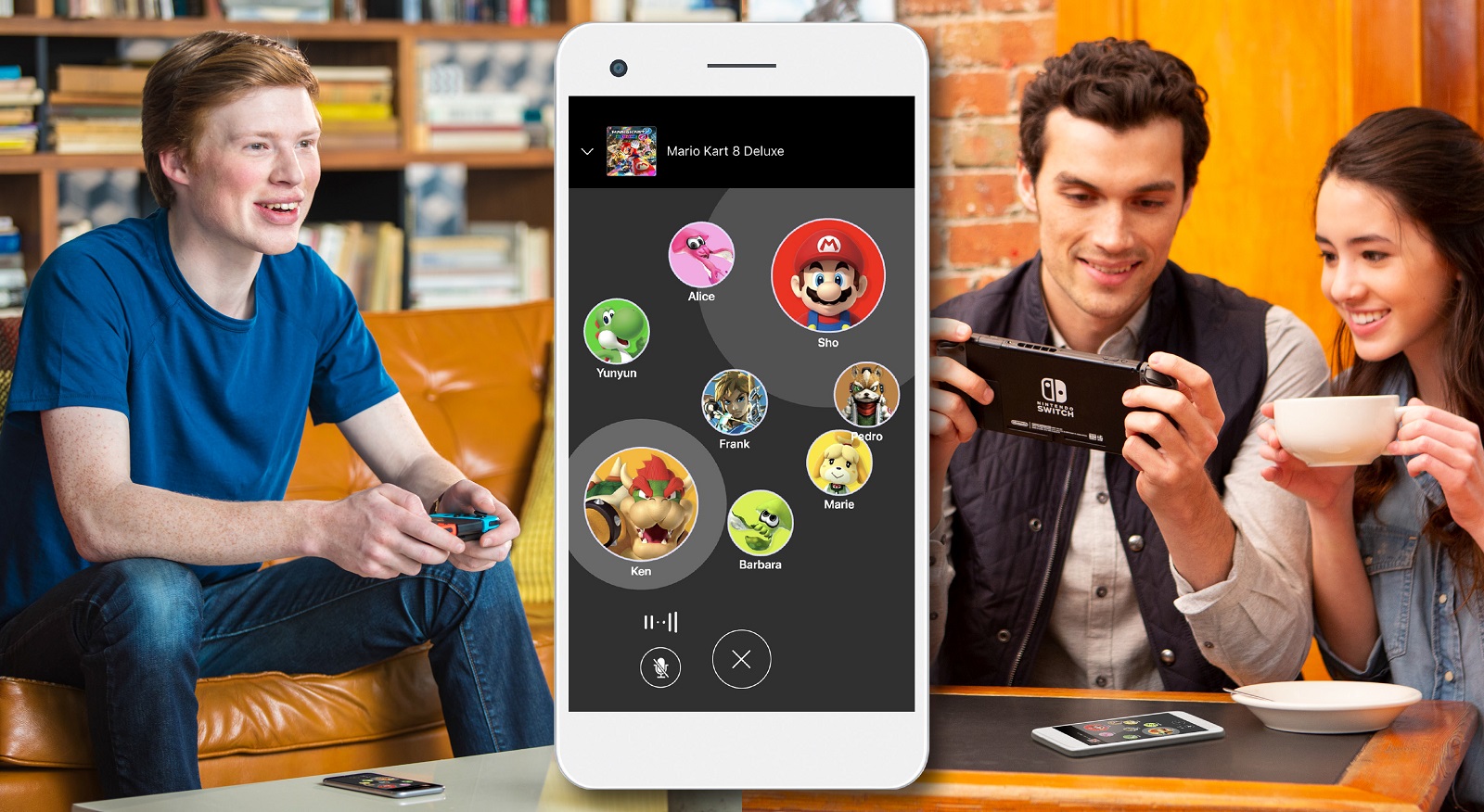 We know from a tweet yesterday that the Nintendo Switch Online service is launching on September 18th. Here are the five most important features included in your membership (which costs $19.99 a year):
Online Play: Starting September 18th, you'll need an NSO subscription to play games online.
NES Games: Play dozens of classic NES games on Switch, some with added multiplayer support.
Save Data Cloud: Game save data is automatically backed up in the cloud with an NSO subscription.
Smartphone App: Use the app to voice chat with friends, connect with certain games for more content.
Special Offers: Get special deals on certain Nintendo products with your subscription.
Plus, if you want an authentic experience when playing that library of NES games that comes with your subscription, Nintendo also introduced a set of two wireless NES controller for $59.99.
---
New Super Mario Bros. U Deluxe
Super Mario Odyssey is great and all, but where are the classic Super Mario side-scrollers? Nintendo answered that question on Thursday with the reveal of New Super Mario Bros. U Deluxe (what a mouthful) for Switch. It features all of the courses from New Super Mario Bros. U, all of the courses from New Super Luigi U, plus two new characters: Nabbit and Toadette. It'll be available on Switch starting on January 11th, 2019.
---
Town (Game Freak RPG)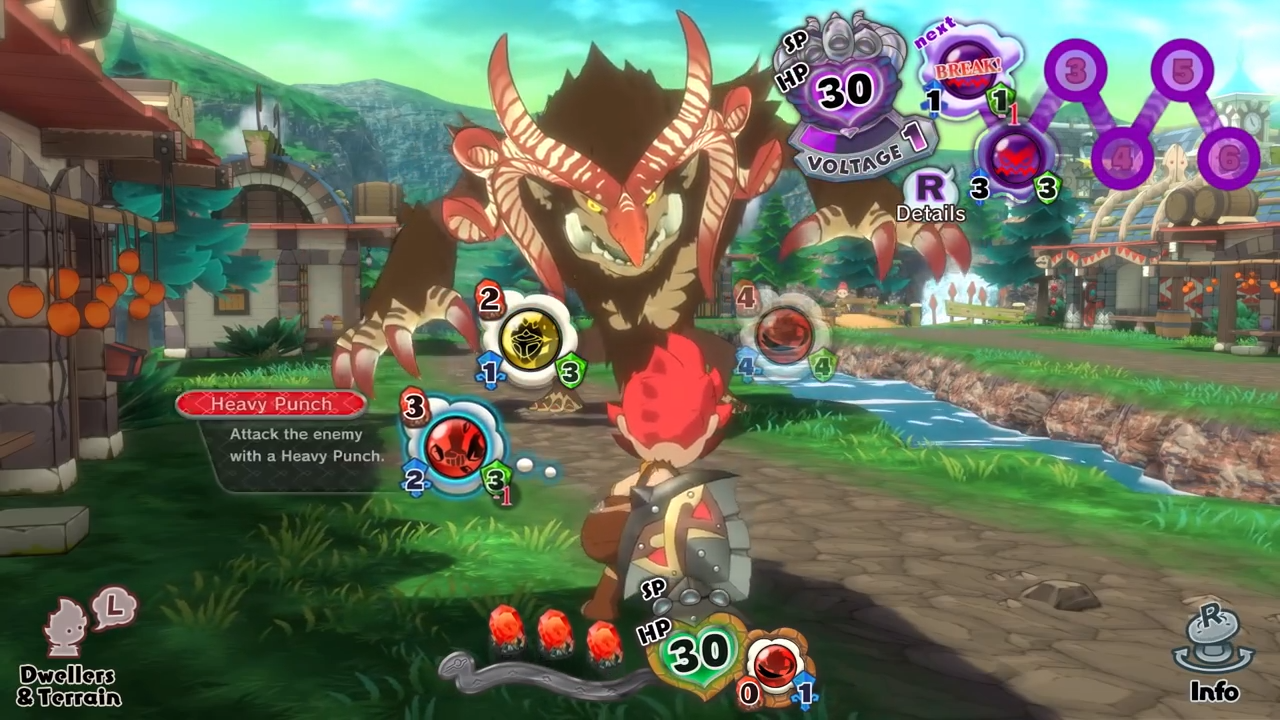 Game Freak, the team behind the Pokemon franchise, is working on a new 3D RPG for Switch. The entire game takes place in a single town which is being invaded by monsters. Your job is to drive the monsters out.
---
Cities: Skylines
The popular city-building game Cities: Skylines is available on the Switch right now. The PC game first arrived on consoles last year, but this is the first time you'll be able to take your city, manages your resources, and keep your citizens happy on the go. Plus, both the After Dark and Snowfall DLC packs are included.
---
Yoshi's Crafted World
That Yoshi game Nintendo announced some time ago finally has a name and a release window. Save for the paper craft art style, this looks like a pretty standard Yoshi game, complete with jumping, egg tossing, and plenty of familiar friends. Yoshi's Crafted World will hit the Switch in spring 2019.
---
Final Fantasy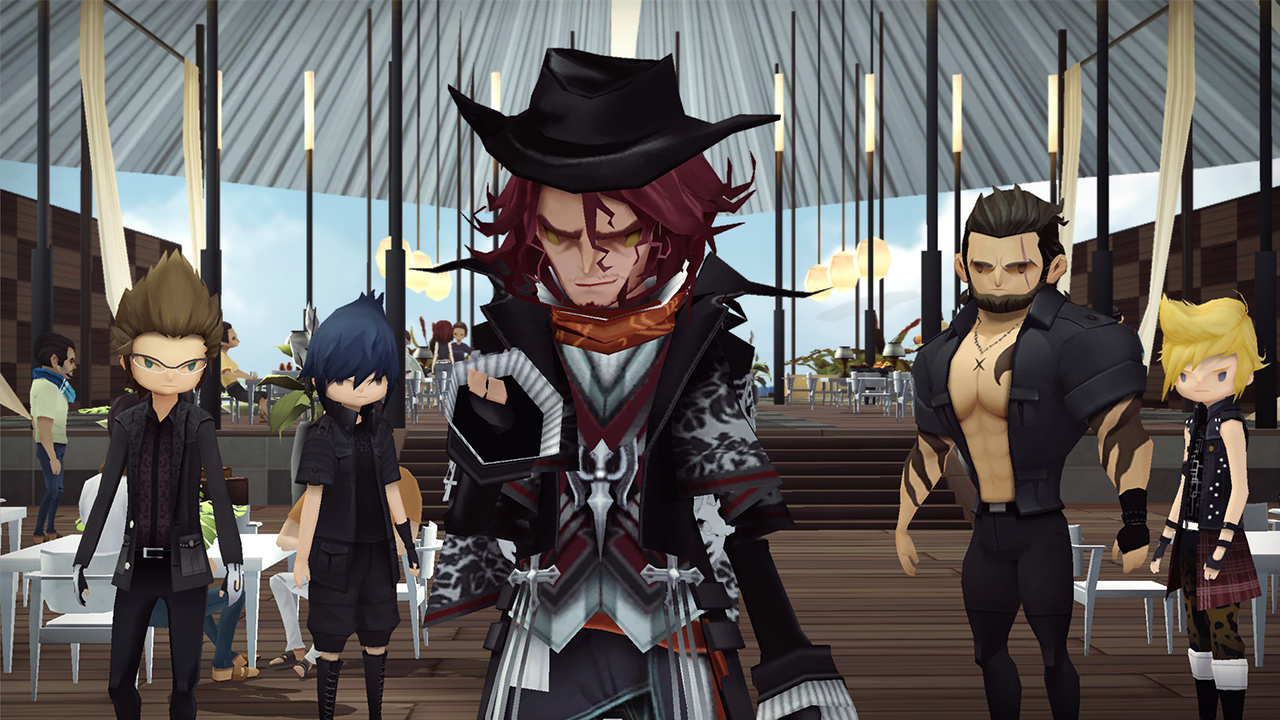 Over the next year, Switch owners are going to get their fill of Final Fantasy. Here are all the titles coming by 2019:
Final Fantasy XV Pocket Edition HD: September 13th, 2018
World of Final Fantasy Maxima: November 6th, 2018
Chocobo's Mystery Dungeon EVERY BUDDY!: Winter 2018
Final Fantasy Crystal Chronicles Remastered Edition: 2019
Final Fantasy VII, IX, X / X-2 HD Remaster: 2019
Final Fantasy XII: The Zodiac Age: 2019
That should be plenty of classic JRPGs to last most Nintendo fans through 2019 (and possibly beyond).
---
Animal Crossing for Switch
Shortly after revealing that Animal Crossing's Isabelle would be a playable character in Super Smash Bros. Ultimate, Nintendo answered many fans' prayers by confirming that a full Animal Crossing game is in development for Switch. We know virtually nothing about the game though, other than that it's scheduled for 2019.