From Tiger King to the newly released Gunther's Millions, Netflix documentaries have often proven some of the wildest and most compelling releases on the streaming giant — underscoring that old adage about truth sometimes being stranger than fiction. Along these same lines, true-crime fans also now have a new 3-episode Netflix docuseries to dive into: Murdaugh Murders: A Southern Scandal, which debuted on Wednesday and will almost certainly prove impossible to resist for fans of the genre.
Murdaugh Murders: A Southern Scandal docuseries
This true-crime series, Netflix explains, details how since 2014 a tight-knit South Carolina community "has been living in the wake of a series of violent, deadly crimes — all of which seem to involve one family … Murdaugh Murders: A Southern Scandal shows how the prominent Murdaugh family purportedly used and abused their wealth and privilege to the extreme, and which family member is allegedly behind it all."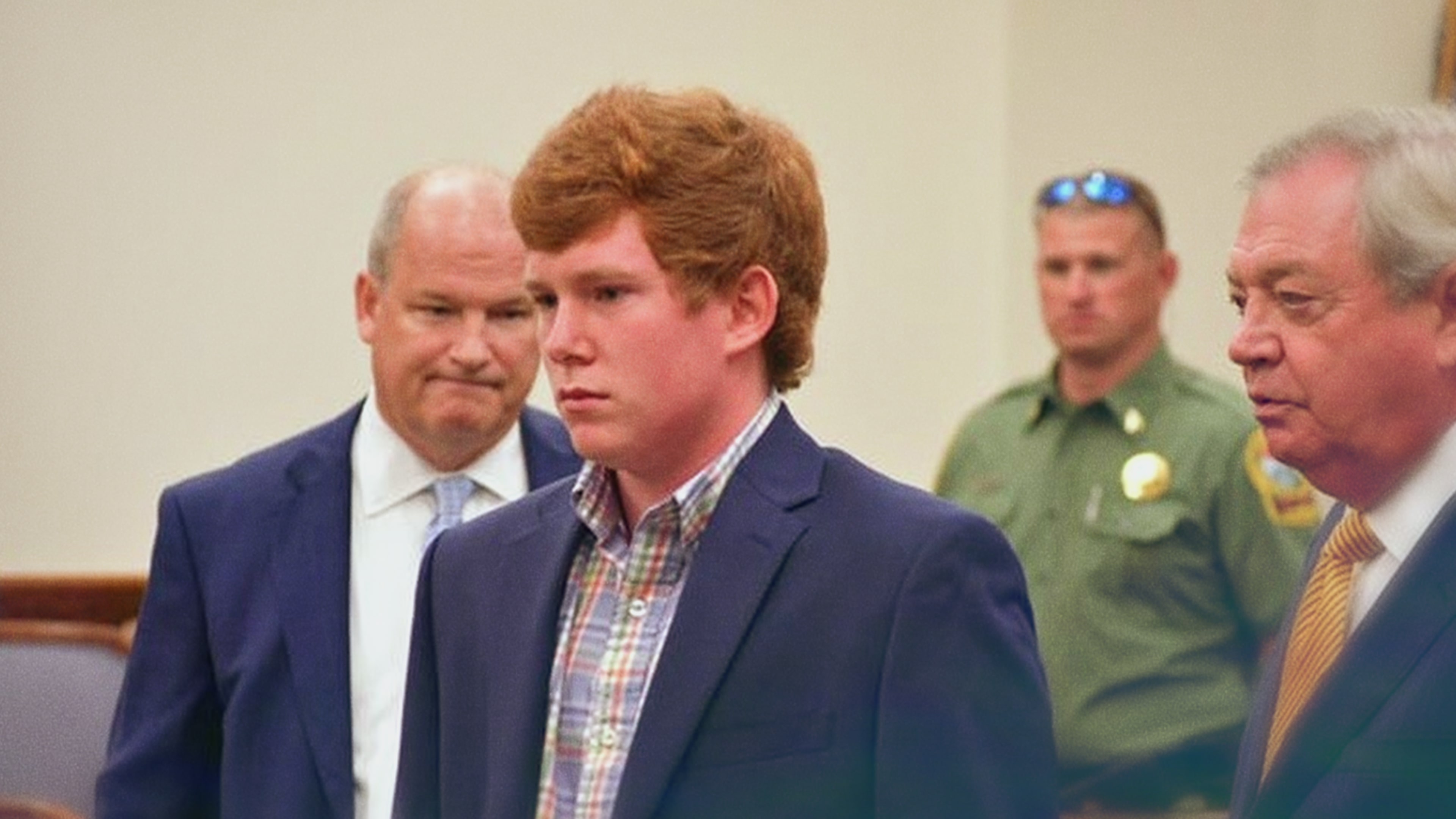 The docuseries comes from Fyre Fraud Emmy nominees Jenner Furst and Jennifer Willoughby Nason, and it's now available to stream on Netflix. Unsurprisingly, it also immediately shot to #1 on Netflix in the US just 24 hours after it began streaming.
About the influential Murdaugh family: One thing that's important to know is that they've been tied to a family law firm in South Carolina for a century, and Alex Murdaugh was a well-connected civil litigation lawyer before he resigned in 2021 amid accusations of misappropriating funds.
"In South Carolina's Lowcountry," Netflix's description continues, "the Murdaugh family dynasty began to crumble after a series of events over the course of six years caused the deaths of five people — Mallory Beach (a friend of Alex's youngest son), Stephen Smith (a friend of Alex's oldest son), Gloria Satterfield (Alex's housekeeper), Paul Murdaugh (Alex's youngest son), Maggie Murdaugh (Alex's wife) — and the alleged attempted murder of Alex himself."
This Netflix series dives into the circumstances of these tragedies that, among other things, have destroyed lives as well as the legacy of a well-known South Carolina family. Intriguingly, the filmmakers behind this docuseries have also hinted in an interview with Vanity Fair that there's so much more still to come from this story — that, in fact, there are additional crimes the filmmakers "have the scoop on" that go to the state and federal level.
Low Country: The Murdaugh Dynasty
The scandals surrounding this family are also high-profile enough to result in not only the Murdaugh Murders Netflix docuseries, but also a similar project that's currently streaming on HBO Max — the three-part docuseries Low Country: The Murdaugh Dynasty.
From the HBO Max official description of this additional project focused on the Murdaughs:
"This chilling three-part docuseries chronicles the legacy of the Murdaugh family, whose century-long powerful influence over the legal system in South Carolina's Low Country unravels amid accusations of fraud, deception, and murder. Intense and full of shocking twists, Low Country: The Murdaugh Dynasty questions the unchecked power of privilege — and the trail of death and destruction left in one family's wake."