2016 was a banner year for Netflix. Not only did the service continue to gain traction in spite of rising subscription costs, but the amount of original programming on the service grew exponentially as well. But even with over 600 hours of original content this year, Netflix's slate for 2017 will be its most impressive yet.
Today, with Christmas behind us and 2016 winding down, we've decided to round up nine shows that will keep us subscribed to Netflix for another year. While only a few series have been 100% confirmed for 2017, these are nine shows we expect to see (and can't wait to watch) on Netflix next year:
Big Mouth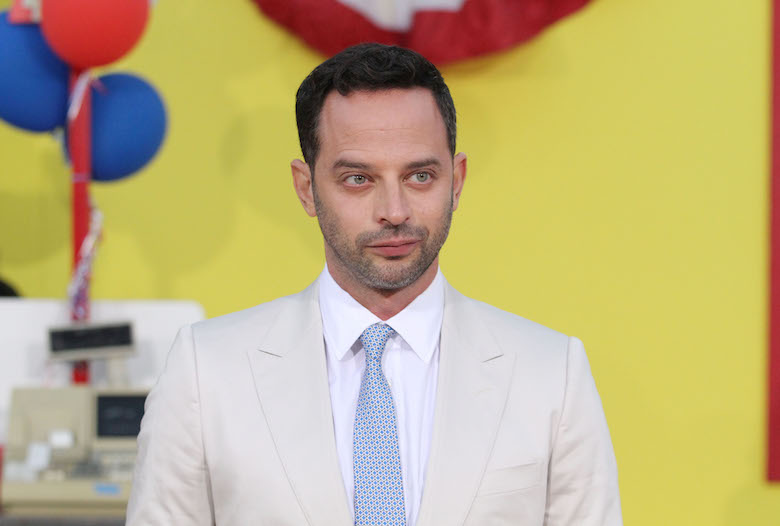 Nick Kroll and John Mulaney have become one of comedy's most beloved duos with their hit Broadway show "Oh, Hello." After seeing how well they work together on stage, we're even more excited to see the animated series starring the two comedians, which was also created by Kroll Show's Nick Kroll.
---
Bill Nye Saves the World
Everyone's favorite "Science Guy" returns in 2017 with his own talk show on Netflix. Launching next spring, "each episode will tackle a topic from a scientific point of view, dispelling myths, and refuting anti-scientific claims." Nye will host the show, but several correspondents will be featured regularly as well.
---
Dear White People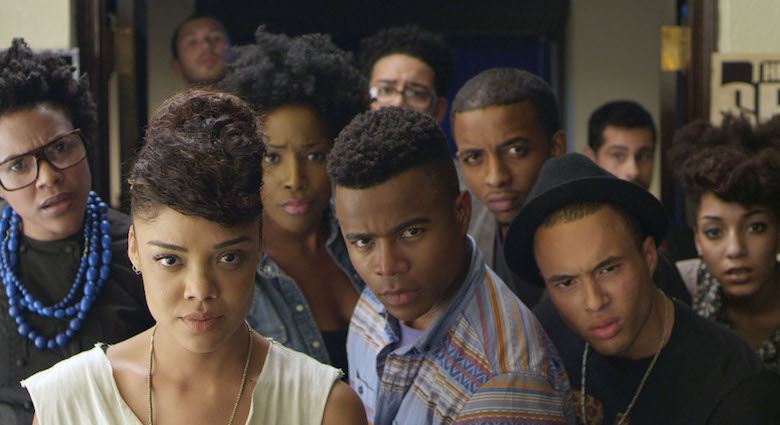 Based on the movie from 2014, Dear White People "is a send up of "post-racial" America that also weaves a universal story about forging one's own unique path." This is only Lionsgate's second original series for Netflix, but the first one did alright — a little show called Orange is the New Black.
---
The Defenders
Daredevil. Jessica Jones. Luke Cage. Iron Fist. They've all been leading up to this — a miniseries that will bring all of the Marvel heroes together to take on the biggest threat any of them have ever encountered. If you like what Marvel has done with Netflix so far, this show might be reason enough to stay subscribed.
---
Iron Fist
Originally slated as the last of four character-focused series from Marvel (before The Punisher earned a spot on the schedule), Iron Fist will hit Netflix on March 17th. Finn Jones plays the role of billionaire Danny Rand, who "returns to New York City after being missing for years, trying to reconnect with his past and his family legacy." Of all the Marvel shows, this has the potential to be the least grounded (in a good way).
---
Mystery Science Theater 3000
A new episode of MST3K hasn't aired this millennium. The show's tenth season came to an end in 1999, but nearly two decades later, the creators attempted to revive the show through Kickstarter. The project was a massive success, and now we're going to get a full new season of the show, hopefully next year.
---
Ozark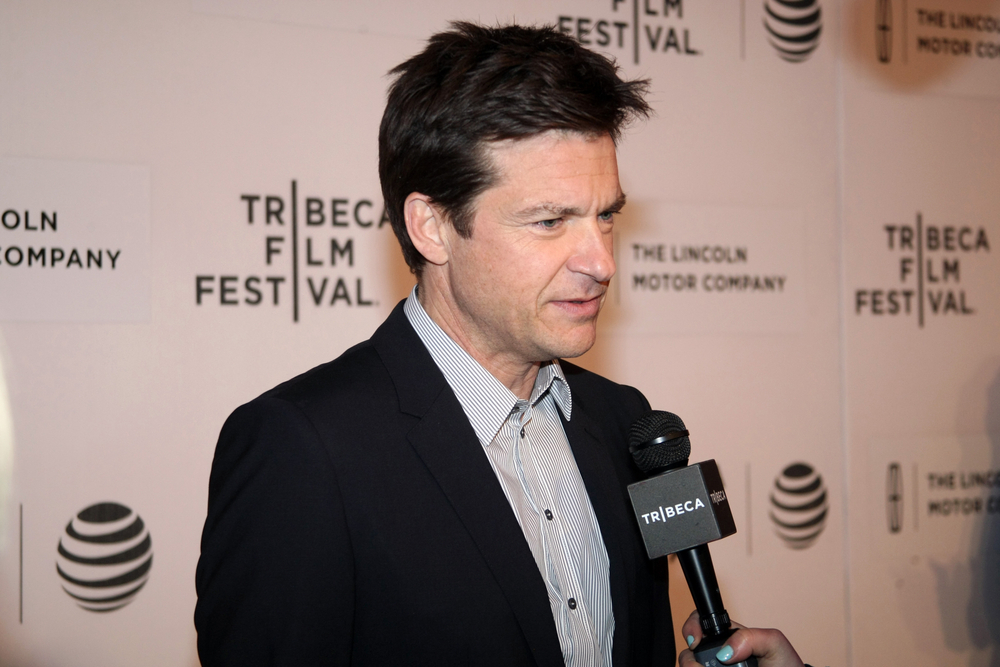 While there's another Jason Bateman Netflix show we're even more curious about, Ozark, which "explores capitalism, family dynamics, and survival through the eyes of (anything but) ordinary Americans," also has us intrigued. Bateman will star in the show and will also serve as executive producer and director.
---
A Series of Unfortunate Events
One of the most series of children's novels ever written, A Series of Unfortunate Events is being adapted to the screen once again, with Neil Patrick Harris stepping in as the dastardly Count Olaf. While fans are cautiously optimistic about this series, it's hard to imagine it being any worse than the awful 2004 movie.
---
Wet Hot American Summer: Ten Years Later
Fifteen years ago, the cult classic comedy Wet Hot American Summer arrived in theaters. Last year, the cast reunited for a prequel series on Netflix. In 2017, Amy Poehler, Elizabeth Banks, Bradley Cooper, Paul Rudd, Michael Ian Black and Ken Marino are teaming up yet again for a sequel series. We can't wait.