The Marvel comic book universe has been going through some earth-shattering shakeups (literally, in some cases) over the past year, but this might be the most surprising yet. On Wednesday, writer Brian Michael Bendis revealed to Time that Riri Williams, a 15-year-old MIT student will take over for Tony Stark later this year.
DON'T MISS: How to download Pokémon Go on iOS and Android for free right now
In case you haven't been keeping up, Marvel's comic book universe is currently embroiled in an event known as Civil War II, which just so happened to kick off right when Captain America: Civil War was hitting theaters.
As for Williams, she was first introduced in Invincible Iron Man #9 earlier this year. Riri caught Stark's attention when he discovered that she had built her own Iron Man suit in her dorm — an act which got her removed from MIT. He is aware of her, but he hasn't met her yet. That's about to change.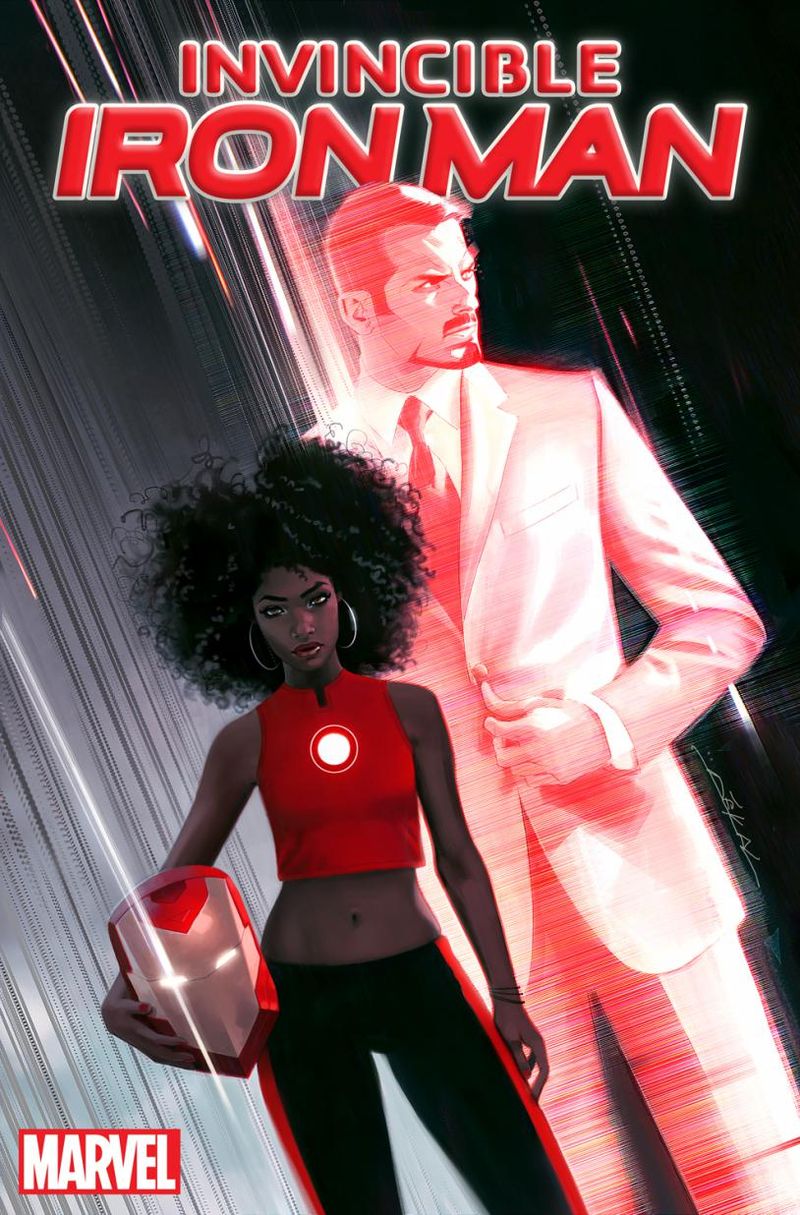 "One of the things Tony does to distract himself from all the things going on in his life is he goes to find this young woman who is flying around the middle of America in an armor that's not completely made to try to find out what her deal is," Bendis explains, when asked how the two characters will meet.
When asked how he might find her, Bendis joked: "You imagine that Tony has Iron Man armor on his Google Alerts."
"He's also aware that this young woman is flying by him in terms of how quickly she's doing it," he continued. "Her brain is maybe a little better than his. She looks at things from a different perspective that makes the armor unique. He can't help but go maybe I should buy her out."
While the characters in the movie universe are contractually attached to the actors that play them, the comic universe can't be bent and shaped in any way that the writers see fit. That's why Miles Morales, Jane Foster, Amadeus Cho and Riri Williams are suddenly taking on the roles of Marvel's biggest heroes.
The new era of Iron Man begins with Invincible Iron Man #1 this fall.