[bgr-thumbnail-gallery]
We're just a few months out from the release of Game of Thrones season 7, but HBO has yet to release a real trailer. There's no telling how long we'll have to wait for that, but on Thursday, HBO did release the first official photos from the new season, giving us an early look at what the main characters will be doing as winter arrives in Westeros and as the show continues to push past the books.
In the first photo (which we've placed at the top of this post), we can see that Cersei is having no trouble adjusting to her new seat of power. With Jaime by her side and the rebellion in King's Landing quelled, Cersei will be a force to be reckoned with in the seventh season. Of course, there won't be anything for her to conquer if the White Walkers make their way over The Wall and wipe out mankind.
We've collected all fifteen photos into a slideshow below, where you'll see Meera dragging Bran through the snow, the Hound heading north, Petyr "Littlefinger" Baelish offering advice to Sansa Stark, Tormund giving Brienne some kind of look and Jon Snow starring into the distance: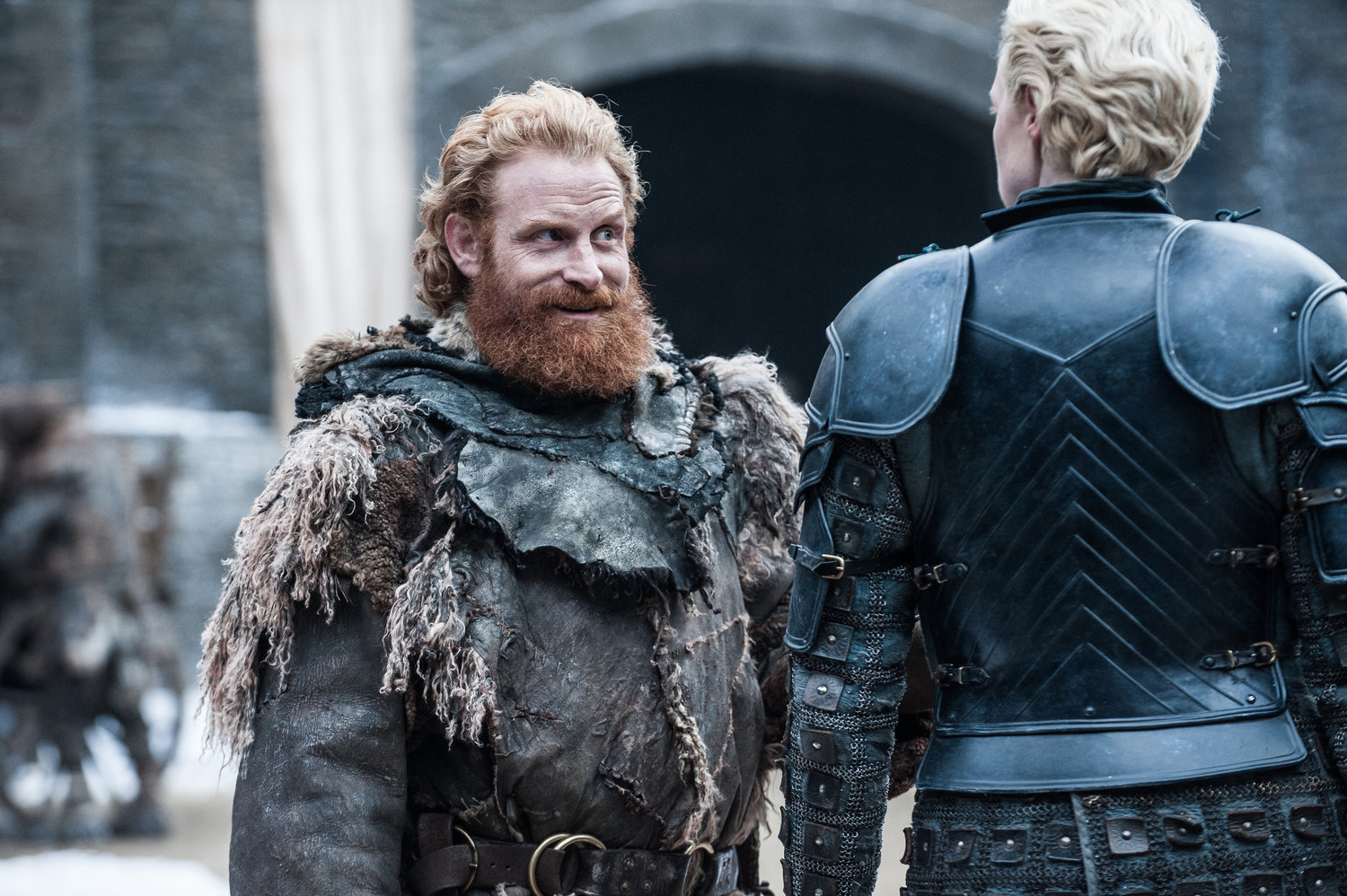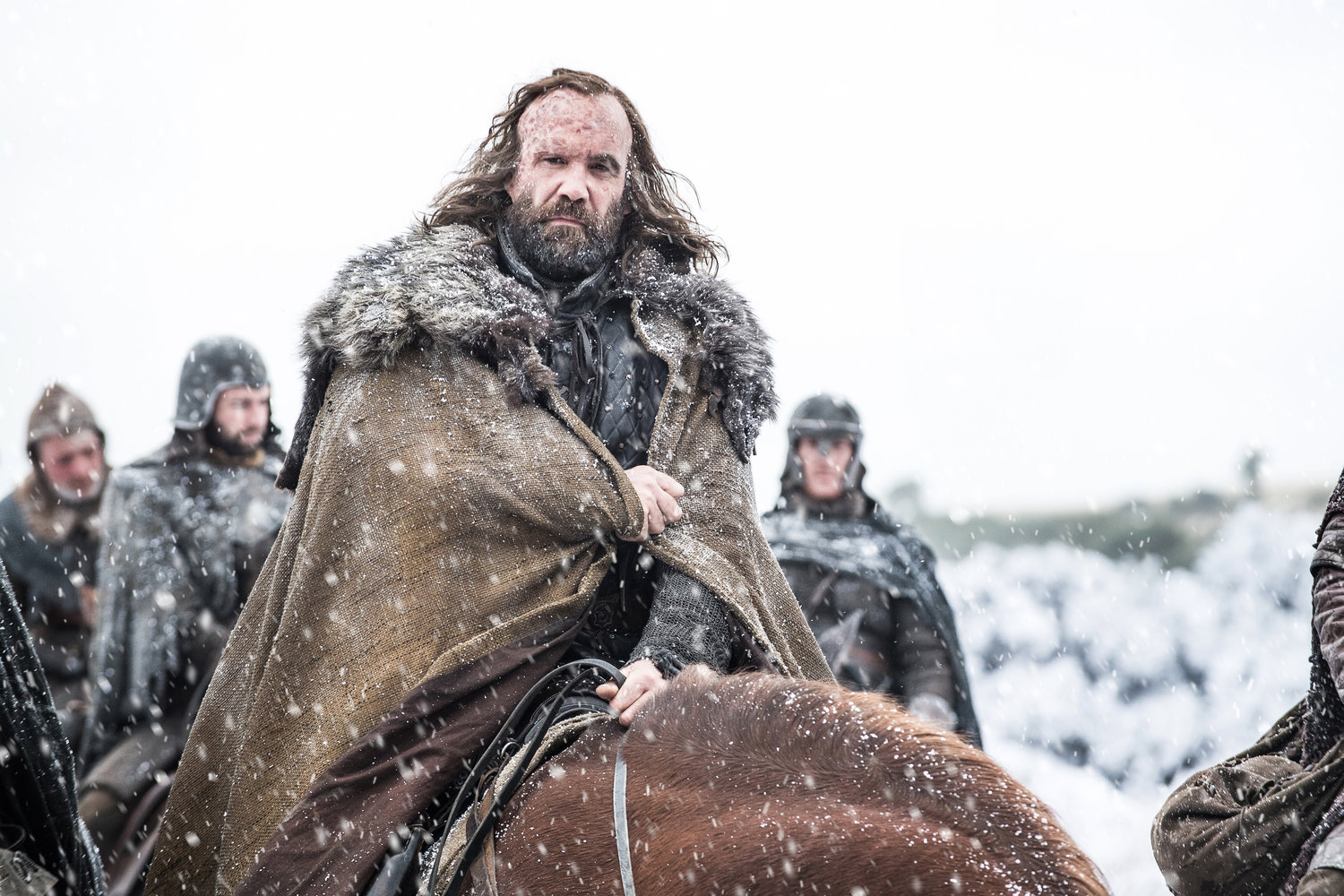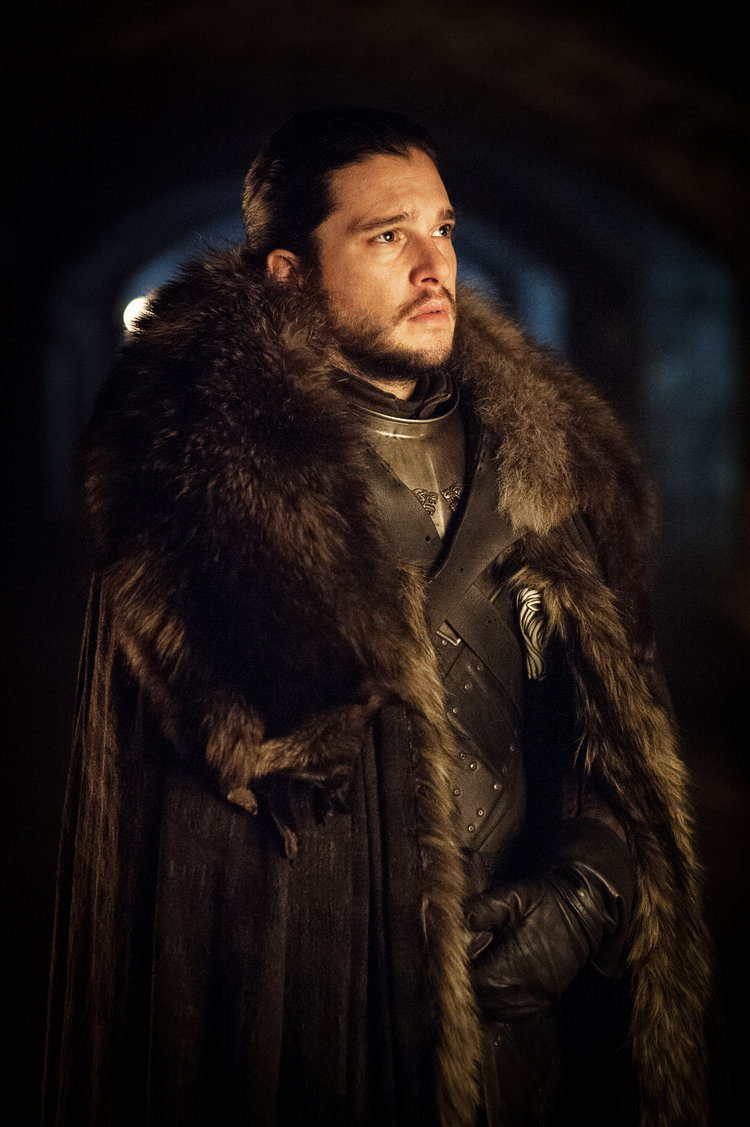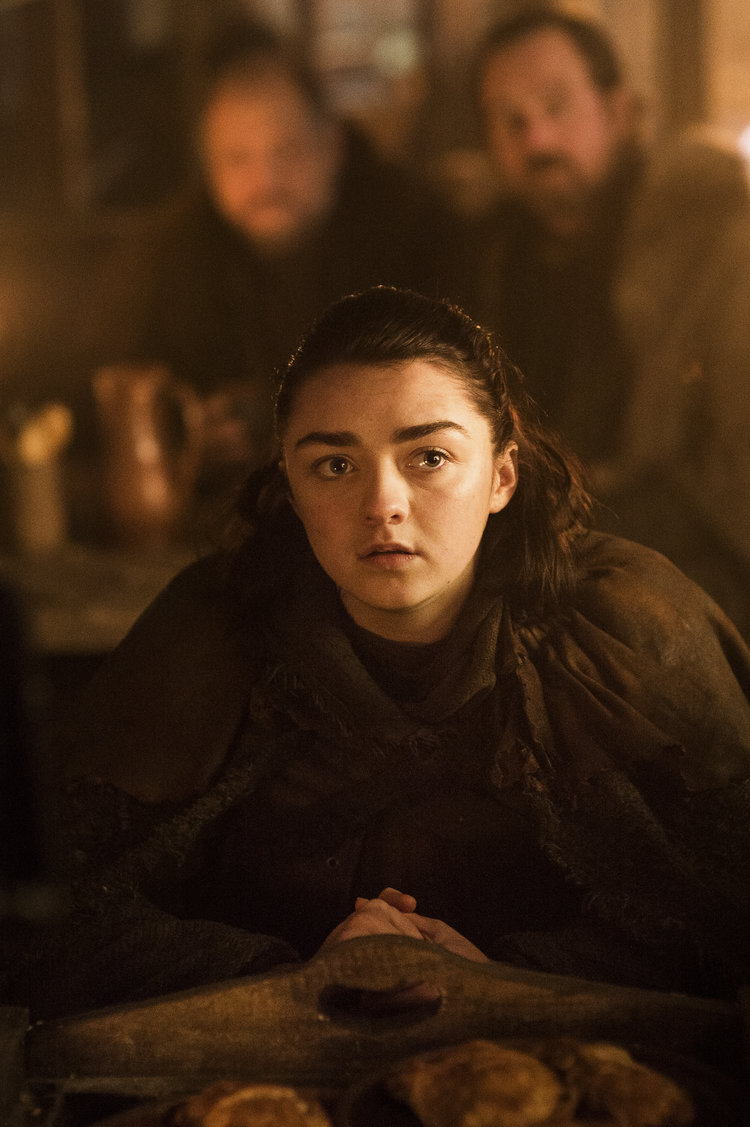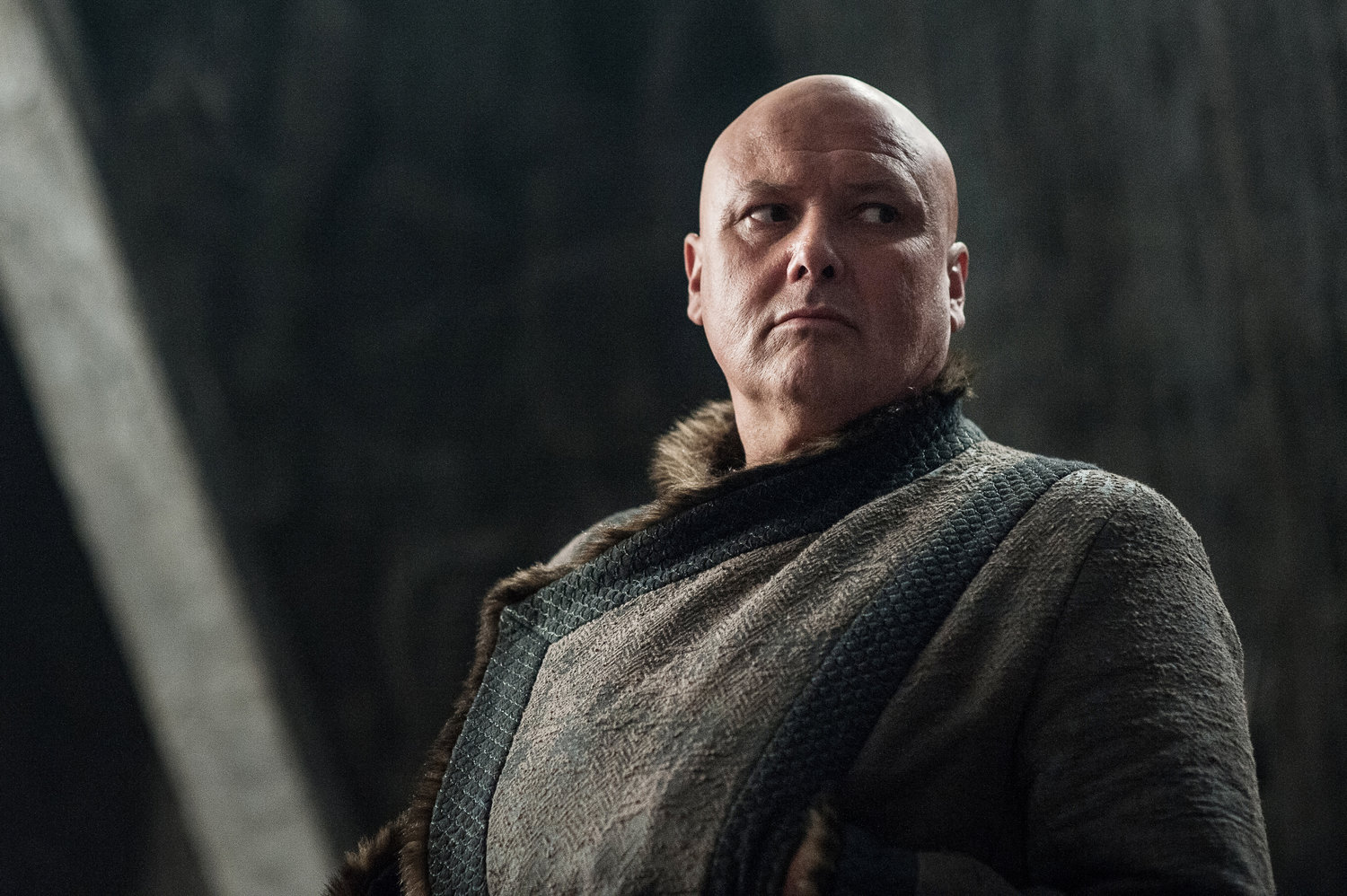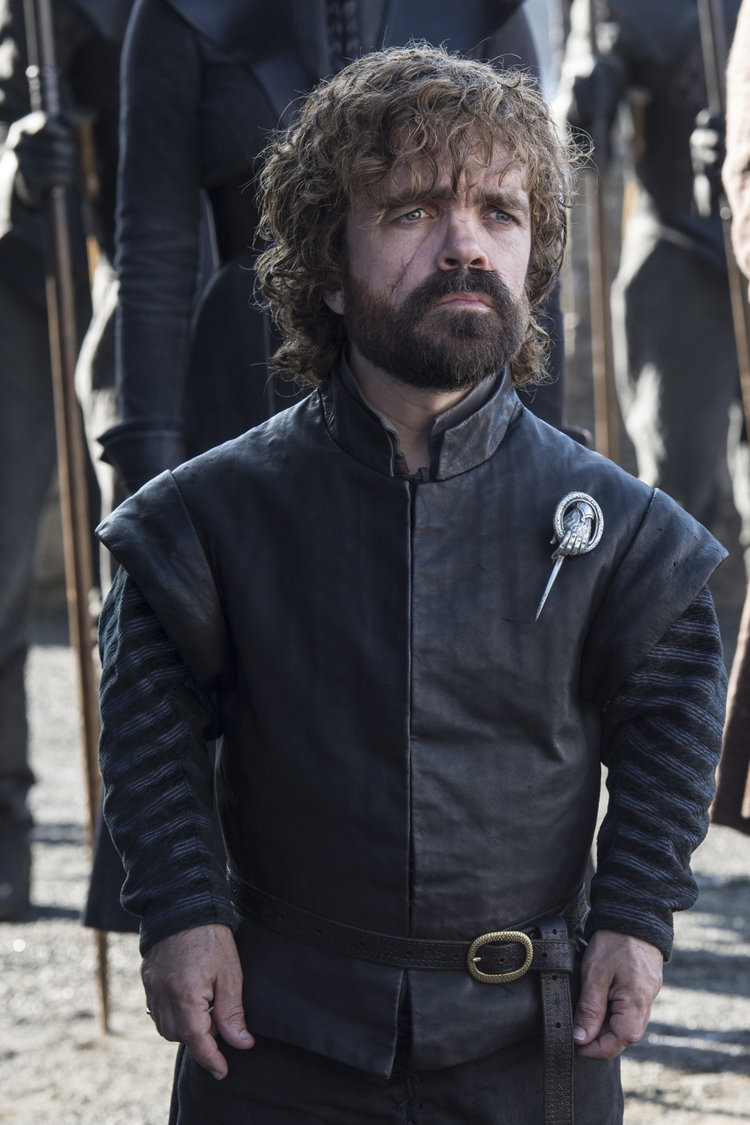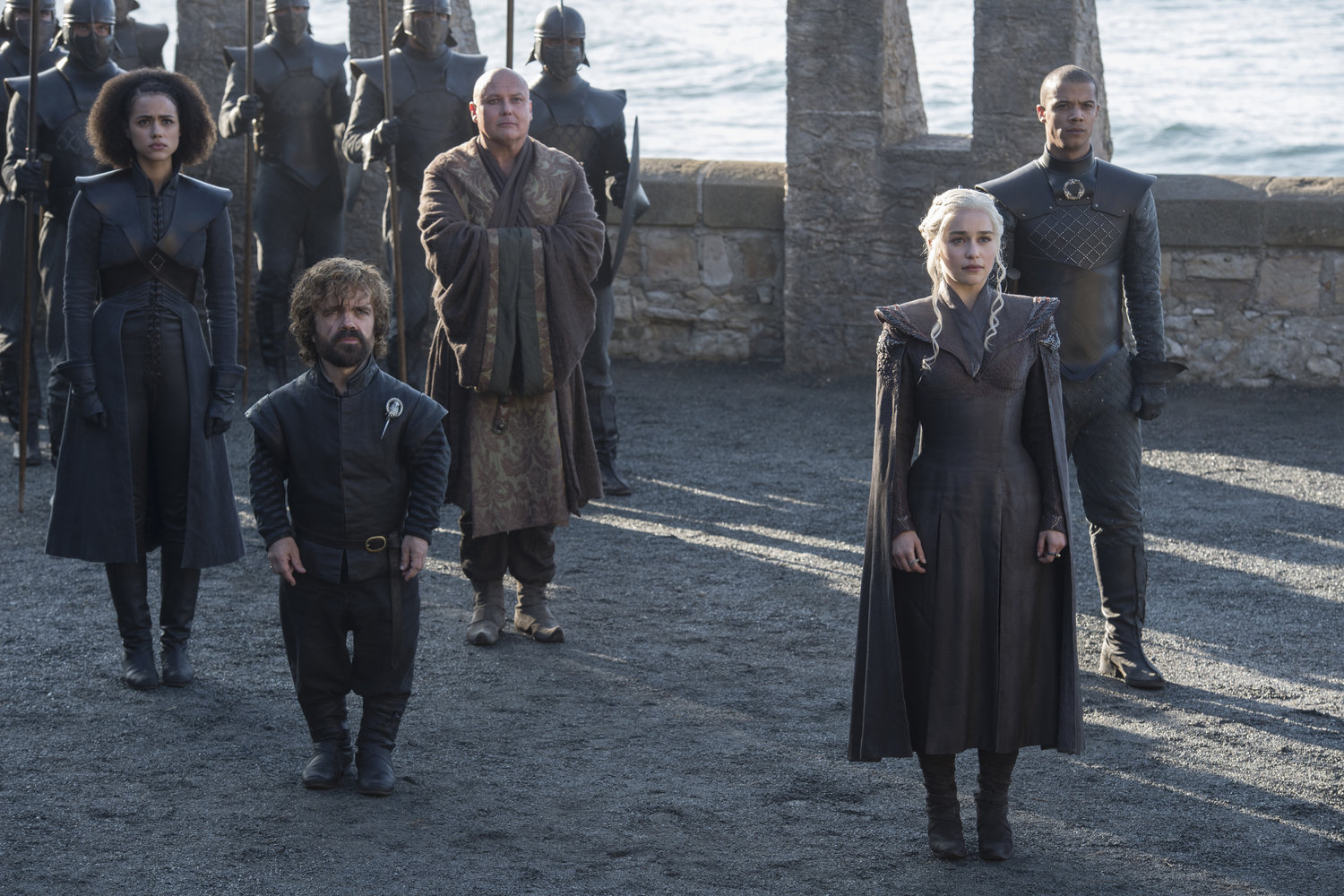 It's not much, but it's all we've got until HBO finally shares a real trailer with us. Until then, we'll just have to pore over these photos and see if there are any secret hidden among them.
Game of Thrones season 7 premieres on July 16th on HBO.