Late last year, Nintendo surprised everyone by releasing a miniature replica of its classic Nintendo Entertainment System, equipped with 30 pre-installed games from '80s. In turn, consumers around the world surprised Nintendo by purchasing the retro console at an unexpected rate, forcing the company to produce more consoles than it had planned to build. In the end, Nintendo didn't come close to meeting demand, but it did show other game companies the value of mining nostalgia.
Having taken a few notes from the NES Classic Edition release, Atari announced at E3 2017 that it would be releasing a retro console of its own. Called the Ataribox, the device got a short 20-second teaser back in June, but on Monday, the company sent out an email to everyone who signed up at Ataribox.com with some stunning new photos and an abundance of details about the console.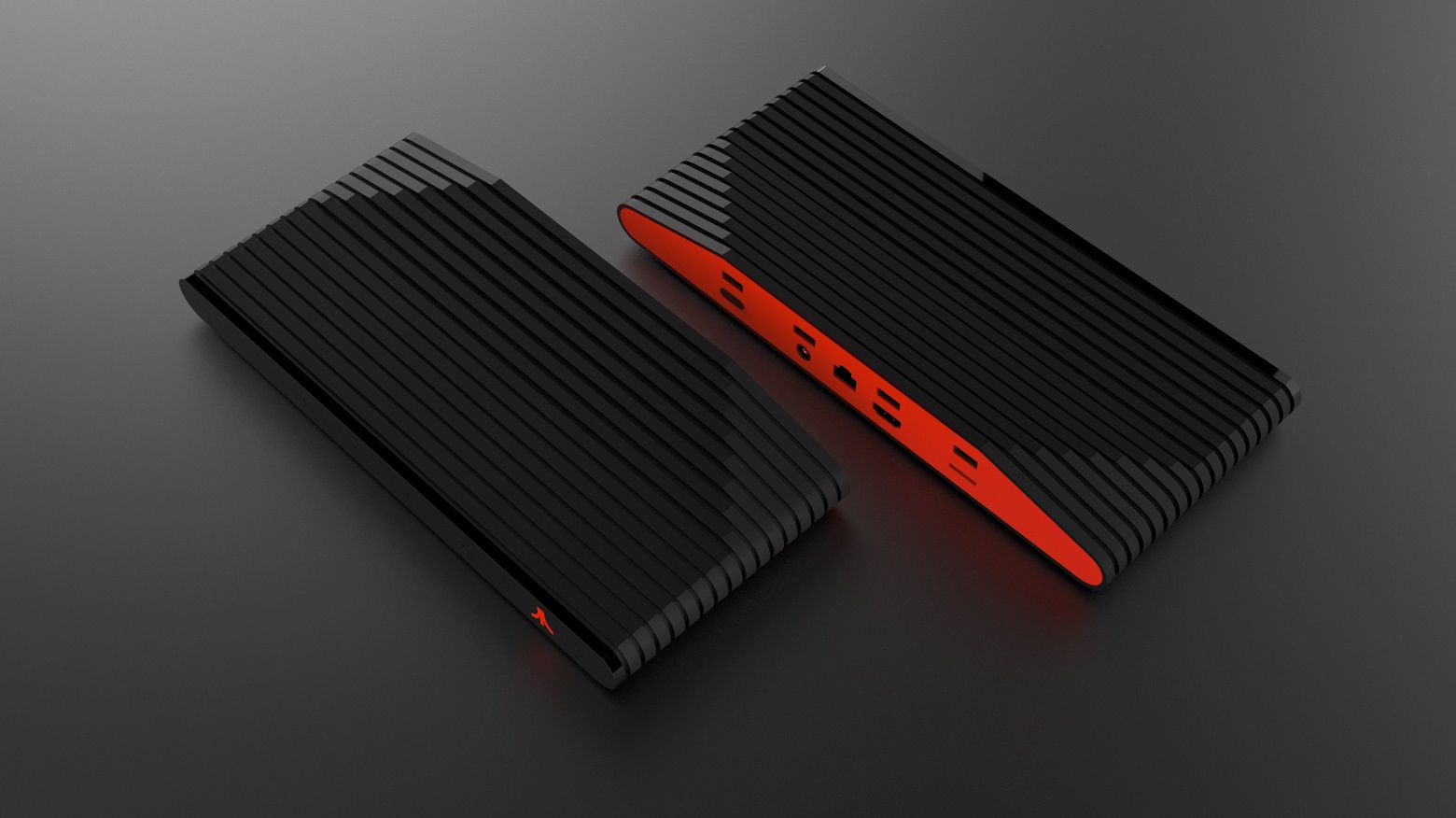 "Inspired by classic Atari design elements (such as the iconic use of wood, ribbed lines, and raised back); we are creating a smooth design, with ribs that flow seamlessly all around the body of the product, a front panel that can be either wood or glass, a front facing logo, indicator lights that glow through the material, and an array of new ports (HDMI, 4xUSB, SD)," says the team.
The email goes on to say that the Ataribox will feature "modern internal specs," so while classic gaming content will be part of the package, Atari also plans to offer "current gaming content" as well.
Unfortunately, specifications, pricing, release timing and the games that will be playable on the console have yet to be finalized. Atari plans to offer status updates in the coming months as work on the project continues. In the meantime, here's the short video teaser from E3: