On Thursday morning at an event in Los Angeles, California, Bungie finally took the wraps off of Destiny 2. The sequel to one of the biggest games of 2014, Destiny 2 builds on the original game without losing any of the gameplay, features and loot collecting that made Destiny such a massive hit in the first place.
The event ended up lasting about an hour, so if you missed it or just want a recap of all of the big announcements that Bungie made, we rounded up all the important information below.
What's up with the story?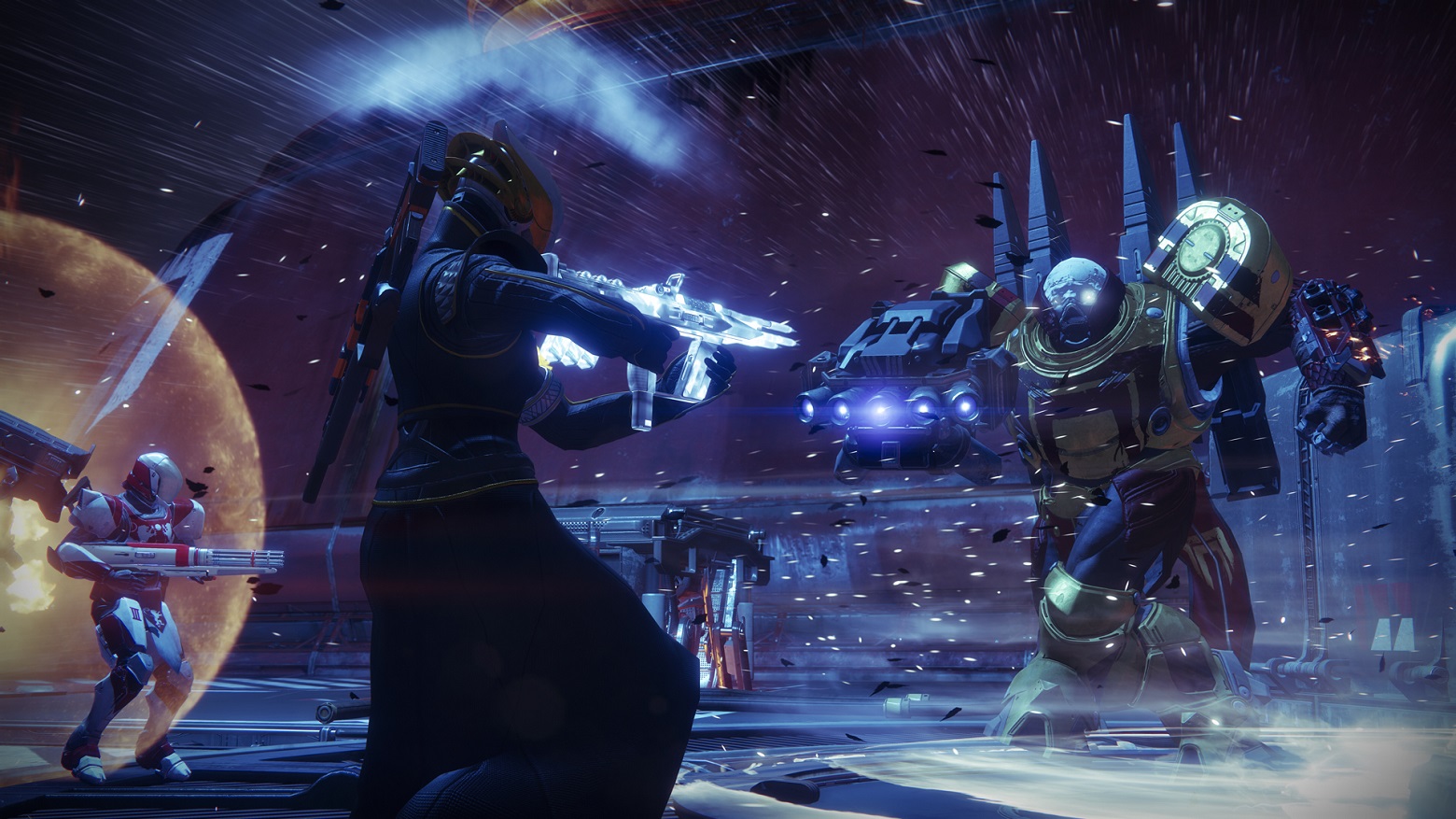 Destiny 2 kicks off with a mission called "Homecoming," in which the new villain Ghaul and his imposing Red Legion attack the Tower in The Last City — humanity's last stronghold. Despite your best efforts, the Tower falls and the Guardians lose their home, their power and (most importantly) their gear.
Bungie says that Destiny 2 has more cutscenes than the original game and that story was a major focus for the team. If Destiny got one thing wrong, it was telling a cohesive, compelling story, but Bungie isn't going to make the same mistake twice. You're going to care this time around.
---
Are there any new worlds?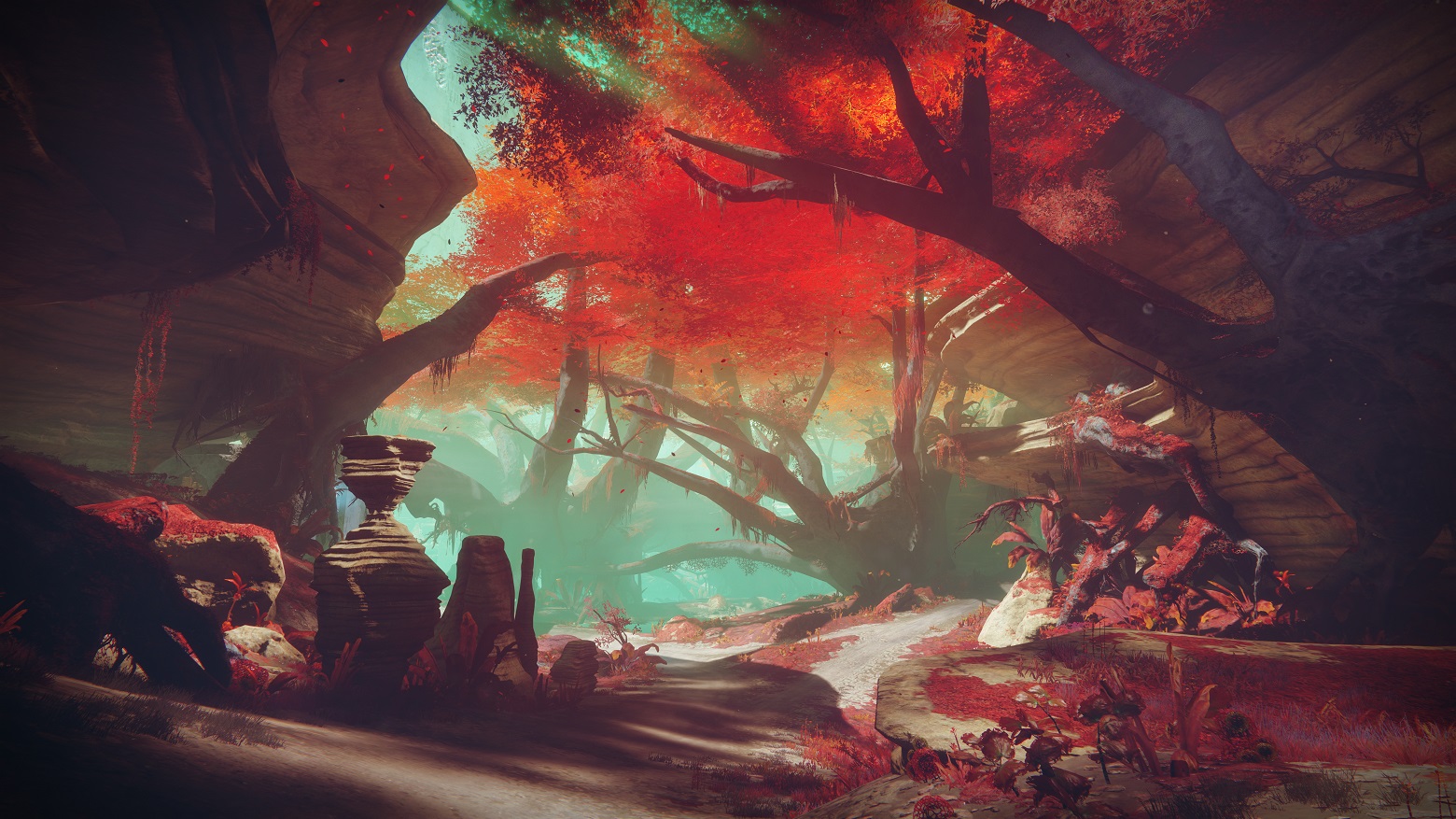 There are four new planets to explore in Destiny 2: Earth, Titan, Nessus and Io. Not only will the areas be bigger than those found in the first game, but there will be outposts scattered around these worlds where players will find NPCs and new activities to participate in. The world of Destiny were beautiful, but fairly empty aside from the roving packs of enemies. The worlds of Destiny 2 will be more alive.
In addition to NPCs, the new worlds will feature the same Patrols, public events, treasure chests and ambient encounters you remember from Destiny, but there will also be Adventures (side missions with new mechanics), treasure maps to follow and Lost Sectors (mysterious dungeons with treasure and a boss) to discover. All of these activities will show up on the new map to make them easier to find.
But perhaps the best news of all: You won't have to go back up into orbit to start a new activity. This was one of Destiny's most frustration elements, but in Destiny 2, you can start new activities right from the planet's surface, which will end up saving players hours and hours in the long run.
---
Do I choose from the same classes?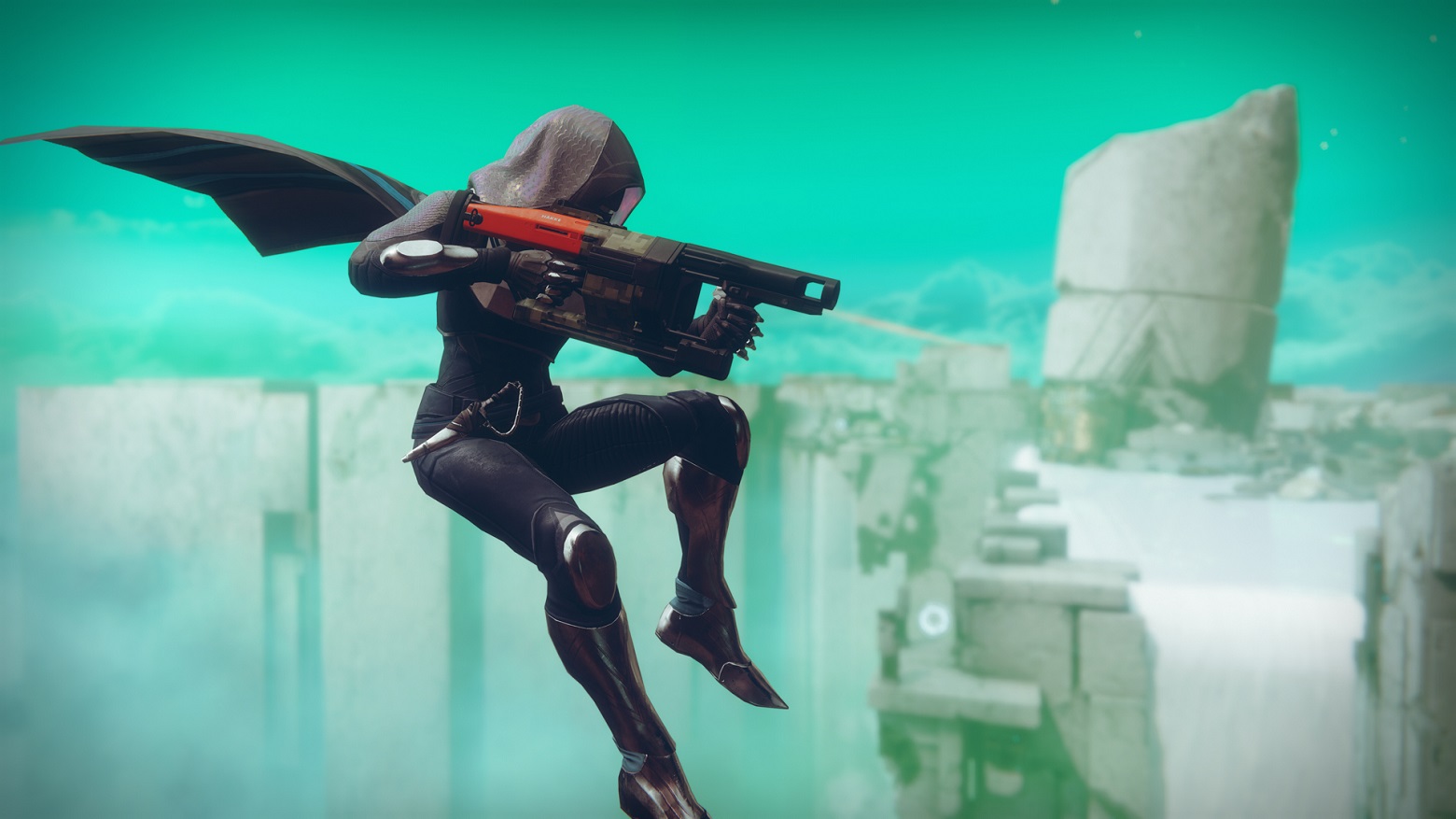 All three classes from the original game return in Destiny 2 — Warlock, Titan and Hunter — but there will be new sub-classes to choose from. The Warlock's Dawnblade comes equipped with a massive, flaming sword that hurls fiery projectiles; the Titan's Sentinel has a shield that can knock enemies over and be thrown to kill enemies from afar; and the Hunter's Arcstrider has an electric staff that does exactly what you would expect an electric staff to do.
Although the classes are the same, the way that weapons work is a little different. Guardians will now have three weapons slots for Kinetic, Energy and Power weapons. It looks like this will give players to ability to mix and match with less restriction than they had in the first game.
---
How have Clans changed?
Near the beginning of the event, Bungie promised that anyone would be able to participate in Trials, Raids and Nightfall Strikes in Destiny 2. The developer is making this possible by introducing Clans into the game. Clans have been a part of Destiny for years, but now they will function more like clans you're familiar with from other massively multiplayer games. With the in-game roster, you'll always know who's online and it'll be easier than ever to group up for PvP or co-op battles.
Guided Games is another big addition for co-op gameplay. Basically, if you want to participate in a Raid or a Strike but don't have anyone to play with, you can search for groups that have an open slot and decide whether or not to join up with them. It's not quite as straightforward as matchmaking, but it means that anyone can find an extra team member (or find a team) if they need to.
---
What did Bungie do to the Crucible?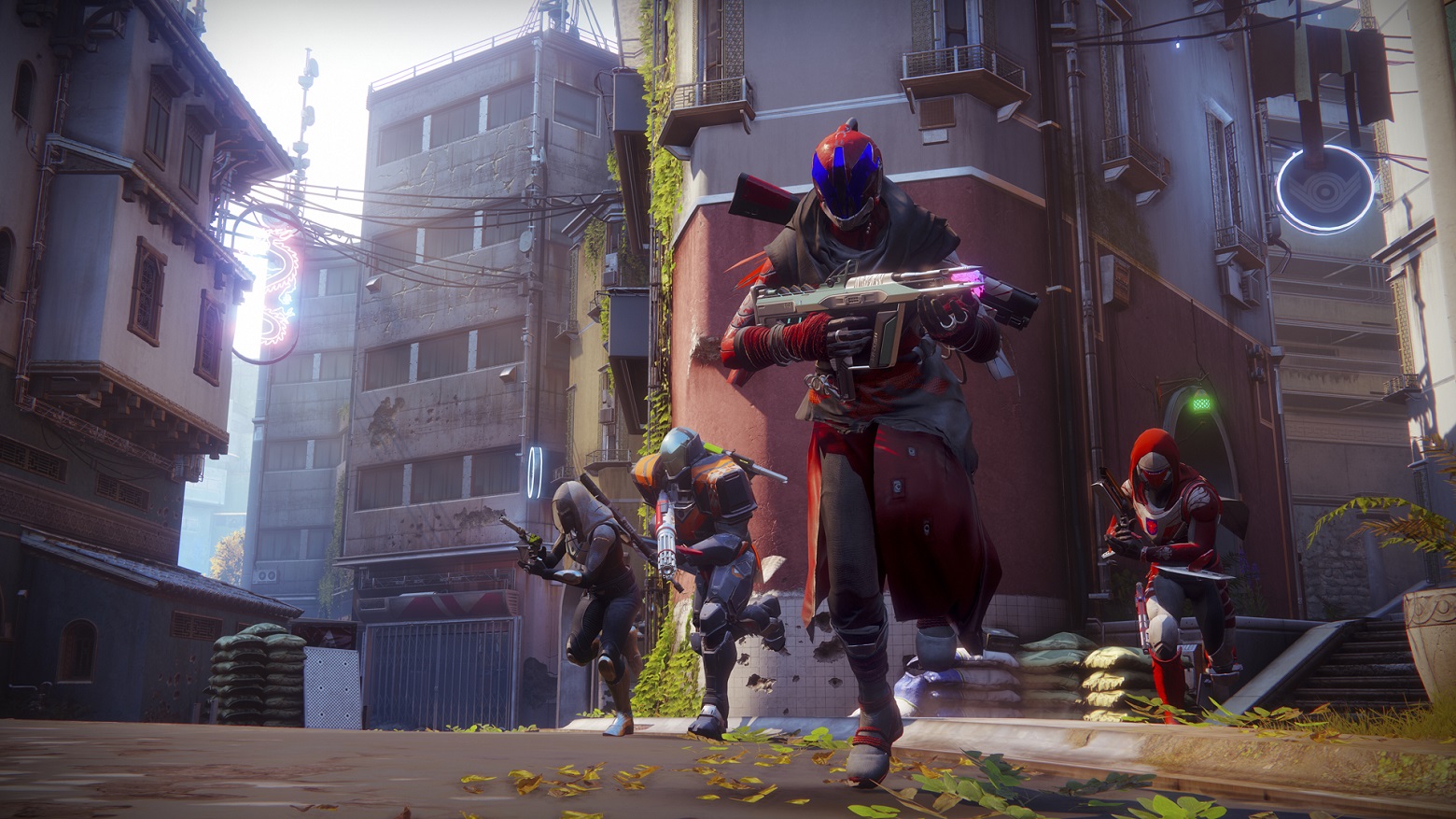 In Destiny 2, every Crucible game type is 4v4. The limit in Destiny was 6v6, but the team has redesigned the PvP in Destiny 2 to suit smaller groups of players. Bungie has also redesigned the heads-up display to see if other players had their super charged or if they'd picked up any heavy ammo. Finally, Bungie introduced Countdown, which will be the first "attack/defend" mode in Destiny 2.
---
When can I play the beta?
Bungie didn't give a specific date, but said that a Destiny 2 beta will be available later this summer.
---
When is Destiny 2 coming out?
Destiny 2 will be available on September 8th for PS4 and Xbox One. The game will also be coming to PC for the first time, but Bungie isn't ready to announce a release date for that version yet.
---
Can I just see what Destiny 2 looks like?
Now that you've spent the last few minutes reading about the game, why not actually see what the game looks like in action? Check out the Destiny 2 gameplay reveal trailer below for a sneak peek: