Disney released Black Panther: Wakanda Forever on Disney Plus last Wednesday, February 1st. The movie hit Disney's streaming service much later than expected, but that didn't stop it from becoming the biggest Marvel premiere on Disney Plus to date.
Wakanda Forever made $842 million at the box office worldwide. It couldn't outperform the $1.349 billion of the first movie in the franchise, although that's not a surprise. The film wasn't available in as many markets as Black Panther, and topping the first film's financial performance was never a realistic goal.
But Disney gave Wakanda Forever more time to shine in theaters, delaying the Disney Plus release beyond the 45-day theatrical exclusivity deal. That was the rule for releasing MCU movies on Disney Plus during Bob Chapek's tenure as Disney CEO. The movies would spend 45 days in theaters and then move to streaming.
Wakanda Forever did very well in theaters, having no rival, at least until Avatar 2 arrived. That increased the film's chances of walking out with a larger box office take before going to digital and streaming.
It's unclear whether Disney will alter the 45-day rule for upcoming movies. We'll have to wait and see what happens with Ant-Man and the Wasp: Quantumania, the next MCU adventure to hit theaters.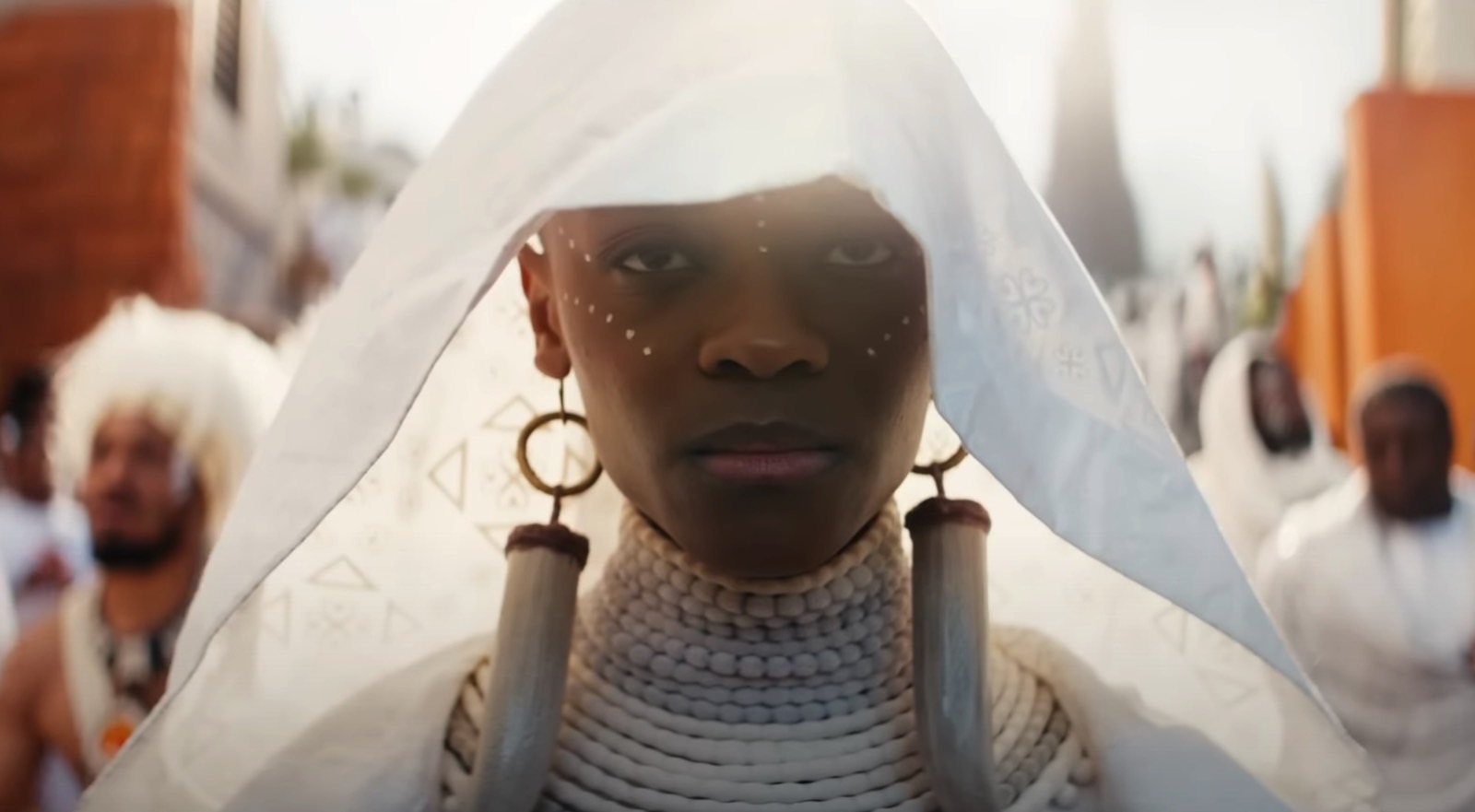 Disney Plus is the only place to stream Black Panther: Wakanda Forever
That said, Wakanda Forever remains one of the best MCU movies of the Multiverse Saga so far. Catching it on streaming is a must. Especially if you haven't watched it in theaters.
Since it's a Disney property, Disney Plus is the only place to stream Wakanda Forever, just like any MCU title.
You can rent or purchase a digital copy elsewhere if you don't have access to a Disney Plus account. And you'll be able to buy it on Blu-ray soon. But Disney Plus remains the only streaming service for MCU attractions.
With that in mind, Disney announced on Twitter that Black Panther: Wakanda Forever is the most streamed Marvel premiere on Disney Plus to date. Disney thanked fans for that but did not reveal any figures.
Disney only said that Black Panther: Wakanda Forever is the number one Marvel film premiere globally on the service based on the hours streamed in the first five days on the Disney Plus platform.
While the studio did not reveal the number of hours streamed, this certainly puts pressure on all the upcoming MCU movies to hit the service. It'll be interesting to see how Ant-Man and the Wasp: Quantumania, Guardians of the Galaxy Vol. 3, and The Marvels do later this year when they'll premiere on Disney Plus.
Meanwhile, the former will hit theaters first, with Quantumania heading to cinemas on February 17th.