It's going to be hard to top last year, which was headlined by Super Mario Odyssey, Breath of the Wild, and Horizon Zero Dawn, but the last few months of 2018 are going to give 2017 a run for its money. Below, we've put together our list of the twenty most anticipated games coming out in the final four months of the year, which we're referring to as fall because it's easier, we're lazy, and we want to include as many games as possible.
These aren't the only games we're excited about this holiday season, but they're the games that should be at the top, in case you're having trouble paring down your wishlist. We mostly went for bigger titles as well, so if you know of any games that shouldn't be flying under the radar, feel free to shout them out in the comments.
Destiny 2: Forsaken | PS4, Xbox One, PC | September 4th
Destiny 2 didn't feel like a disappointment at launch. For the first few weeks, the sequel appeared to have fixed all of the biggest issues with the first game while adding new depth and telling a coherent story. But after the honeymoon was over, the warts began to show. Destiny 2 simply didn't have the staying power of the original, but a year later, the Forsaken expansion could resuscitate it. Forsaken has only been out for a few days at the time of writing, but Destiny 2 finally seems to be heading in the right direction.
---
Dragon Quest XI: Echoes of an Elusive Age | PS4, PC | September 4th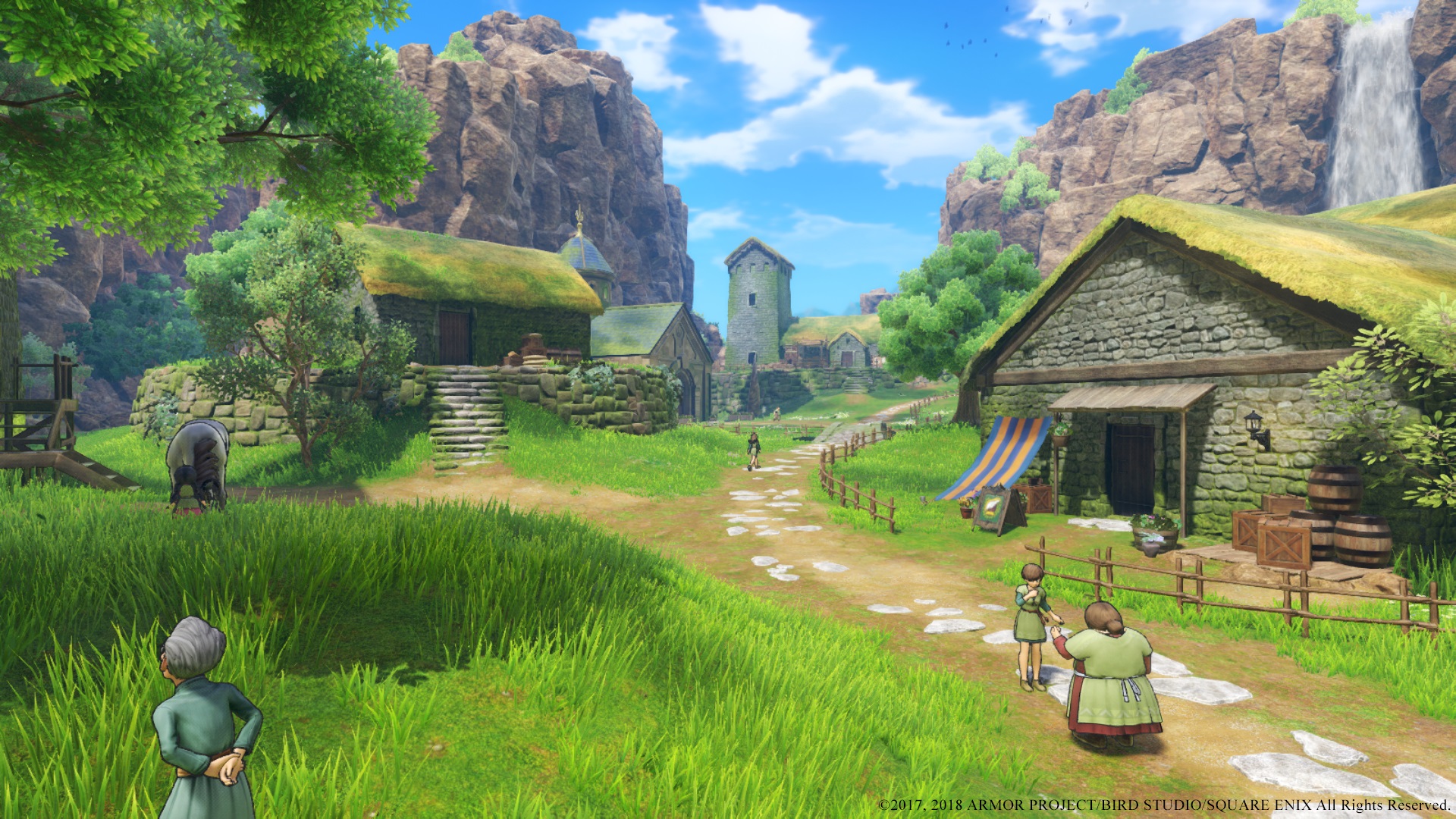 It's been nearly 10 years since the last single-player Dragon Quest RPG released on the 3DS, and 14 years since Dragon Quest VIII launched on PS2. That's an incredibly long time to wait for a sequel, but by all accounts, Dragon Quest XI was worth the wait. This is about as traditional an RPG as you'll play in 2018, so don't expect anything along the lines of Final Fantasy XV. But if you're in the market for a turn-based JRPG with a gorgeous setting and a compelling, lengthy story, look no further than DQXI.
---
Marvel's Spider-Man | PS4 | September 7th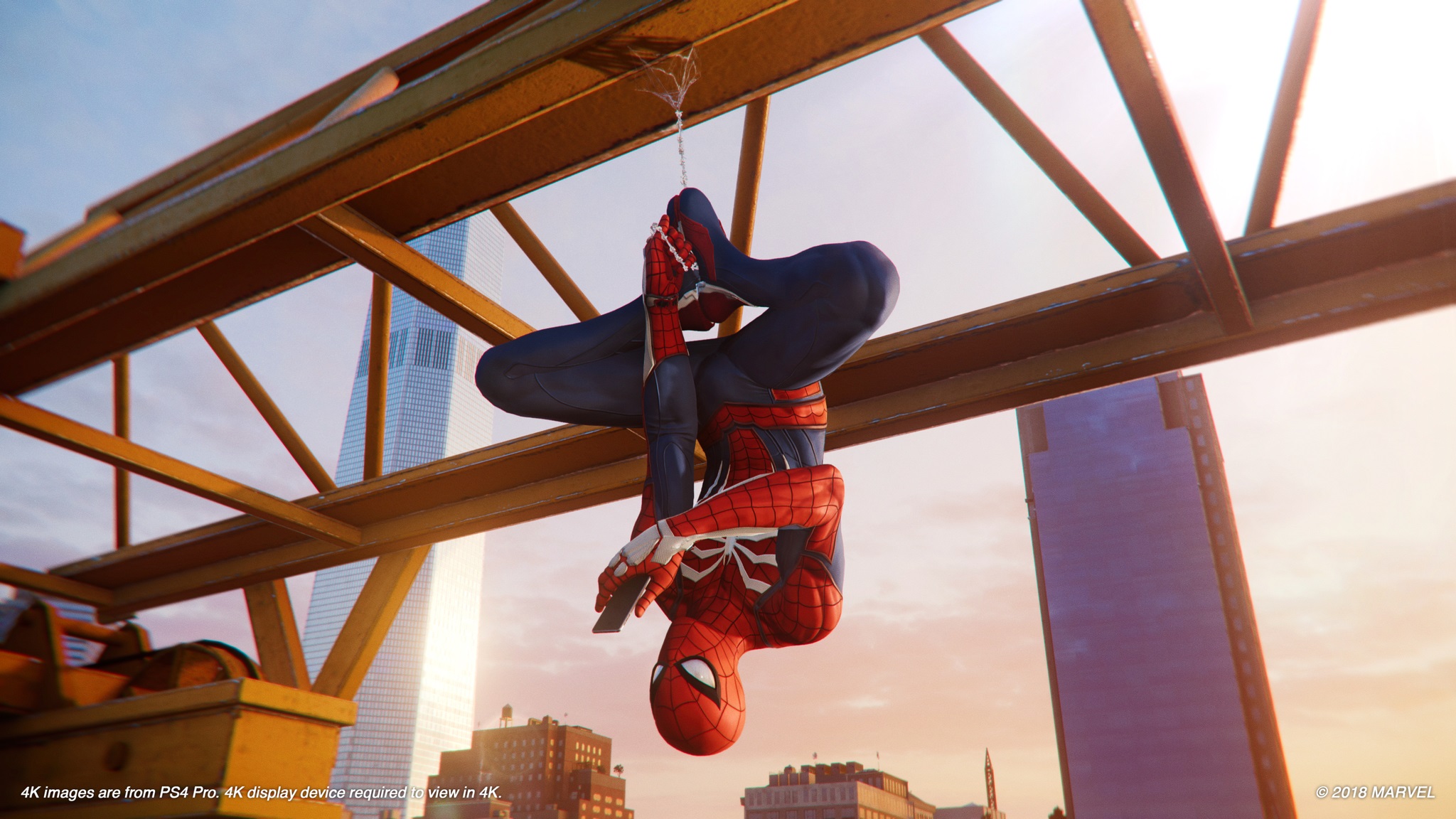 You can read our review of Marvel's Spider-Man for our detailed thoughts on the game, but this is without question the best Spider-Man game ever made, one of the best superhero games of all time, and a must-buy for PS4 owners. New York is a dynamic playground, nearly every major Spider-Man villain makes an appearance, and the Peter Parker segments actually aren't terrible. You might even get invested in the story!
---
Shadow of the Tomb Raider | PS4, Xbox One, PC | September 14th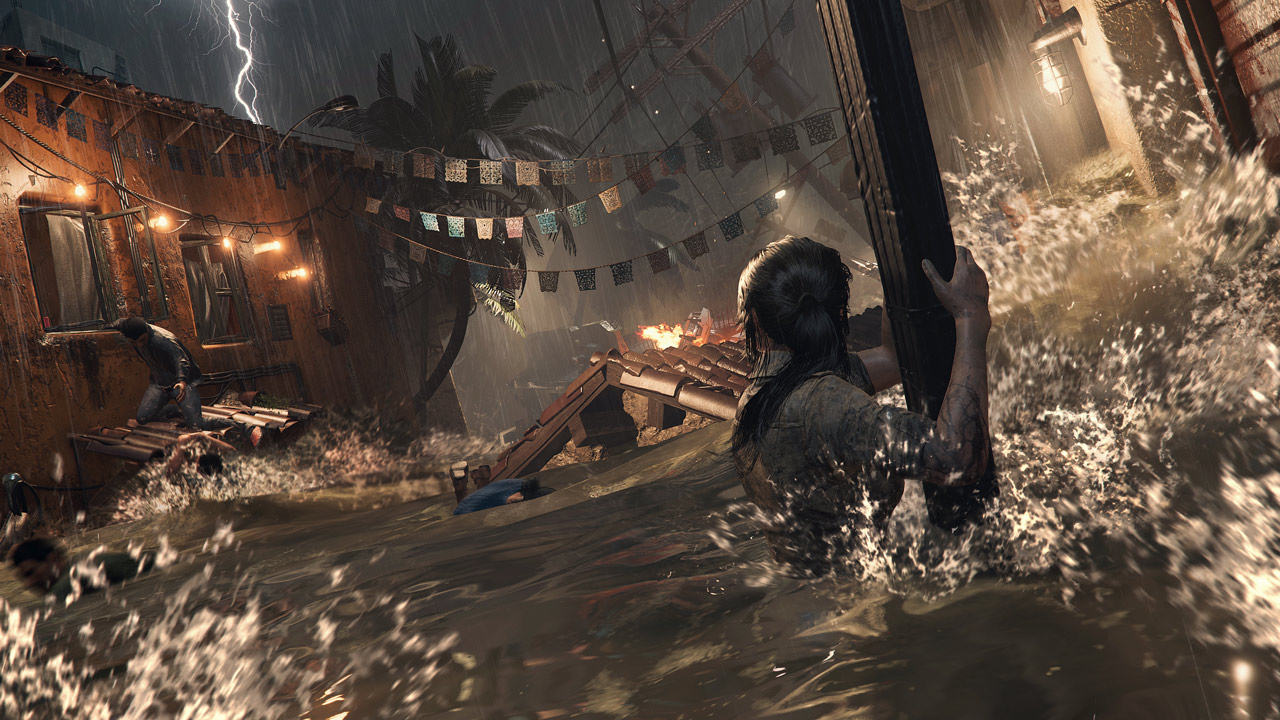 The Tomb Raider franchise has been through an incredible renaissance over the past five years. Tomb Raider was one of the most pleasant surprises of 2013 and Rise of the Tomb Raider made our 'best of 2015' list, so it's hard not to get excited about 2018's entry, Shadow of the Tomb Raider, even if it ends up being more of the same.
---
Valkyria Chronicles 4 | PS4, Xbox One, Switch, PC | September 25th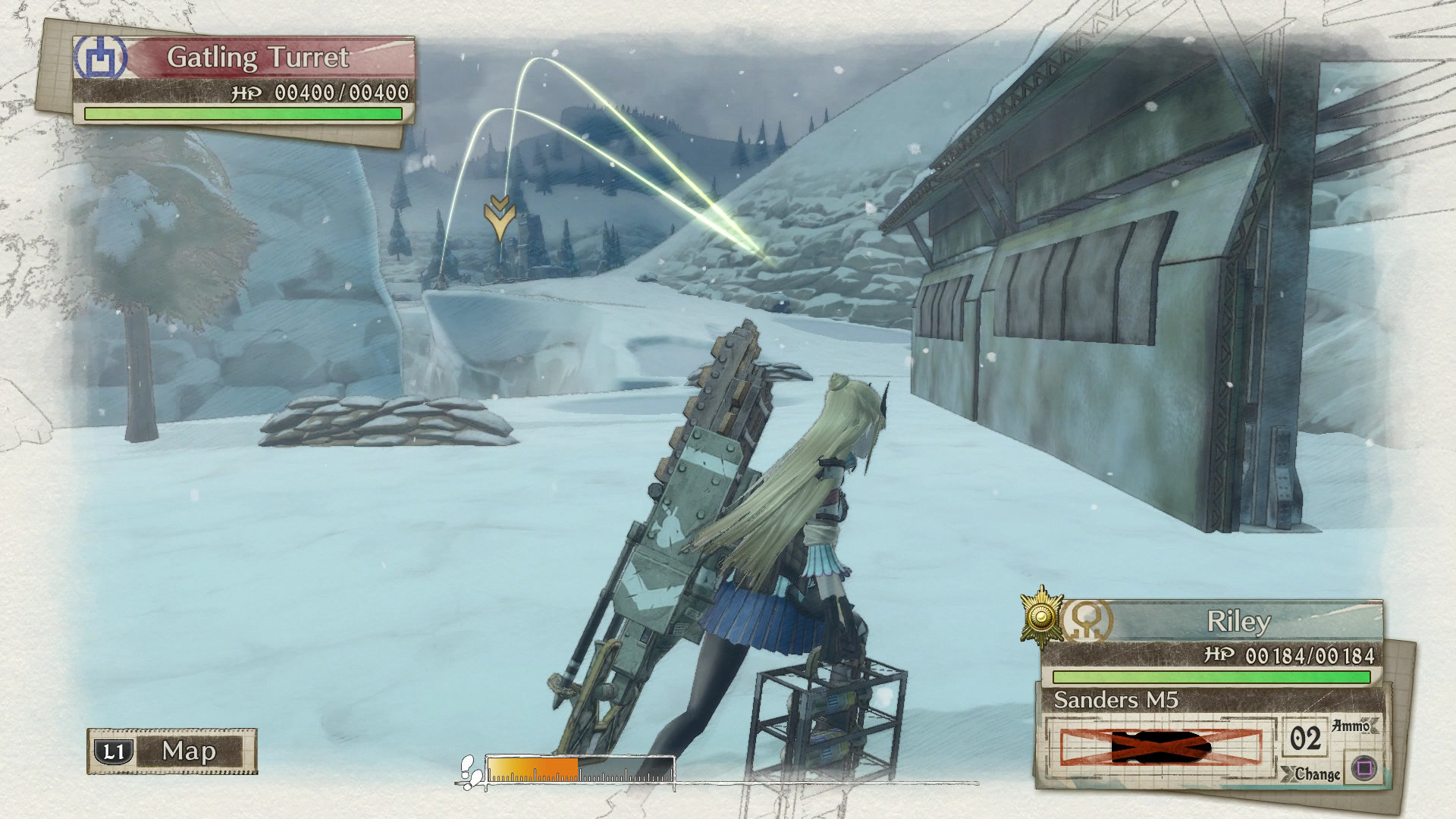 Valkyria Chronicles came out of nowhere in 2008, putting the player in control of a unit of the militia of a fictional country during World War II. The tactical, turn-based RPG was well-received by critics, and thus received multiple sequel in the intervening years. Unfortunately, none of them lived up to the original, but after a seven year break from the main series, Sega is back with a sequel that hopes to capture the spirit of the first game.
---
Life is Strange 2: Episode 1 | PS4, Xbox One, PC | September 27th
Few studios have attempted to compete with Telltale Games on the blockbuster interactive fiction front, but one that has succeeded both critically and financially is Square Enix with Life is Strange. The teen drama with a supernatural bent is returning this fall with a new cast and a new setting, but set in the same universe.
---
Forza Horizon 4 | Xbox One, PC | October 2nd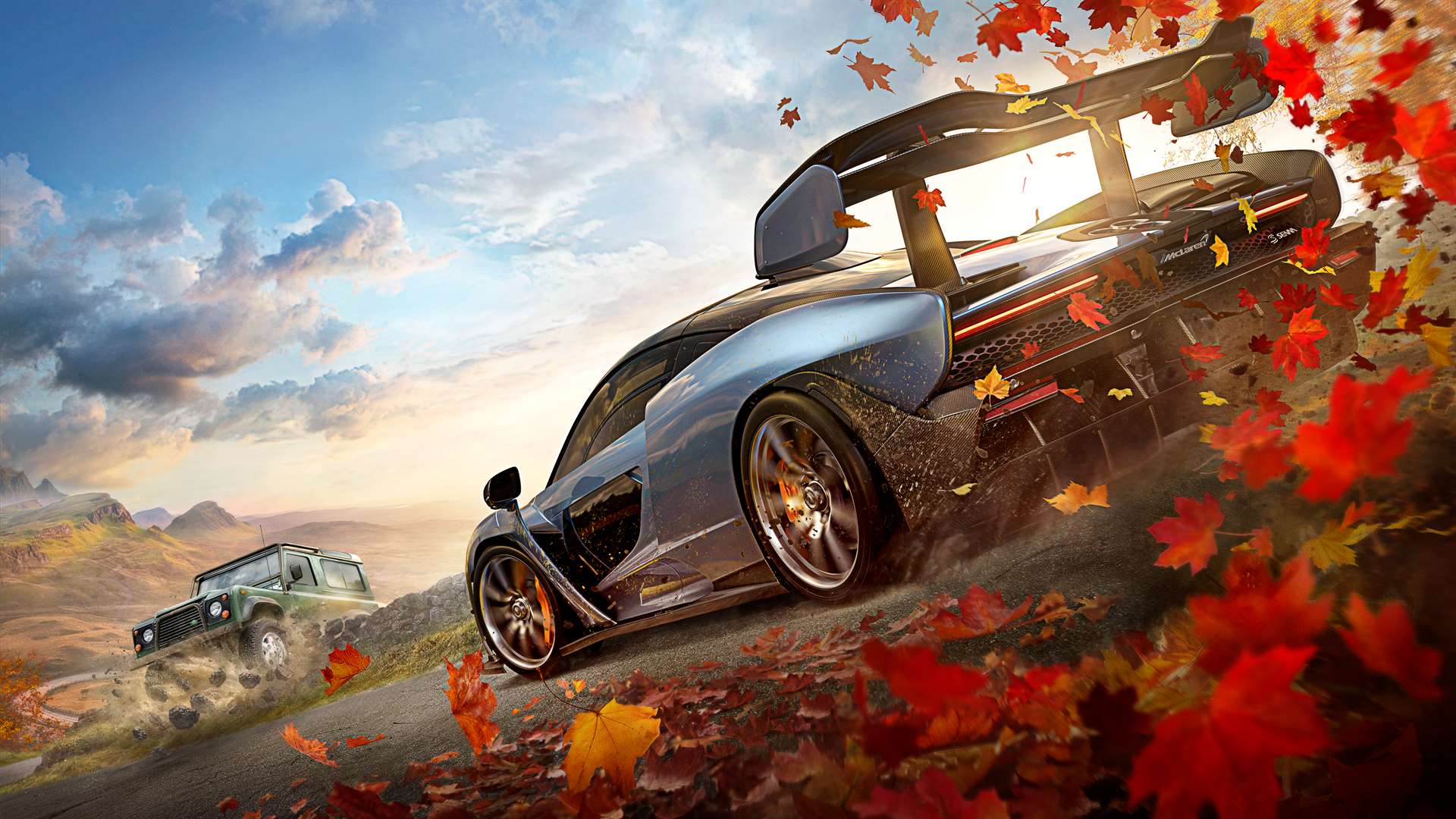 There aren't many racing games that hold my interest any more, but the Forza Horizon series never fail to impress. With Forza Horizon 4, the two main additions appear to be a dynamic weather system and a shared online world, both of which should bring the occasionally lonely streets of the game to life.
---
Mega Man 11 | PS4, Xbox One, Switch, PC | October 2nd
More than three decades after Mega Man hit the scene in 1987, Capcom is giving the Blue Bomber his most drastic makeover to date. Mega Man 11 is the first main entry in the series since 2010's Mega Man 10, and while the gameplay is unchanged, the art style and the number of tools at the character's disposal have changed considerably. Early returns have been positive, and the four difficulty settings will be welcome for newcomers.
---
Assassin's Creed Odyssey | PS4, Xbox One, PC | October 5th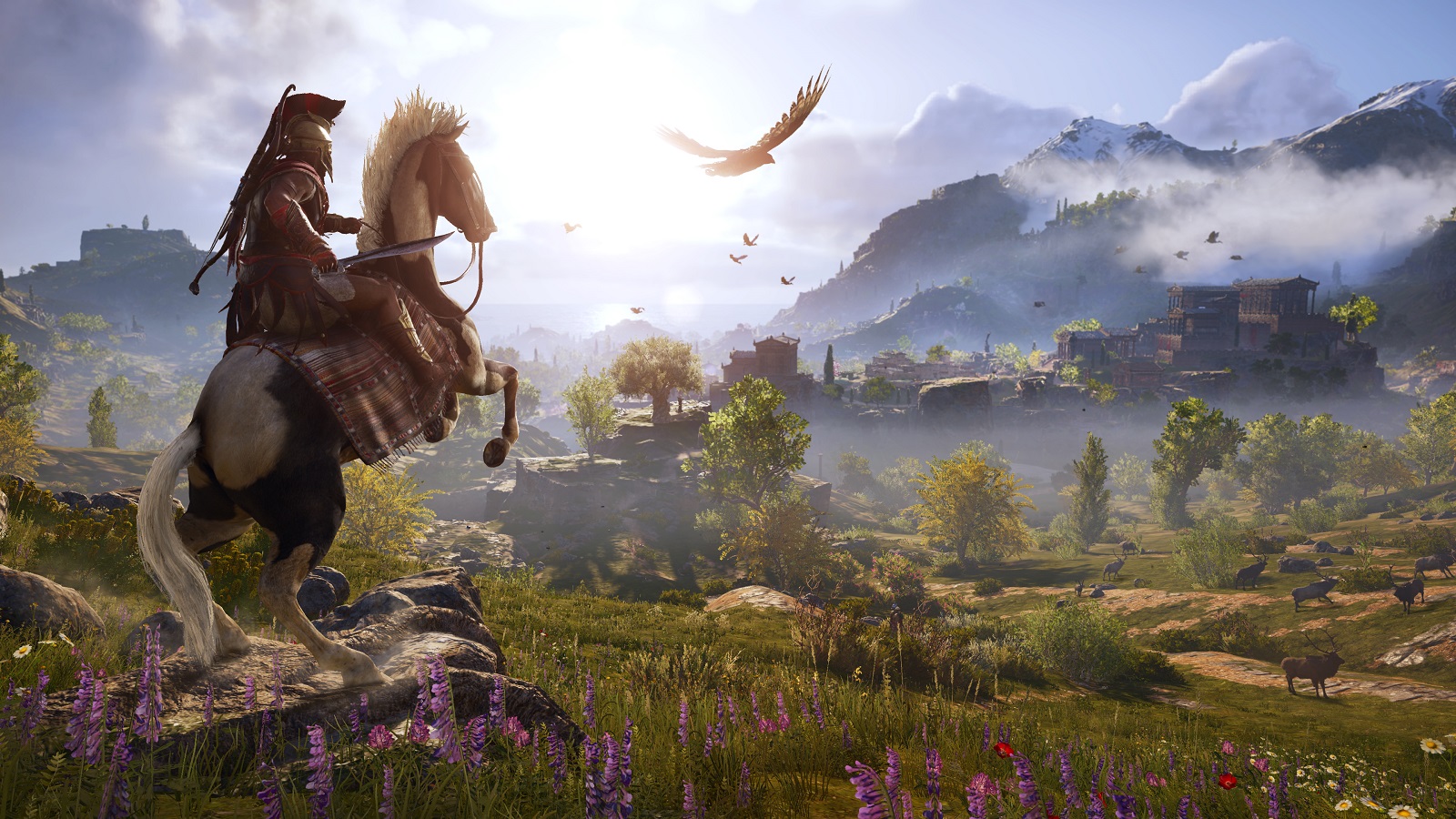 A year off did the Assassin's Creed series a world of good, which is why Odyssey's shared DNA with Origins might not be such a bad thing. The two games might have more in common than Syndicate and Origins did, but Ubisoft is still working with a relatively fresh canvas, which should make Odyssey a more polished and ambitious experience than Origins. Plus, it's the last Assassin's Creed game we'll see for at least two years.
---
Call of Duty: Black Ops 4 | PS4, Xbox One, PC | October 12th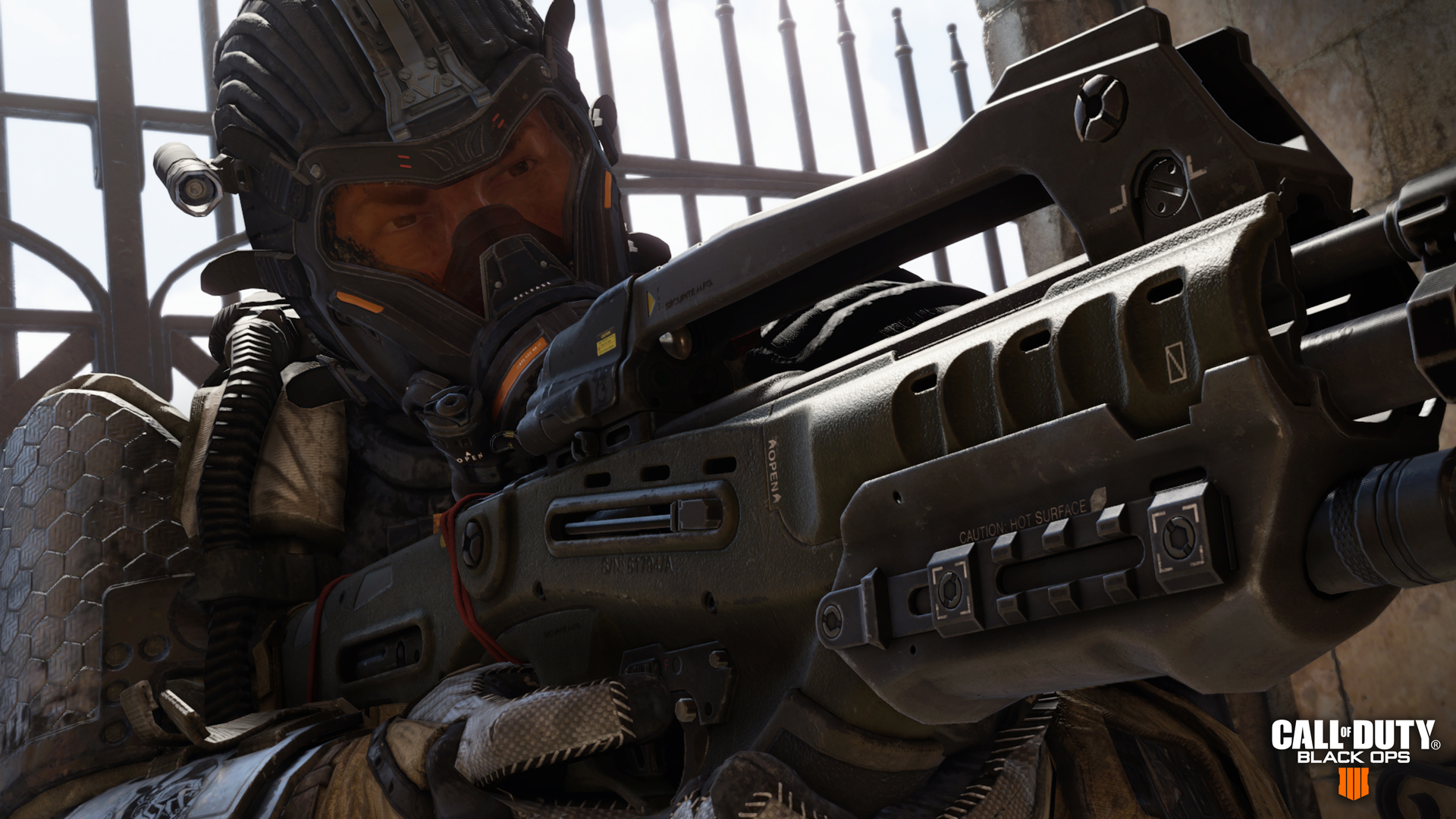 If Call of Duty: WWII was an extreme response to the reaction to Infinite Warfare, then Black Ops 4 is the counterbalance. Rather than strip away everything from the future setting, Black Ops 4 just scales back some of the more controversial changes while leaving the stuff that worked untouched. Based on my limited time playing the multiplayer beta, I'm optimistic that Treyarch has been able to find a happy medium between the two.
---
Soulcalibur VI | PS4, Xbox One, PC | October 19th
Soulcalibur has never had the most reliable release schedule — the last one came out over 6 years ago — but the weapon-based fighting games always seem to receive positive reviews from critics and fans alike. Soulcalibur VI will reexamine the events of the original game while introducing a few new characters, including The Witcher's Geralt of Rivia. The sixth entry will also be more accessible for new players than previous titles.
---
Red Dead Redemption II | PS4, Xbox One | October 26th
Perhaps the most anticipated game of 2018, Red Dead Redemption II is actually a prequel to Red Dead Redemption, following outlaw Arthur Morgan, a member of the infamous Dutch's gang. Like its predecessor, it will be set in the Old West with a vast open world to explore, but there are more RPG elements than before.
---
Hitman 2 | PS4, Xbox One, PC | November 13th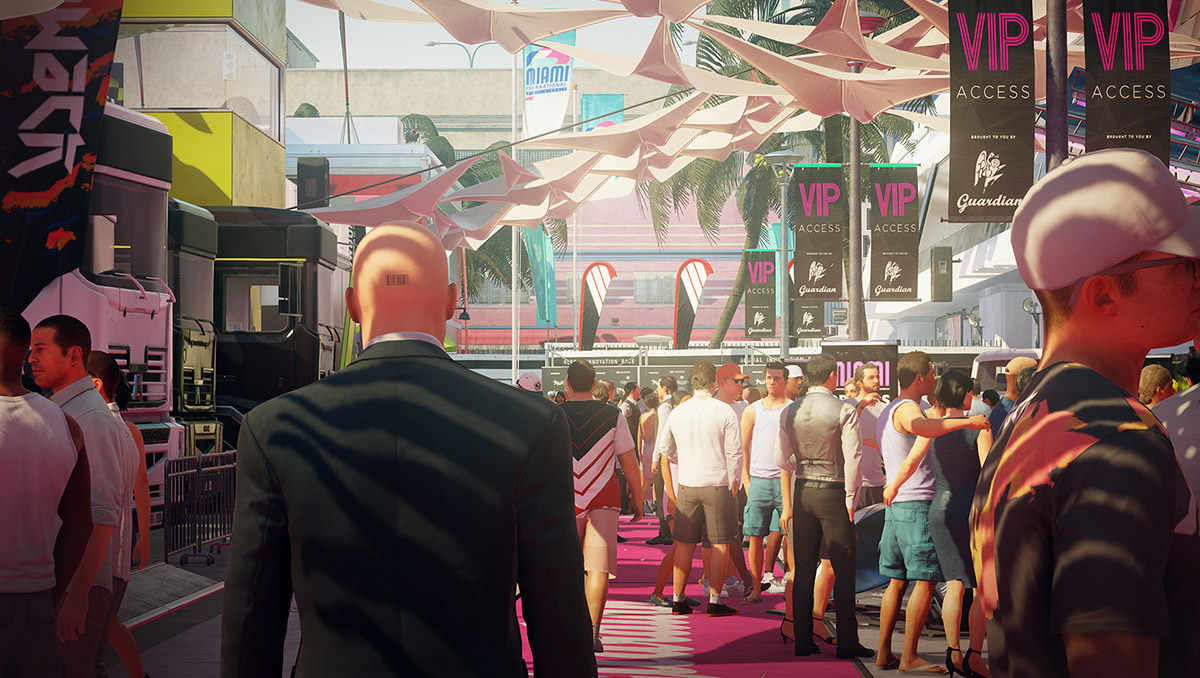 One of the best games of 2016 is getting a sequel this fall in the form of Hitman 2. Like the Hitman reboot of 2016, Hitman 2 will follow Agent 47 through six enormous levels as he uses the environment and the people around him to take out his targets without being seen. The gist of the game is the same, but there will be a variety of new tools and features at Agent 47's disposal. Plus, if you own Hitman, you get all six of those levels remastered.
---
Fallout 76 | PS4, Xbox One, PC | November 14th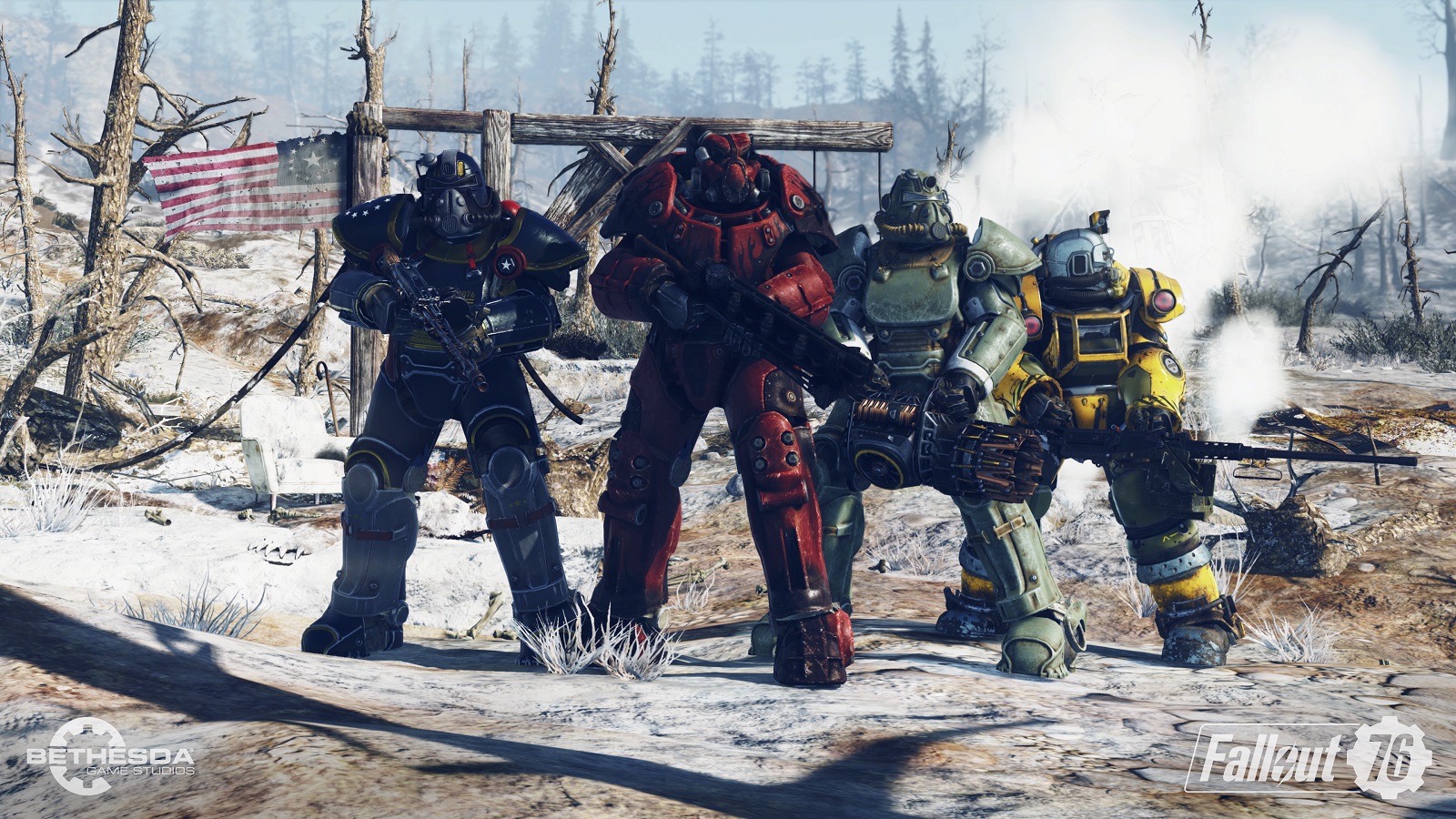 After all these years, Bethesda is finally releasing a game that focuses on multiplayer. Fallout 76 is set in a world several times larger than that of Fallout 4, but rather than explore the wasteland alone, you can team up with other players or nuke them off the face of the planet. This should be an interesting experiment.
---
Pokémon: Let's Go, Pikachu!/Let's Go, Eevee! | Switch | November 16th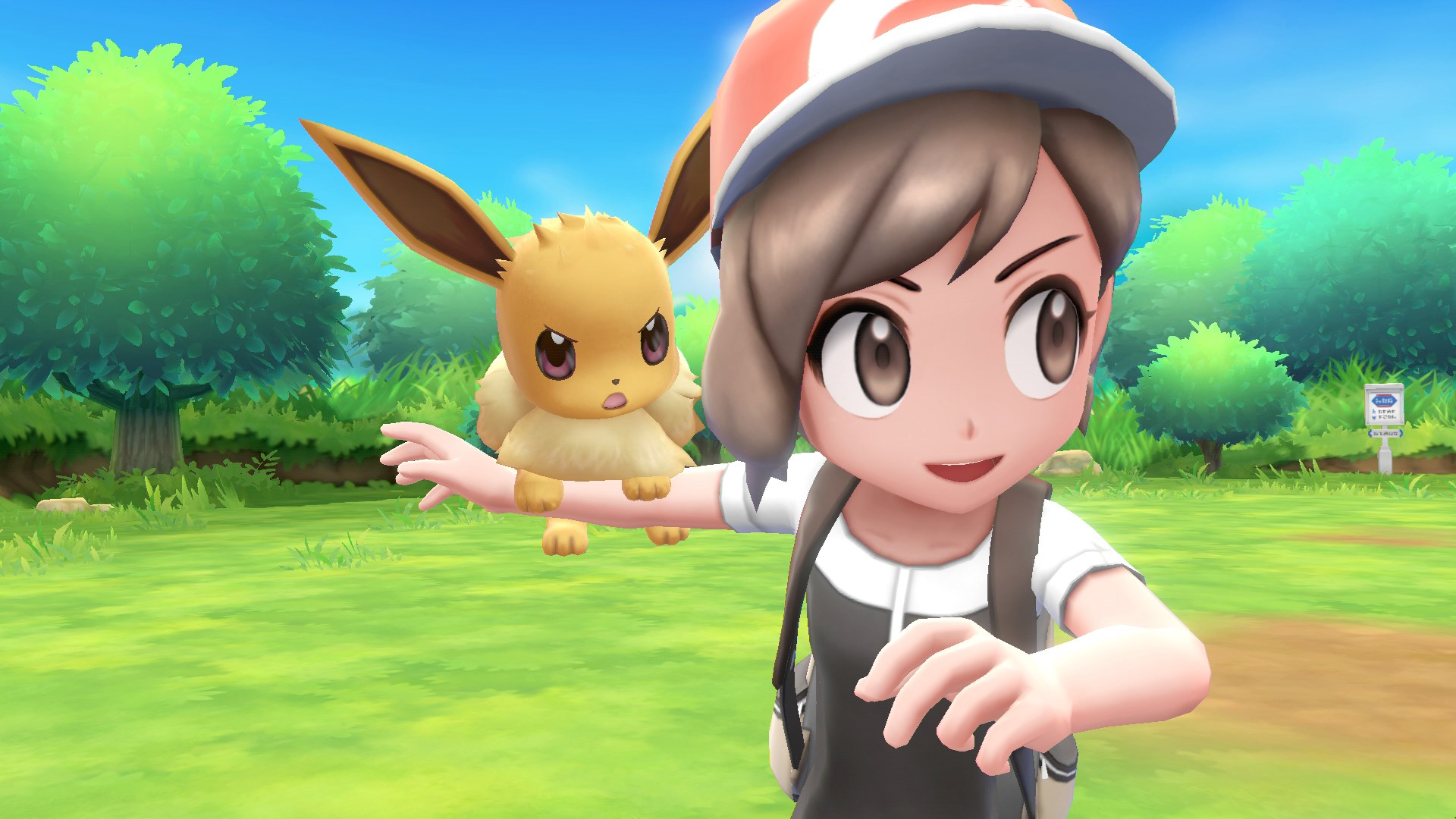 A 3D remake of the original Pokemon Red and Pokemon Blue games, Pokemon: Let's Go, Pikachu! (and Eevee!) appears to mash up the best elements of Pokemon Go and the classic Pokemon series. All 151 original Pokemon will be included, as well as their Mega Evolved and Alolan forms from later games. Unlike classic Pokemon games, you won't do battle with wild Pokemon, but rather catch them by tossing a ball like in Pokemon Go.
---
Battlefield V | PS4, Xbox One, PC | November 20th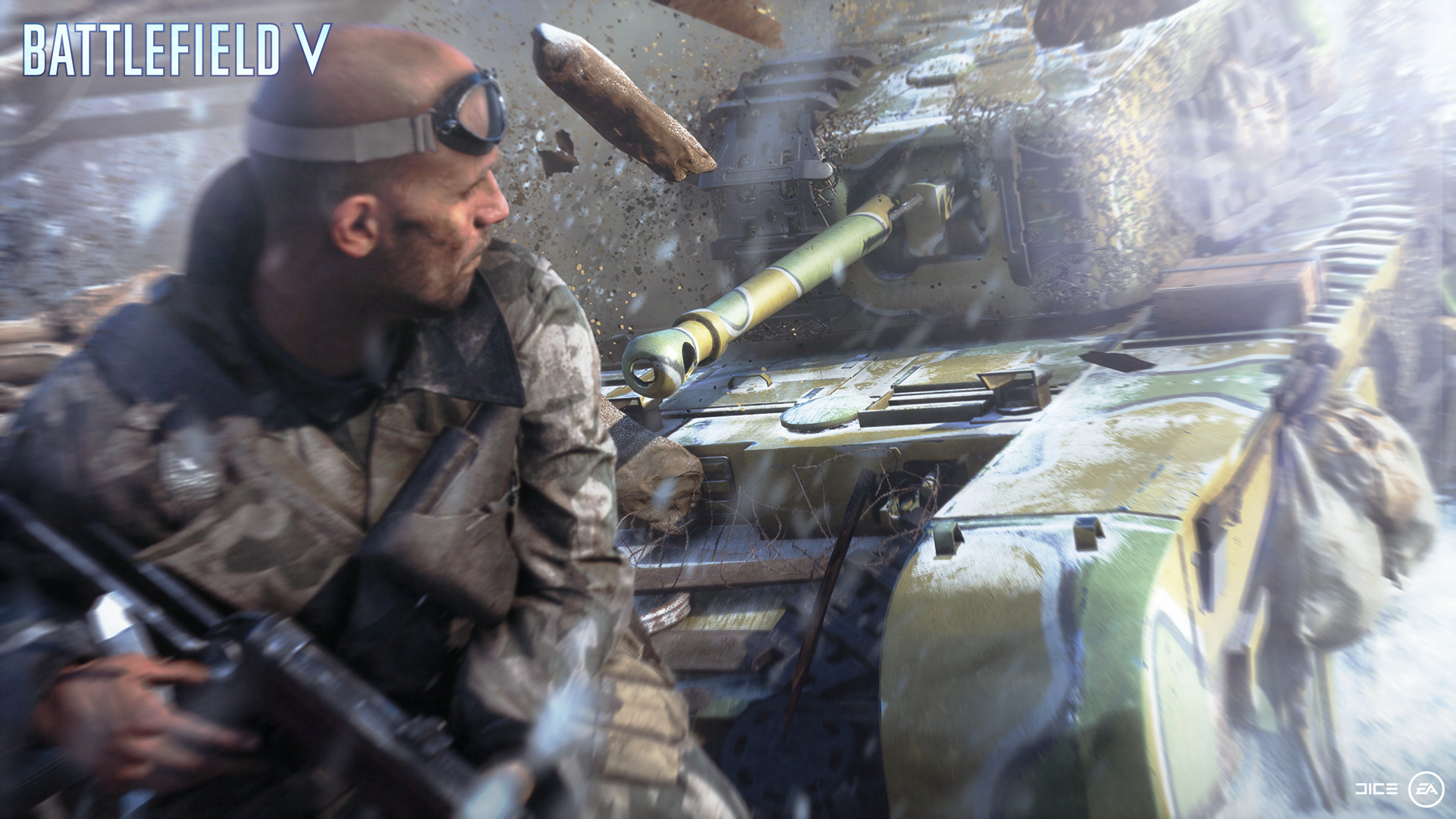 While Call of Duty: Black Ops 4 is jumping back to the (near) future, Battlefield V will stick with Battlefield 1's World War II setting. War Stories will return, offering small, single-player vignettes for players to experience rather than a single, extensive campaign. But like Black Ops 4, Battlefield V will focus on multiplayer, with the continuous Tides of War mode taking center stage. There will also be a battle royale mode, because of course there will.
---
Darksiders III | PS4, Xbox One, PC | November 27th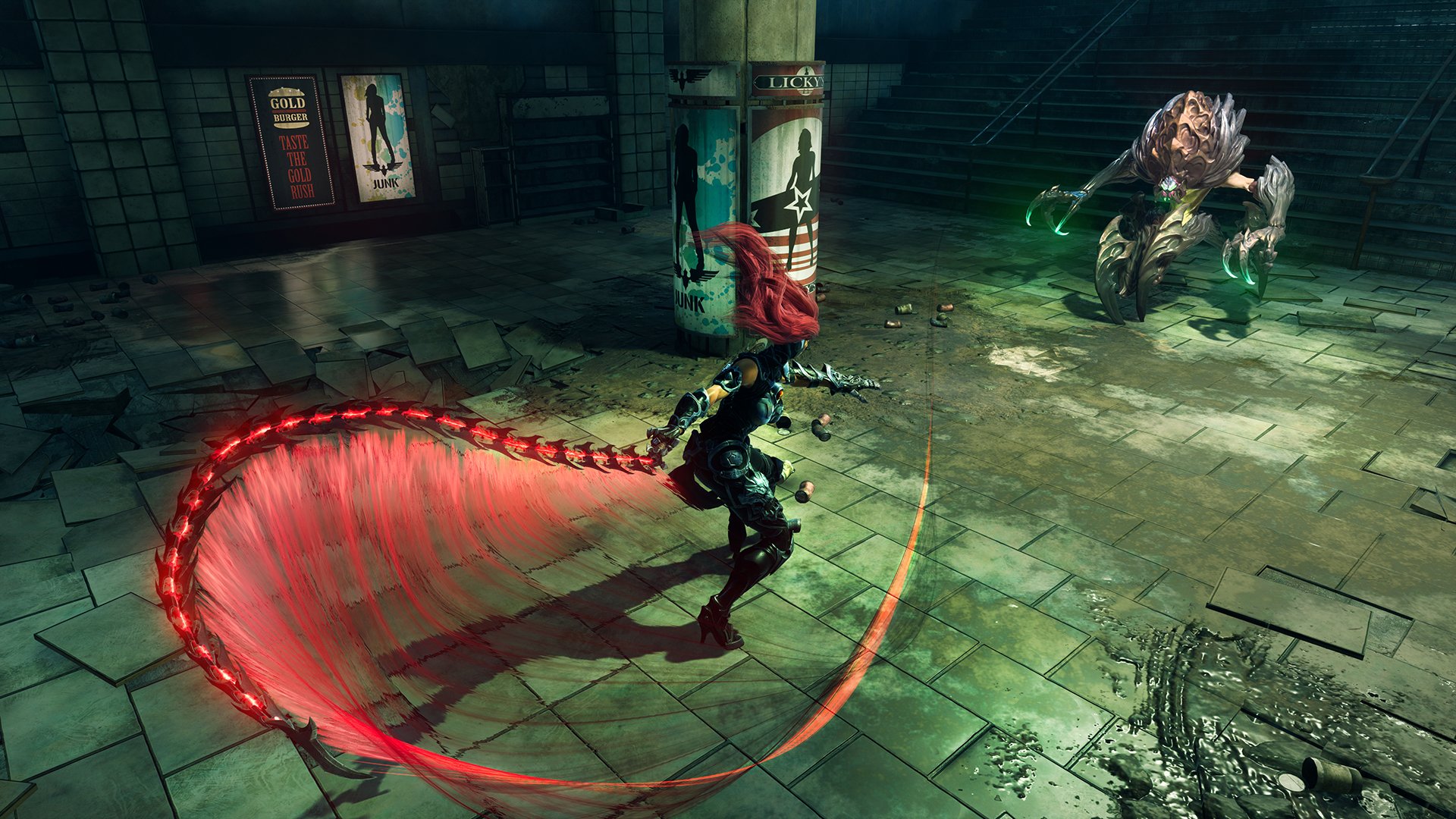 Darksiders has clearly been successful enough to get two sequels, but considering how infrequently anyone talks about it, the action-platforming series has to be one of the most underrated of the decade. Darksiders III once again follows a new Horseman of the Apocalypse (Fury) as she attempts to hunt down and destroy the Seven Deadly Sins. Think The Legend of Zelda, but way darker and much more violent.
---
Artifact | PC | November 28th
Artifact is the first full-scale game from Valve since Dota 2. It's a collectible card game that takes place in the Dota 2 universe, with players swapping between three separate boards (or lanes) as they battle against other players. There will not be a single-player component, nor will you be able to gain cards through gameplay. You will have to purchase card packs just like you would in a real-life CCG like Magic: The Gathering or Pokemon.
---
Just Cause 4 | PS4, Xbox One, PC | December 4th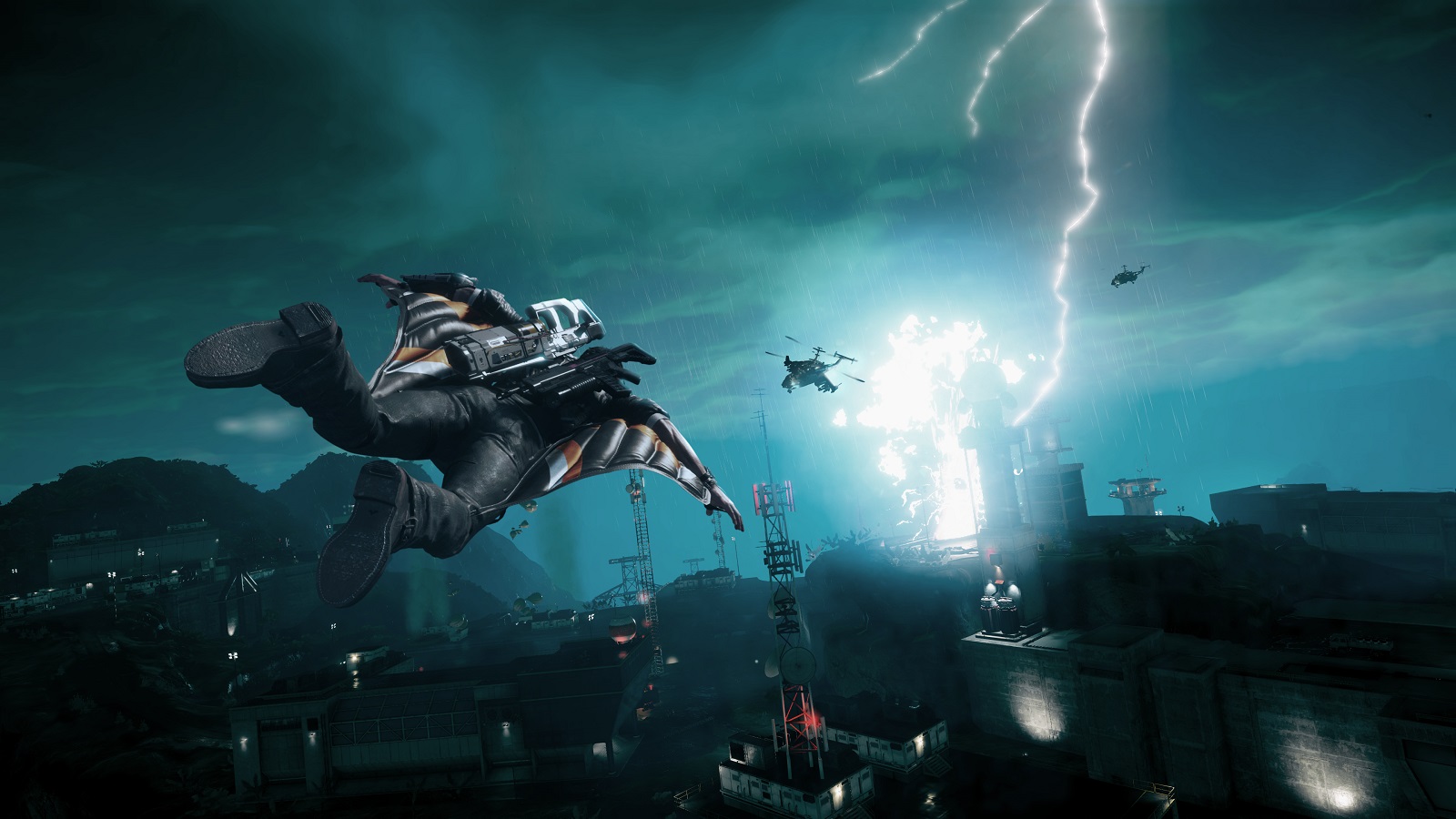 At this point, my only expectations for Just Cause are that it will offer more chaos than any other game on the market. This time, Avalanche Studios is upping the ante by introducing extreme weather effects like lightning strikes and giant tornadoes, so the levels of destruction should be unmatched by any other game in 2018.
---
Super Smash Bros. Ultimate | Switch | December 7th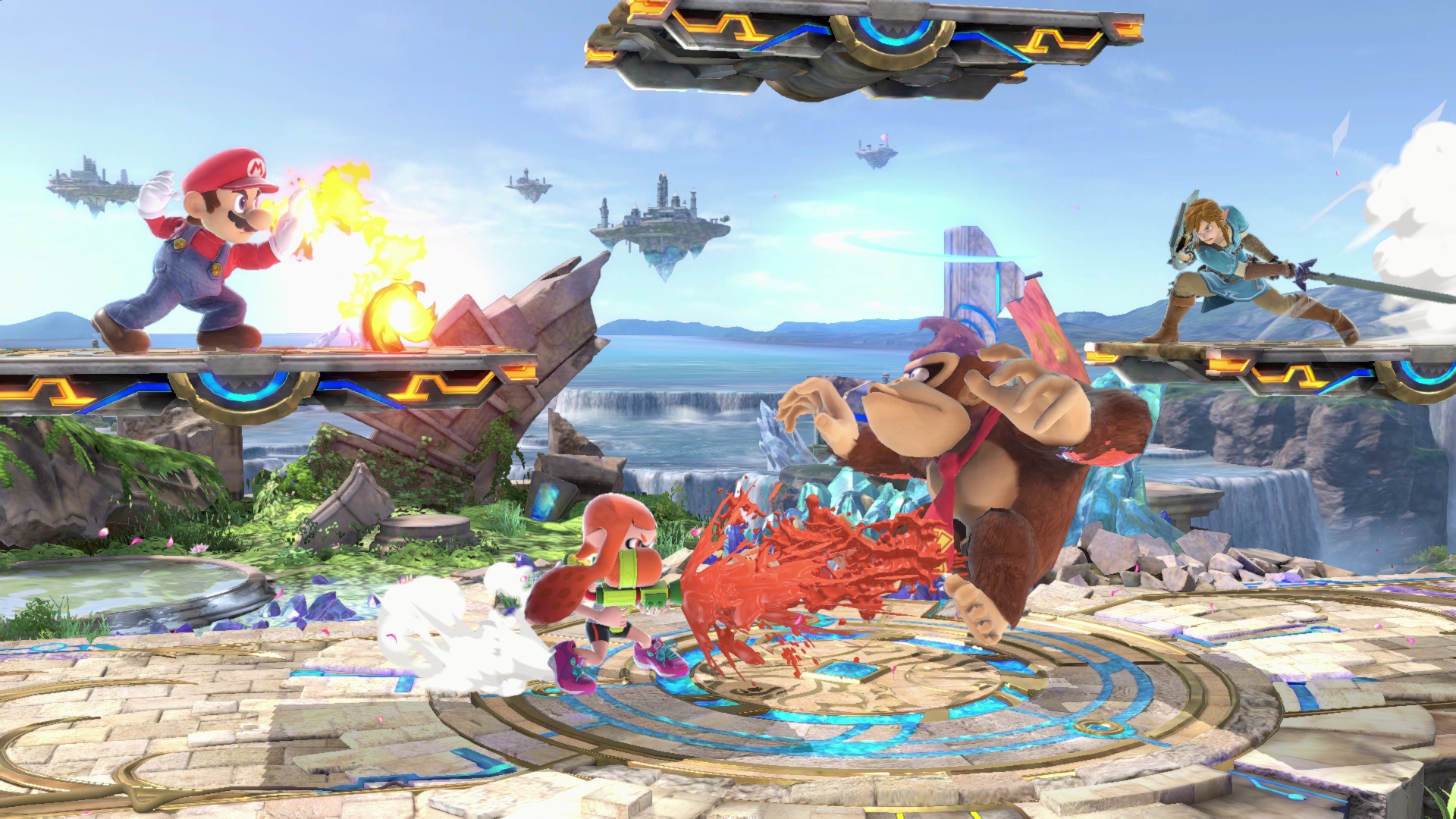 The final big release of the year (barring any delays or surprises) is Super Smash Bros. Ultimate, which brings every character that has ever appeared in a Smash Bros. game together under one roof. There are over 65 fighters, over 100 stages, and over 800 music tracks in what might be the flat out biggest triple-A fighting game ever made. And it hasn't been announced yet, but a full-fledged story mode might be returning as well.