The untitled Avengers: Infinity War sequel, due next spring, is probably one of the most anticipated Marvel Cinematic Universe movies to date, considering what we all witnessed in Part 1. And it's all thanks to that brilliant cliffhanger at the end. Marvel left us wanting for more, speculating on what will happen next to fix things. After all, our favorite heroes suffered a massive defeat at the hands of the best villain in the MCU yet.
But the ending of Infinity War could have been entirely different, and it could have ruined Avengers 4.
The Thanos massacre at the end of Infinity War can be easily compared to to the finale of Game of Thrones season 5 when we all witnessed Jon Snow's death. And the closer we got to season 6, the more evidence leaked online that Jon Snow would be resurrected.
Speaking of great cliffhangers, the ending of Star Wars: The Force Awakens also comes to mind, although the two Disney movies could not be more different. But both endings had fans talking incessantly about what it all meant.
On the other hand, we do have one example of a bad cliffhanger that generated plenty of buzz about the show, the Negan finale of season 6 of The Walking Dead. The showrunners decided to show us Negan killing a beloved character during the finale without revealing who he or she was. The consensus is that was a bad cliffhanger, with AMC taking lots of flak for it.
Keeping all that in mind, you should know the original Infinity War ending did not have the Snap in it. In a piece about the various changes made to the film's script, Screen Rant reminds us that the Snap was initially scheduled to happen early in Avengers 4.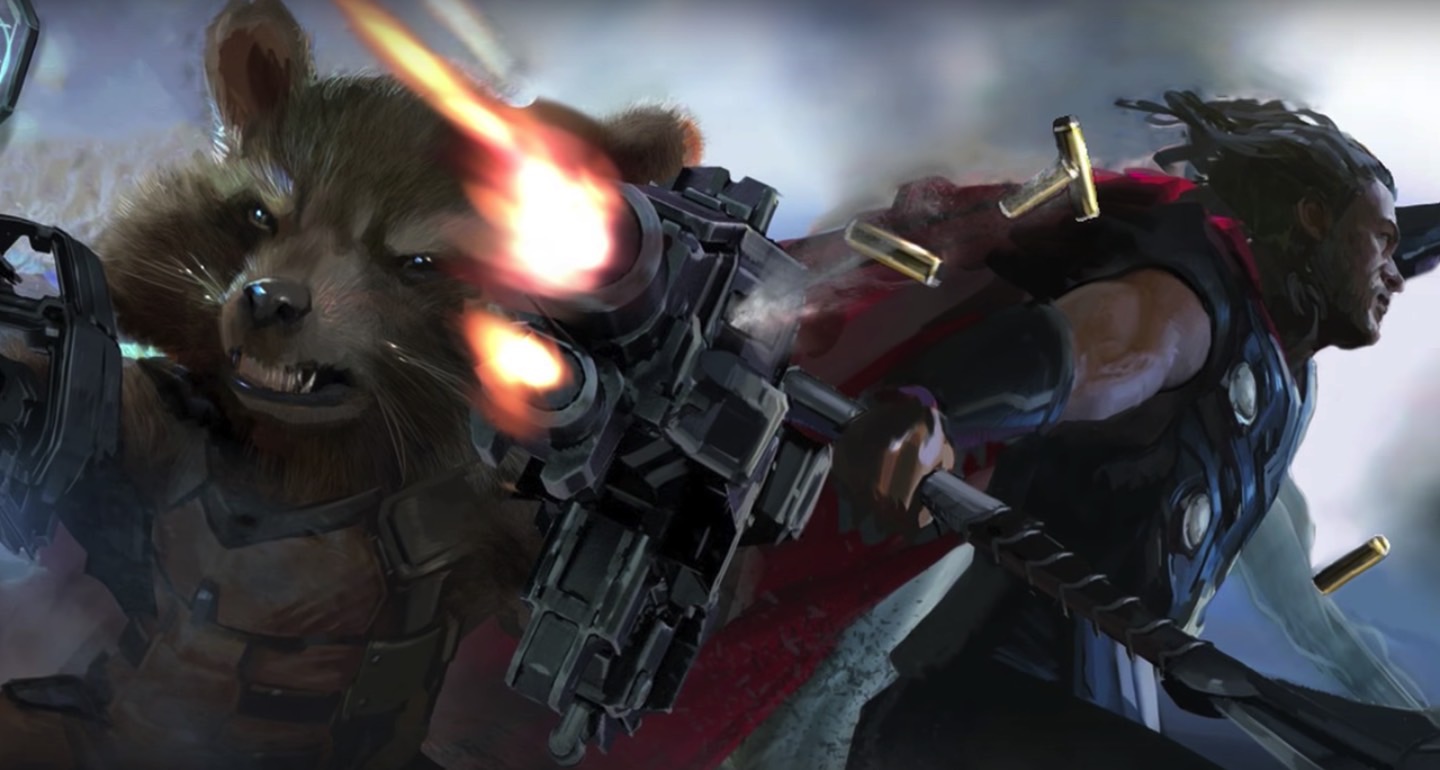 That's something screenwriters Christopher Markus and Stephen McFeely confirmed to The New York Times in an interview back in late May. Markus said the Snap didn't occur until the second film, "but what we realized is, it would feel more like a cliffhanger than we intended." In Part 2, the Snap would have been "a continuation of exactly what you were watching before." Instead, the first movie "went all the way to a tragic ending. And then one where mysterious things happen that I can't tell you about."
McFeely added at the time that "it's really, I think, difficult to predict where we go next."
Exactly. That's the genius behind this cliffhanger. Anything can happen. The screenwriters and directors tried to convince us that the deaths are final (even though we already have plenty of evidence suggesting they aren't permanent).
I have to say that the way Infinity War ended makes me want to see Avengers 4 even more. I'd have watched it anyway, but not with as much excitement. To put it differently, I could not be less excited to see what comes next in Star Wars: Episode IX and that's all because of how The Last Jedi ended. For me, the trilogy could have ended right then and there. Yes, anything can happen in Episode IX, given the ending of The Last Jedi. I'm just not as curious as to what comes next in that galaxy far, far away.
Be sure to check Screen Rant's post to see everything else that could have been different in Infinity War.