If you purchase an independently reviewed product or service through a link on our website, we may receive an affiliate commission. Learn more.
Bose is fantastic. Sonos is great. But anyone looking for a high-quality sound bar that's as affordable as it is impressive knows that there's only one brand worth considering. That's right, it's Vizio, and the company's sound bar lineup is just about single-handedly responsible for driving down prices across the entire sound bar market — just like it did with TVs.
Vizio sound bars are normally priced well within reach, but sometimes the company's products go on sale at even more attractive price points. Such is the case with eight different Vizio sound bar and surround sound models on Amazon right now.
Prices range from $73 for a refurbished VIZIO SB2920-C6 29-Inch 2.0 Channel Sound Bar up to $436 for a brand new VIZIO SB4451-C0 SmartCast 44-Inch 5.1 Channel Sound Bar System, and discounts range from just a few dollars off all the way to 47% off the popular VIZIO SS2520-C6 2.0 Sound Stand. You'll find all eight Vizio sound bars covered in this sale listed out below.
VIZIO S3820W-C0B 38-inch 2.0 Home Theater Sound Bar with Integrated Deep Bass (Refurbished)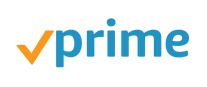 Sound Bar, Bluetooth Soundbar Audio TV Speaker - Wired and Wireless Connection, 29.5-Inches 2.0…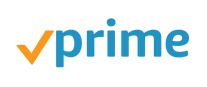 VIZIO SS2520-C6 2.0 Sound Stand (Black)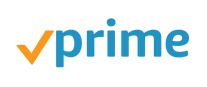 VIZIO SB3830-D0 38" Smartcast Sound Bar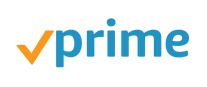 VIZIO SB3851-C0 38-Inch 5.1 Channel Sound Bar with Wireless Subwoofer and Satellite Speakers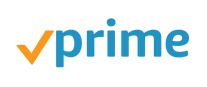 VIZIO S4251W-B4B 5.1-Inch Soundbar with Wireless Subwoofer and Satellite Speakers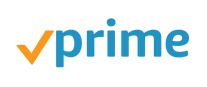 VIZIO SB4531-D5 Smartcast 45" 3.1 Slim Sound Bar System (2016 Model)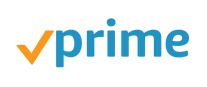 VIZIO SB4451-C0 SmartCast 44" 5.1 Sound Bar System, Black