Gaming is a way of life for many people. The reason gaming resonates with so many is because of the power it has to transport us to different worlds. Maybe you want to pretend you're a professional basketball player or a military operative. Whatever you're into, there's a game out there for you. But you used to have to be at home with your console to play your video games. Nowadays, that isn't the case and Verizon Fios is here to help you get the most out of your gaming.
With the latest promo, you'll be able to enjoy Stadia with the blazing speeds of Verizon Fios's Gigabit Connection. If you're not familiar with Stadia, it gives you the ability to stream games directly to your compatible devices without the need for a console. Play where you want, wherever there's a Fios Wi-Fi connection available.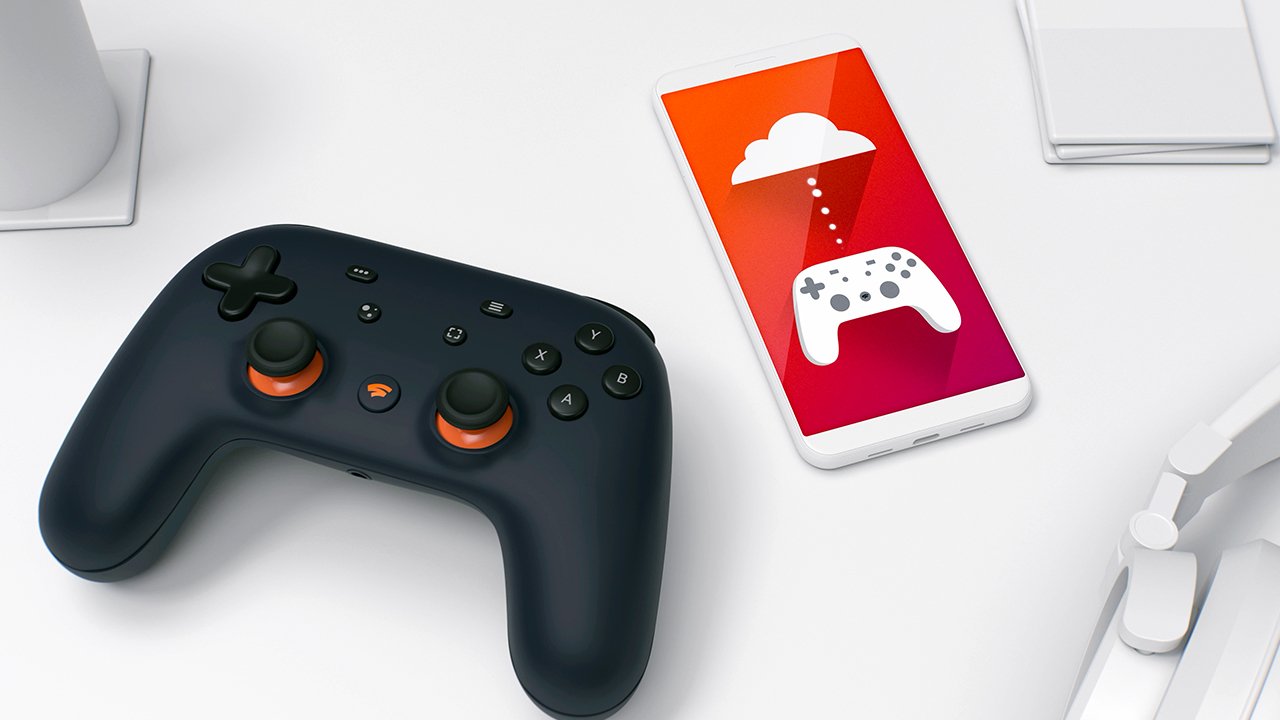 You can bundle the incredibly speedy connections that Fios offers and get Stadia Premiere Edition as a part of it! For just $79.99* a month, you can get Fios's Gigabit Connection, providing you with ridiculous speed and capacity up to 940/880 Mbps, as well as Stadia Premiere Edition, which gives you a Stadia Controller and a Google Chromecast Ultra to stream the games. Plus, the first three months of Stadia Pro are on Fios ($9.99/mo after unless you cancel).
You'll be able to play games instantly on your laptop, desktop, compatible tablets and phones, and your TV with the included Chromecast Ultra. You don't have to wait for them to download, as you can play right after you click on the game. The gameplay is smooth and beautiful. Many great games are available to play and new games are being added frequently.
Another amazing part of this bundle is that a year of Disney+ is included! The router rental is also included at no additional charge.
If gaming isn't your thing, there are plenty of other fantastic offers to enjoy from Fios. You can get 12 months of Disney+ plus 400/400 Mbps speeds for only $59.99/mo. with auto pay plus taxes and equipment charges or 200/200 Mbps speeds and a year of Disney+ for only $39.99/mo. with auto pay plus taxes and equipment charges. They also provide other terrific TV promotions as a part of their Mix and Match offers, including Fios TV Test Drive, and Your Fios TV, so you can get the most out of your TV or internet.
So, if you're interested in being able to stream your games without having to sit near a console, Stadia is right for you. To couple that with the fastest internet connection (up to 940/880 Mbps in select areas), check out the Verizon Fios deal. With Fios and Stadia, you'll be conquering and competing like never before.
*With auto pay, plus taxes and other fees