Cyber Monday is finally here and you need to scroll through our gigantic guide on the best Cyber Monday 2002 deals. There are some deals out there today that are even better than Black Friday!
If you'd rather go it alone because you want to see all the deals out there, here are five sales you should definitely shop:
But if you want some help, we've put today's roundup together to show you some of the very best deals available on November 28, which is Cyber Monday.
🎅🎄 Visit BGR's Christmas 2022 gift guide with 100+ gift ideas! 🎄🎅
---
Featured deals in this article:
---
Now, it's time to check out more of today's best bargains!
Today's Top Deals
To start things off, best-selling Amysen smart plugs that work with Alexa and Google Assistant are on sale for just $2.34 each when you buy a 4-pack. That's a crazy deal, and it might be our single favorite sale of Cyber Monday.
It's tough to beat $2 smart plugs, but there is one thing that comes to mind: FREE MONEY for Cyber Monday!
Free money from Amazon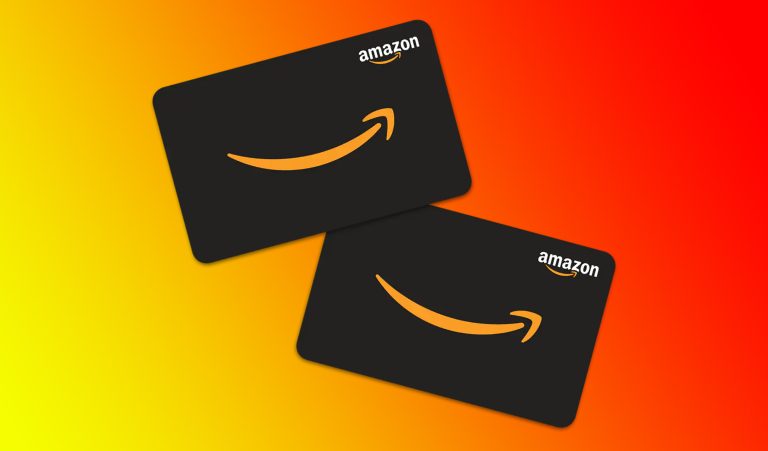 Read our roundup of Cyber Monday gift card deals, and you'll see that there are dozens of offers this year. Just use a special coupon code when you buy a select gift card, and you'll get a bonus Amazon credit.
Here's the best part: they're all eGift cards so you can use your own email address and send them to yourself. That way, you're not really spending a dime because you'll use the gift cards yourself. But you're still getting all that free Amazon credit!
Find out more in our Cyber Monday gift card deals roundup.
Apple deals
Apple deals are always wildly popular during Cyber Monday. And this year, there are so many great Apple deals that you need to see.
First, 2nd-Gen AirPods Pro are on sale for $199.99, AirPods 3 are $139.99, and AirPods 2 are down to just $79. Plus, AirPods Max are $100 off! You can also score 1st-Gen AirPods Pro for just $159 at Walmart. Every AirPods model is down to its lowest price ever, but most of these deals will likely sell out soon.
Read about all the best AirPods deals in our guide.
The white-hot MacBook Air is down to $799, which is an all-time low price. Plus, iPad deals start at just $269. And Apple Watch Series 8 starts at $349 and the newest Apple Watch SE 2 is only $229. Plus, the Apple Watch Ultra is $60 off for the first time ever!
Scroll through our Apple Watch deals roundup for more.
More of today's top deals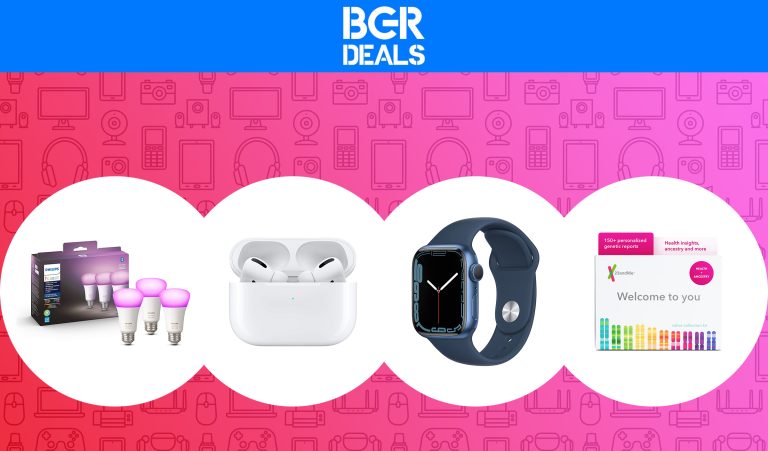 There are so many great Cyber Monday sales that you need to check out today.
First up, anyone looking for new headphones needs to check out these sales on Beats headphones and Bose headphones. You'll never find better prices.
Next up, so many PS5 games are on sale, and so are PS5 accessories! Also, Nintendo Switch games start at just $19.99 for Cyber Monday.
There's a massive sale happening right now on kitchen appliances and cookware with more than 200 deals that will blow you away. The sale includes the lowest prices of 2022 on the Ninja Air Fryer AF150 and the Ninja CREAMi ice cream maker!
ONE DAY ONLY: Finally, we've got a handful of terrific deals that are available for one day only. Our favorites include deep discounts on LG OLED TVs, Samsung smart TVs, Sony premium TVs, and Target's best daily deals.
That's just the tip of the iceberg! Check out more of today's top deals below.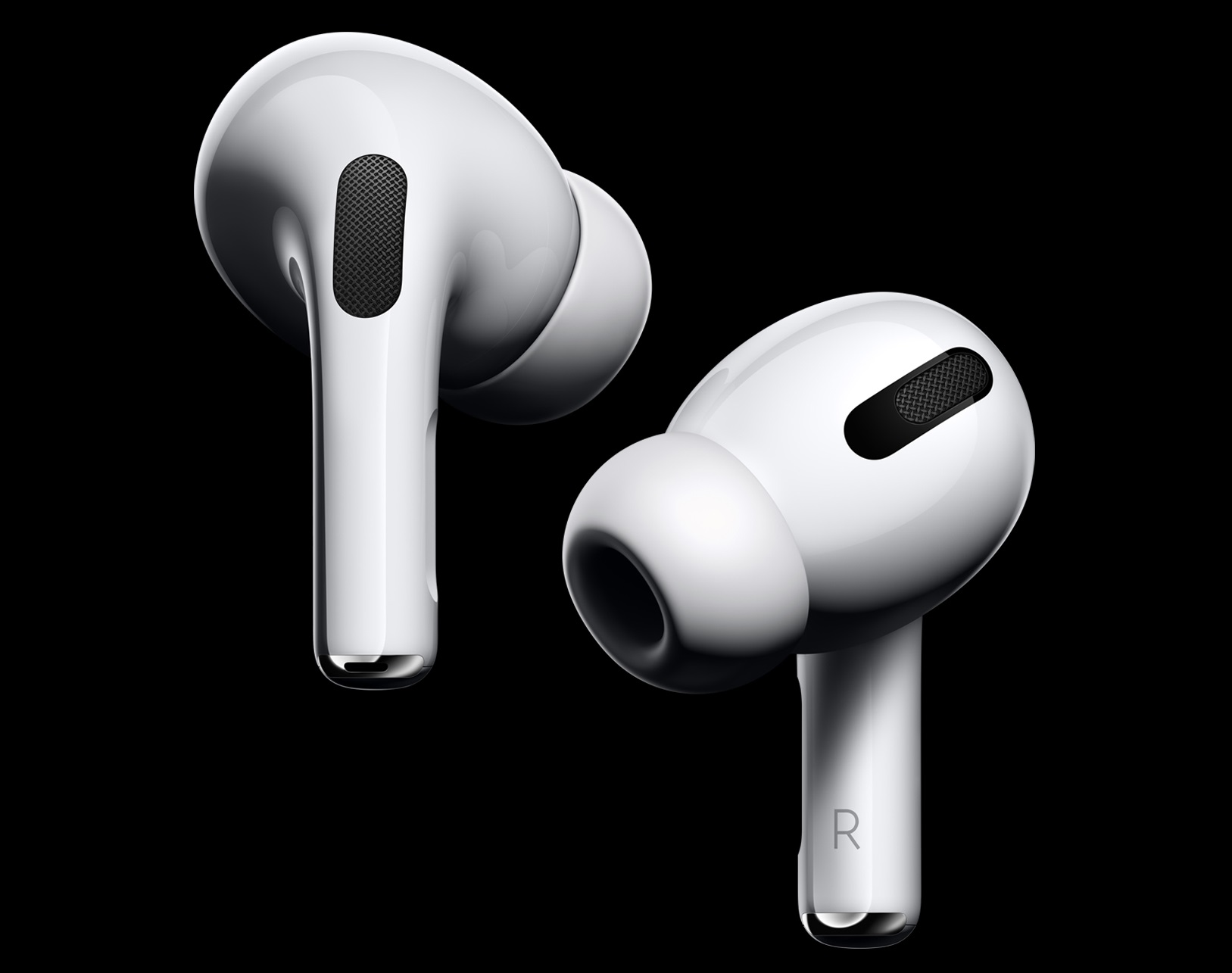 Apple - AirPods Pro (1st generation) with MagSafe Charging Case
Was $249, Now $159
---
Go here to see this month's best deals online!