Today's top deals on Monday feature several deep discounts on our readers' favorite tech products. Apple's AirPods Pro are down to just $129 at Walmart. Or, you can get regular AirPods on sale for $99.97 at Amazon if you catch them before they sell out. There's a 24-inch Fire TV on sale for $79.99 and a popular $220 ILIFE robot vacuum on clearance for just $92.
The shopping experts at BGR Deals collected our favorite sales of the day into one big guide. Plus, there's a special offer that gets you up to $100 in credit when you reserve a new Samsung Galaxy S23!
Today's top deals
Be sure to visit our guide on the best Amazon gift card deals before you dive into all the tech deals below. Among all the gift card offers, there's a can't-miss sale that gets you a $20 bonus credit when you spend at least $80 on P&G household essentials including Bounty, Charmin, Tide, Pampers, Crest, Downy, Vicks, Gain, Always, Oral-B, and more.
Now for a look at some highlights from today's top tech deals:
ONE DAY ONLY: Finally, we found some great deals that are available for one day only. Our favorites include deep discounts on Sabrent PC accessories, RESTCLOUD neck & shoulder relaxer, and Target's best daily deals.
That's just the tip of the iceberg. Check out more of today's top deals below.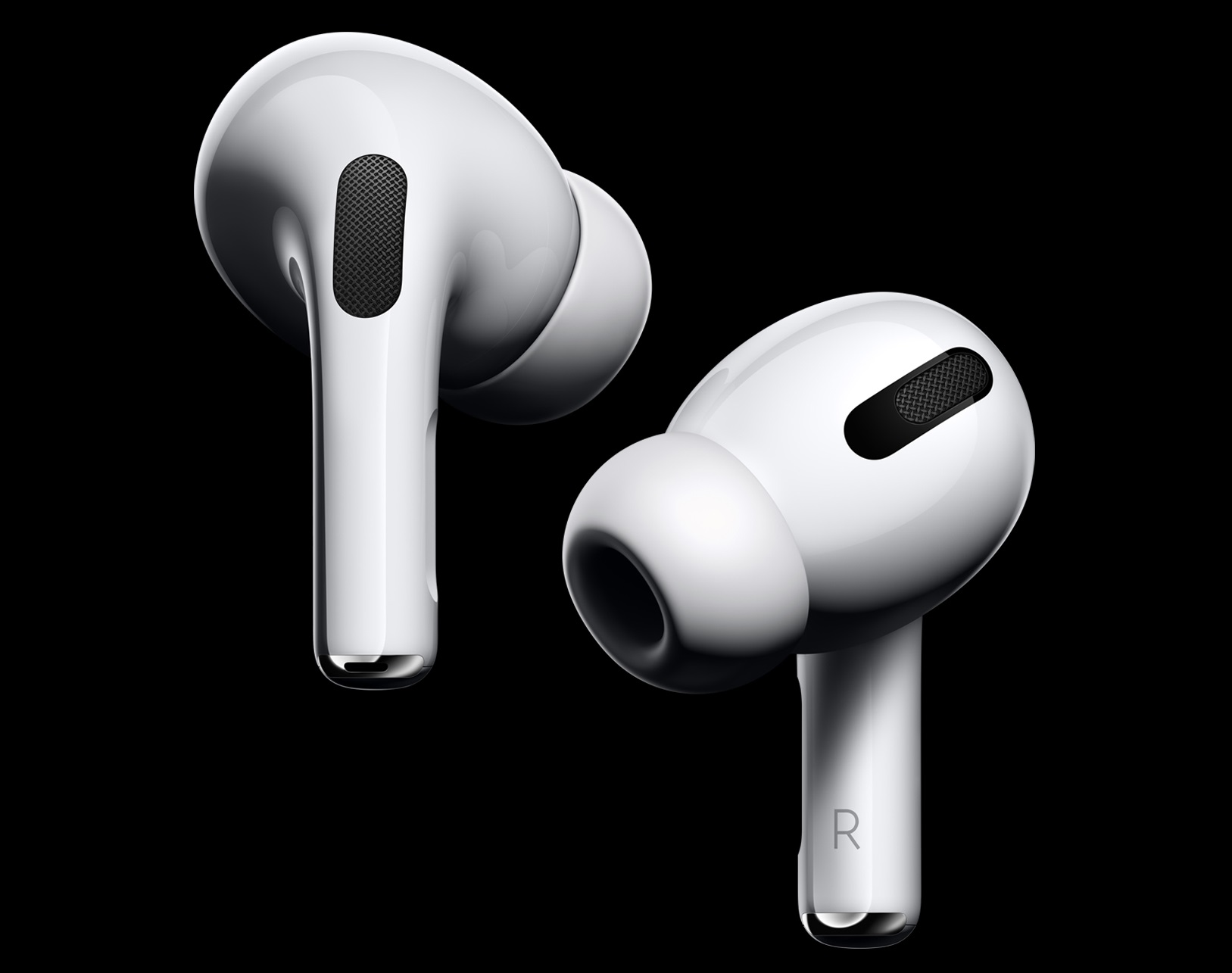 Apple - AirPods Pro (1st generation) with MagSafe Charging Case
Was $170, Now $129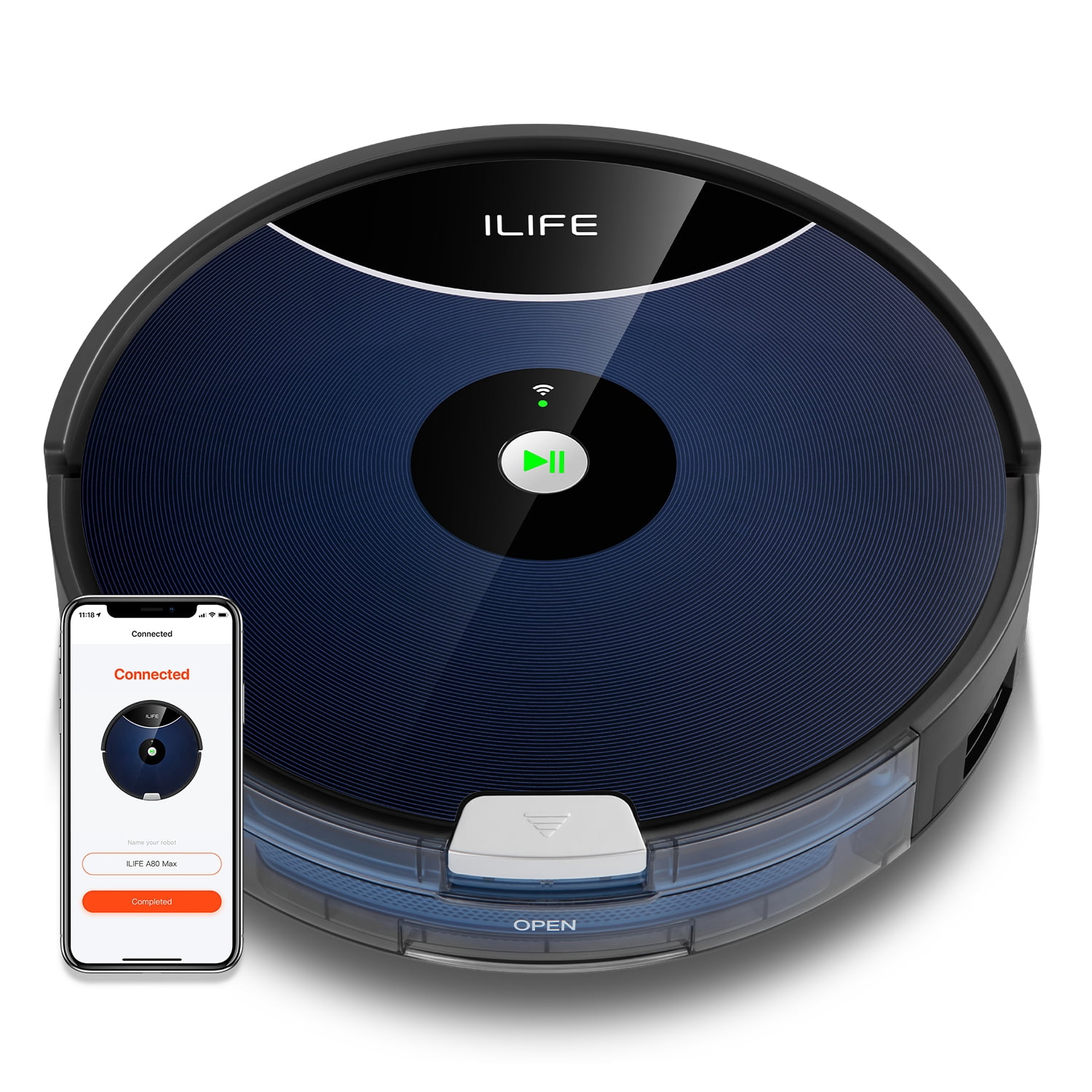 ILIFE A80 Max-W Robot Vacuum Cleaner, 2000Pa, Wi-Fi, 2-in-1 Roller Brush
Was $220, Now $92