This is a sponsored article and all content and opinions expressed within are from the author.
If you're a gamer, you know that a fast and reliable internet connection can make or break your online gaming experience. Whether you're streaming to Twitch as you check out the latest new releases, or you and your friends are going to war in the first-person shooter du jour, you need an internet connection you can count on. Not only that, but you also need a healthy amount of bandwidth to ensure your connection doesn't get too choppy if other people in your house are streaming movies or downloading big files. After all, nothing ruins a multiplayer gaming session quicker than some connectivity problems.
That's where Fios comes in. With Fios Gigabit Connection, you get lightning-fast download speeds up to 940 Mbps along with blazing upload speeds up to 880 Mpbs. And since we all know that speed is only half the equation, you'll be happy to learn that Fios Internet service is provided on a fiber-optic network with 99.9% reliability. All that adds up to an incredible gaming experience with more than enough bandwidth left over for other people in your home to stream their favorite TV shows and movies while you play.
With all that in mind, you're definitely going to want to check out the current Fios promotion. Switch to Fios Gigabit Standalone Internet Connection for $79.99 per month online between now and May 4, and you'll get a complimentary 1-year membership to Xbox Live Gold. On top of that, you'll be able to choose one of the two hottest multi-streamer games of the year, either PLAYERUNKNOWN'S BATTLEGROUNDS (PUBG) or Sea of Thieves.
Here's what you get with this new promotion:
Download speeds up to 940 Mbps
Upload speeds up to 880 Mbps
1 year of Xbox Live Gold membership
Your choice of either PUBG or Sea of Thieves
No annual contract required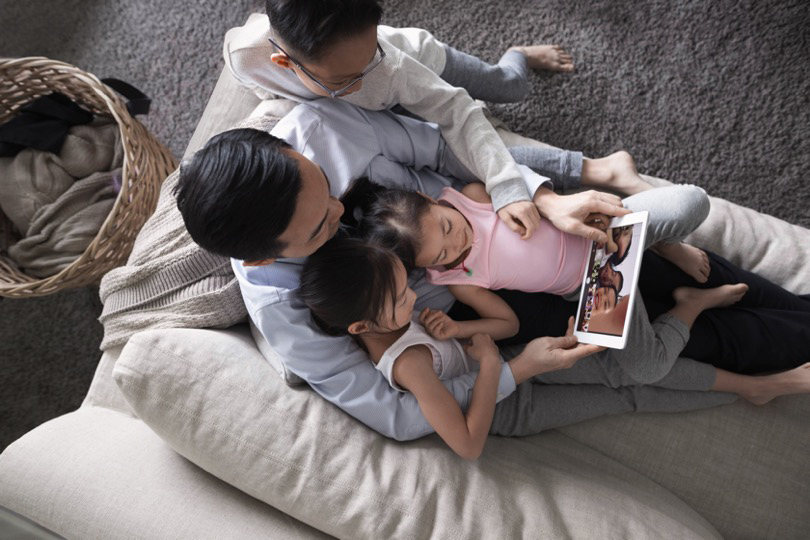 It really is the perfect deal for gamers, but Fios also has another offer if gaming isn't your cup of tea. Switch to Fios Gigabit Connection Triple Play (Gigabit Internet, Custom TV, and phone) for $79.99 per month, plus taxes, equipment charges and other fees, with a two-year agreement, and Fios will throw in a free Samsung Chromebook 3 (2GB) or a $200 credit toward other Samsung tech, such as a Samsung TV over 40 inches, Samsung Sound bar, Gear 360 Camera, IconX Ear Buds, Gear Fit 2 Pro, Galaxy Tab E (32 GB) or Galaxy Tab S3. All those internet-connected devices need a reliable network with fast speeds, and Fios delivers on both fronts.
To learn more about our sponsored deals and sponsored posts opportunities, please email sponsored@bgr.com.