This is a sponsored article and all content and opinions expressed within are of the author.
Getting back into the office is something that a lot of companies are focusing on. Whether it's full-time or for a hybrid work schedule, there are benefits to having employees in the office in person. If your company has had some restructuring over the past few years, you may be wondering how to find employees for in-person work. You can hire top candidates near your office with the help of the best job search sites, such as ZipRecruiter.
You can use job search engines to look for candidates in your area. That way, you'll be able to go through the best field of potential hires after you post a job for free. But how exactly do you go about looking for employees nearby? Here are some of the best ways how.
Hire top candidates near you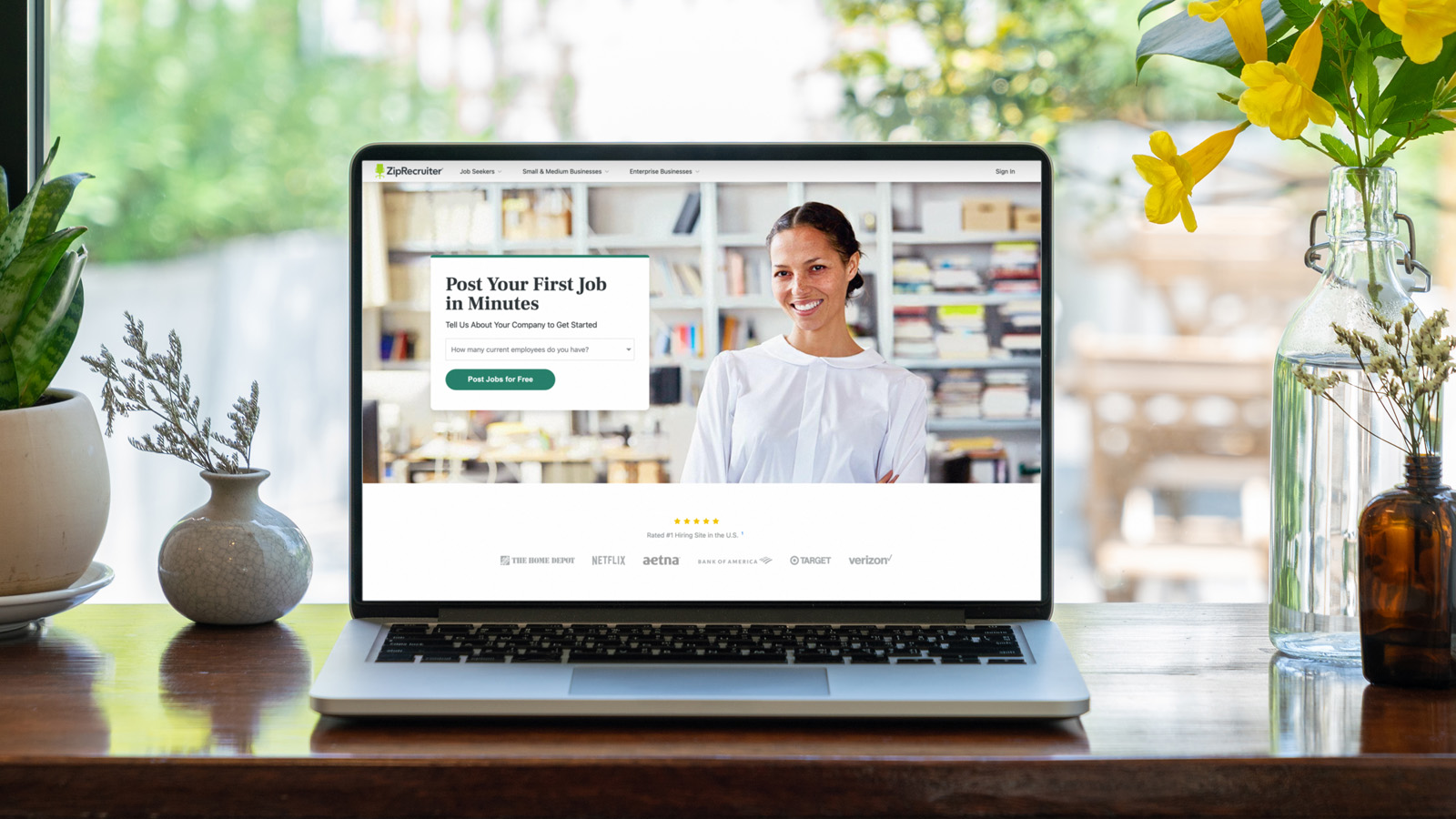 1) ZipRecruiter
If you're wondering how to find employees for your local business, there are plenty of ways to get started. For example, ZipRecruiter allows you to post a job for free during a four-day free trial. Once you've set up an account, you can use the customizable templates to create your job description and list that you are interested in local candidates. After the job is posted, it will be sent to over 100 of the best job search sites. That way, your "Help Wanted" ad will be turned into more of an "Open for Business" sign.
ZipRecruiter's powerful matching technology will scan thousands of resumes, so it does the looking for employees for you. It will match ones with the right experience, skills, and even those are nearby your work, and actively invite them to apply. It's a built-in job recruiter. Plus, you can send a personalized message to candidates you've found in your search to advise them of the job opening.
Your employee search delivers great candidates this way. Then, you can filter more through ones who are interested in working either full-time at the office or on a hybrid schedule. Through the smart and easy-to-use dashboard, you can rate and review the potential hires. As you're going through the interviewing process, it's easy to reference.
More job search engines to utilize
2) Indeed
Indeed is another popular job board that employers use for posting in-person opportunities. You can fill out your job posting with the job description and, with a basic subscription, a job posting is free. Adding in a screener question that mentions the want for workers to come into the office is a breeze. On Indeed, you can virtually interview candidates to discuss the opportunity.
3) Indeed
LinkedIn is also a potential option for employers. With a site that many people go on frequently, it has familiarity for job seekers. Also, you can post a job for free. But paying for a sponsored post is different, as the price isn't the same for entry-level jobs as it is for more seasoned roles. Regardless, you'll be able to wade through a candidate pool that shows you which candidates are where.
4) CareerBuilder
Another one of the job boards many use is CareerBuilder. While it isn't free to use for long, it does offer entry-level packages for as little as $349/month. That gives you up to 310 resume notifications a month and you can see what candidates are out there to match with. Utilizing the in-person or virtual hiring events through CareerBuilder is a great sell for finding the candidates you want.
Hiring for hybrid work schedules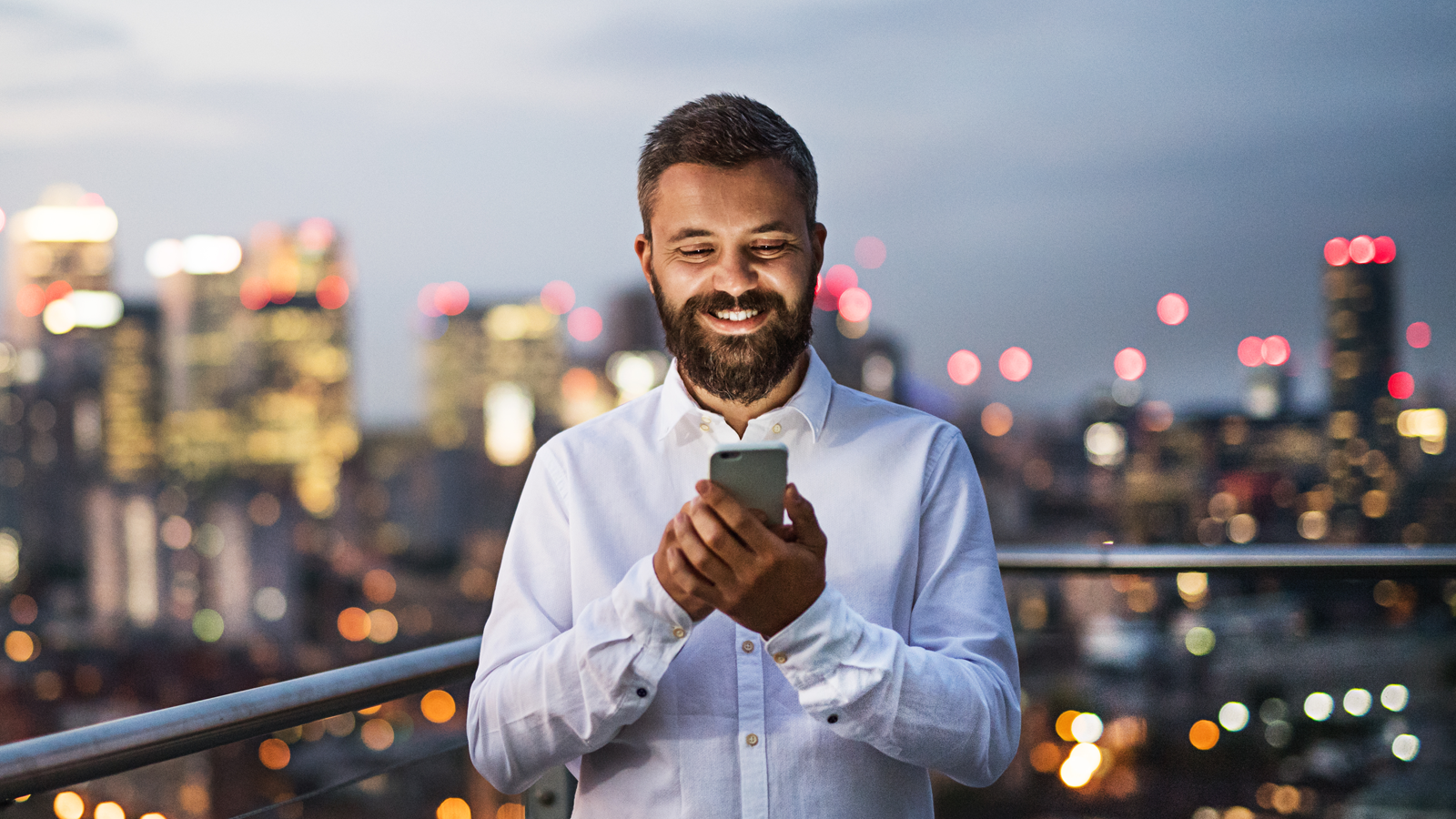 If, like many companies, you won't be requiring workers to come in every day, you can alter your job postings to reflect that. This is an important way to hire top candidates near you because you're giving them flexibility. If your role can extend to some work-from-home days, you may see a boost in job applications.
At ZipRecruiter, use the "TrafficBoost" tool to provide an extra push for your posting. This increases placement, visibility, and availability on the many job boards your post is going to. It is a vital tool because it will continue to promote your posting for either up to 30 days or until it garners the views you want. If you're trying to find how to hire local people for hybrid work, this is a way to get your job in front of more eyes.
Make sure to publicize that you're offering remote work as a part of your role. One of the best ways to hire employees in this job market is to offer a hybrid work schedule, as it allows for flexibility. Highlighting that in your job posting can deliver more views, as one of the top options listed on many of the best recruiting platforms is "remote work." It's an easy way to sort through roles for job seekers.
For those who don't offer full-time remote work, you may have to weed out a few candidates who are only looking for that. Regardless, hiring for a hybrid schedule as well as an in-person role is made easier with the help of job recruiting websites. Utilize them to the best of your company's ability. It delivers candidates to best fit your role.