Cyber Monday is finally here, which means it's time to start thinking about the kinds of deals. From TVs to smart home devices, there's plenty to love. But many people take a look at the sales for one thing: Computers.
---
---
🚨 FEATURED DEALS: Get free money from Amazon with these Cyber Monday gift card deals!
---
---
While laptops are getting increasingly powerful, there's still something to be said for a great desktop computer. Desktop computers can be more powerful than laptops, plus they often allow for expansion and more ports. That makes them a great choice for gamers or those with super heavy workloads.
There are a few considerations to make when buying a desktop computer. Desktop computers are made to stay on your desk — as opposed to laptops, which are made for portability. We're covering laptops in a different guide, so head there if you're looking for great Cyber Monday laptop deals. You'll also want to think about the amount of storage, processing performance, and graphics — along with whether or not you want an all-in-one that has a display built in.
Black Friday took place on November 25 this year, and Cyber Monday happens the following Monday, November 28. In other words, the event is here. That means that it's time to start thinking about the kinds of deals that you might be interested in for the big event.
We'll be updating this guide regularly, so make sure to check back as we get closer to the big event. And, check out all of our coverage for Black Friday and Cyber Monday.
Cyber Monday 2022 Mac deals
Apple's Mac computers have a lot going for them, and recently they've been getting better. The iMac, for example, was recently updated with a colorful new design and new internal components. It's a great computer. The Mac Mini is an Apple classic, with its small form-factor and cheap price tag. There aren't any Mac desktop deals just yet, but we'll be updating this article as we find some.
Cyber Monday 2022 Windows desktop deals
If you're a Windows fan, you're in luck — there are lots of good desktop deals for your needs. Here are the best Windows desktop computer deals we could find right now.
Cyber Monday 2022 Windows all-in-one deals
All-in-one computers take some of the hassles out of buying a new computer. All-in-one computers have a display built into them, and they usually come with a keyboard and mouse — meaning that all you need to do is plug them in and start using them. Here are the best Windows all-in-one deals available right now.
How to get the best Cyber Monday desktop computer deals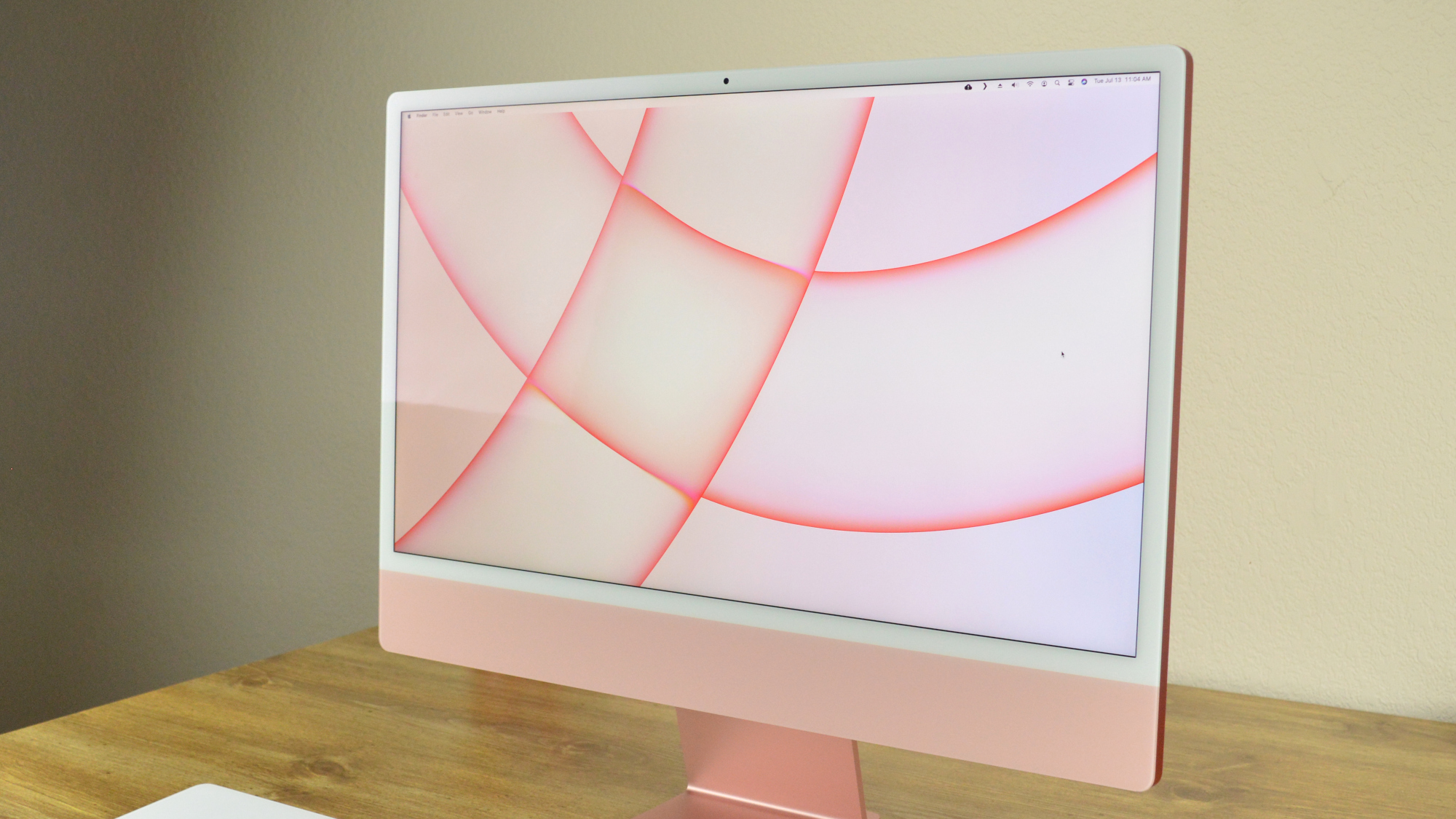 When you're looking at the years past, you'll see that computer deals tend to start to be announced at the end of October. Of course, announcement events for newly updated products typically happen right before the holiday season, so people know what new versions they can purchase.
We can almost guarantee is that you'll see a discount on some previous models, including the iMac 2021 (potentially). You're probably going to see the iMac 2020 drop in price, allowing people to snatch those up.
Cyber Monday vs. Black Friday
Last year, there was a bigger push for buying more of your holiday gifts online, thanks to the pandemic. That trend of shopping earlier will likely continue. But that doesn't mean there won't be terrific deals on both Black Friday and Cyber Monday. You're probably going to find that you'll be able to get ready for Black Friday deals further in advance, thanks to announcements. But if they happen to sell out, Cyber Monday will be there with equally as good of deals.
Places like HP and Dell always have huge Cyber Monday deals. But you're just as likely to find great options at Best Buy, Target, Walmart, and Amazon on both November 25th and 28th. Black Friday options will come out prior to the Cyber Monday ones, but Cyber Monday should come out closer to the date. Also, Lenovo is currently hosting Dealbusters deals with more to come in the upcoming weeks.
Cyber Monday desktop computer deals for accessories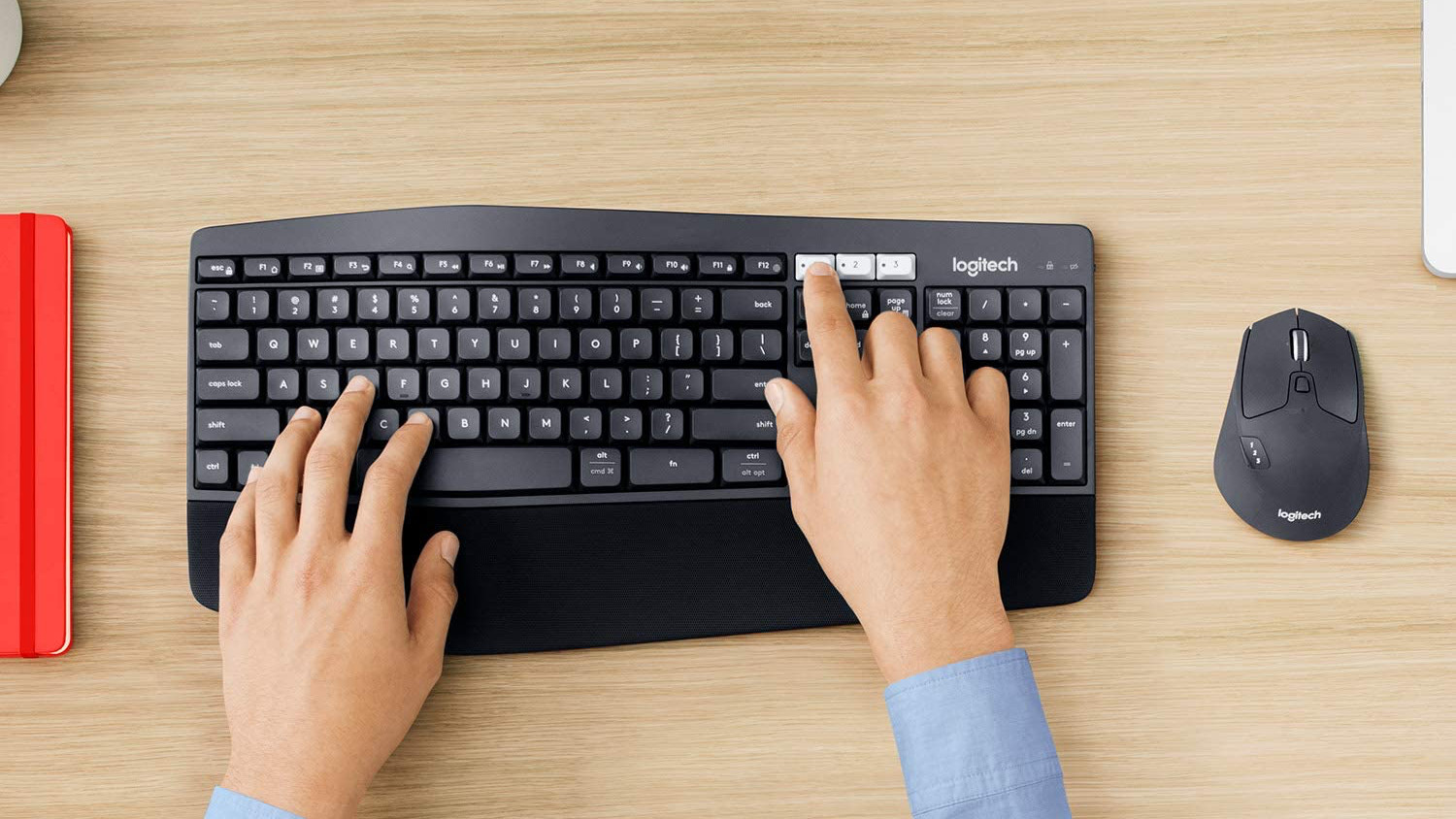 As well as desktop computers, you'll also be able to find great savings on accessories. It's never a bad idea to have an extra mouse, keyboard, external hard drive, flash drives, and more. Cases for these items too will also be marked down. Monitors are a big option too. Keep an eye on Logitech, Razer, and more for possible big deals in keyboards, especially mechanical ones. If you're a gamer, this is also an important need. For other options, the outlets we mentioned above are all great choices. Both of those companies are already listing holiday gift guides.
Desktop computer deals from last Cyber Monday
Some of the big-name manufacturers had huge sales last year, and we expect the same. You're going to be able to get a Dell for less. An Acer for your family is for sure in play. Last year, you were able to get an entire line of Dell desktops for less, including the Vostro 3000, Inspiron 3880, XPS 8940, and more. Apple had the Mac Mini Desktop on sale for $50 off. Alienware had some nice discounts on Aurora R10 AMD Ryzen 7 Desktop. The options will be out there again this year.