Now that Black Friday has officially begun, there's one question on so many minds. Where are all the best Black Friday Sony headphones deals of 2022?! Everyone knows that you can bank on amazing Sony headphones deals every year. This year, however, Sony really outdid itself.
---
Featured deals in this article:
---
When we tell you that Sony went all-out this year, we're definitely not exaggerating. The $348 Sony WH-1000XM4 noise cancelling headphones that everyone loves are on sale for just $248. That's less than the previous-generation model cost last year on Black Friday!
Of course, there are plenty of other options out there, too. Sony noise cancelling headphones start at just $78 for Black Friday 2022. Other Sony headphones are on sale for as little as $59.99!
And needless to say, it's not just Sony over-ear headphones that are on sale with deep discounts. Sony's class-leading ANC earbuds are also on sale at all-time low prices.
Black Friday's most popular headphones deals
Apple's AirPods Pro and AirPods 2 are among the two most popular options for headphones among our readers. Apple's AirPods 3 are also expected to be top-sellers during Black Friday this year.
Plenty of people are also picking up Apple's new AirPods Pro 2, which have a rare discount right now. In fact, Black Friday ushered in the deepest discount so far on Apple's hot new AirPods Pro 2.
The overall popularity of Apple's headphones during Black Friday shouldn't come as a surprise to anyone. AirPods are the most popular headphones in the world, of course. Another contributing factor is that they're currently discounted to the lowest prices of the season.
AirPods are great but if you want over-ear headphones, Apple's only option is the new AirPods Max. And they're far too expensive for many shoppers out there. That's true even now while they're discounted on Amazon.
But why would you buy them anyway when Sony WH-1000XM5 wireless noise cancelling headphones are so much better AND so much cheaper for Black Friday?
Sony headphones deals for Black Friday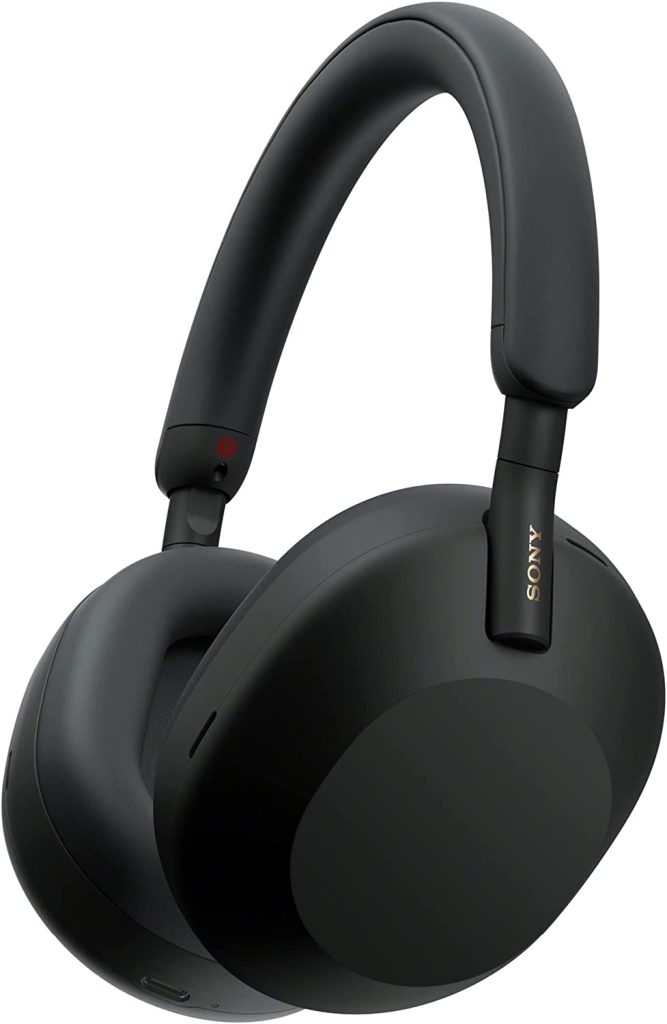 Are you a self-professed audiophile? Or are you just a regular user looking for great noise cancelling headphones that don't cost $400 or more?
Either way, Amazon has an incredible sale going on right now that you need to know about. Long story short, Black Friday is definitely one of the best times of the year to buy Sony headphones.
Prices start at just $59.99 for the Sony WF-C500 wireless earbuds that normally sell for $100. Can you believe that? Awesome Sony earphones are on sale for just $60!
Which Sony headphones are on sale?
We've already mentioned that Sony WH-1000XM5 wireless noise cancelling headphones are down to the lowest price so far. And we covered Sony WF-C500 wireless earbuds, which are still on sale for $59.99.
Amazon also has several more Black Friday deals on Sony headphones. Below, you'll find every model that's currently on sale — including best-selling Sony WF-1000XM4 noise cancelling earbuds that are on sale for just $248.
Black Friday deals on Sony speakers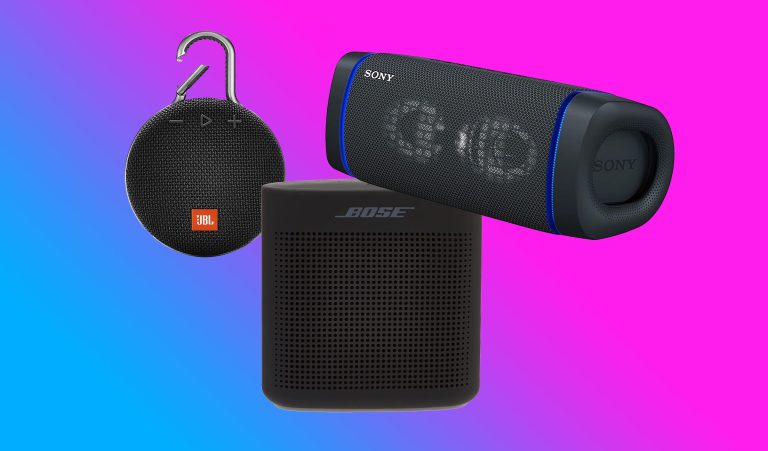 On top of all those great headphones deals, Sony speakers are also on sale for Black Friday 2022. In fact, there are even more deals on Sony Bluetooth speakers and soundbars than there are on Sony headphones!
A few highlights include the Sony HT-S400 soundbar for $178 instead of $300, Sony SRS-XB13 waterproof Bluetooth speaker for just $38, and Sony SRS-XG500 X-Series Bluetooth speaker for $298 instead of $500.
Those deals are so good that they're difficult to believe. Check out all the Sony speakers deals for Black Friday 2022 below.
All of these incredible Sony deals are only available during Black Friday 2022. They might carry over to Cyber Monday, but there's a good chance that many of the hottest deals will be sold out by then.
---
More Black Friday 2022 coverage
If you're looking for all the best deals for Black Friday 2022, you'll find them in our extensive coverage.
The shopping experts at BGR have combed through all the biggest Black Friday sales online. We have hand-picked all the best deals with the deepest discounts on popular items. The team here at BGR has more than 4 decades of combined experience finding all the best bargains for our readers. With that in mind, you can rest assured that this is your one-stop shop for all of your Black Friday deal-hunting needs.
Below, you'll find all of BGR's best Black Friday 2022 deals roundups. Be sure to browse through them all if you want to see the very best sales that are available this year.
---
Go here to see this month's best deals online!