Trying to dig your phone out of your pants or purse can be a hassle if you have a big bulky case. With these thin phone cases, slip your phone easily in and out of your pocket and respond to that group chat that is blowing up. Covering your phone with a thin case makes it easy to clean and simple to grip. It also offers the ability to add things like a case wallet or an added phone grip on the back. So check out these three ultra-thin phone cases we handpicked for you and get back to scrolling.
You won't even notice it on your iPhone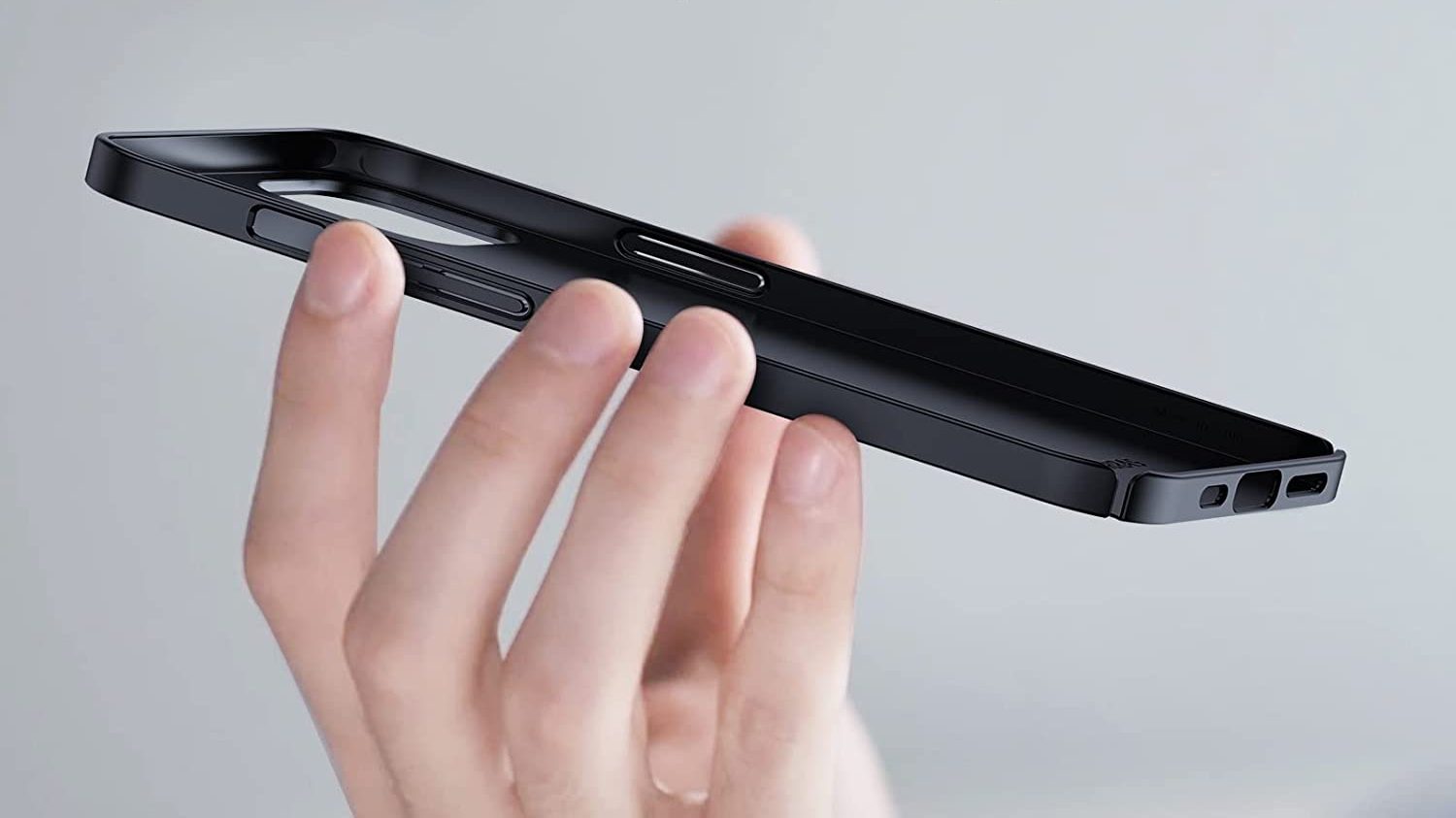 Promoting a super slim design, TORRAS has cases for iPhones that won't add extra bulk to your daily routine. The TORRAS Slim Fit Compatible for iPhone 13 Pro Case is made from German imported, hard PP material that is wear-resistant and durable. This protects against scratches or dings in your phone. It is only 0.03 inches thanks to the laser-cutting technology and has precise cutouts so the case fits effortlessly around your phone and stays snug. This is incredibly soft as well while the material makes gripping the phone easier, meaning it won't slip out of your hand, leading to shattered or cracked screens. It is built for wireless charging so the case does not have to be taken off. Choose from multiple colors.
Great for your Android phone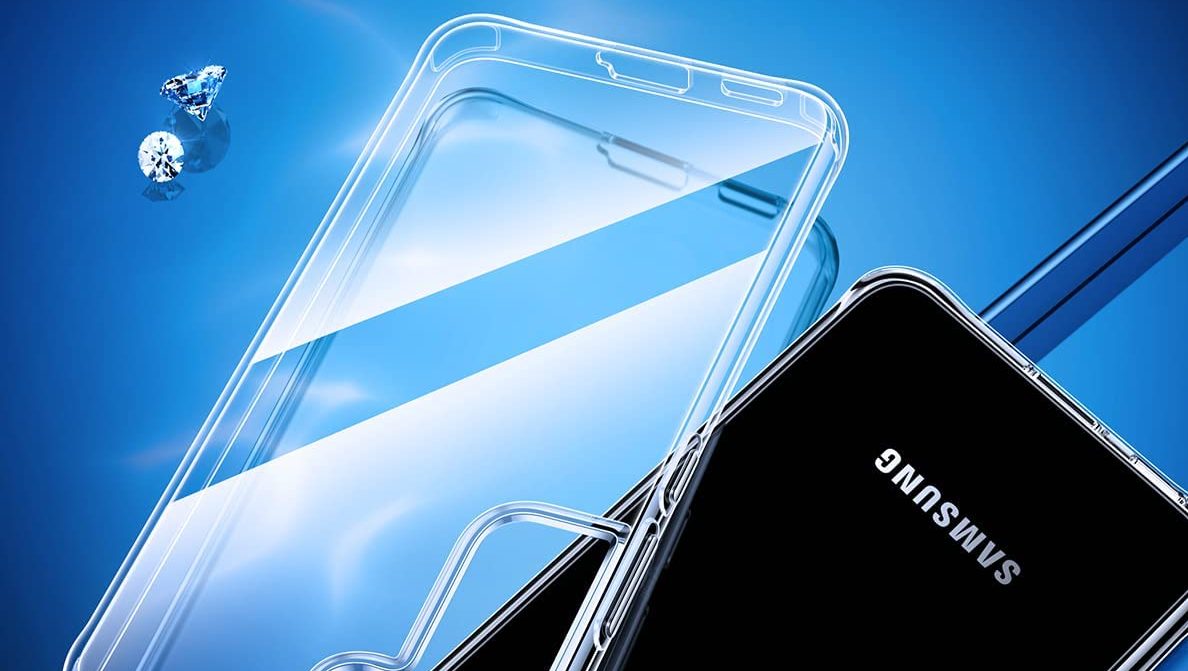 Humixx provides a sleek design but also a lot of versatility with its Samsung Galaxy S22 Case. It is transparent, allowing you to still see your phone. The lightweight German Bayer materials are crafted to protect the phone. It is crafted with four shock-absorbing airbags that are applied to the corners of the bumper. That makes the case even more protective. You'll also enjoy camera and screen protection with this. It's compatible with wireless charging and the case fits pricelessly without much bulk, so it fits in your hand easily and won't slip. It only adds 0.05″ to the height of your phone.
Provide some protection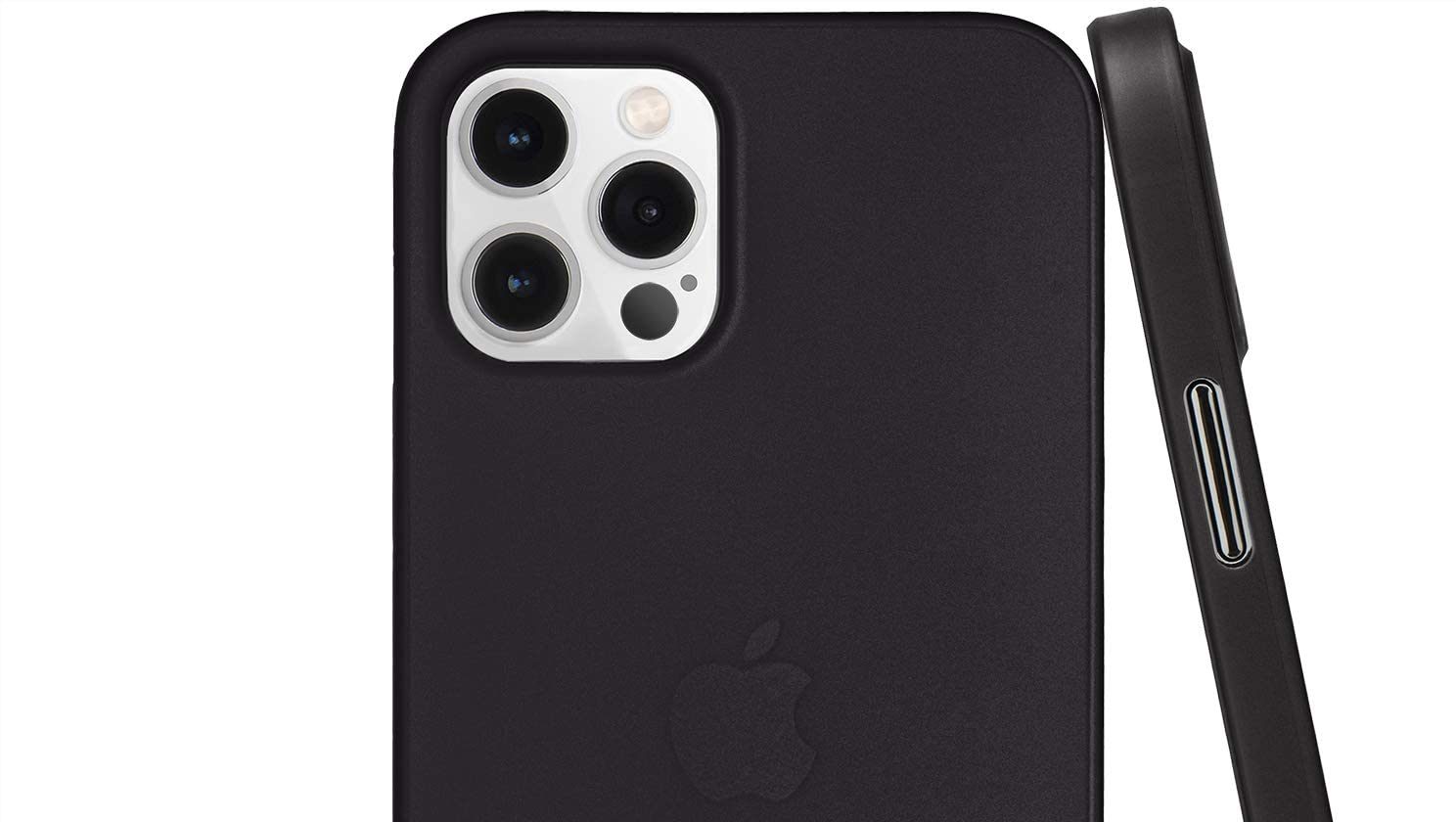 Measuring only 0.02″, totallee has a case for the iPhone 12 Pro that will fit your phone like a glove. It comes in numerous different colors and the case has a raised area to completely cover and protect the camera lens. It has no visible branding for a clean look and fits tightly to your phone, offering a case that won't peel off. The case is a harder plastic that offers support for the average phone dropping incident and will absorb any reverberating shocks. Plus, it weighs less than two ounces, making it feel like you aren't holding a case at all.
The case feels good in your hand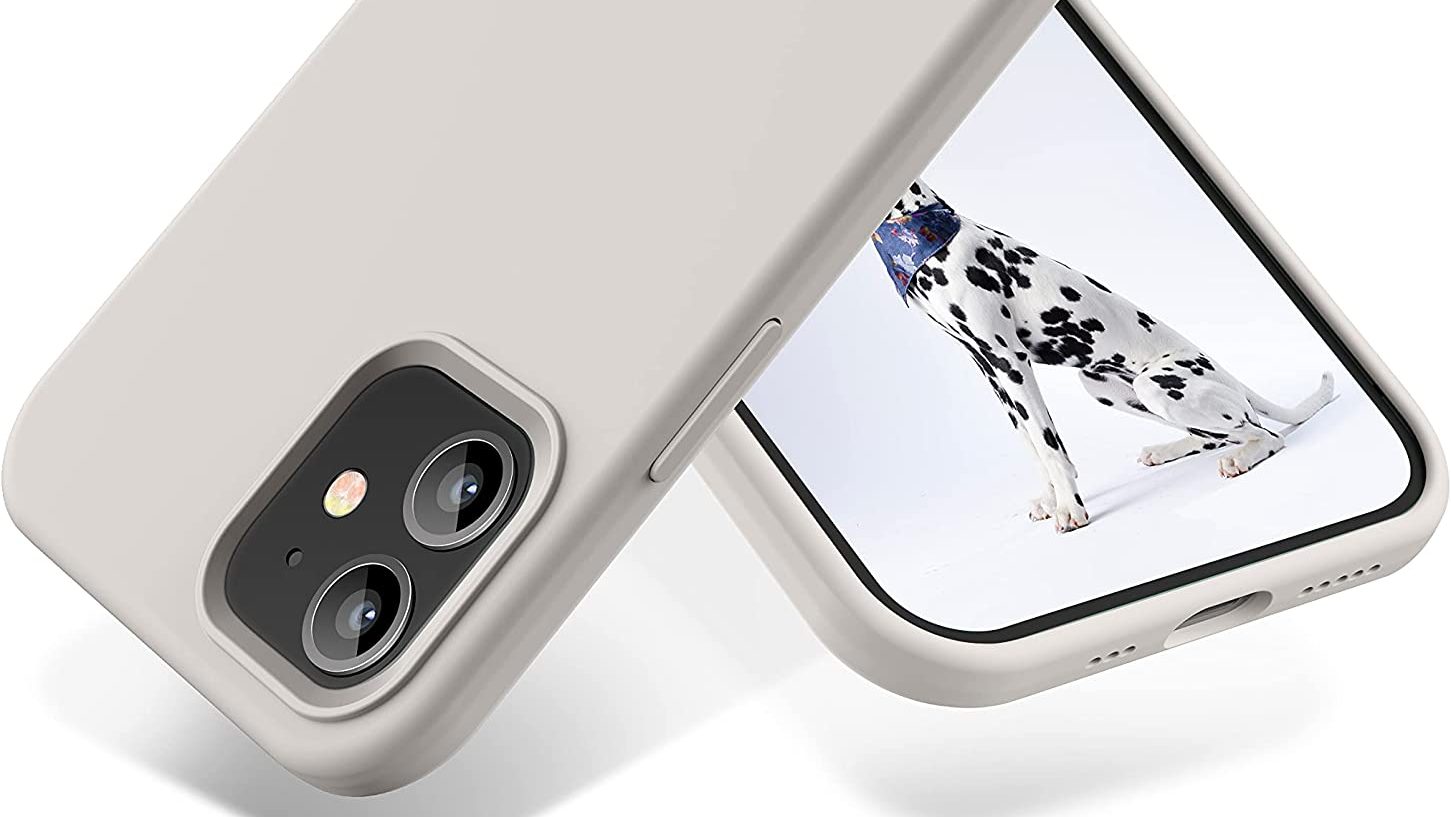 If you're looking for a soft case, the OTOFLY Soft Silicone Designed for iPhone 12/12 Pro Case is a good choice. This is a soft and flexible case made from superior quality liquid gel. It features precise cutouts for buttons and ports. It also has 360° full-body drop protection. This offers a better soft body feeling than other cases. You'll enjoy quick and easy charging even with the case on. It comes in numerous colors, allowing you to pick the best to match your style.
Enjoy some bend
Make it look like the case isn't even there with the Spigen Liquid Crystal Designed for iPhone 12 Case. This is a single, flexible layer that provides hassle-free application. You won't struggle to put this on. The durable, anti-slip TPU keeps your phone lightweight. The case is slim, form-fitting, and lightweight. It works with either the iPhone 12 or iPhone 12 Pro. There are reinforced buttons for quick responsiveness.