If you purchase an independently reviewed product or service through a link on our website, we may receive an affiliate commission.
Soccer is a beautiful game that takes a lot of coordination and skill to become great at. It requires endurance, speed, feet skills, and determination to play at a high level. But you can't just pick up and be a good soccer player. It takes a lot of practice and training. If you or your child wants to become better at soccer, you should invest in a soccer net for practicing. This is obviously a goal to shoot at or defend, depending on what position you play. There are nets of different sizes that can help hone your skills, depending on your age and skill level. We've highlighted some of the best soccer nets meant for practice out there to give you a leg up on your competition. Take a look at our picks and imagine yourself as the next Megan Rapinoe, Christian Pulisic, or even Lionel Messi.
Best All-Weather Net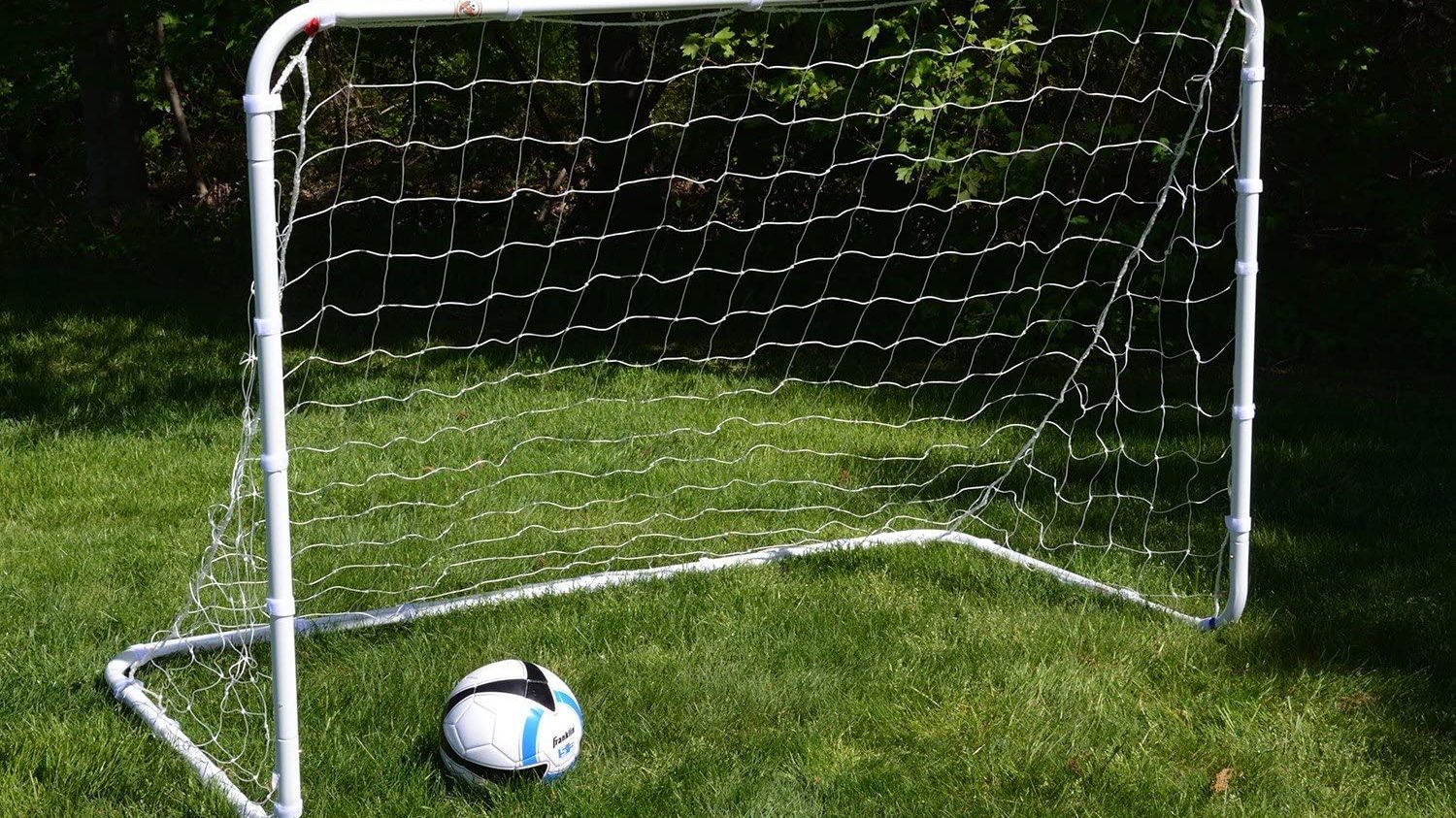 You can keep the Franklin Sports Competition Soccer Goal outside in any kind of weather. You can choose between multiple sizes but the most common one is 6′ x 4′. It comes with six ground stakes to keep it in place, so even when you kick a soccer ball into it, it won't flop over. It is made from durable steel construction and the galvanized makeup makes it last. This has precision fit locking pins helps secure with stability. This is meant for rugged use and dependability, as the self-sticking straps help keep the net in place. It takes almost no time to set up and the extra fasteners makes for improved performance. You can get this in white or black and the large net comes in a 12′ x 6′ size. This is recommended for backyards, league, club, or training purposes.
Franklin Sports Competition Soccer Goal - Steel Backyard Soccer Goal with All Weather Net - Inc…
List Price:
$69.99
Price:
$31.99
You Save:
$38.00 (54%)
Available from Amazon, BGR may receive a commission
Best Rebounder Net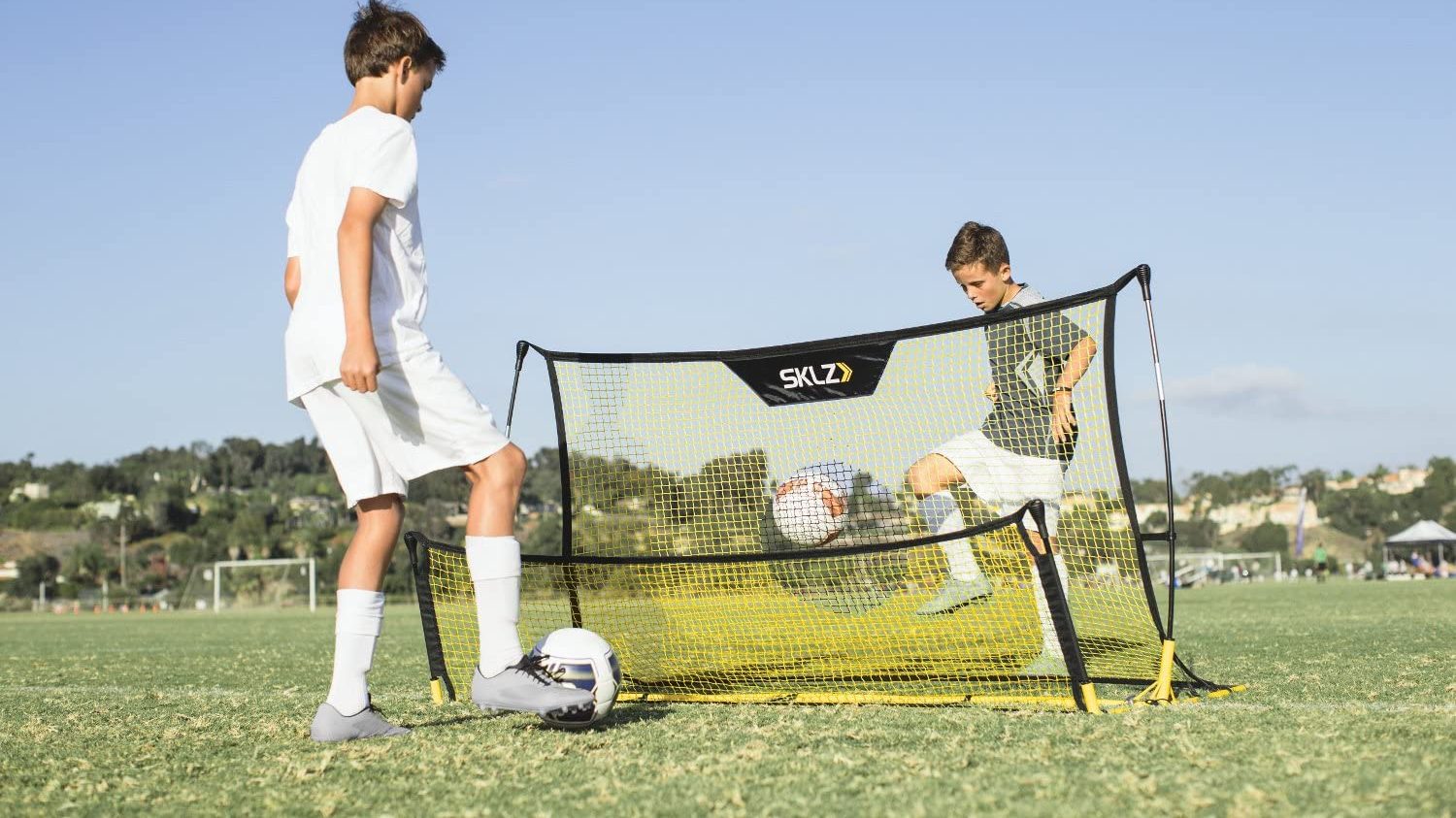 Excellent for solo training, the SKLZ Quickster Soccer Trainer Portable Soccer Rebounder Net is your best friend when it comes to honing your skills. This provides a true-roll that will help you master passing and receiving on the ground. You'll be able to maximize your reps by trapping the ball out of the air with your feet, knees, thighs, or chest. You can work on volleys or half volleys with your instep and your laces. This will also allow you to practice your headers, either offensive or defensive, as you can shoot balls into the air or up and away. You'll be able to store this easily, as it's portable and lightweight.
Quickster Portable Soccer Net
Price:
$129.00
Available from Amazon, BGR may receive a commission
Best Fold-Up Net
With a quick twist, you'll be able to set up the NET PLAYZ 4ftx3ft Easy Fold-Up Portable Training Soccer Goal in a few moments. You'll get two goals in this set, allowing you to set up a makeshift soccer field wherever you are practicing. This also comes in an easy to carry bag for transporting purposes. The goals are made from a high quality fiberglass frame construction that supports training on all levels. This can be used in all kinds of weather as it's durable enough to stay put up. The collapsible design and squared structure makes it easy to set up and break down. This comes with eight stakes to keep the nets in place.
NET PLAYZ 4ftx3ft Easy Fold-Up Portable Training Soccer Goal, Set of 2
List Price:
$39.99
Price:
$32.97
You Save:
$7.02 (18%)
Available from Amazon, BGR may receive a commission
Best Small Net for Beginners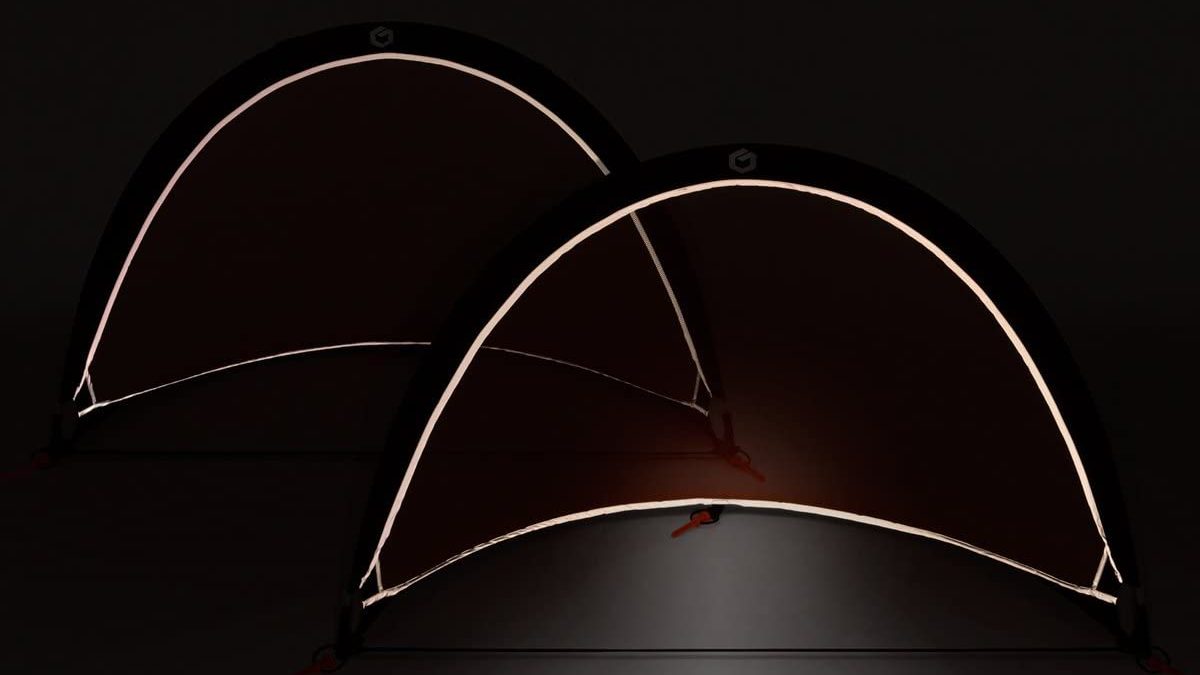 The great setup for your backyard can be made with the GOLME PRO Pop Up Soccer Goal. This comes with two goals and the smallest size is 2.5′, giving people learning how to play the sport in an easy area. This set of two soccer goals comes with a carry bag for easy transport. The frame is nearly indestructible for years of play and they are superbly reflective to keep you playing for hours. You can try this risk-free for 30 days, so there's no negative to you giving it a shot.
GOLME PRO Pop Up Soccer Goal 2.5 Feet - Two Portable Soccer Nets with Carry Bag
List Price:
$35.99
Price:
$29.99
You Save:
$6.00 (17%)
Available from Amazon, BGR may receive a commission
Best Net for Pickup Games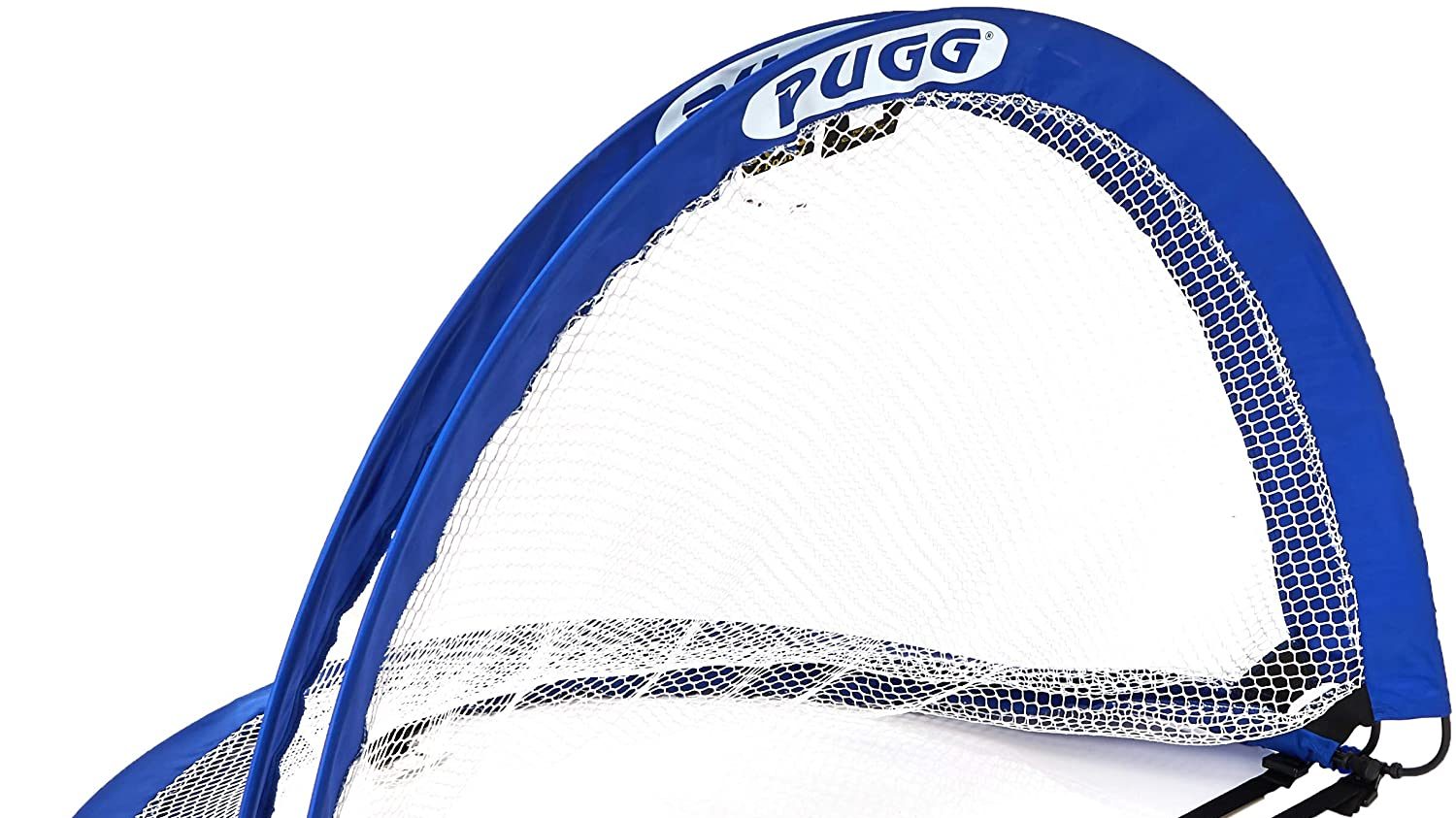 Have some time, an area to play in, and a few players to run around with? Then you can start a pickup game if you have the PUGG 4 Foot Pop Up Soccer Goal. This includes two four-foot goals, pegs, and a carrying bag to bring it with you when the game is ready to start. It sets up easily with a quick twist and collapse to a one-inch flat setup. The bag contains it as two dimensional frames and the integrated pegs allow you to use it on grass, sand, or turf.
PUGG 4 Foot Pop Up Soccer Goal - Portable Training Futsal Football Net - The Original Pickup Ga…
Price:
$79.95
Available from Amazon, BGR may receive a commission