Prime Day isn't really Prime Day without some awesome Philips Hue deals. They're especially important this year since discounts on best-selling Philips Hue bulbs aren't nearly as common as they used to be.
The good news is that this year's Philips Hue Prime Day deals will get you the lowest prices of the year. The bad news, however, is twofold. First, there aren't very many Philips Hue deals to choose from for Prime Day 2023. And second, they'll almost certainly sell out.
I've rounded up all the different Philips Hue LED smart bulb models that are on sale this year for Prime Day. Common models like A19 bulbs are included, of course, but there are also deals on models you might not even be aware of.
Are you on the lookout for great deals on smart home devices during Prime Day 2023? Well, you've definitely got a ton of great options to choose from.
Just a few highlights include FREE MONEY, the Echo Dot at its all-time low price, super-popular TP-Link Kasa Smart Plugs on sale, the awesome $30 MyQ smart garage door opener for just $19.99, Roomba robot vacuums with Alexa starting at $165, and plenty more.
But what about Philips Hue?!
Finally, some great deals on Philips Hue bulbs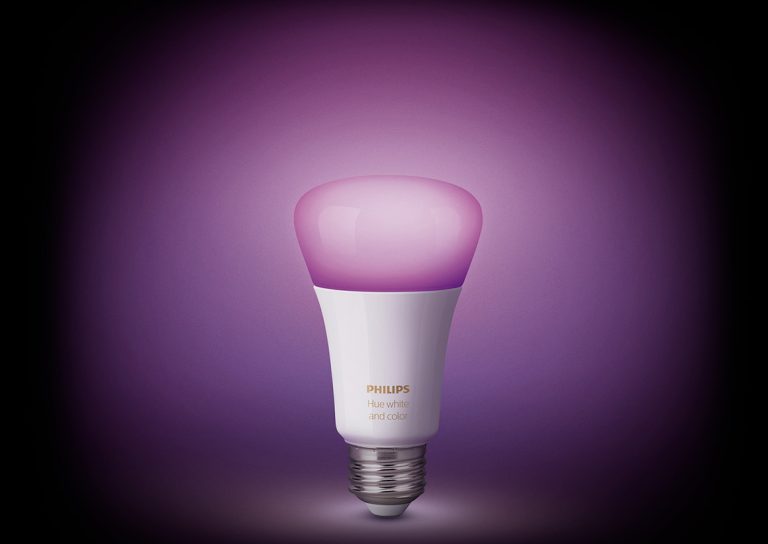 We all know you can't really have a Prime Day sale without Philips Hue deals. I was honestly a bit worried about Prime Day this year, however, because good deals on Philips Hue bulbs have been so scarce over the past few months.
Thankfully, there are plenty of great Philips Hue deals available on July 11-12 for Prime Day 2023. And this year's deals offer some of the deepest discounts we've seen in a long time.
There are 11 different deals to choose from this year, and prices start at $60.98 for Philips Hue A19 dimmable white bulbs and $79.99 for a Philips Hue A19 multicolor bulb 3-pack. There are actually six different deals on A19 bulbs, and you'll find them all right here:
Needless to say, there are several deals on bundles that don't consist of A19 bulbs. Philips Hue is also discounting BR30 bulbs, LED light strips, and even two different recessed light bundles.
This is the perfect opportunity to expand your Philips Hue setup and save a bunch of money in the process. Considering how scarce Philips Hue deals have been in the months leading up to Prime Day 2023, I think you should definitely take advantage.
More Prime Day 2023 coverage
Amazon Prime Day 2023 includes hundreds of thousands of deals that are exclusively available to shoppers who subscribe to Amazon Prime. If you're not already a Prime member, you can sign up for a free 30-day Amazon Prime trial and shop all of these great Prime Day deals for free.
Here's some more coverage from BGR that you should check out to see all the best Prime Day 2023 deals: