If you purchase an independently reviewed product or service through a link on our website, we may receive an affiliate commission.
Feeling a tweak or a pinch in your body can make any day tougher. Pulling a muscle or having normal aches and pains is a side effect from being too active or performing a task incorrectly. A lot of the time, it's something that isn't too severe and can be treated rather easily. With a pain relief patch, it will target the muscle or area that is hurting and provide soothing sensations for an extended period of time. This can come in handy at home, at the office, or pretty much anywhere else. You can even wear them while you're working out or participating in athletics. If you wake up with a stiff neck, you can put a patch on to calm down any spasms. Great for joint pain, a pain relief patch can really come in handy, even if you're traveling. We've hand selected five of the top choices out there to help your body recuperate if it's strained. Here are our picks for the best pain relief patches.
Best Large Pack of Patches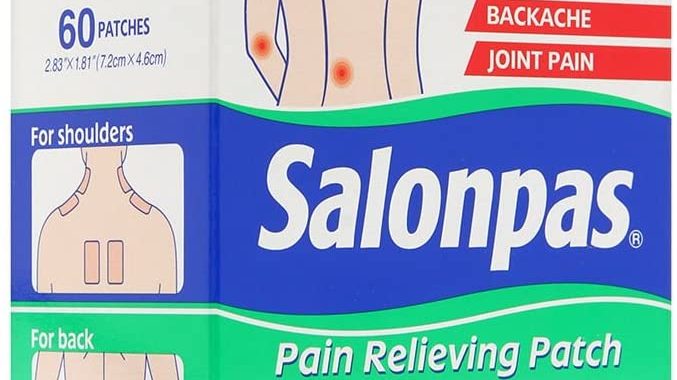 With enough to help you target joint and muscle aches for a long time, the Salonpas Pain Relieving Patches are easy to use. One box comes with 60 patches and each patch can provide relief for up to eight hours. These give you relief for minor aches and pains while helping with minor soreness, sprains, back pain, backaches, joint pain, or neck pain. This can be applied under clothing and will stay on your skin until you pull it off. On each patch, there is menthol and methyl salicylate to soothe your aches. In addition to patches, Salonpas also offers creams, sprays, gels, and liquids to help keep your body feeling regular.
Salonpas Pain Relieving Patch for Back, Neck, Shoulder, Knee Pain and Muscle Soreness - 8 Hour…
Price:
$12.90 ($0.22 / Count)
Available from Amazon, BGR may receive a commission
Best Pack for Back and Neck Pain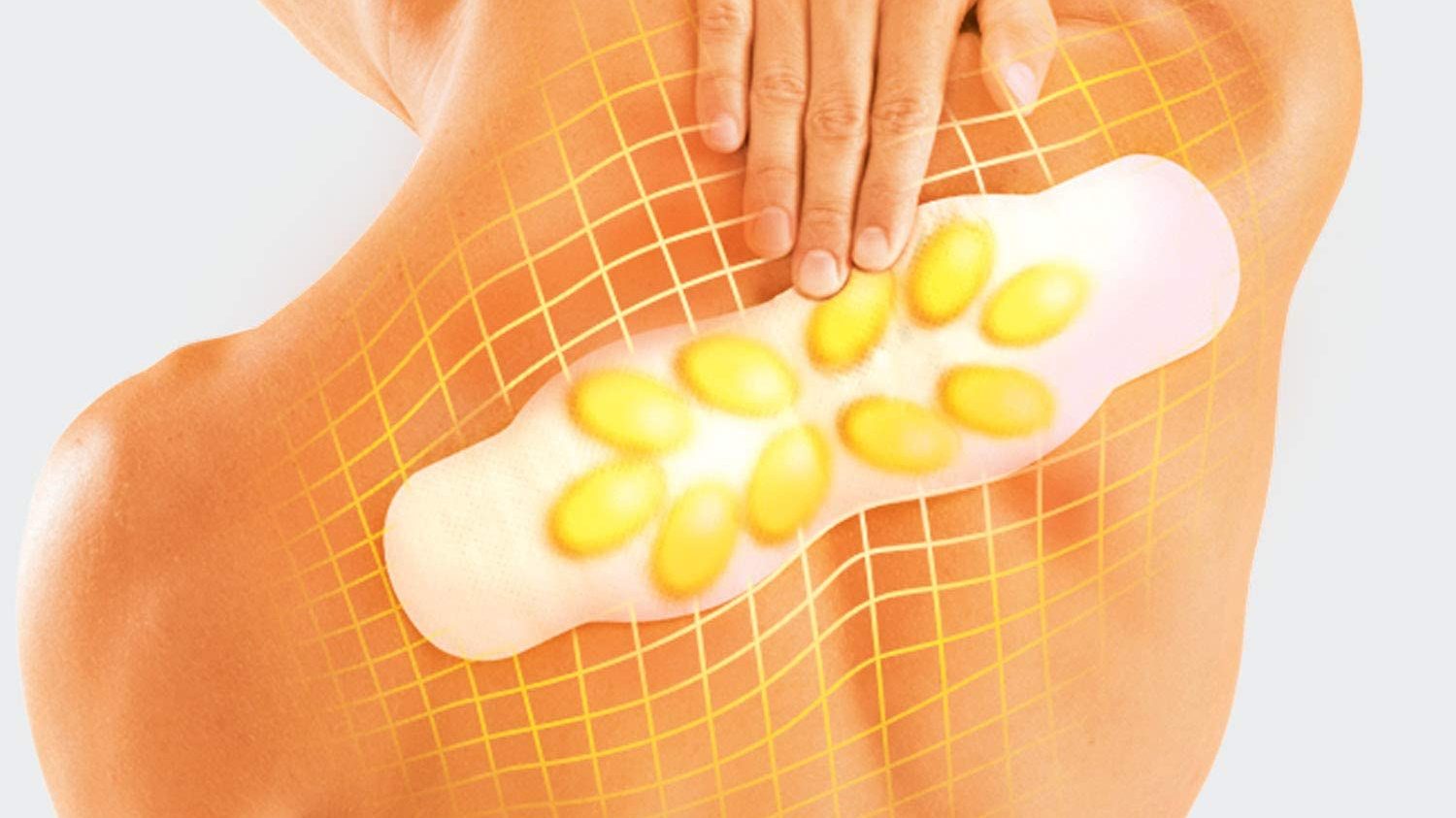 The combination of your neck and back can provide you with a ton of problems if you have frequent pain in either area. With a ThermaCare Advanced Back Pain and Neck Pain Combo Pack, you'll be covered. This includes eight advanced back pain therapy heatwraps that are large and extra large in size as well as one advanced neck pain therapy wrap that's air activated. The back heatwrap is specifically designed to fit your back and hip area with enhanced elasticity to provide a more targeted relief. This will deliver deep tissue warmth, hitting it right where it hurts and unlocking tight muscles. The neck wrap will work with your movement and stay in place regardless. These can be worn discreetly under your clothing. These can provide up to 16 hours of relief, eight with it on and eight with it off.
ThermaCare Advanced Back Pain (L-XL Size) and Neck Pain Combo Pack (8 Back Wraps, 1 Neck Wrap)…
Price:
$26.17
Available from Amazon, BGR may receive a commission
Best Patch for Arthritis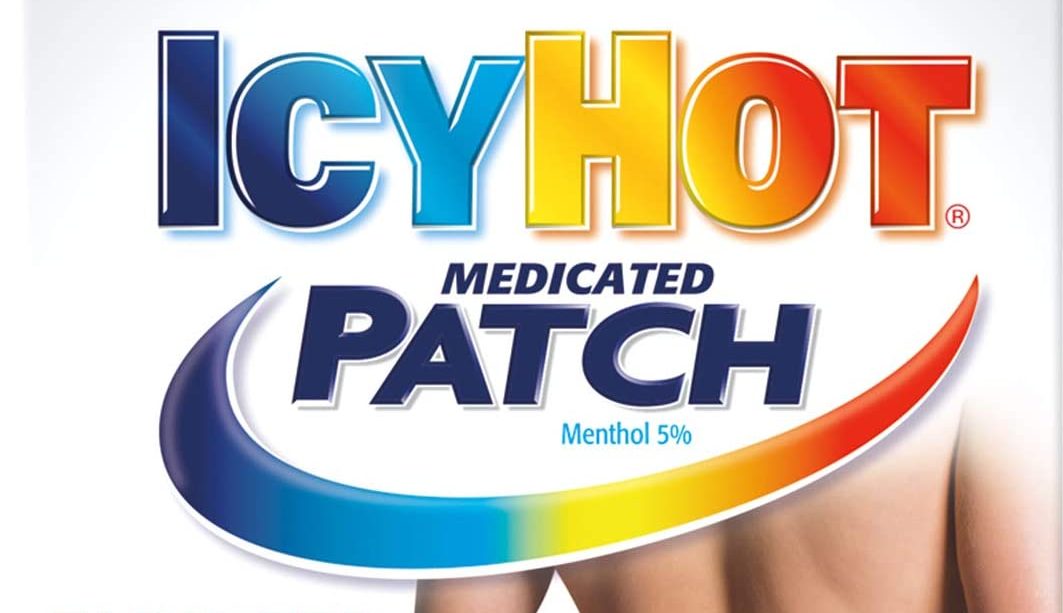 For a medicated patch that comes in a large size to cover your areas, the Icy Hot Extra Strength Medicated Patch is a safe bet. There are five patches per box and this pack comes with three boxes. These patches will target pain points and help to relieve arthritis, simple backaches, muscle strains and cramps. This is a comfortable adhesive patch to wear for up to eight hours. This delivers an icy coolness to dull the pain and a relaxing heat to relieve achy muscles. This works on cramps and joint pain as well and will work quickly.
Icy Hot Medicated Patch Extra Strength Pain Relief Patch for Back or Large Area, 5 Count (Pack…
List Price:
$31.16
Price:
$20.84 ($1.39 / Count)
You Save:
$10.32 (33%)
Available from Amazon, BGR may receive a commission
Best Value Pack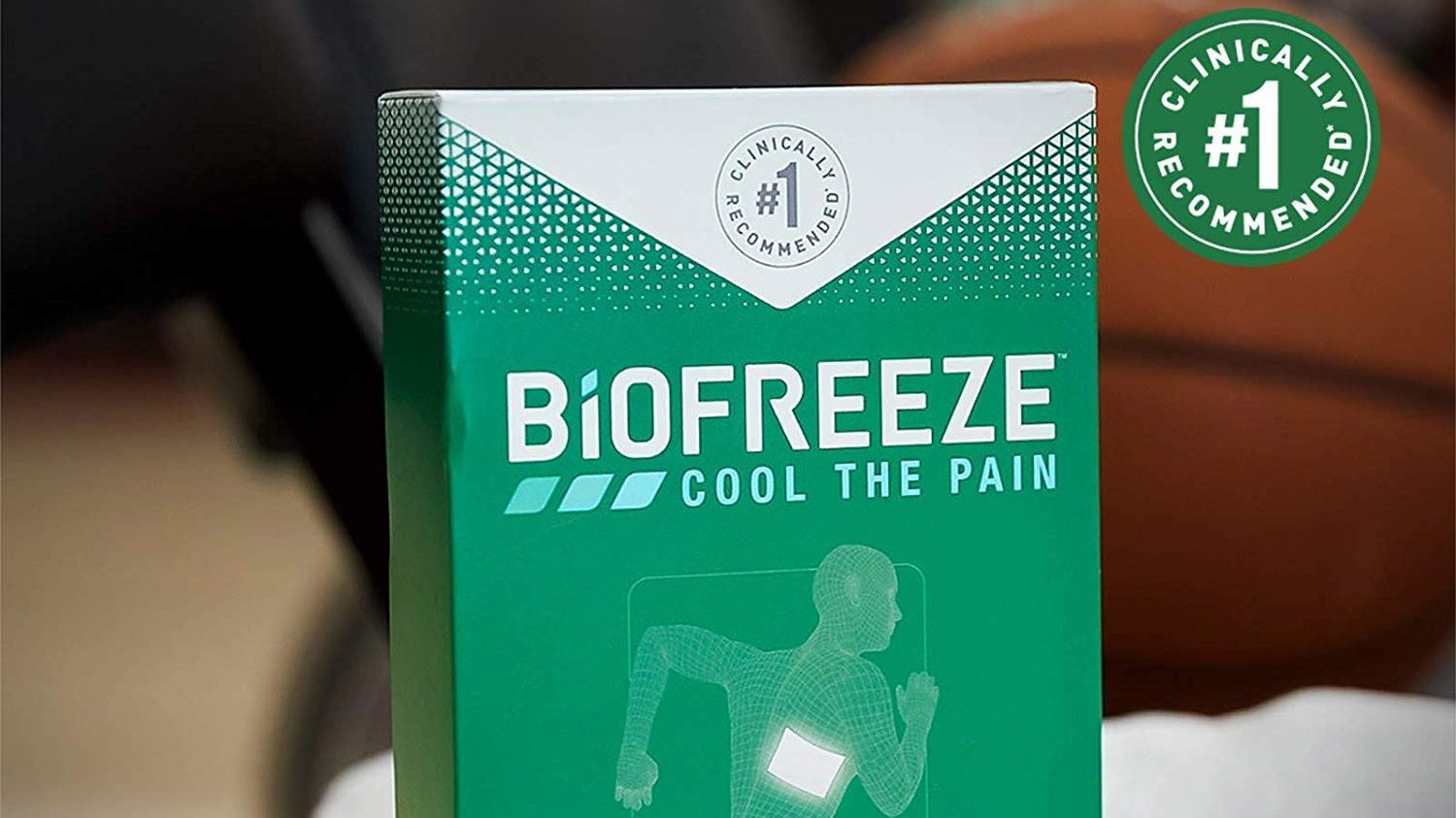 A clinically recommended patch, the Biofreeze Pain Relief Patch is a cost-effective option that's sure to work on your pain. You'll get five large patches in the pack, each of which deliver fast acting, long-lasting and deep penetrating pain relief. This features a unique cooling menthol formula that soothes muscles, backaches, joint pain and arthritis. This is trusted by athletic trainers, physical therapists, and doctors. This will work for up to eight hours and it is made free of NSAIDs, parabens, and propylene glycol.
Biofreeze Pain Relief Patch, Large, 5 Patches
List Price:
$11.99
Price:
$8.98
You Save:
$3.01 (25%)
Available from Amazon, BGR may receive a commission
Best Non-Messy Patch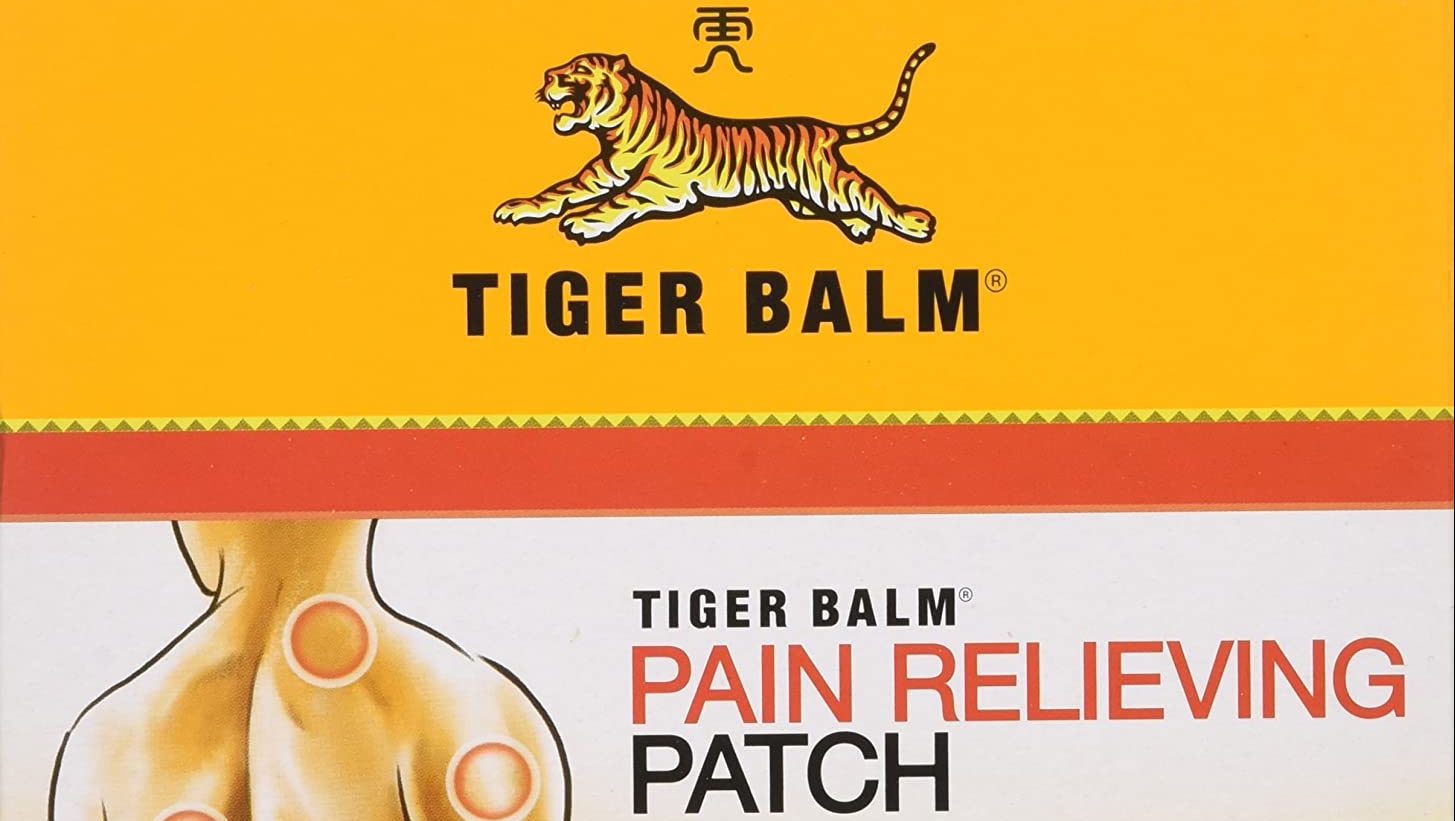 Guaranteed to be easy to apply, the Tiger Balm Patch is a great addition to any medicine cabinet. These measure 4″ x 2.75″, so they do a good job of covering any areas that may be sore. You'll get six per box and you'll get five boxes per pack, so you're coming away with 30 patches that are sure to last. These are convenient and not messy to apply, so it's easy to keep them on underneath your clothing. These are meant for anyone ages 12 and up and it will provide relief for minor aches and strains.
Tiger Balm Patch, Pain Relieving Patch, 4"x2.75", 5-Count Packages (Pack of 6)
Price:
$29.92 ($1.00 / Count)
Available from Amazon, BGR may receive a commission