If you purchase an independently reviewed product or service through a link on our website, we may receive an affiliate commission.
If you haven't been to the nail salon for a while, you may be missing the pampering that comes with getting your fingers and toes done. But for those who weren't able to get to their salon, you can always paint your nails at home. While it may not be the most fun thing to do, especially if you're having to do it to yourself and then the house smells like nail polish, you do get to choose and come up with fun designs and color schemes. But if you want to undo some of the work you crafted on your nails, you need some nail polish remover. Depending on the strength of your nails, you have to be careful which remover you use. We've highlighted some of the best ones on the market for you to take a look at for those times you aren't able to make it to the salon and want to start fresh with your own coat. Let's take a look at our picks for the best nail polish removers.
Best Nail Lacquer Remover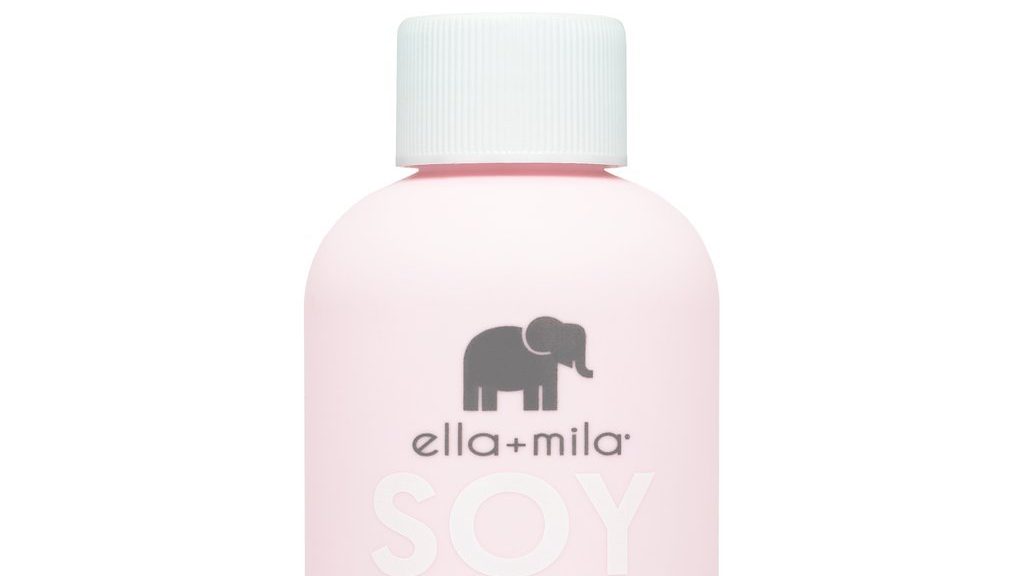 Free of acetone, the Ella+Mila Soy Nail Polish Remover is safe to use. This is soy based and it is meant to be used with nail lacquer and not with gel polish. This has lavender essential oil mixed into the formula, leaving your nails healthier. This will enrich your nails with necessary vitamins for a cleaner feeling. This is certified by PETA, as it is animal-safe and cruelty-free. These have Vitamins A, C, and E to keep your nails strong. This comes in a four-ounce bottle and doesn't take much to use per session. You'll just simply need to swab a cotton ball with the remover and wipe your nails with it. Be careful not to use too much, as you can damage your nails if you overuse the nail polish remover.
ella+mila"Soy Nail Polish Remover" | Non Acetone & Alcohol Free | With Lavender Essential Oil |…
Price:
$11.49
Available from Amazon, BGR may receive a commission
Best Gel Polish Remover
Many people prefer the look and feel of gel polish on their nails. But it can prove to be really hard to get off when the time comes. With Mineral Fusion Nail Polish Remover, that can be made easier. This is a gentle, acetone-free formula that easily removes even the darkest shades of nail polish. This removes shellac polish, regular nail polish, and Mineral Fusion Gel Polishes without stripping or overdrying nails. This shouldn't be used with salon style gel polishes. This is made from natural ingredients and is free of parabens, talc, artificial colors, synthetic fragrances, gluten, SLS and phthalates. This is never tested on animals.
Mineral Fusion Nail Polish Remover, 6 oz
List Price:
$11.99
Price:
$7.98
You Save:
$4.01 (33%)
Available from Amazon, BGR may receive a commission
Best Natural Polish Remover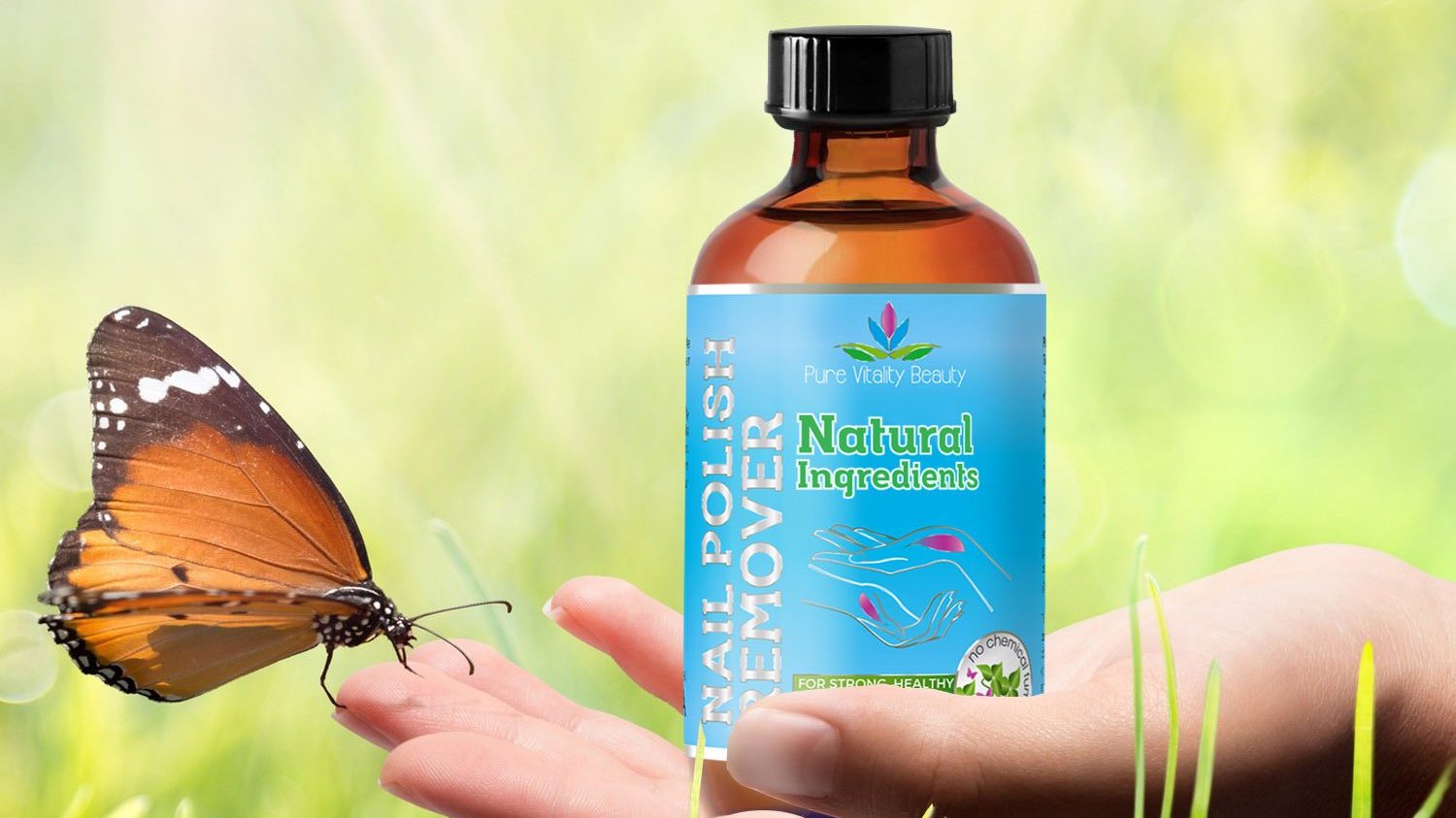 The Pure Vitality Beauty Nail Polish Remover isn't like other acetone-free polish removers. That's because it is also free of acetate, ethyl lactate, and petroleum chemicals, all of which are harmful are extended use. This will strengthen and moisturize your nails unlike traditional nail polish removers. This is especially effective for cancer patients and pregnant women, as it is completely safe to use. The formula is non-hazardous, non-toxic, non-carcinogenic, and pregnancy-safe. This biodegrades fully and quickly and there aren't any chemical fumes to pollute the air. It comes in a four-ounce bottle and you can administer it with the eye dropper top that is included. It is backed by a 100% satisfaction guarantee.
Nail Polish Remover - Natural and Plant Based - Non Acetone - Conditioner and Strengthener for…
Price:
Available from Amazon, BGR may receive a commission
Best Polish Remover for Brittle Nails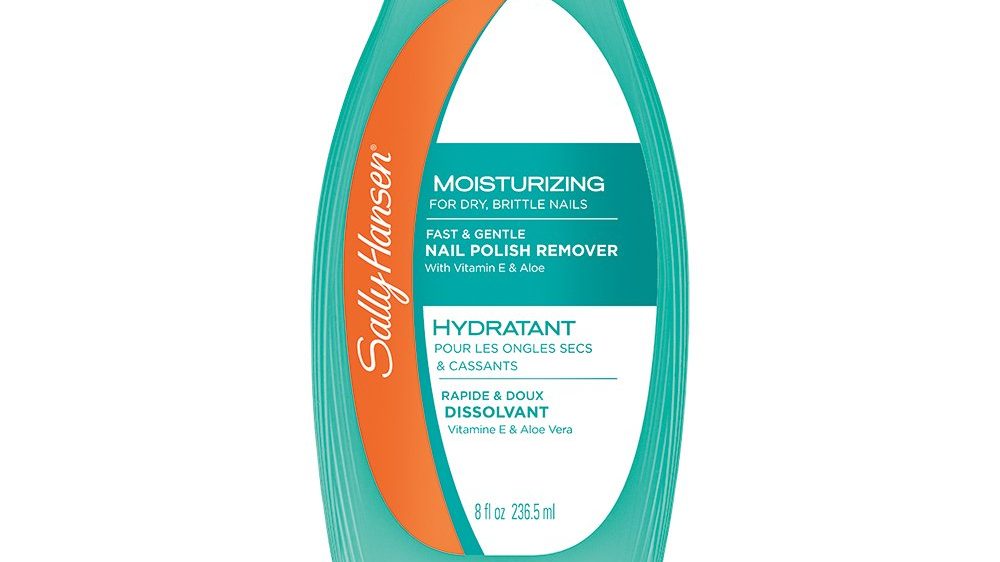 There are plenty of people who have dry and brittle nails, so using an abrasive remover isn't an option. Luckily for them, there's the Sally Hansen Moisturizing Nail Polish Remover. This comes in an eight-ounce bottle, so you'll have plenty for the foreseeable future. This will effectively remove your nail polish and restore your nails back to health. This helps enrich weak and brittle nails by reinvigorating them with Vitamin E and Aloe. The formula is salon-enriched, so you would see this at your local spot. This will provide essential nutrients to your cuticles and with stronger nails, you'll have more choices to pick when it comes to decorating your nails.
Sally Hansen Nail Polish Remover Moisturizing, 8 Ounce
Price:
$6.99
Available from Amazon, BGR may receive a commission
Best Artificial Nail Remover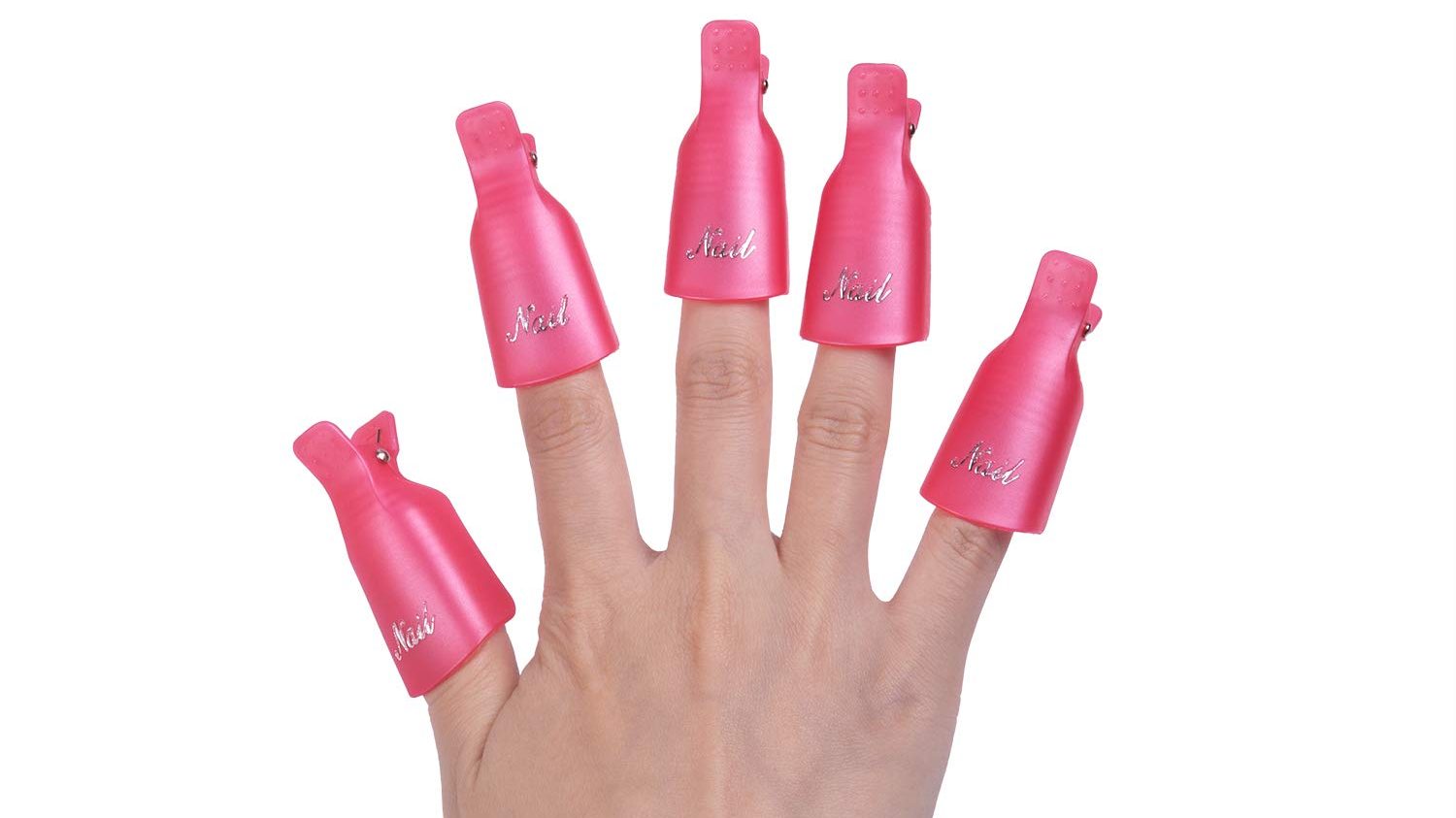 If you're not someone who likes to just sit and wipe down their nails with remover, you can opt for the Gospire 10 Pcs Plastic Nail Clip Soak Off Cap Clip. These you can use with pure acetone to soak the polish off of your nails. This is for removal of artificial nails, as you put the soaking pad on the artificial nails. By using this for five to 10 minutes, you'll be able to take off your artificial nails. Then you can trim your excess nails down to where you want them. You'll receive 10 of them, one for every finger, in order to give you a complete set.
Gospire 10 Pcs Plastic Nail Clip Nail Art Gel Polish Remover Soak Off Cleaner Cap Clip (pink)
Price:
$4.79 ($0.48 / Count)
Available from Amazon, BGR may receive a commission