If you purchase an independently reviewed product or service through a link on our website, we may receive an affiliate commission.
While it may seem like your phone or laptop are constantly pinging from the barrage of emails you receive each day, that isn't the only type of correspondence you will receive. Believe it or not, you will still receive mail in your mailbox at either your home or apartment building. Most people refer to it as "snail mail" these days, but it is still a valid way for your friends and relatives to contact you. Save the date notices, birthday invitations, cards, and unfortunately also some bills will be mailed to you. Rather than accidentally slicing your finger with a paper cut trying to open the envelopes, using a letter opener is a way simpler process. This will glide through the paper with an even cut to allow you to retrieve whatever is inside your envelope. It saves you time and frustration each time you open up a letter or envelope. If you aren't sure which one to get for your home, office, or even home office, we've got you covered. Take a look at our picks for the best letter openers and don't worry about getting a paper cut again.
Have more than one on hand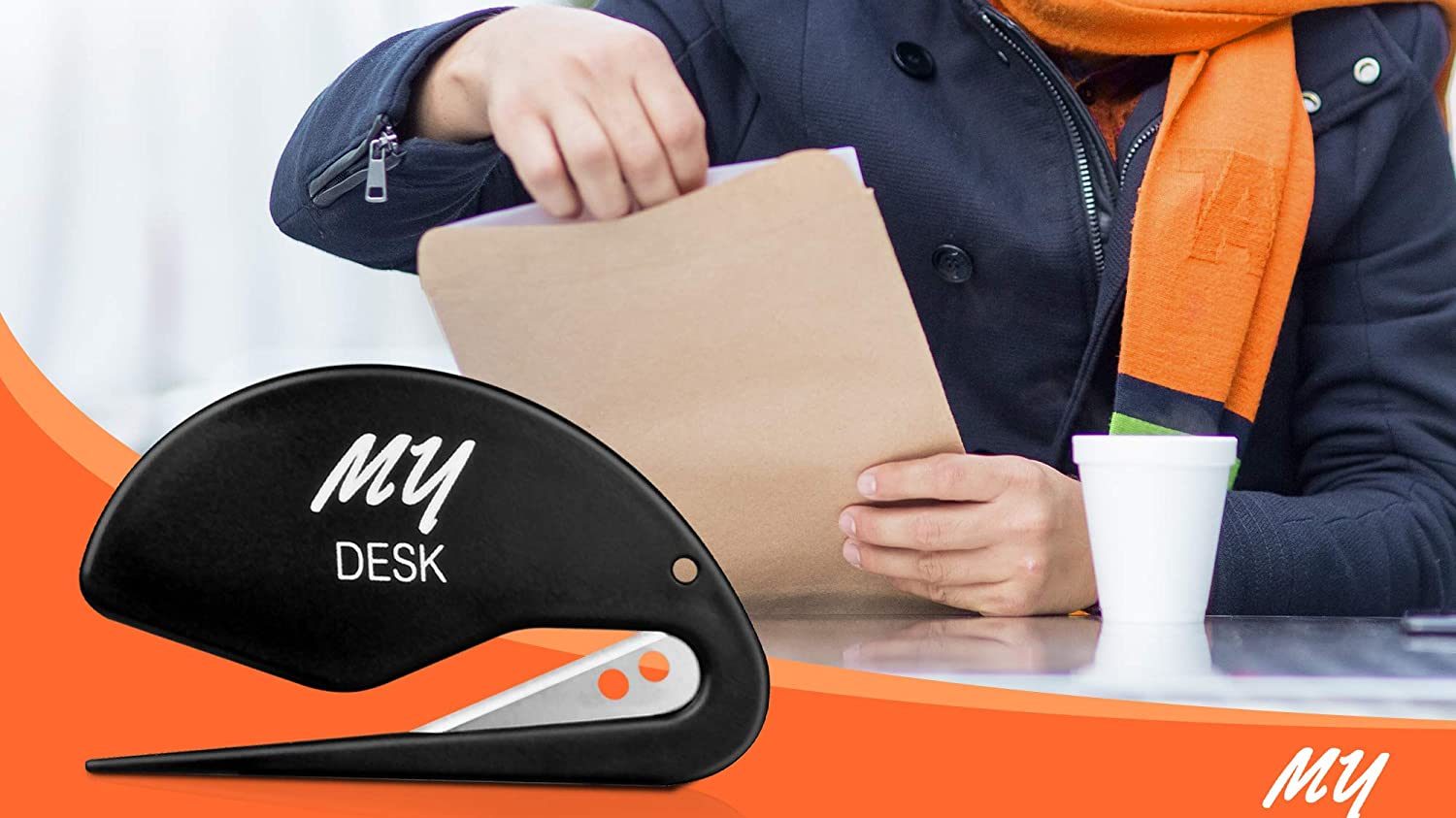 You'll be able to put a few letter openers in your drawers either in the kitchen, at your desk, or at work when you pick up the My Desk Letter Opener 4 Pack. These will slice through envelopes of all shapes and sizes, as they move efficiently through the paper. These are made from plastic with a sharp blade that does most of the work. The blade is concealed, which reduces the chance of cutting yourself, but still will glide through your paper. This will save your manicure when you're opening up letters. The blade is made from stainless steel, so it won't rust or become dull the more you use it.
My Desk Letter Opener - World's Most Efficient Envelope Opening Tool, Mail Slitter with Stainle…
Price:
Available from Amazon, BGR may receive a commission
Grab one that's easy to grab
With the ability to quickly slice opener your envelopes, thanks to its long blade, the Westcott Rosewood Handle Letter Opener is efficient. The rosewood handle is safe to hold and fits easily in your hand. This is 9″ in length and the blade is made from durable stainless steel. You can use it lightly every day at school, the office, or at your home. It's comfortable to hold and it won't slip out of your hand as you're slicing through an envelope. For superior reach in order to open up a letter in one swoop, this is your best bet.
Westcott Rosewood Handle Letter Opener (29691)
Price:
$5.87
Available from Amazon, BGR may receive a commission
Learn better ways to work efficiently

Not only will you be able to use the TUCKMER Letter Opener Envelope Slitter Set of 4 quickly and easily, you'll also learn tips on how to be more productive because of it. That's because, along with the set of four openers, you'll receive a bonus e-book titled How to Master Time Management with your purchase. This can help you prioritize your duties each day and live a more efficient life. The openers have concealed blades that are razor sharp and made from stainless steel. This will prevent paper jams and allow you to zip through your stack of mail. This won't harm the contents inside your envelopes.
Letter Opener Envelope Slitter - Mail Opener for Women, Men, Office, Home & Business Travelers…
Price:
$6.95
Available from Amazon, BGR may receive a commission
Get one in your favorite color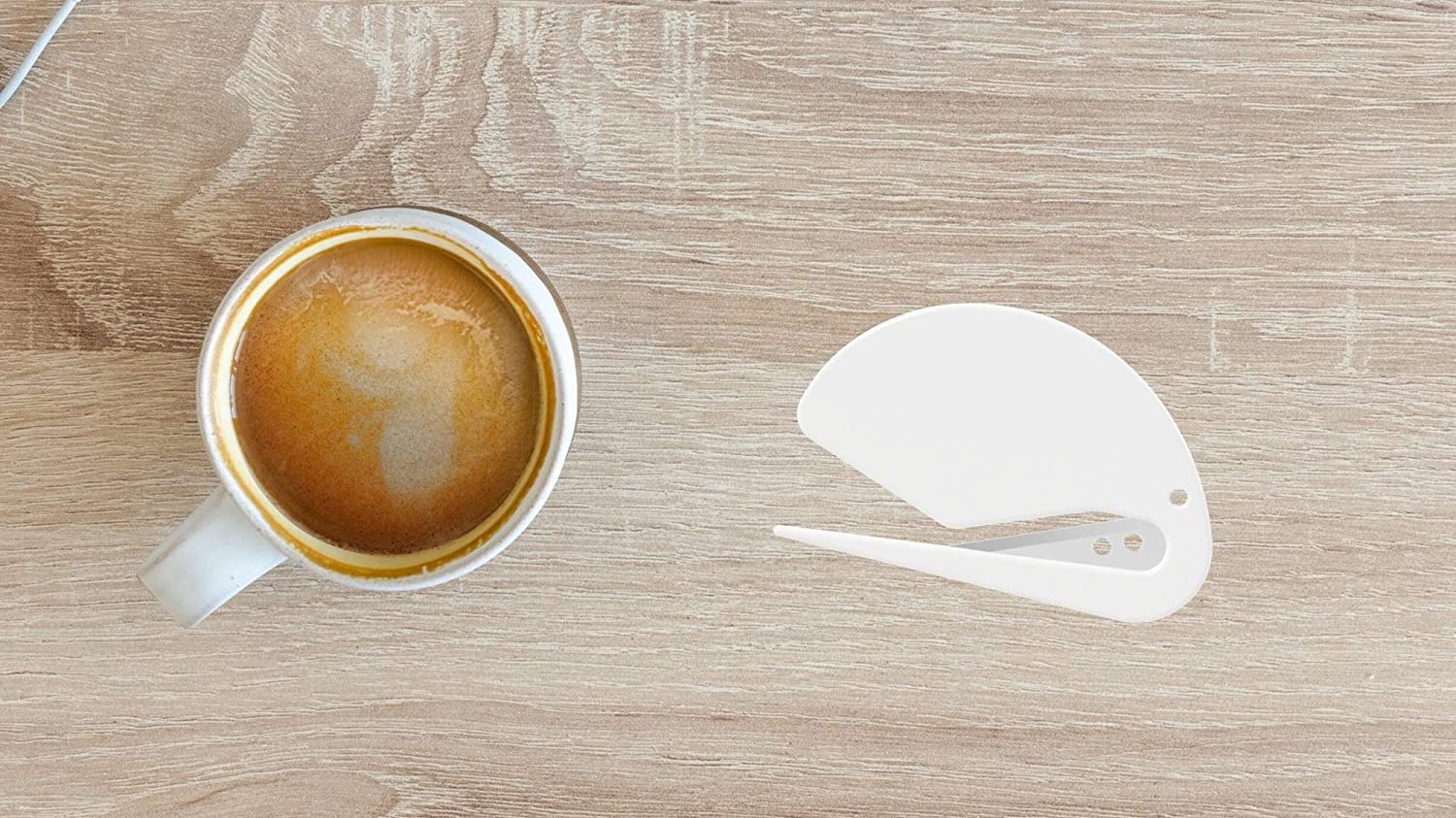 Giving you the option of choosing a multicolor pack or picking a set of three of the same, you'll enjoy the Uncommon Desks Colorful Letter Openers. You can choose between four sets of three, as you can pick three that are daisy white, hot pink, mint green, or a pack that has one of each color. These will open your mail quickly, as they slice through envelopes with ease. The blade is made from durable stainless steel, so it's guaranteed to be sturdy. These are a great fit for your office or home.
Uncommon Desks Colorful Letter Openers - Trendy Pack (3 Pieces)
List Price:
$7.99
Price:
$5.95
You Save:
$2.04 (26%)
Available from Amazon, BGR may receive a commission
Slide one in your bag or pocket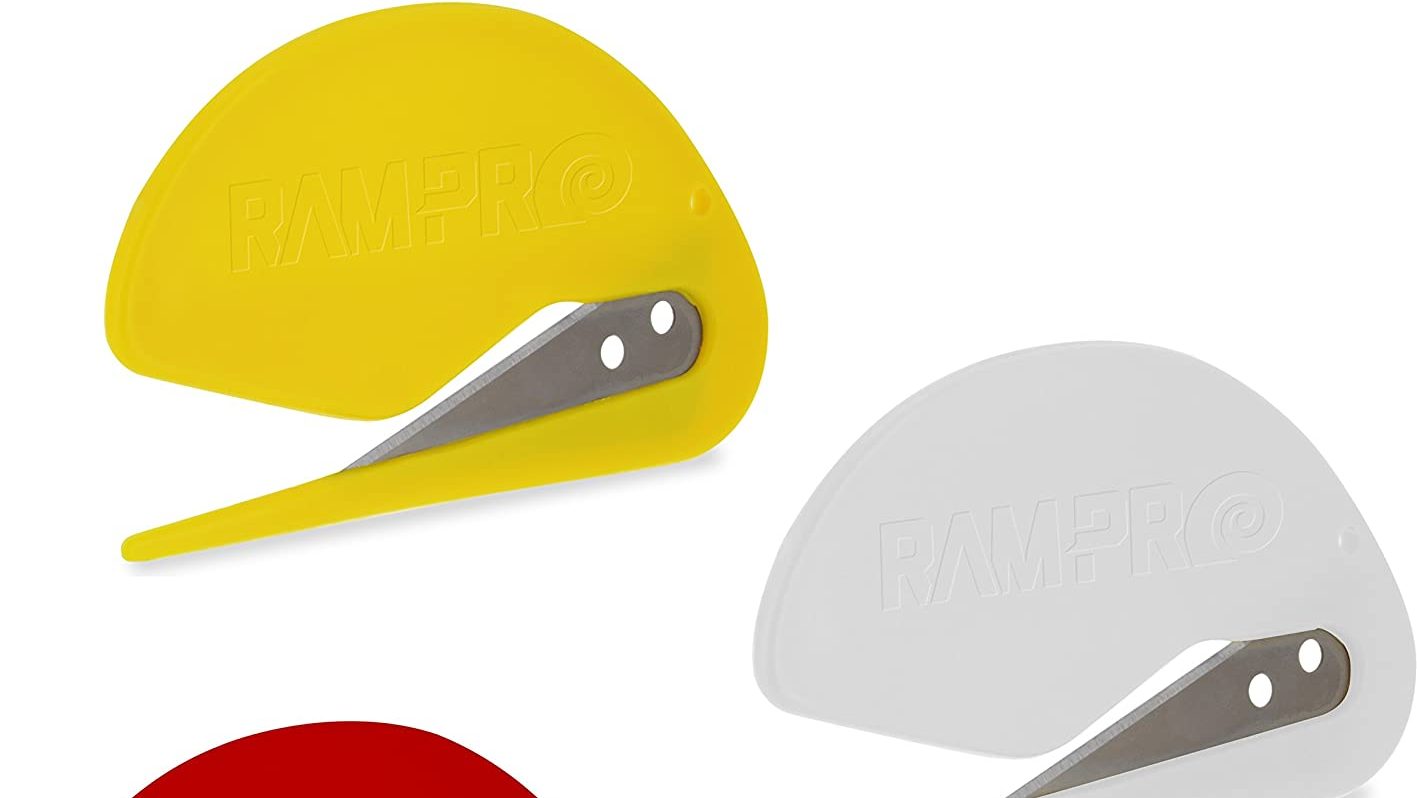 If you find yourself needing to open envelopes frequently, especially for work, you're going to want an opener with you most of the time. That's where the Ram-Pro 3pc World's Most Efficient 3-Inch Letter Opener Envelope Slitter Set comes in handy. You'll get one in red, one in yellow, and one in white. These have keychain holes, so you can attach one to your keys to keep it close. They all have a guiding tip that makes slicing envelopes simple. The recessed safety razor will slit the top edge of the flat and keeps your fingers from getting nicked. Small and durable, these will stay sharp for a long time.
Ram-Pro 3pc World's Most Efficient 3" Letter Opener Envelope Slitter Set
Price:
$5.49
Available from Amazon, BGR may receive a commission