If you purchase an independently reviewed product or service through a link on our website, we may receive an affiliate commission. Learn more.
The beauty of competition in a hot new product category is that progress comes hot and heavy. On top of that, pricing drops like a rock because competition gets so fierce. In the category of home security camera, the Blink Wireless Home Security Camera System with Motion Detection is the perfect illustration of those points. It's half the price of most competitive offerings, and yet it packs all of the key features such as wireless connectivity, motion detection and high-quality video streaming right to your phone. Best of all, it runs for up to two years on just two AA batteries.
Some product highlights:
Cameras are totally wire-free; powered by 2 AA Lithium batteries (included) which deliver more than a full year of battery life

HD video capture and built-in motion detector; when motion detector is triggered, receive a short (5-10 second) video clip of the event

Check in anytime with streaming Live View feature

Easy, DIY set-up; mounting kit included; control and access quickly and easily through free apps for iOS 8.1 and Android 4.4 KitKat or higher

No monthly fees or service contract required. Learn more at http://www.blinkforhome.com
Amazon is selling Blink Home Security Cameras in packs of one, two, three or five. Of note, they're as cheap as $70 a piece when you purchase the bundles.
Blink Indoor Home Security Camera System with Motion Detection, HD Video, 2-Year Battery Life a…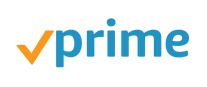 Blink Indoor Home Security Camera System with Motion Detection, HD Video, 2-Year Battery Life a…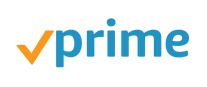 Blink Indoor Home Security Camera System with Motion Detection, HD Video, 2-Year Battery Life a…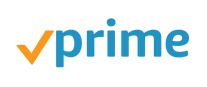 Blink Indoor Home Security Camera System with Motion Detection, HD Video, 2-Year Battery Life a…