If you purchase an independently reviewed product or service through a link on our website, we may receive an affiliate commission.
Are you tired from a long day of working? All of us tend to be, no matter what the job entails. Your muscles may ache and you might be sore from sitting, standing, carrying, lifting, or many other verbs that could be used here. It's never a bad idea to treat your body to some rest and relaxation. You don't need to spend a ton of money on a spa package or even fly to a faraway island (although those aren't bad ideas by any means). Try some home remedies first that could start with a simple hand massager. Anybody with arthritic hands knows how painful it can be just to open or close your fist. Treating yourself to a hand massage while you're getting a manicure could cost you a few extra dollars on top of the polish but being able to have massaged hands whenever you want is a real luxury. We've taken a look at multiple hand massagers on the market and picked out our favorites. Check out our list and do some relaxing at home.
Cordless for more convenience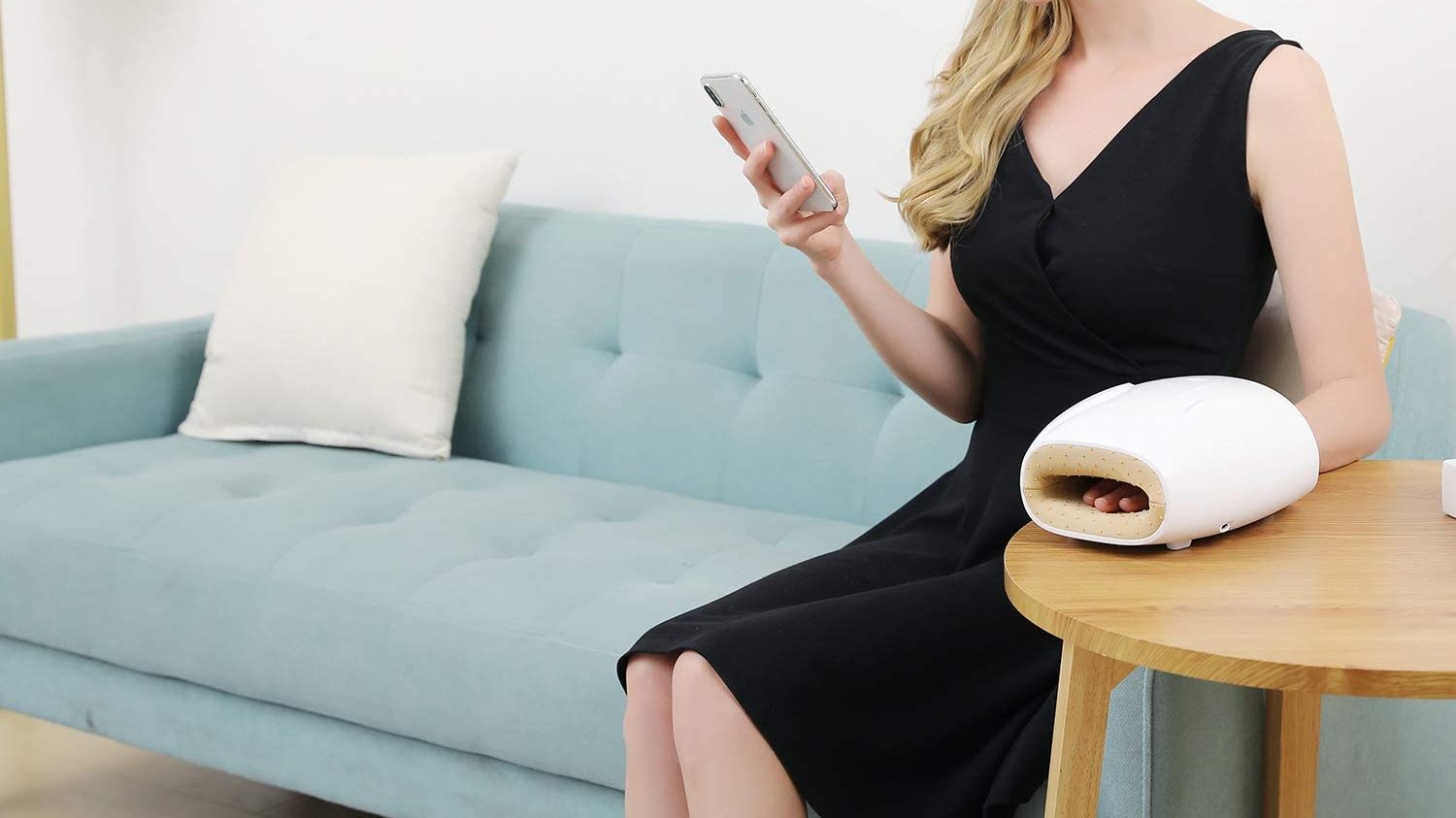 Made to be simple to use, the PGG Cordless Electric Hand Massager Machine works with air. Ideal for those with arthritis, pain relief, carpal tunnel, or other types of hand pain, this massager uses air compressors to provide pressure and help relax and relieve tension in hands and wrists. This will automatically shut off after 15 minutes of inactivity, so you won't have to worry about it remaining on. You can tell what intensity setting you are on by the color of the light that glows, as red is high, green is medium, and blue is low intensity. Plus, low heat is a light red light and high heat is a dark red light. This will help squeeze hands, stimulate acupoints, promote blood circulation, and help relieve arthritis. The cordless design makes it extremely easy to bring with you on travel.
Key Features:
Uses air compressors to provide pressure and help relax tension
Easy to use settings
Promotes blood circulation
Price:
Available from Amazon, BGR may receive a commission
Take matters into your own hands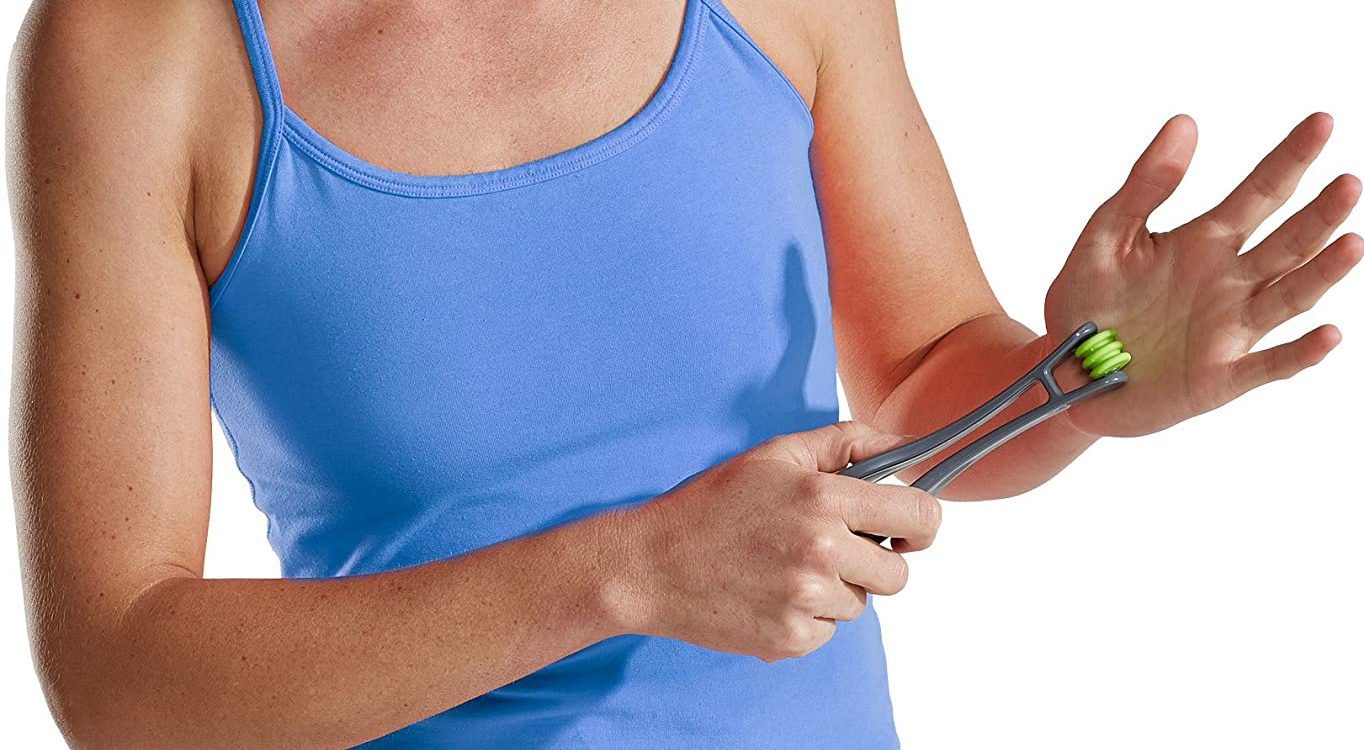 Pinpoint the pressure with the help of the Gaiam Restore Hand Therapy Kit & Components. This is a finger massager that increases circulation, reduces stiffness, soothes arthritis and works to eliminate joint pain in your hands. This features a non-slip, easy-to-grab grip with two massage options. The first side has two rollers that can apply pressure to individual fingers and roll out stiffness. The second side has one roller that targets a specific area of pain to release pressure points. This comes with an exercise guide as well as how-to videos that you can watch for better use of the massager.
Key Features:
Non-slip, easy-to-grab grip with two massage options
Reduces stiffness, soothes arthritis
Comes with an exercise guide and how-to videos
Gaiam Finger Massager Dual-Sided Hand Massage Roller Tool for Circulation, Stress, Arthritis an…
List Price:
$9.98
Price:
$9.39
You Save:
$0.59 (6%)
Available from Amazon, BGR may receive a commission
Set it for a specific time
You can take the Breo iPalm520 Shiatsu Hand Massager and set it for the amount of time you want a massage for. You can set one for five, 10, or 15 minutes and then you can swap hands. This focuses on the hand to provide targeted massages to make you feel relaxed. This applies a smooth and soothing massage experience to your entire hand and fingers on the both the top and bottom. It provides comforting heat up to 107°F to soothe muscles and promote circulation. This will reduce hand fatigue and it has three settings for both heat and intensity.
Key Features:
Three timing settings
Three heat settings
Three intensity settings
Breo iPalm520 Shiatsu Hand Massager with Heating Air Pressure, Therapeutic Massager for Arthrit…
Price:
Available from Amazon, BGR may receive a commission
Ratchet up the intensity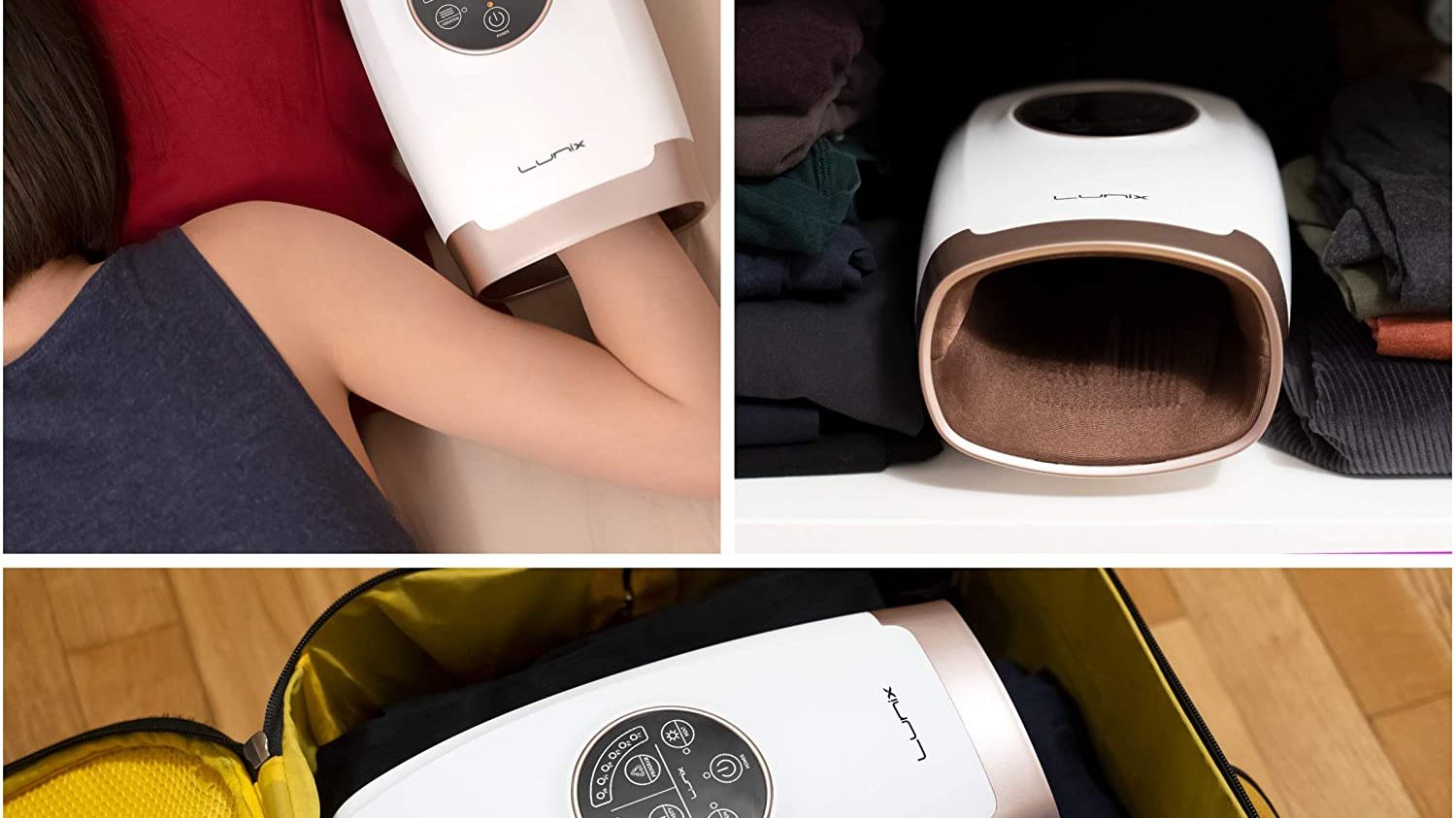 The Lunix Cordless Electric Hand Massager with Compression gives you a customized massage each time you use it. This provides you with an adjustable massage that fits your needs. There are six unique levels of intensity and two vibration modes for you to choose from. There are heat settings, timed settings, and you can choose multiple programs. This is an extremely efficient massager that can be recharged quickly. The hand positioning is ergonomic and it is FDA-approved.
Key Features:
Six intensity levels
Two vibration modes
Ergonomic hand positioning
Lunix LX3 Cordless Electric Hand Massager with Compression, 6 Levels Pressure Point Therapy Mas…
List Price:
$159.97
Price:
$139.97 ($139.97 / Count)
You Save:
$20.00 (13%)
Available from Amazon, BGR may receive a commission
Pay attention to each finger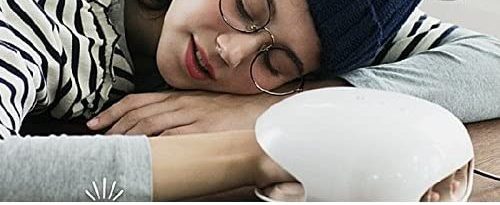 Take the time to appreciate each of your fingers when you use the ATEX Hand Massager with Air Pressure. This is a glove-type hand massager that wraps around each finger to provide a massage for every digit. This will promote blood flow to the palm to help fatigue wear off. It will work across the hand with multiple settings to best achieve results.
Key Features:
Air pressure for massage
Glove-type hand massager
Promotes blood flow to the palm
Hand Massager with air Pressure (White) | Designed in Japan
Price:
$119.99 ($119.99 / Count)
Available from Amazon, BGR may receive a commission